The Filipino singer-songwriter/producer releases a music video helmed by budding female director Katrina Arciaga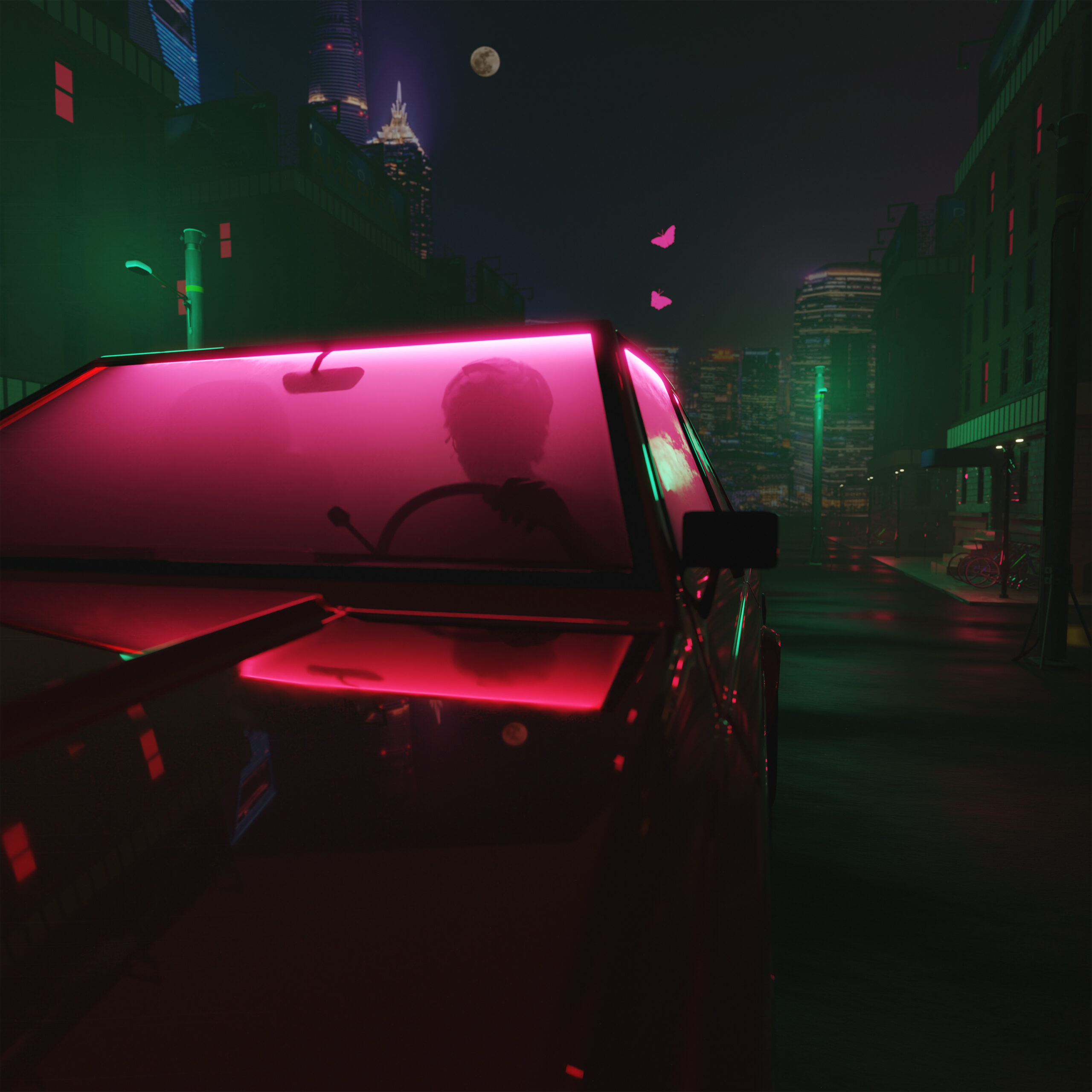 Filipino singer-songwriter/producer Ace Banzuelo continues to carve out a new lane in pop music with the release of "Babae," an '80s inspired track steeped in warm, analog-sounding synths and romantic lyrics.
The retro-infused jam serves as the official anthem for #BabaeAko, an International Women's Month campaign by Sony Music Philippines which aims to put a spotlight on women and female artists under the label's roster through several online and promotional activities this March 2022.
According to the Alive hitmaker, it's an honor to lend his platform to an important cause that empowers women in creatives who have long been deprived of equal opportunities.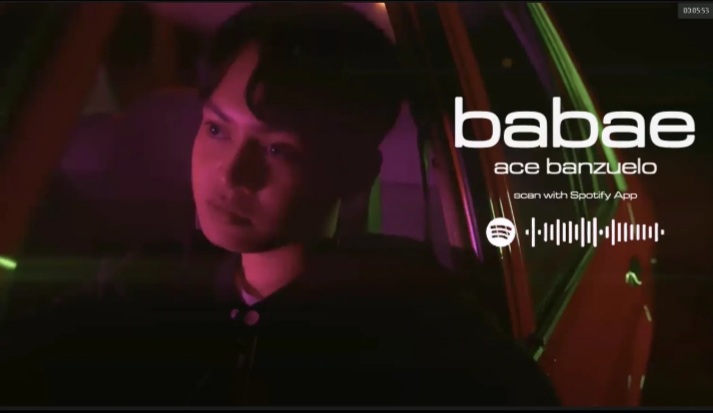 "Babae was already finished months ahead and it was set to be released earlier than the target date," says the 21-year-old artist. "When the team approached me about the possibility of using my song as part of a women-focused campaign, I immediately said yes. I've worked with many talented women all my life, and it's about time that we recognize their legacy and how they have contributed significantly in pushing the culture forward. They are as great or even as better than their counterparts if truth be told."
The music video of "Babae" is in fact, helmed by Katrina Arciaga, a budding female director who has worked with Ace on several projects before. "We've worked on small projects as independent creatives before, but this time without a doubt I knew we could pull off my vision and bring it to life."
The visuals tell a story of a person earning someone's trust. In Ace's words, it's a "sweet, magical and mysterious" metaphor on the various stages of liking someone, including the challenges that come with it.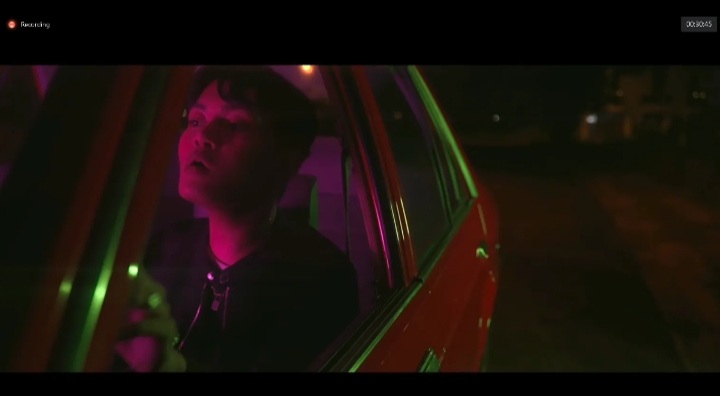 "I came up with the playful concept last minute actually," the eclectic pop phenom shares in a statement.
Aside from its interesting music video concept, Ace also takes pride of writing a multilingual song that highlights the poetic beauty of Tagalog and Cebuano, with a generous sprinkling of English, Japanese and Spanish.
To make this possible, the talented newcomer asked help from friends and family in taking into account preciseness and proper word usage when it comes to writing the lyrics of the song. "I always felt that adding those little language twists would add an interesting layer to the track."
"Babae" is Ace Banzuelo's follow-up to the sparkly bop "Alive," which kicks of his new era with genres that range from K-Pop to city pop, '70s disco to dance music. To date, Ace has racked up more than 12 million streams on Spotify alone, and is slated to release his full-length debut album this year.

"Babae" is out now on all digital music platforms worldwide. Watch the music video here.
The song is part of Sony Music Philippines' multiple activities planned out for the International Women's Month, which kicks off with a curated playlist that highlights Sony Music's local and international female artists, and a series of videos/online performances from the label's roster of acts from March 17-29. Check out the Facebook, Instagram, and Twitter of Sony Music Philippines for details.
Read my column "Don't Miss This" at The Rizal Weekly Post
IG Name: www.instagram.com/Homeschoolingiscool
FB Name: www.facebook.com/ armi.pineda
Fb page:https://www.facebook.com/Homeiskoolcom
YouTube Account: https://youtube.com/channel/UCAEszY-nm4XIPSphcppyilw
TikTok Account: https://vt.tiktok.com/ZGJkEHsLh/
Blog Site: www.Homeiskool.com
Twitter
Www.twitter.com/Armipazpineda
Other social media accounts
Www.facebook.com/HomeschoolWorld
Www.facebook.com/Mimiworldnet
Www.facebook.com/Kawaiibeautyandlifestylecom
Www.facebook.com/Hometowngoodiesandservices
For collaboration you can email me at Armipazpineda@gmail.com