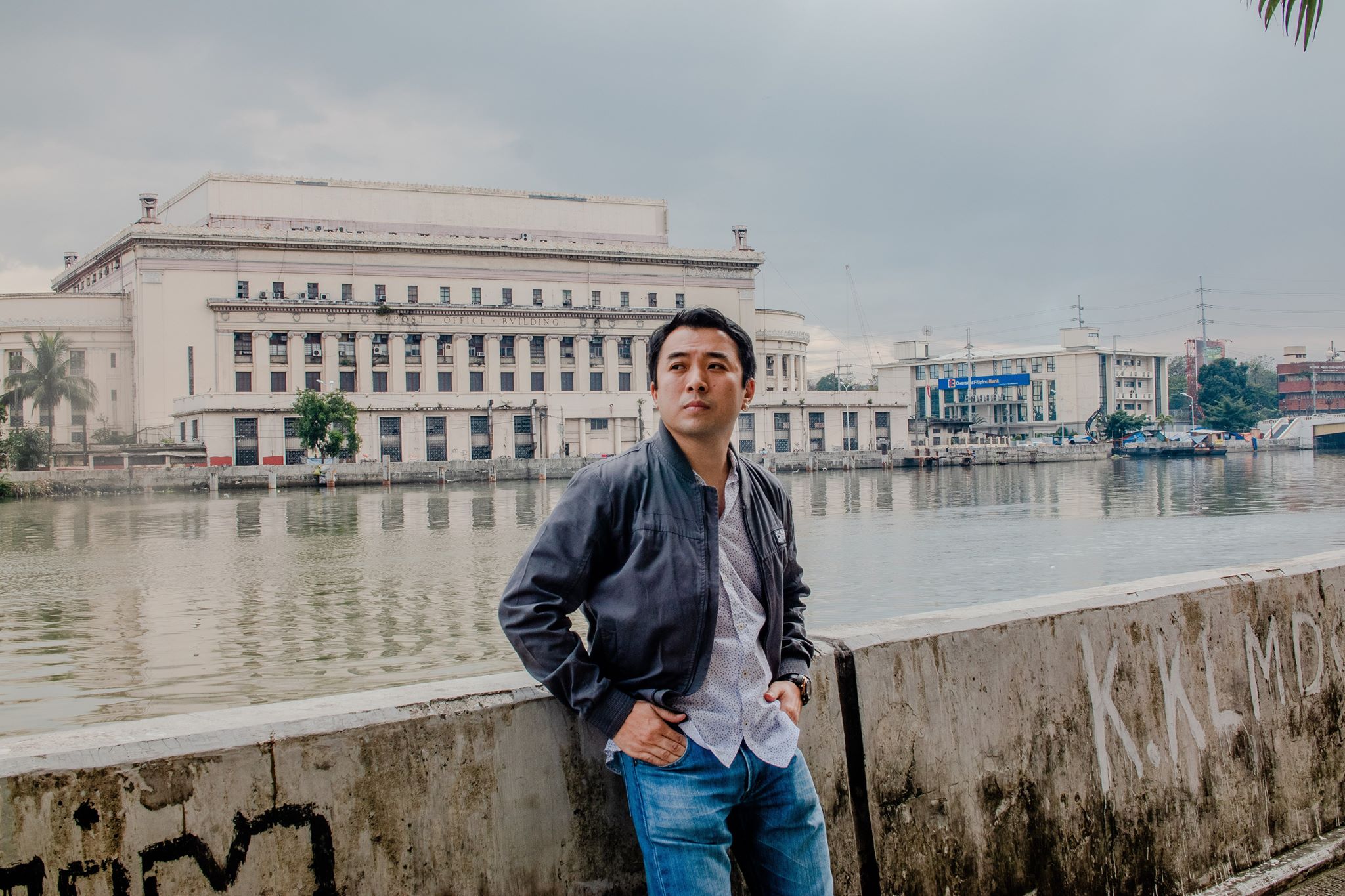 Singer-songwriter Denin Sy is back this year with fresh songs "Talaga Ba (Sumaya Bago Sumuko), "Sabi Mo Usap Lang" and his latest Lanakompake.
With his passion for music, Denin, who first released an album in 2010 called "Deninman Songs" for Lana Distribution under Synergy Music & Star Records, stepped out from the lime light in the past to focus on construction and family business.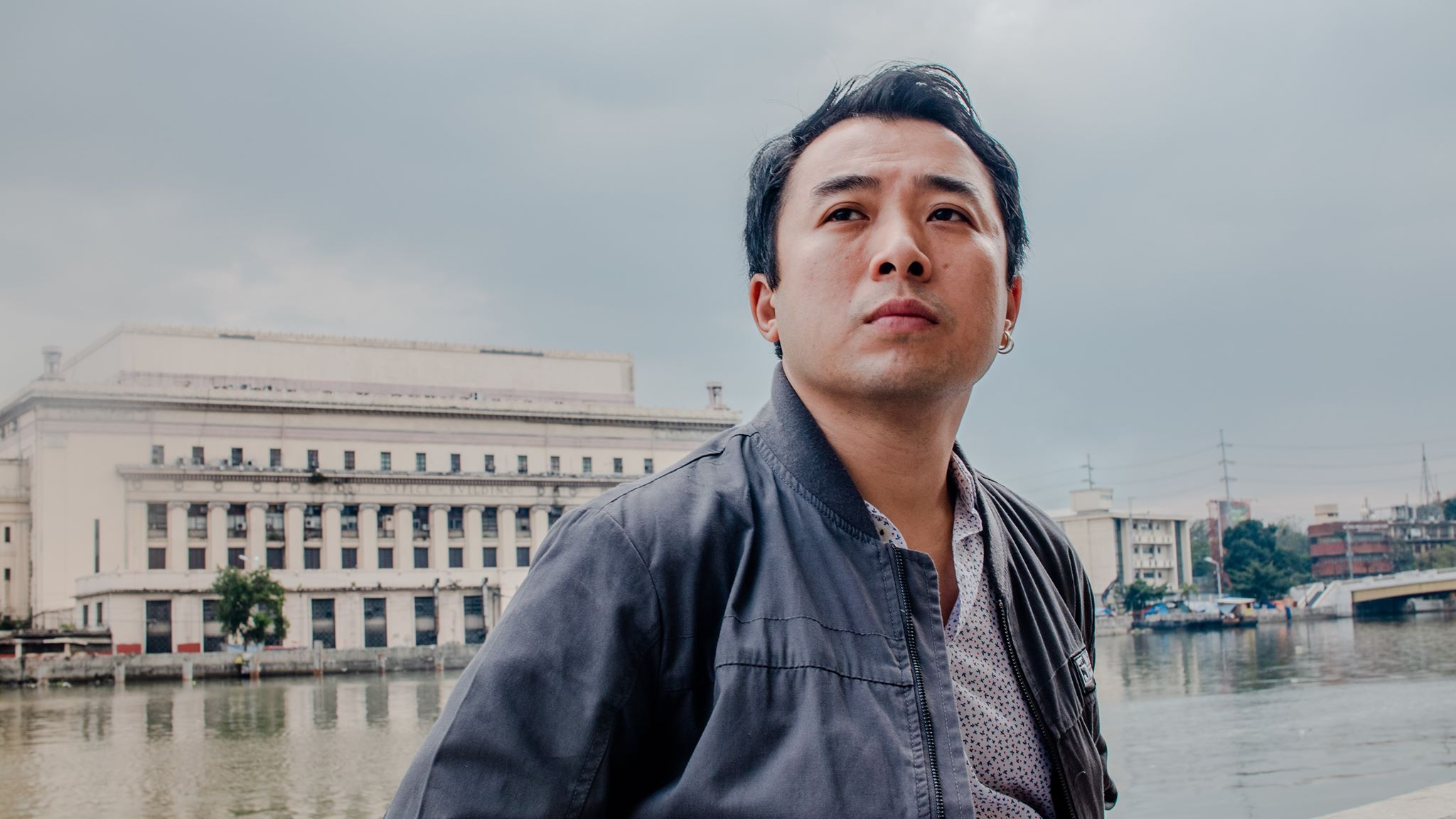 He came back in 2019 with songs "Ikaw Na Lang Ang Hinihintay", "Magbabalik Sa Iyo", and "Feel You Here" retaining his trademark of simple yet catchy melodies on his singing and songwriting.
The Architect/Singer never stopped making music with songs full of stories and inspiration. Last Year, he released "Tara Na Tahan Na" a song-tribute to fellow Filipinos and frontliners amid the COVID-19 global pandemic.
During the lockdown and quarantine period, Denin lightens up the mood of his fans and viewers as he continued to entertain them online on his social media with his parody songs that are uniquely relevant to the times. His "Bioman"-themed parody songs gained more than a million views on Facebook, which tagged hims the "Parody King".
He also made tons of anime and Kpop parodies, and vlogs to stay connected with people who are staying at home, most especially dedicated his time and his work to give fun and laughter to the frontliners.
With his return to singing and songwriting this year, Denin Sy continues to making his music very relatable to his Filipino fans considering his pure Chinese heritage. This 2021, he has lots of songs in store for his fans and viewers to keep on entertaining them during this time of the pandemic.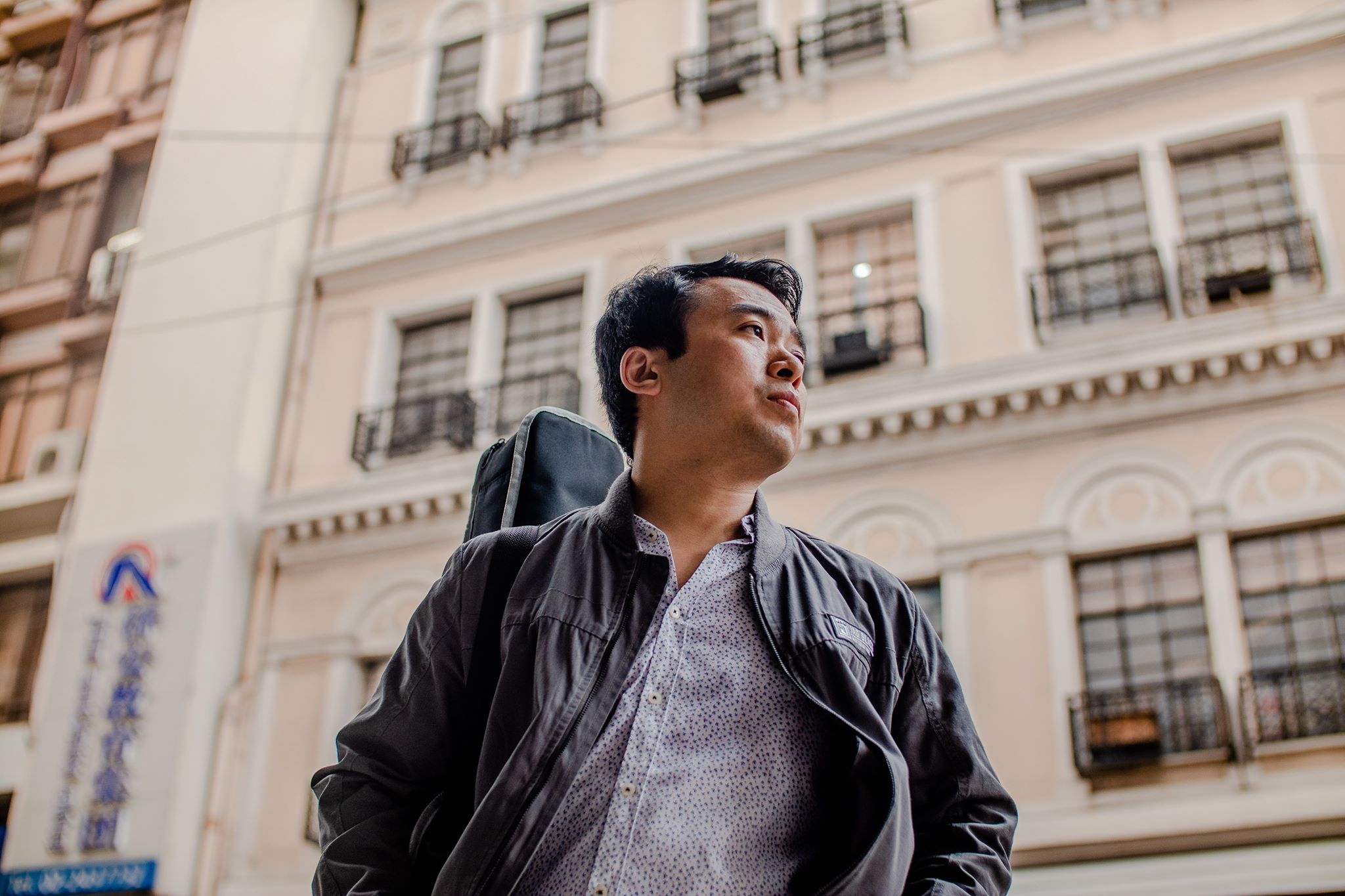 Catch up with Denin Sy and watch his music videos and vlogs on his YouTube channel (www.youtube.com/deninsy), and know more updates about his upcoming projects on his official Facebook Page (www.facebook.com/deninsyofficial).
Check out Denin Sy on Spotify: https://open.spotify.com/artist/42gcHqku5AvQyAEkIj27Jt?si=J-txeWGrSgKTD_2ueTg3RQ&dl_branch=1
Sabi Mo Usap Lang: https://open.spotify.com/album/16QfcR9JNgDUPkmisXpmiz?si=AzrH8gLQS-ir5fXNwnpveA&dl_branch=1
Talaga Ba (Sumaya Bago Sumuko): https://open.spotify.com/album/0S8zUFuVbeY9kRUSSzfpIZ?si=LEiEbisWQY-Yde9k2U4T3w&dl_branch=1
Lanakompake: https://open.spotify.com/album/5EqyzJi6TfRZFCehnmP1lE?si=GukbSuJRSzKT-lQUw556kQ&dl_branch=1
Read more about life stories of talented artist here on my blog and follow me on my social media accounts. Read my column "Don't Miss This" at The Rizal Weekly Post Www.facebook.com/HomeschoolWorld Www.instagram.com/HomeschoolingiscoolWww.twitter.com/Armipazpineda Www.facebook.com/Mimiworld.net Www.facebook.com/Homeiskool.com Www.facebook.com/Kawaiibeautyandlifestyle.com.
Www.facebook.com/Hometowngoodiesandservices
Email Add: Armipazpineda@gmail.com
Tiktok: Ms armipaz
YT Channel: Armi Paz Pineda https://www.youtube.com/channel/UCAEszY-nm4XIPSphcppyilw