Andrea Balignasay, a young lady driven with motivation, discipline to achieve her dream is the best character I saw in Ms Andrea Balignasay.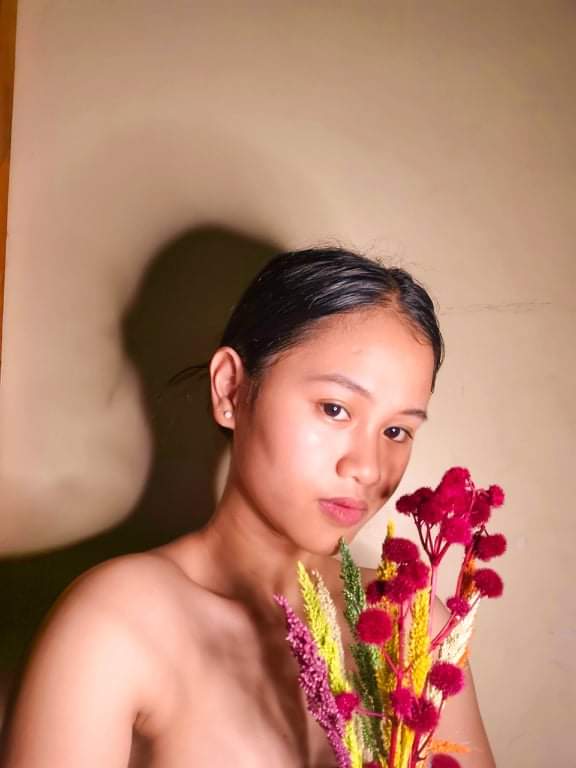 Looking back during our MMK taping, these slim and active young lady caught my attention by her story. While waiting for our time we share our lives and I was amazed upon hearing her story. She is in her Senior High and having online classes yet accepted a job away from her famliy to have an income.She has 3 brothers and the only girl, she takes her studies seriously and always do well. But her being independent really strucked me most. At the age of 15 she think of earning a living by following her heart, she is a theatre actress who loves to dance, writing spoken word poetry. Her talent bought her to this industry where she is starting to make a name. She told me once that she was doing this for her family and to give her mom a dream house.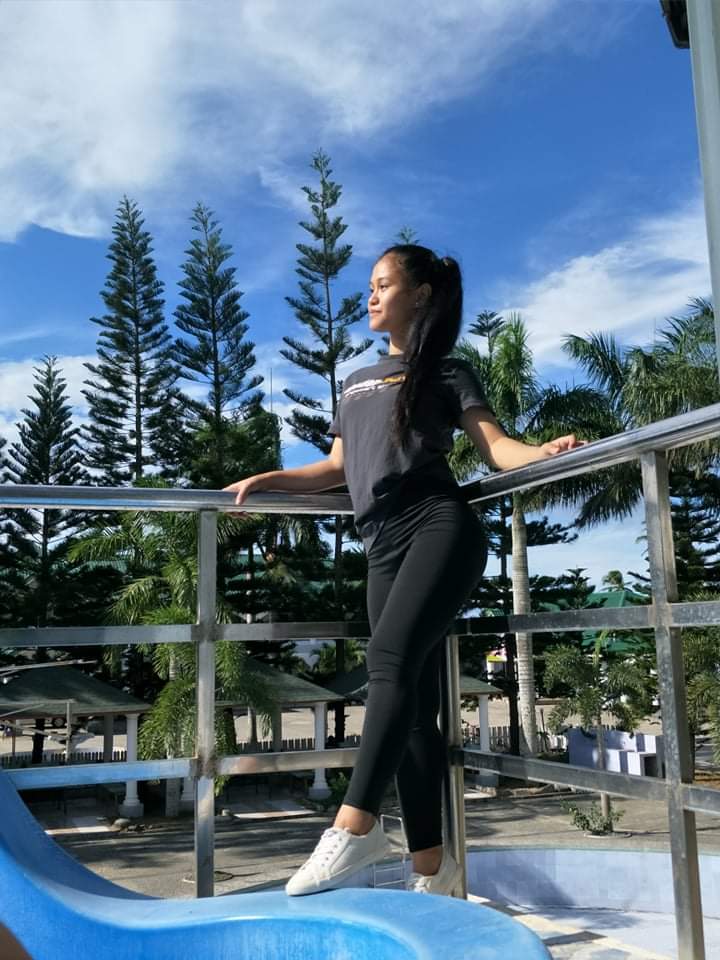 When she was in her junior highschool her acting was honed by being part of Hataw Smarte for 2 years. And another 2 years of theatre experience in PUP as part of Sining Lahi Polyrepertory (Batch 2017-2018). She was part of different Theatre Performances during those years. Her being a versatile actress pave her way to be part of different Theatre Plays like: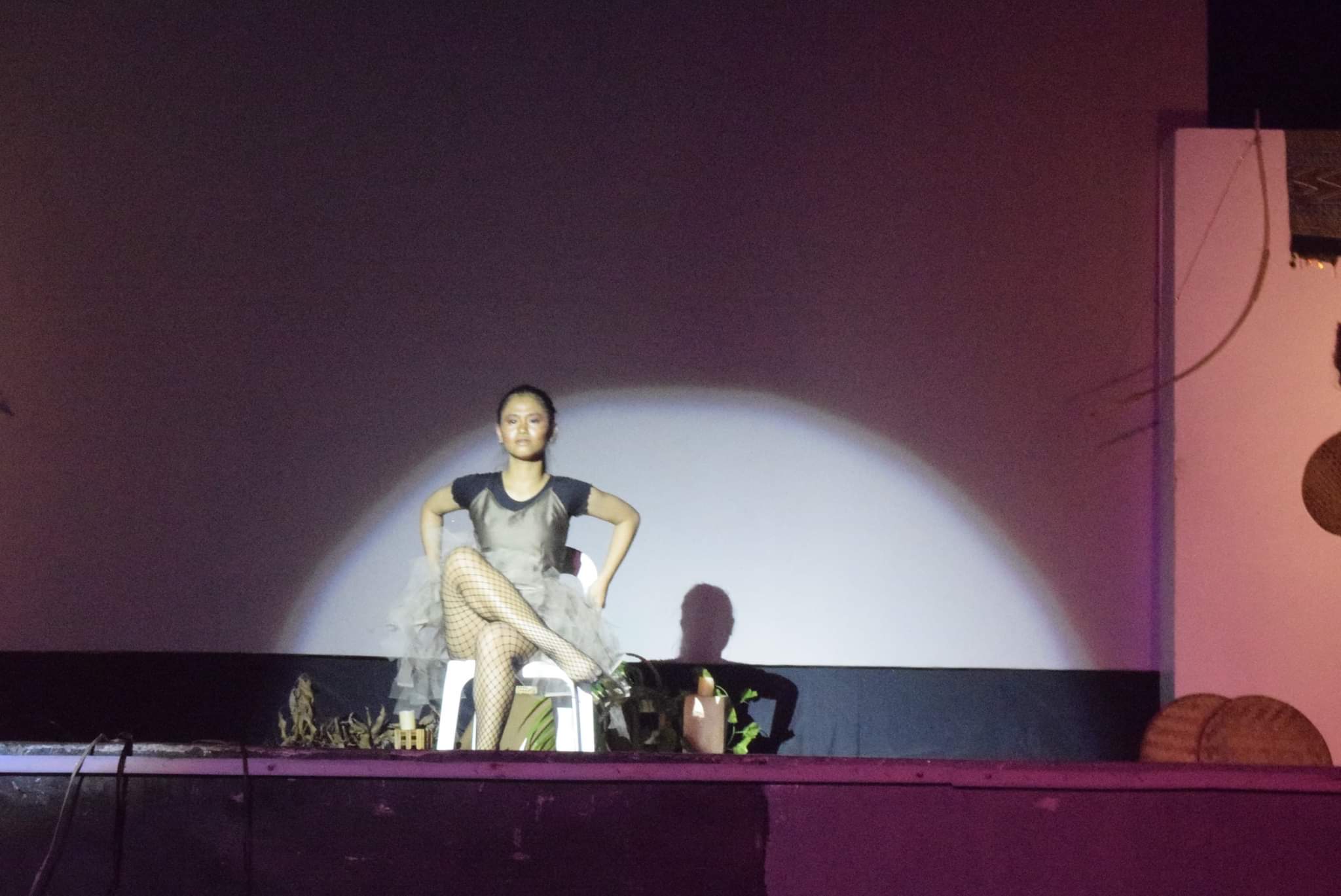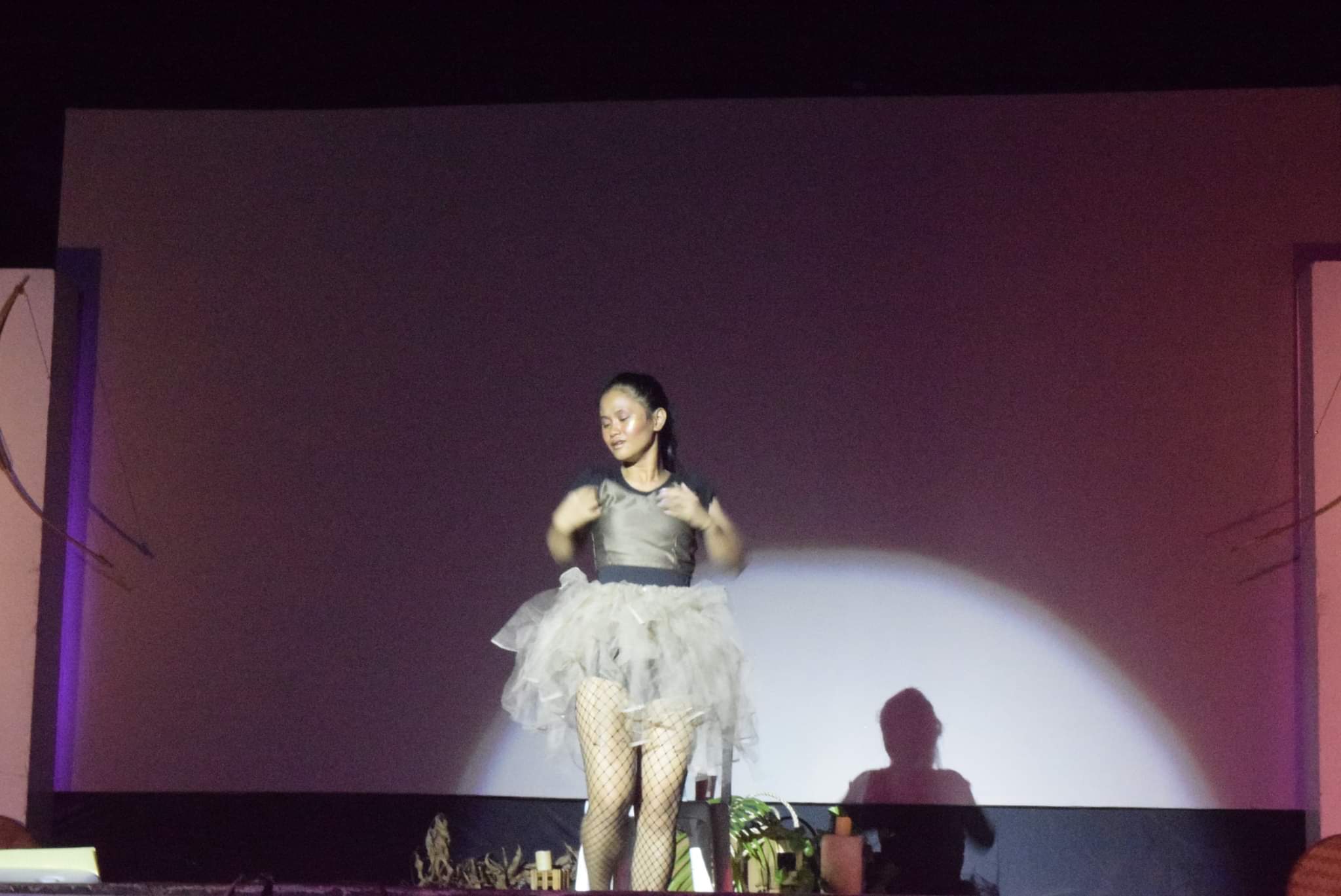 "Koro", PAGSUSUMAMO PARA SA KINALIMUTANG KISLAP NG PERLAS NG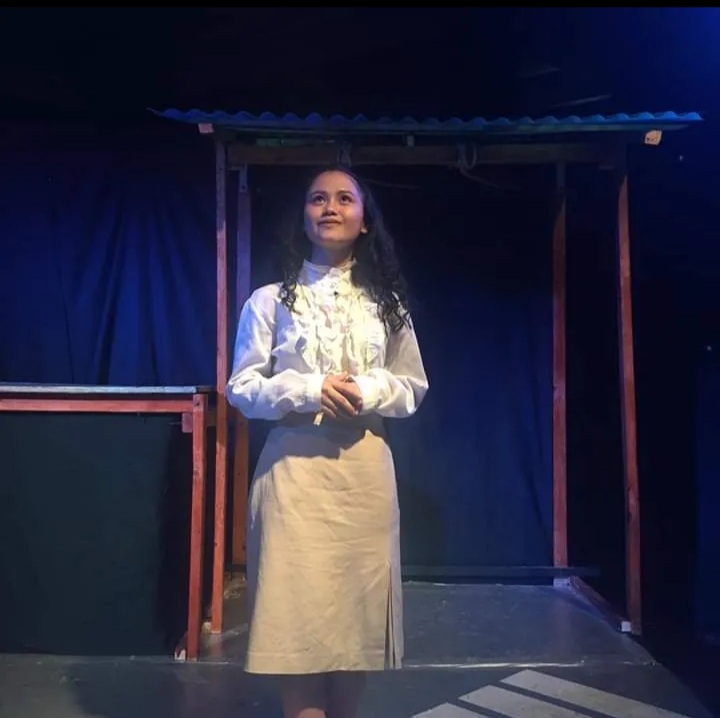 SILANGANAN-2019″Batang Isabel",ANG PINAKAMASAYANG DAPITHAPON-2019
"Dyosa",PARAMAYO-2018
"Madame", MADAME-2018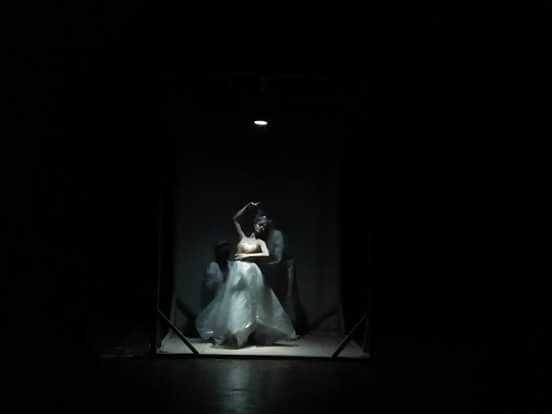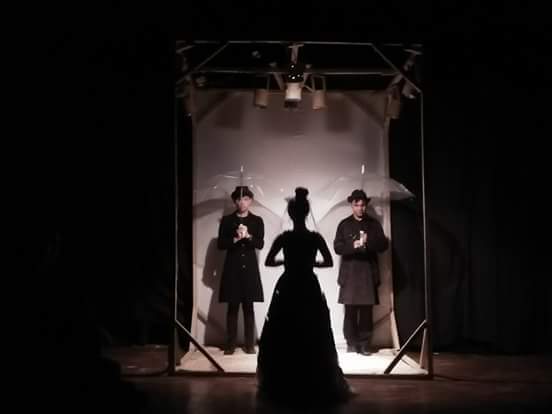 "Haliparot", ANG PINAKAMAKISIG NA NALUNOD SA VUONG DAIGDIG-2018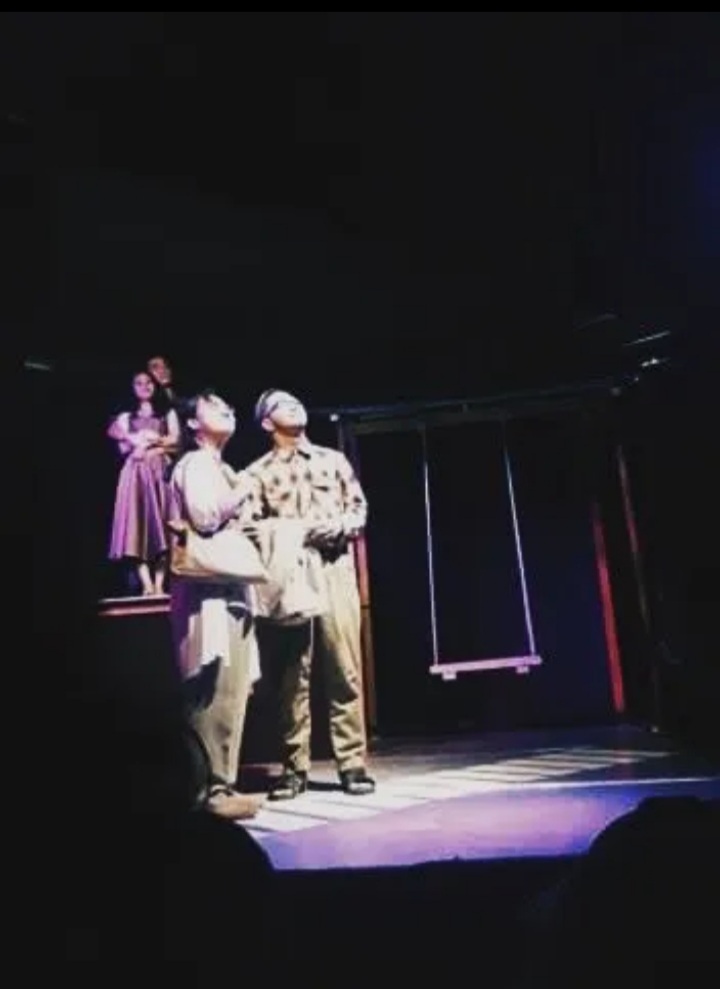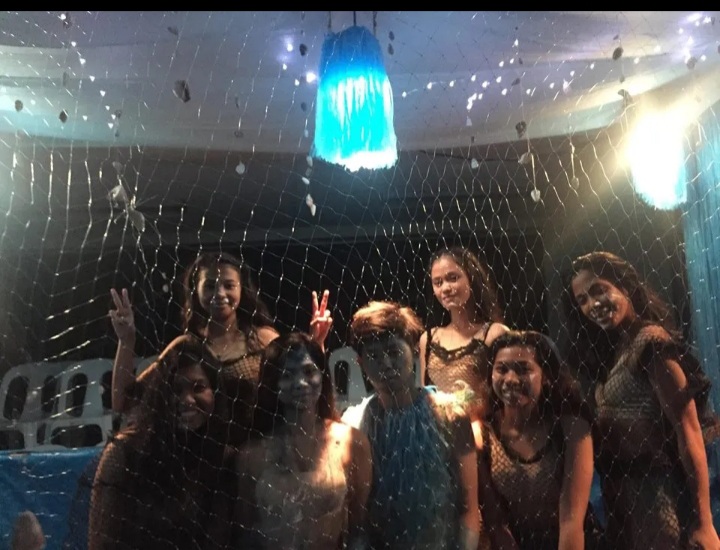 MMK is her first TV appearance that she made mainly:
MMK 13 Years of Love Role: Rose's friend. JM Yosures Story Role: one of the contestant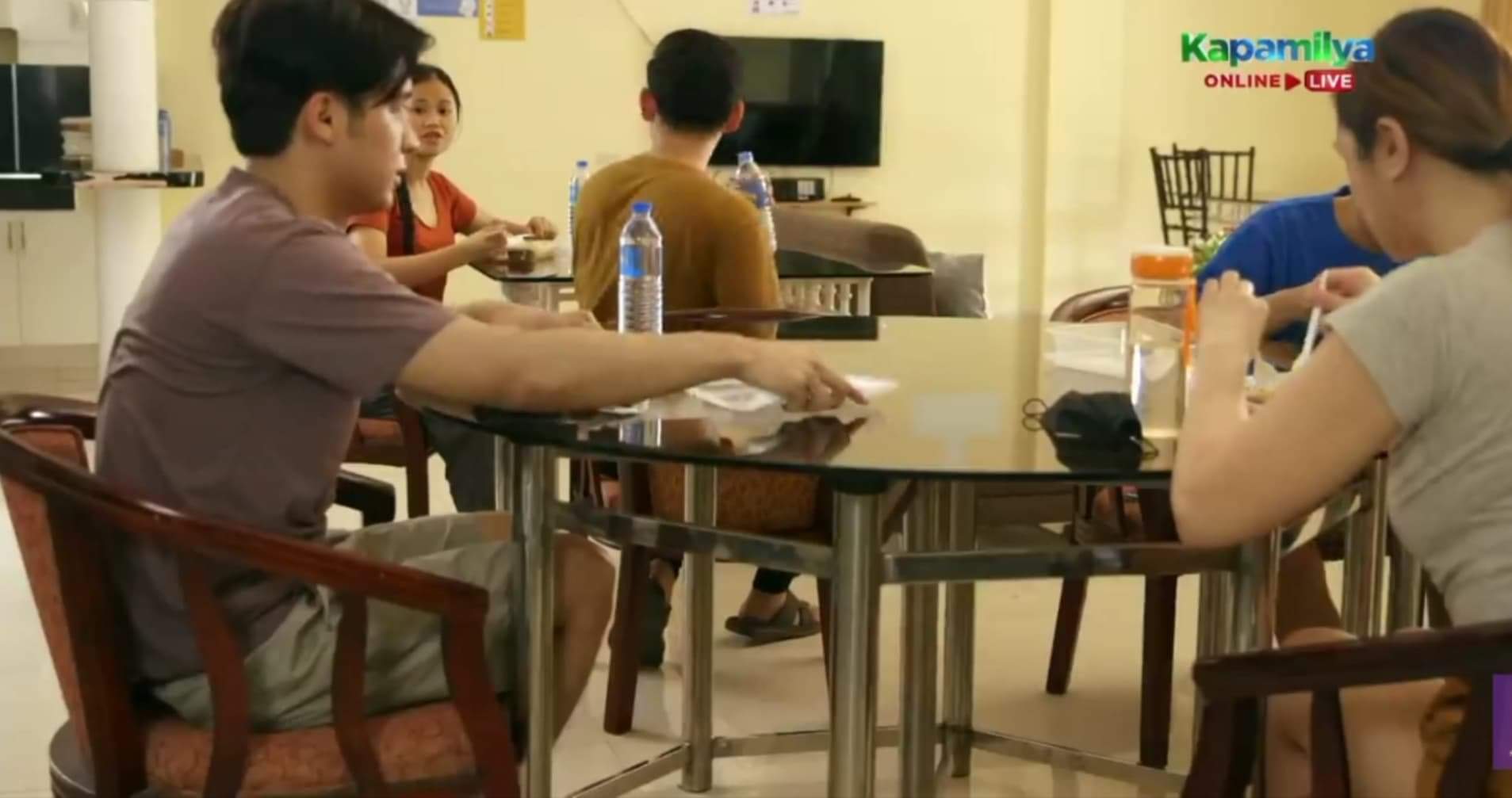 Finding Papa Role: Jairen's classmate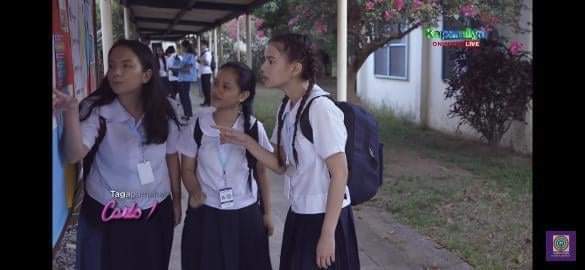 Love in Lockdown as background talent Mothers Sacrifice as background talent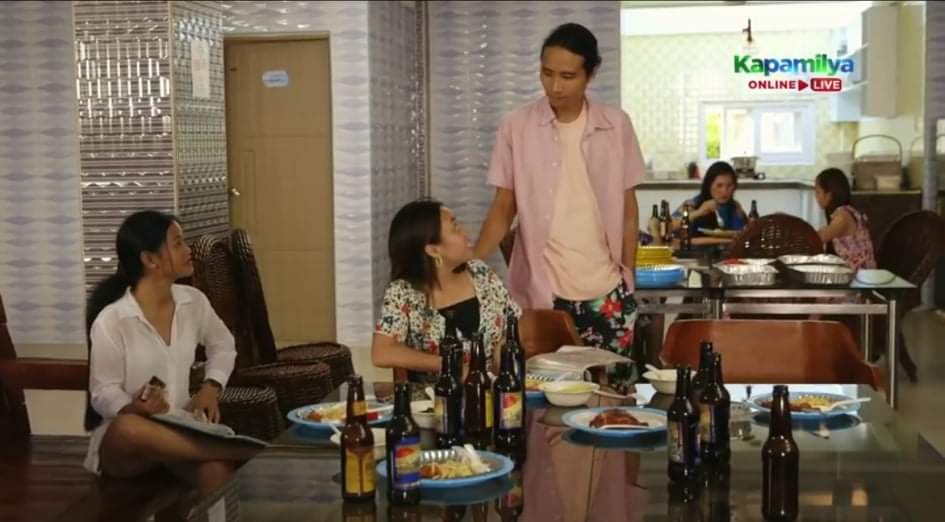 When I asked what is her goal her answer is always "Di ko alam" pero sana masaya. To be happy is my biggest dream. For others it's just a little thing but for me it's my biggest achievement. I know it will take a lot of sacrifice and courage to succeed but I'm looking forward to it.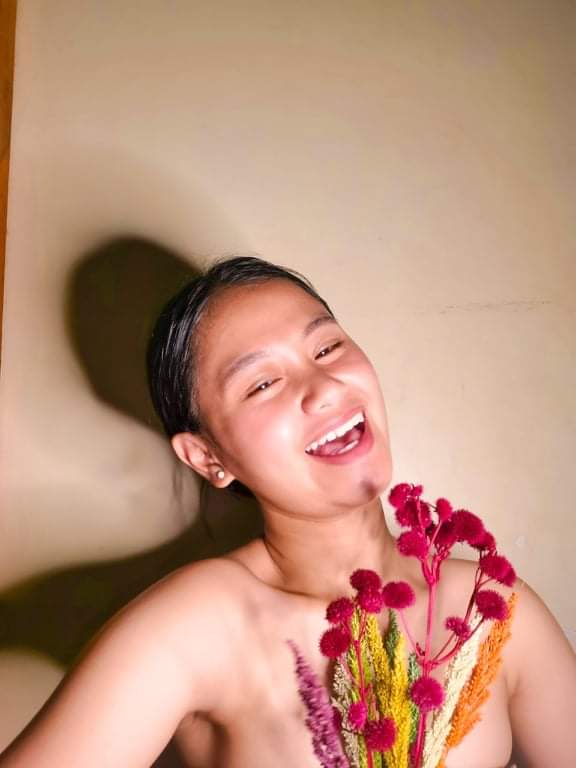 What lesson have you learn that can you the readers? When you do good people will say something, when you do bad people will criticize you. You cannot please everybody, just focus on what and who really matters to you.
That's a very inspiring and strong words of wisdom coming from one of the soon to rise artist in the entertainment industry. You can check more of her by following her social media accounts in
SOCIAL MEDIA ACCOUNTS
ig:@madame_18
https://www.instagram.com/madame_18/
fb: Andrea Balignasay
https://www.facebook.com/andrea.balignasay.18/
fb page: In touch with Andrea
https://www.facebook.com/GenerouslyLovingPeach/
twitter: madame_18
Tweets by madame_18
tiktok: madame.18
https://vt.tiktok.com/ZSJHVyMMy/
Read more about different stories of people, product reviews and events here on my blog and follow me on my social media accounts.
Read my column "Don't Miss This" at The Rizal Weekly Post
IG Name: www.instagram.com/Homeschoolingiscool
FB Name: www.facebook.com/ armi.pineda
Fb page:https://www.facebook.com/Homeiskoolcom
Www.facebook.com/HomeschoolWorld
Www.facebook.com/Kawaiibeautyandlifestylecom
Www.facebook.com/Mimiworldnet
YouTube Account: https://youtube.com/channel/UCAEszY-nm4XIPSphcppyilw
TikTok Account: https://vt.tiktok.com/ZGJkEHsLh/
Blog Site: www.Homeiskool.com
Www.Mimiworld.net
Www.Kawaiibeautyandlifestyle.com
Twitter
Www.twitter.com/Armipazpineda