This is Patio Vitoria, an events place for intimate and small family gathering located in Antipolo. It can accommodate 25 pax upon referral.
The place offers a cozy ambiance with wooden interior and attractive painting.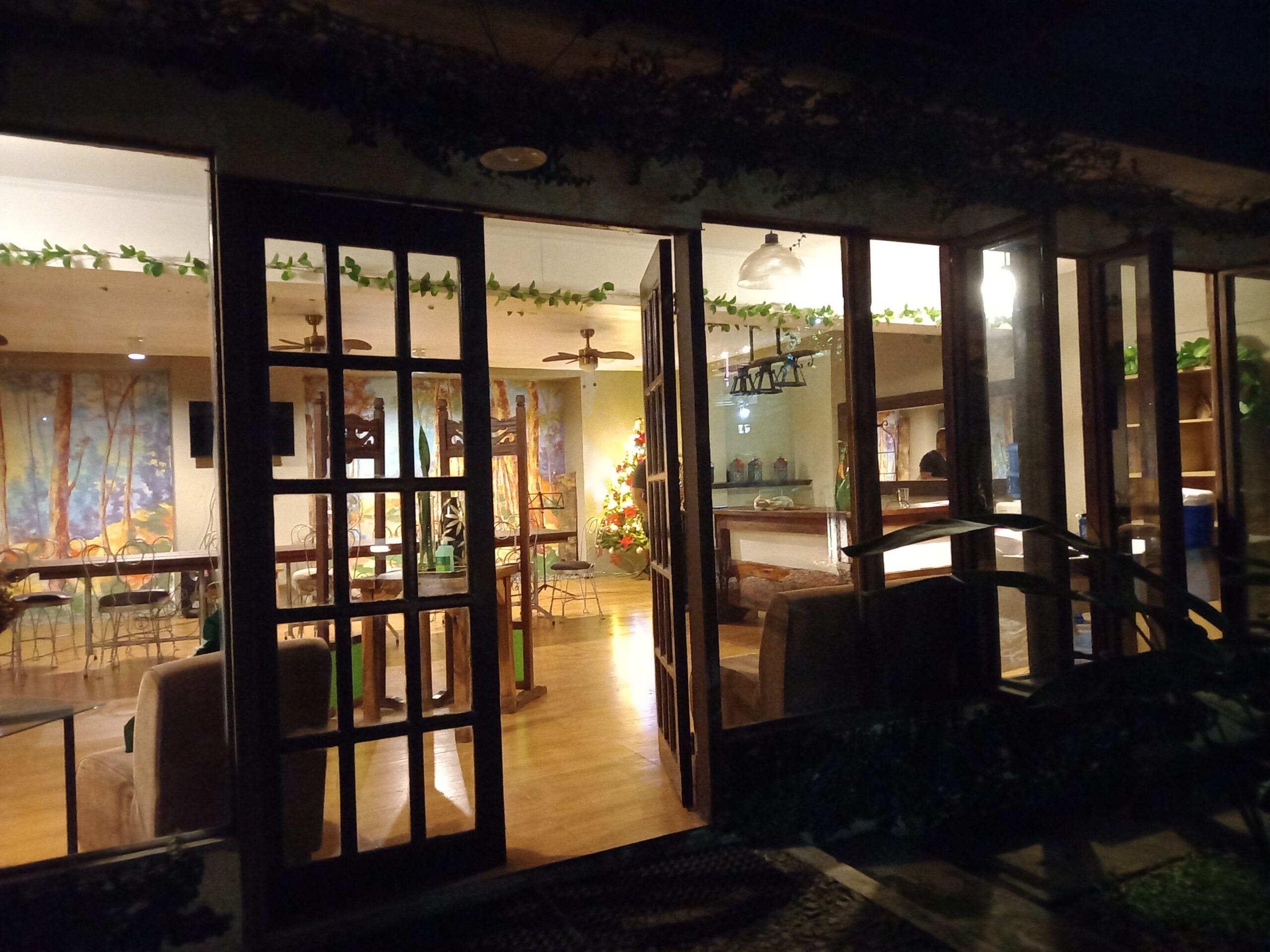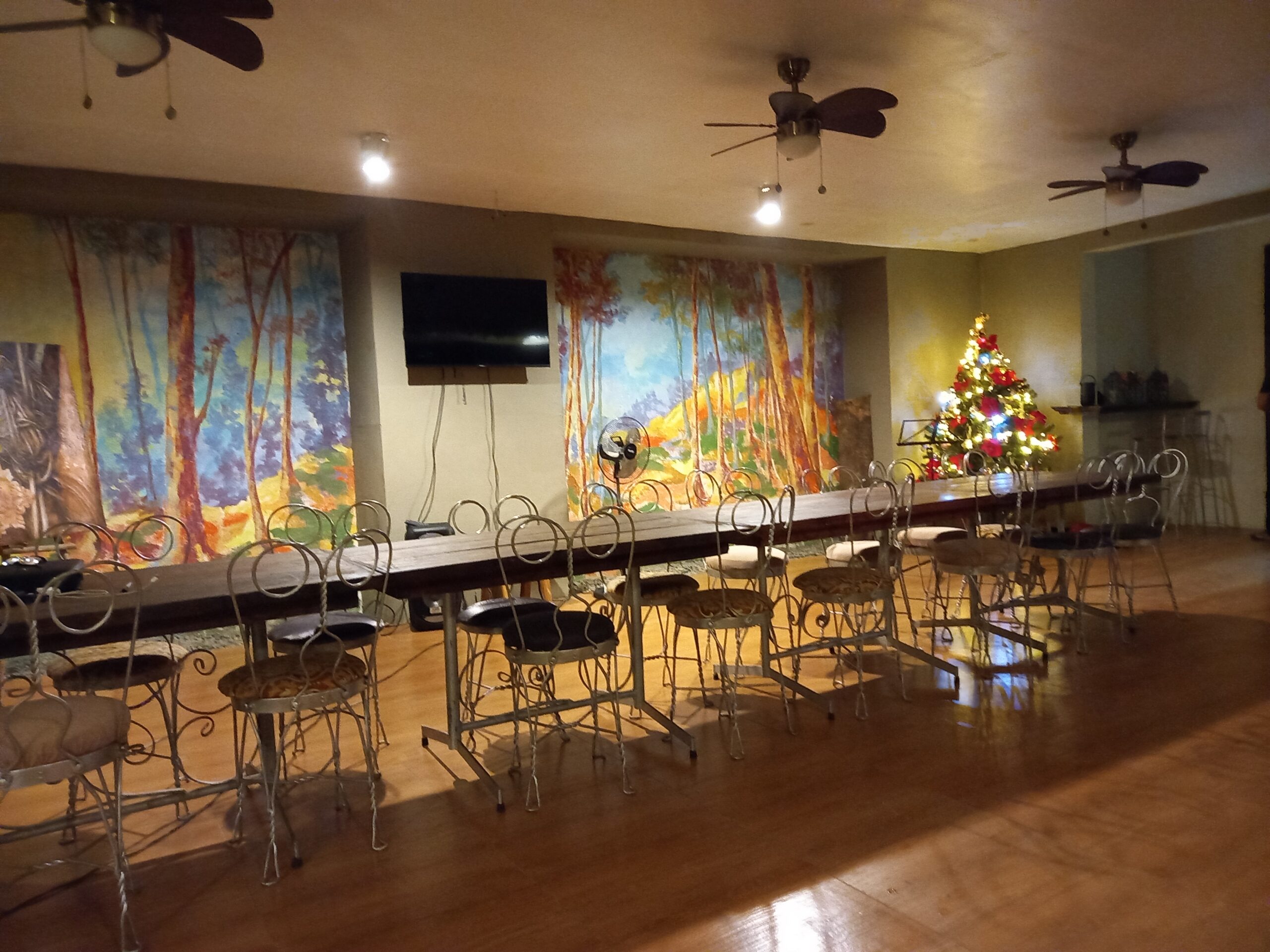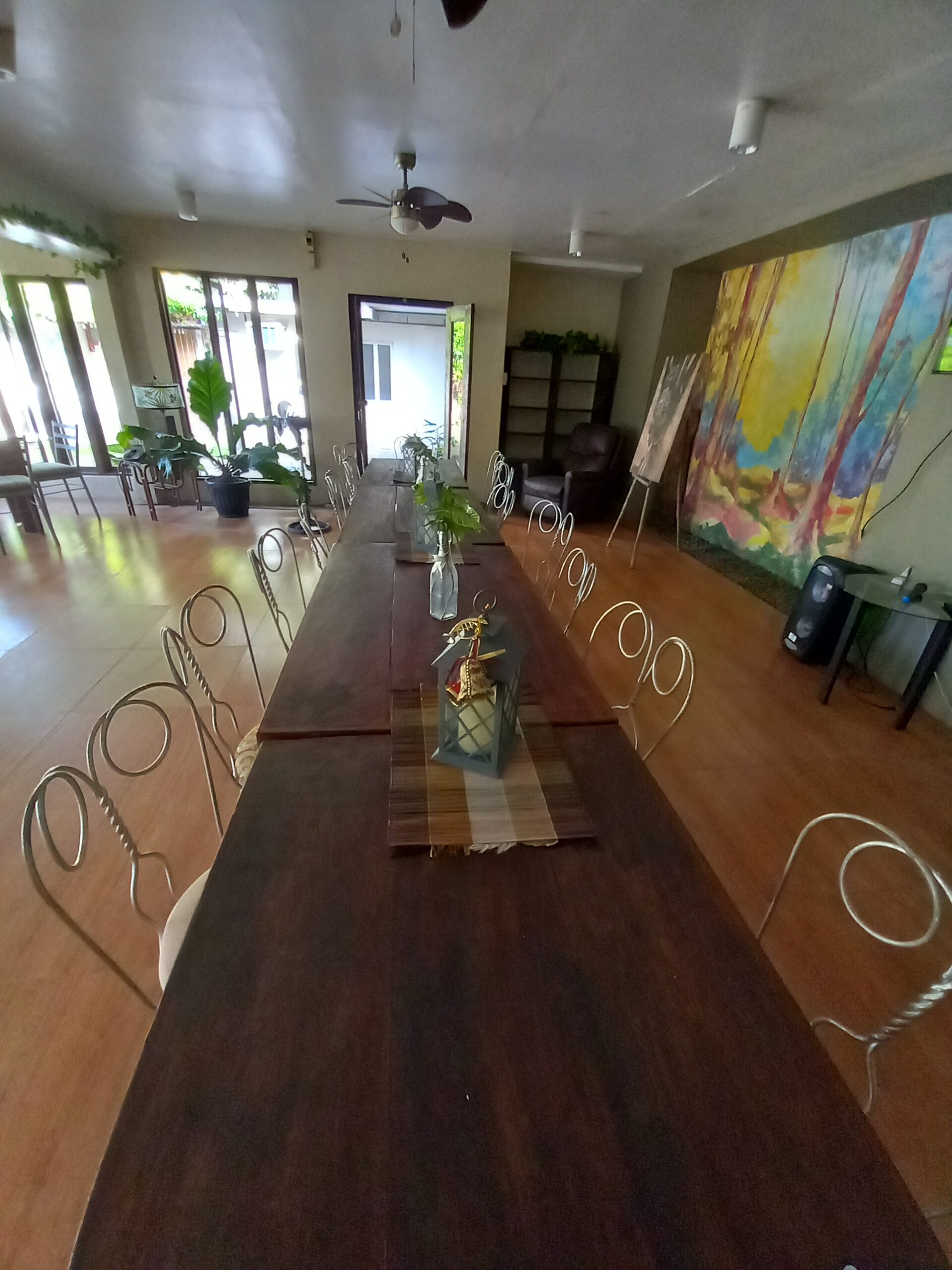 They also serve one of the best Pizza in town Salmon pizza mozzarella with basil and cherry tomatoes. The crust is homebaked so you can taste the difference while eating. This grazing board will enhance your appetite while sipping your red wine only at Patio Vitoria. They still have a lot of dishes to offer.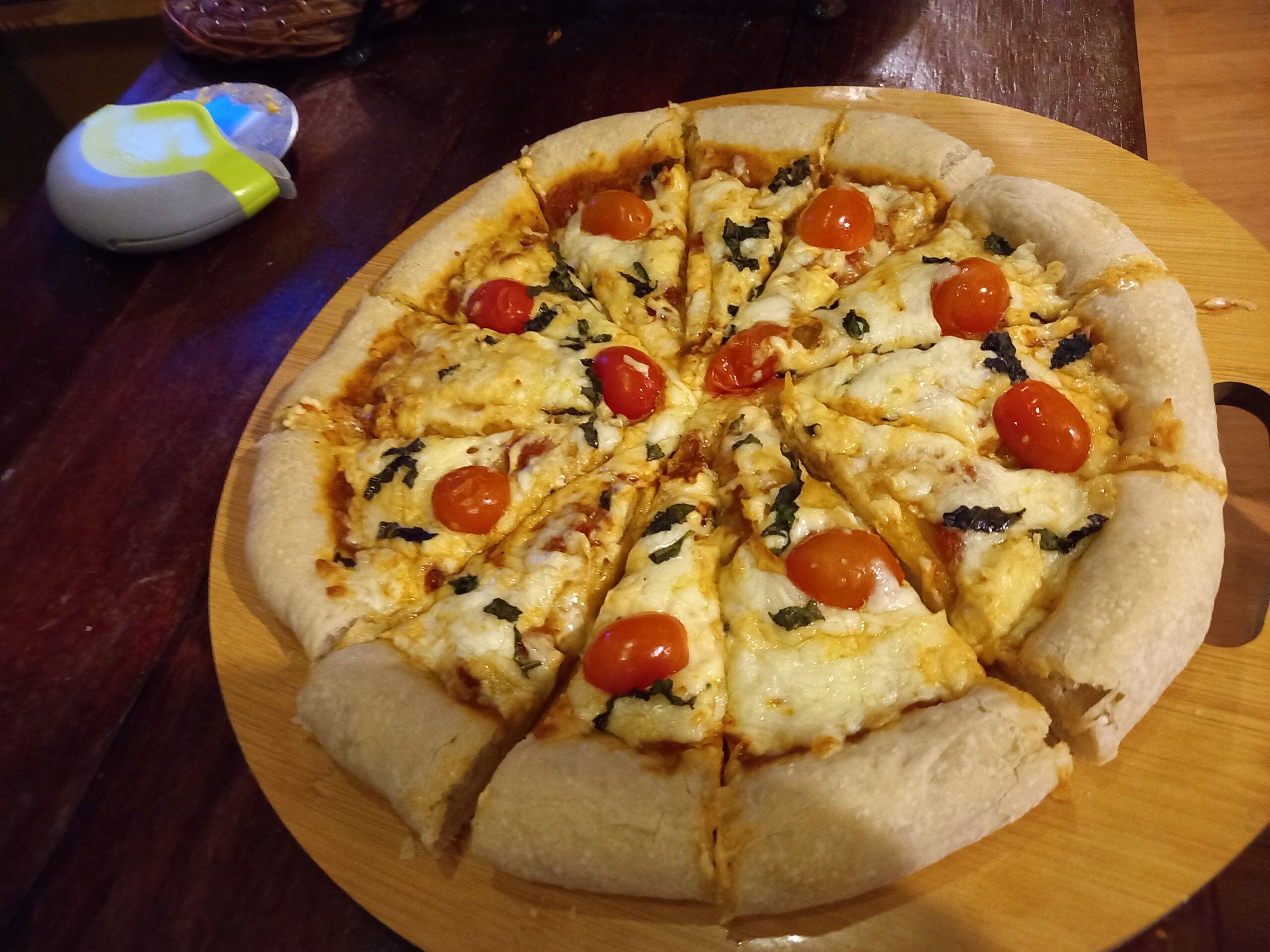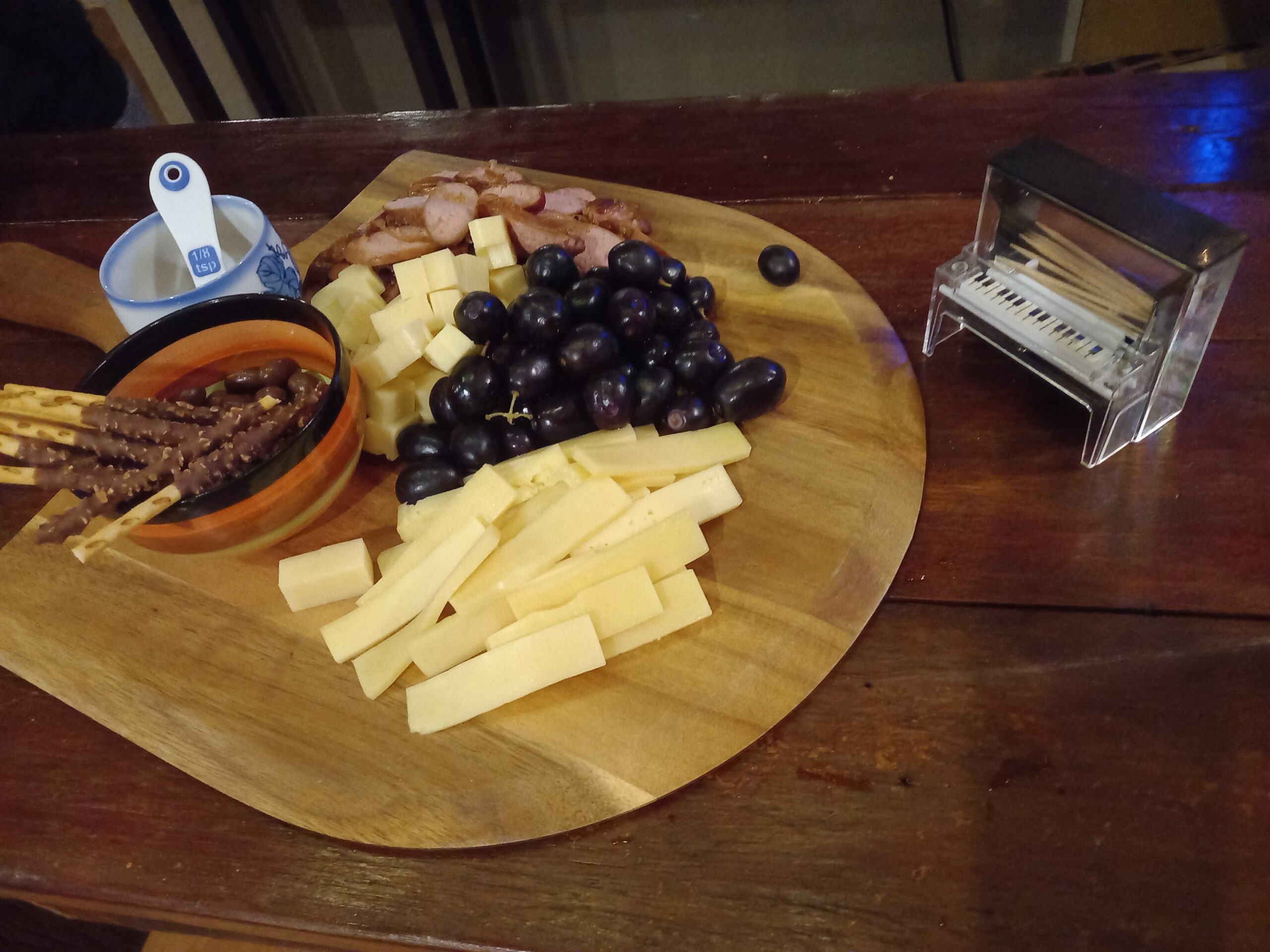 #patiovitoira #wheninantipolo #eventplace
Follow their fb and ig page
Www.facebook.com/YummyonthePlate
Www.instagram.com/Yummyontheplate
Read more about different stories of people, product reviews and events here on my blog and follow me on my social media accounts.
Read my column "Don't Miss This" at The Rizal Weekly Post
IG Name: www.instagram.com/Homeschoolingiscool
FB Name: www.facebook.com/ armi.pineda
Fb page:https://www.facebook.com/Homeiskoolcom
YouTube Account: https://youtube.com/channel/UCAEszY-nm4XIPSphcppyilw
TikTok Account: https://vt.tiktok.com/ZGJkEHsLh/
Blog Site: www.Homeiskool.com
Twitter
Www.twitter.com/Armipazpineda
Other social media accounts
Www.facebook.com/HomeschoolWorld
Www.facebook.com/Mimiworldnet
Www.facebook.com/Kawaiibeautyandlifestylecom
Www.facebook.com/Hometowngoodiesandservices
For collaboration you can email me at Armipazpineda@gmail.com