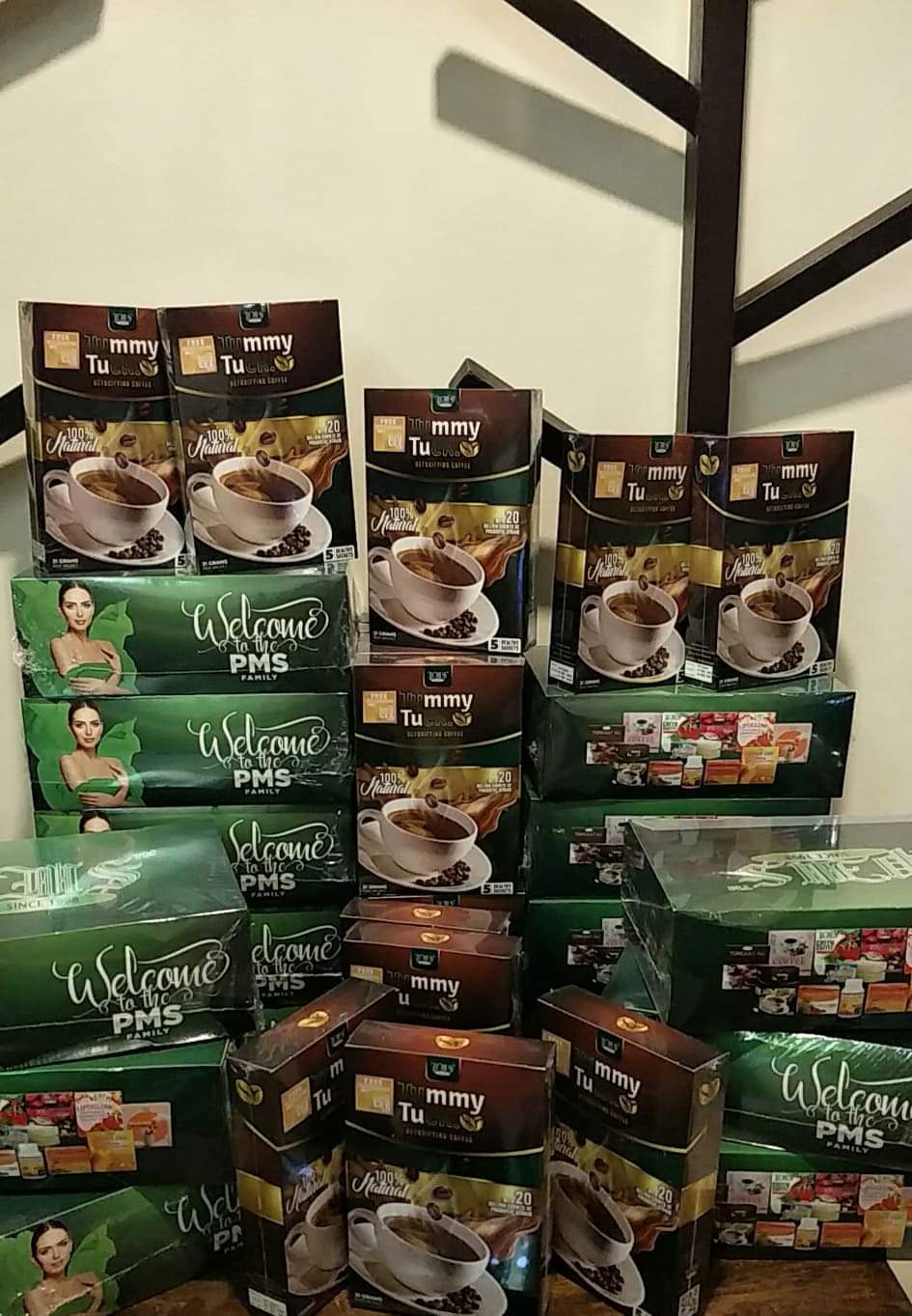 "PMS – Primemost Marketing Services promotes health and wellness. Their products include PMS Green Coffee, collagen coffee, mangosteen coffee, tongkat-ali coffee, super c 500mg vitamin c juice, Lipo glow juice, PMS Beau-C sodium ascorbate, PMS tummy tuck detoxifying coffee, Sunnybear premium milktea.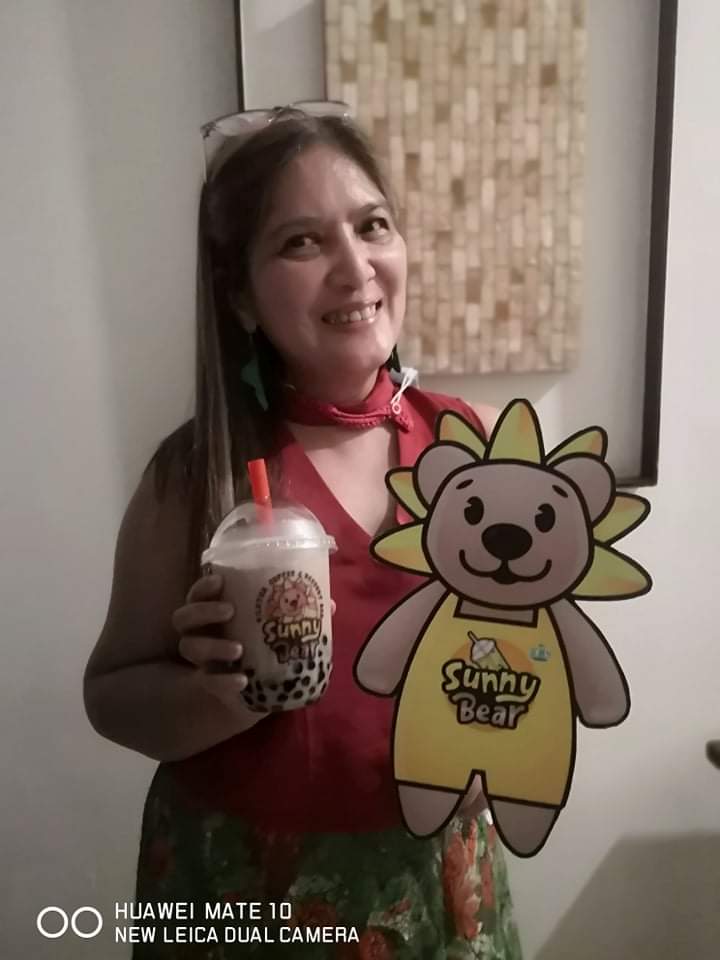 One thing unique with Sunny Bear Milktea i tasted the Wintermelon Milktea it has gluta, collagen, chia seeds it's non-acidic plus stevia for sweetener." Aside from Wintermelon they have Okinawa ,Thai ,Hokkaido , Slimmingmilktea ,
whiteningmilktea under PMSsince1988 .SUNNY BEAR by PMS is OPEN FOR FRANCHISING!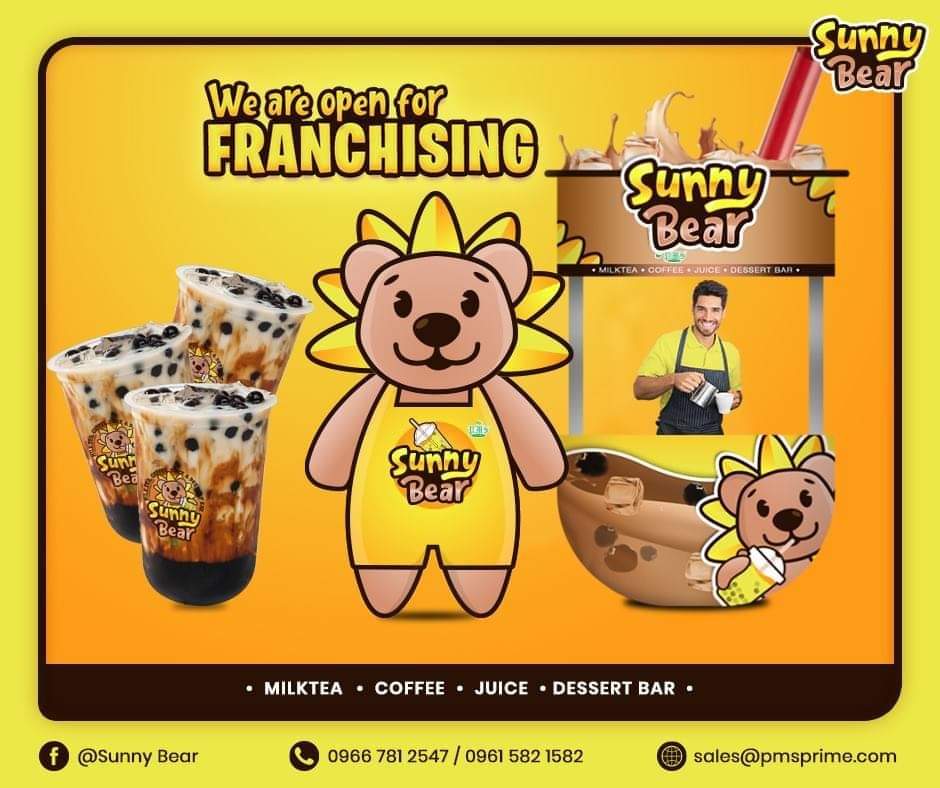 Since we have to boost our immune system PMS has PMS BEAU-C Sodium Ascorbate Plus The all-natural immunity booster that protects you from infectious diseases.
This Heart Month avail of the
Buy 10 boxes or bottles of PMS BEAU-C Sodium Ascorbate Plus, you get extra 2 boxes or bottles – FOR FREE!
Love and protect yourself and loved ones with PMS BEAU-C Sodium Ascorbate Plus – mapa-Kapamilya, Kapatid o Kapuso man 'yan! This promo is valid until supplies last. Buy na!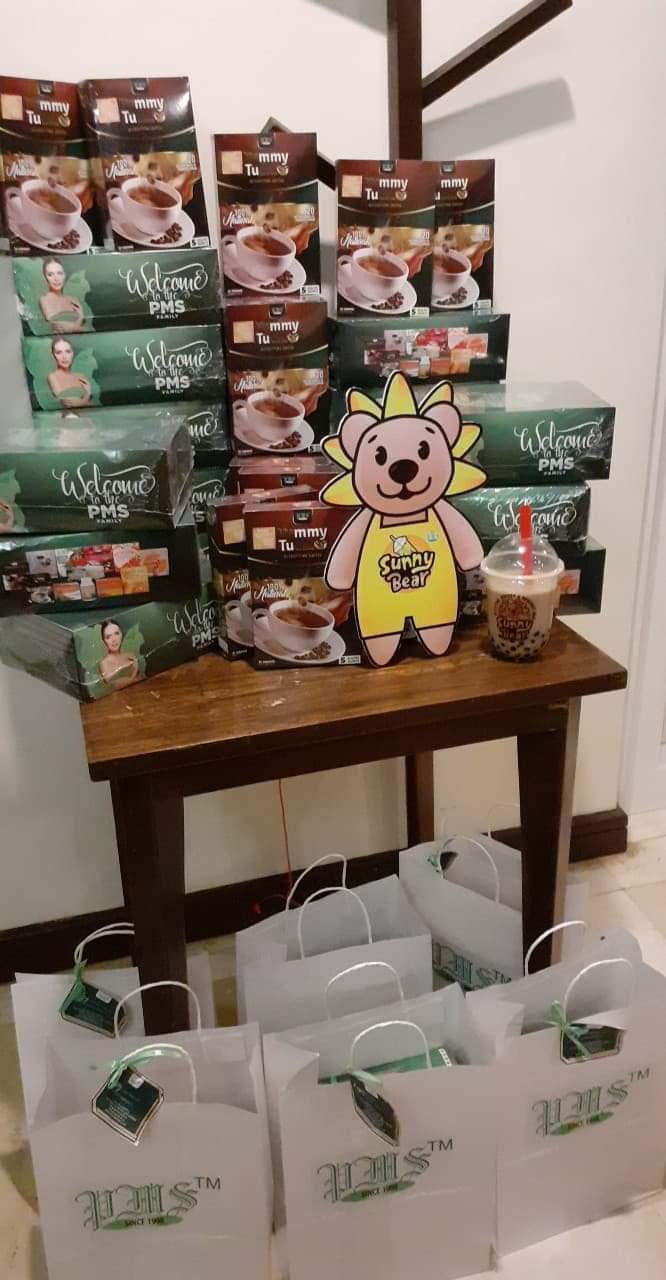 We are so privilege to received products from PMS since it is one of the sponsor of AVPBloggersEvent2021
Be a reseller for as low as P2,000.00 worth of high-quality products
– Advertisement (300×250) –
For more information, Call or Text the following numbers:
Globe: 0966-7812547
Smart: 0961-5821582
Sun: 0933-3680620
Facebook: PMS Main Branch
Instagram: https://instagram.com/PMSOfficial.IG
Website: www.pmsprime.com
PMS an Official Sponsor of AVPBloggersEvent2021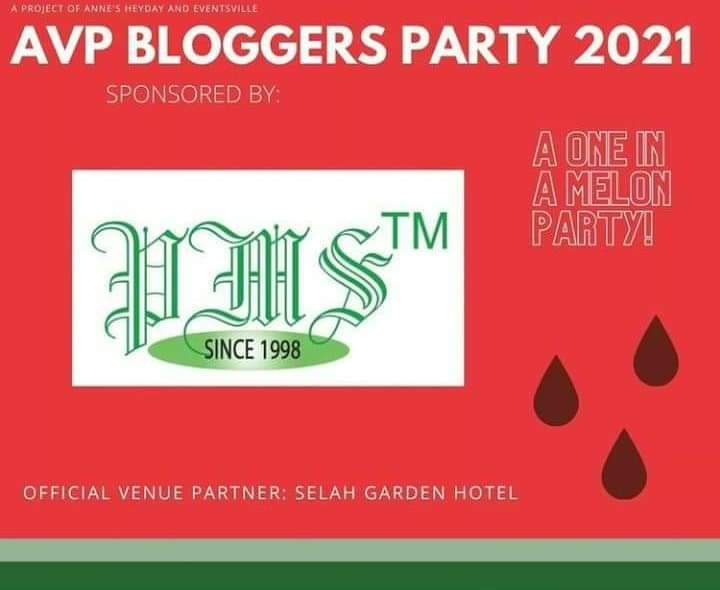 #PMS #PMSsince1998 #PMSReseller #PMSAreadistributor #GreenCoffee #MangosteenCoffee #CollagenCoffee #TongkatAli #Superceejuice #LipoGlow #GluthathioneGold #BeauC #healthylifestyle #Natural #Stevia #Nonacidicdrink #LoyalsaPMSbrands #Business #Entrepreneur #GawangPinoy
Thank you for visiting my site and reading my article. Please follow my other social media accounts and read my column "Don't Miss This" at The Rizal Weekly Post Www.facebook.com/HomeschoolWorld Www.instagram.com/HomeschoolingiscoolWww.twitter.com/Armipazpineda Www.facebook.com/Mimiworld.net Www.facebook.com/Homeiskool.com Www.facebook.com/Kawaiibeautyandlifestyle.com.
Www.facebook.com/Hometowngoodiesandservices
Email Add: Armipazpineda@gmail.com
Tiktok: Ms armipaz
YT Channel: Armi Paz Pineda https://www.youtube.com/channel/UCAEszY-nm4XIPSphcppyilw