Are you looking for something new to elevate your hairstyle? You look at yourself in the mirror, and all you see is your hair: straight, down, and boring. You want that same hair celebrity to have when they rock the red carpet, but you're not sure what to get.
Ladies, let me present the layered hairstyle, a versatile hairstyle that has been on the fashion scene for years already. This hair technique will give you and your hair a whole different makeover.
A layered hairstyle happens by chopping off your hair into short and long layers. The short layers sit atop the longer layers, creating that 'layered' effect. There are different layer types, and you can have them based on your face shape and your hair goals.
If you find yourself wanting a haircut but not knowing what to get, here are some convincing reasons to help you decide if layered haircuts are for you.
Add some volume and movement
You don't always need hair products in layered hairstyles to give your hair good volume. As opposed to your usual hair that falls all on the same length, a layered hairstyle is created by letting the shorter strands sit atop the long strands. This difference in length makes it look like your hair has so much volume.
Movements come because your strands are all going in different directions. But it's not messy. It only makes it look like there are waves in your hair because of the illusion the haircut gives. Layered hairstyles create shape and drama in the hair that elevates your overall look.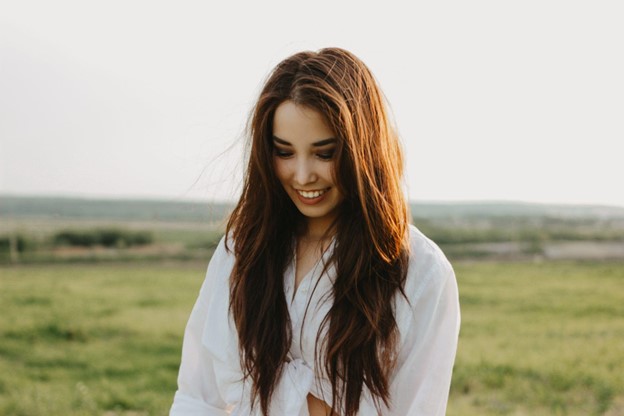 Highlights your hair color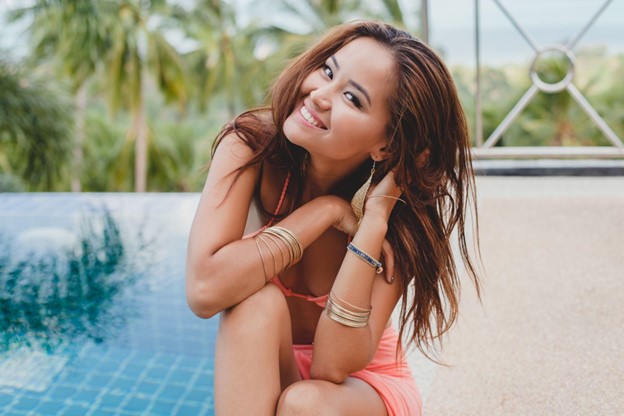 Layered hairstyles are perfect if you love experimenting with hair colors or if you plan to color your hair. Layered hairstyles will highlight the color of your hair because the dimensions of your hair will also affect how the color shines. Furthermore, with this type of hairstyle, you can experiment with other color combinations to achieve a unique look only you can rock!
Thickens or thins the hair
Depending on how you want it, layered hairstyles can help you create the illusion of thinner or thicker hair.
Adding a lot of layers to secure your locks will create a more voluminous look. The more volume and layers, the thicker your hair will look. Meanwhile, you can opt for long, feathered layers to give your hair a lighter look without sacrificing the style. Talk with your hairstylist about your hair goals to achieve your desired look.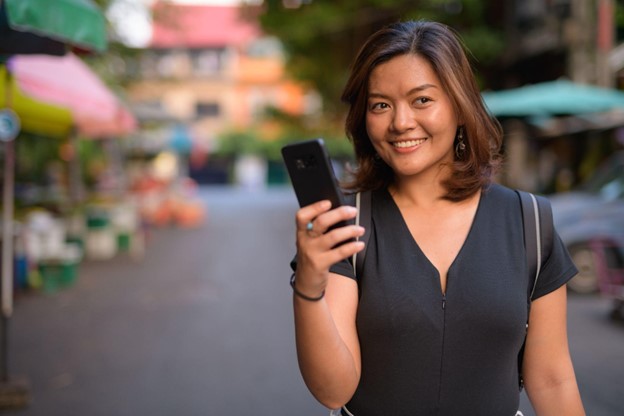 Low maintenance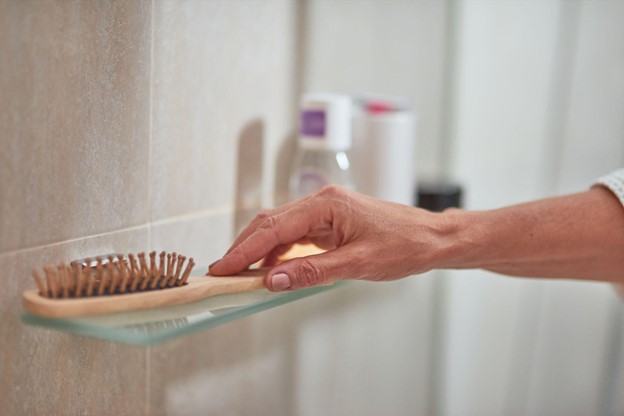 Layers do not require much effort when styling. Because you already have those layers in your hair, you need a little fixing, and you're done. If your layer is on the longer side, all you need is a little bit of hairspray to lock your volume in place. Layers can also create a new look from your usual hairstyles, like ponytails and updos. You can elevate your look by making something out of those extra layers.
Never goes old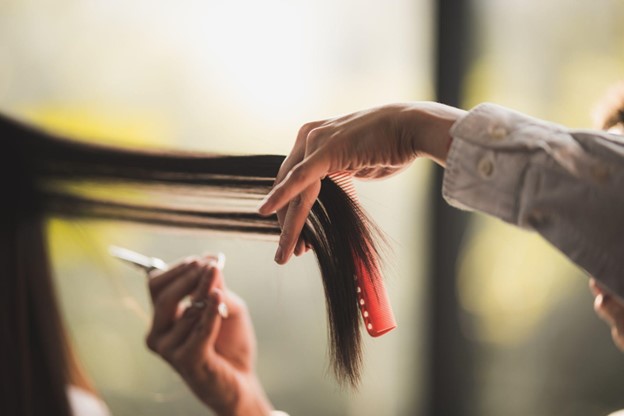 Layers are ageless and timeless. Hairstyles with layers can suit any face shape. It can fit you in whatever stage of life you're in. You can change the angles of your hair to suit the look you're going for based on your age. Layers can soften your face or help you achieve a sexy and flirty look. You can go for it!
Layers are good if done with someone who knows the technique well. Make sure to consult your hairdresser about the type of layers that will suit your face shape. Choose a layer that can elevate your face and overall look.
Find out more about these stories at http://thephilippinepost.com or you can visit http://thevisayasjournal.com/ for the latest news and updates.