Written by the band's very own Paolo Benjamin, the stripped-down track is emotionally impactful even in its apparent weightlessness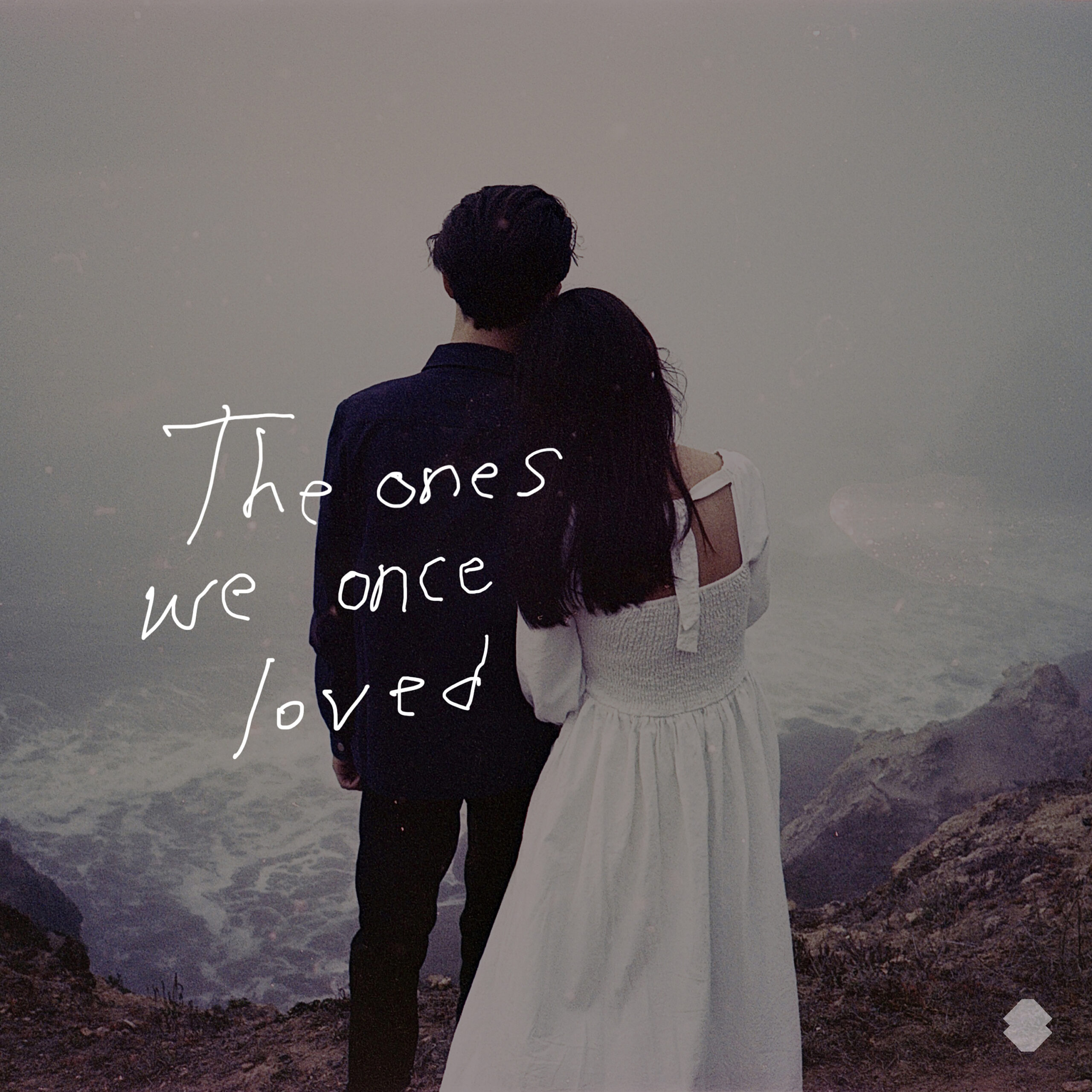 Having amassed more than a billion streams and a total of 3.5 million listeners on Spotify, Ben&Ben continues to make generation-defining statements with heartfelt tunes that resonate on a universal level. Considered as one of the most commercially successful acts in the Southeast Asian region, the nine-piece collective has recently won the Best Asian Band at the 2022 BandLab NME Awards, and reaped multiple recognitions for their groundbreaking work on the sophomore album, Pebble House, Vol. 1: Kuwaderno.
With an impressive music portfolio and an upcoming North American tour, the Filipino hitmakers return with another international release following the success of 2020's "Doors" and "Leaves," a collaboration with Korean singer-songwriter Young K of Day 6. Released under Sony Music, their new single "The Ones We Once Loved" is a quietly startling confessional that sounds emotionally impactful even in its apparent weightlessness. Written by Ben&Ben's very own Paolo Benjamin, the track builds its staircase to somewhere personal and intimate, offering a unique perspective on love, forgiveness, and breakup.
"It's a song that owns up to one's faults, makes proper apologies, but also expresses hurt, as breakups are often two-way things," says the band in an official statement. "It's also one of the hardest songs we've written, because it requires the writer to forgive himself for his past and own up to his faults and mistakes. The painstaking process towards that state, the cycles of anxiety and catharsis that the writer went through, and the eventual expression of all of that in the form of this song, as an encapsulation of such a heavy journey, is what makes this song stand out among our other songs."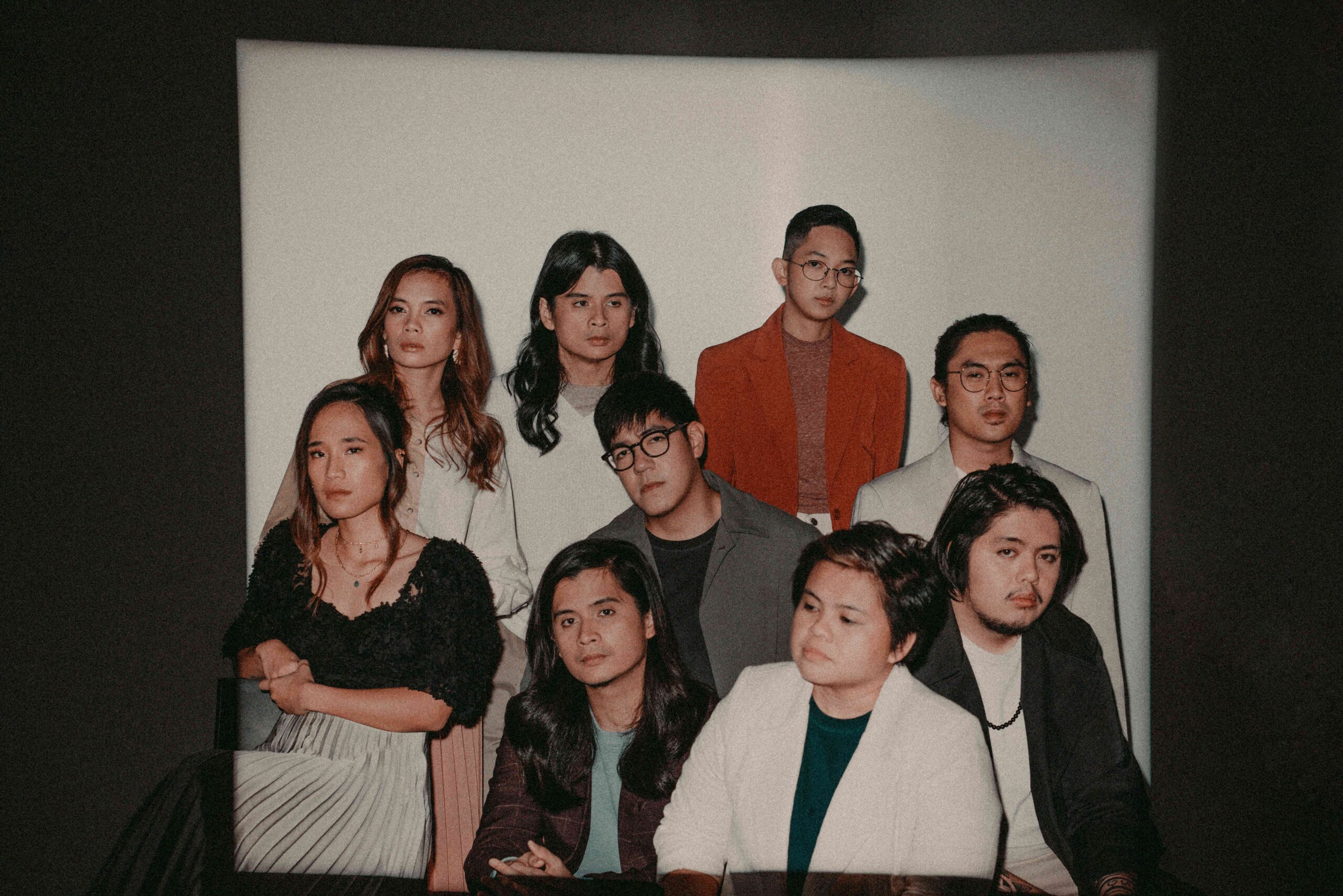 Produced by Johnoy Danao and Jean Paul Verona, the song takes a deceptively stripped-down approach in terms of musicality, but careful not to lose the earnestness that defined their recent hits. According to the folk-pop outfit, they wanted to keep the arrangement as bare and as transparent as possible while still maintaining a certain depth, weight, and storytelling within instrumentation.
"Supporting the vocals is the staple piano sound, as one would hear when being sung the humblest and sincerest of songs, slowly followed by more and more melodic instruments as the singer opens up and exposes vulnerability," the band explains the sonic motif behind the release. "At the end of the day, we wanted to make an arrangement that would provide no barrier to taking in each meaning of every word of a song that has so much to say."
Backed by rich but sparsely layered instrumentation, the song, particularly its chorus, captures "what so many of us are often too afraid or unprepared to say after a difficult breakup." Hoping that listeners would take responsibility in making amends with one's self, and the person on the other end of the grieving process, the band shares, "We are hoping that this song somehow helps people bridge that gap and feel the importance of really letting go through a multi-faceted forgiveness: one of the other, and of the self."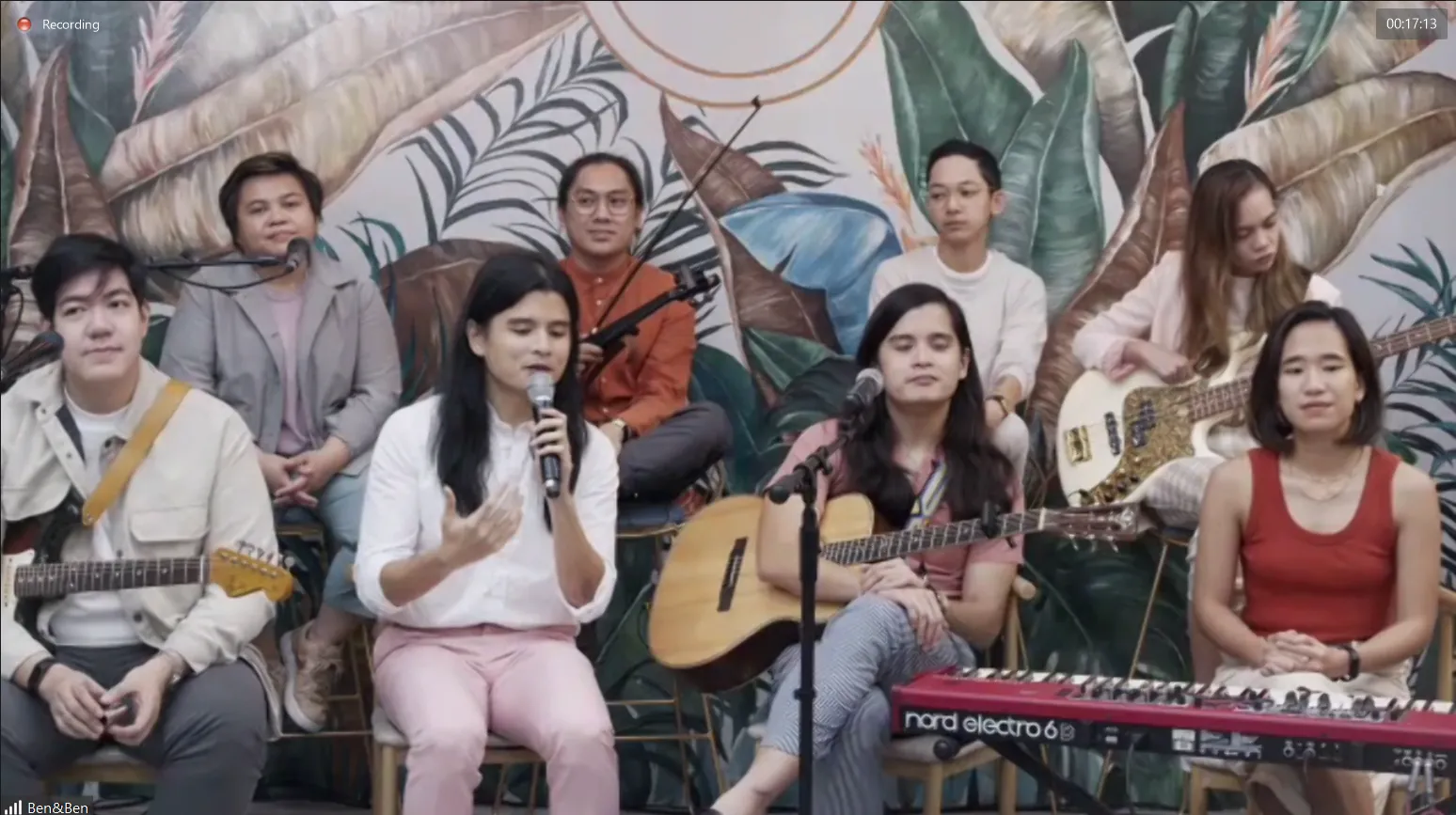 "The Ones We Once Loved" serves as Ben&Ben's official single in support of their Philippine send-off concert and North America/Canada Tour in 2022. It also marks their first collaboration with globally renowned photographer Geloy Concepcion, whose work was recently featured in Vogue Magazine, and other notable publications and exhibits worldwide.
"We've always wanted to do a collaboration with Geloy Concepcion as most of the band members look up to him, that when we realized he would be the perfect artist to work with for The Ones We Once Loved, we instantly took a chance and set a meeting up with him," Ben&Ben shares. "In Geloy's current project 'Things You Wanted To Say But Never Did' we saw how resonant and resemblant his messaging was to The Ones We Once Loved and that he may be the best artist to communicate the song's message. Geloy's eye and his way of introducing a space to let out feelings and emotions was one we wanted to emulate in this campaign—a space where people sit safely and quietly with their feelings."
Earlier this week, Ben&Ben encouraged their fans to use the hashtags #BenandBen #BenandBenTOWOL #TOWOL and #TheOnesWeOnceLoved as part of its Twitter activation campaign promoting the international release of "The Ones We Once Loved." The hashtags revealed official Ben&Ben Twitter emojis, and unlocked a special preview of the song last August 24, 2022.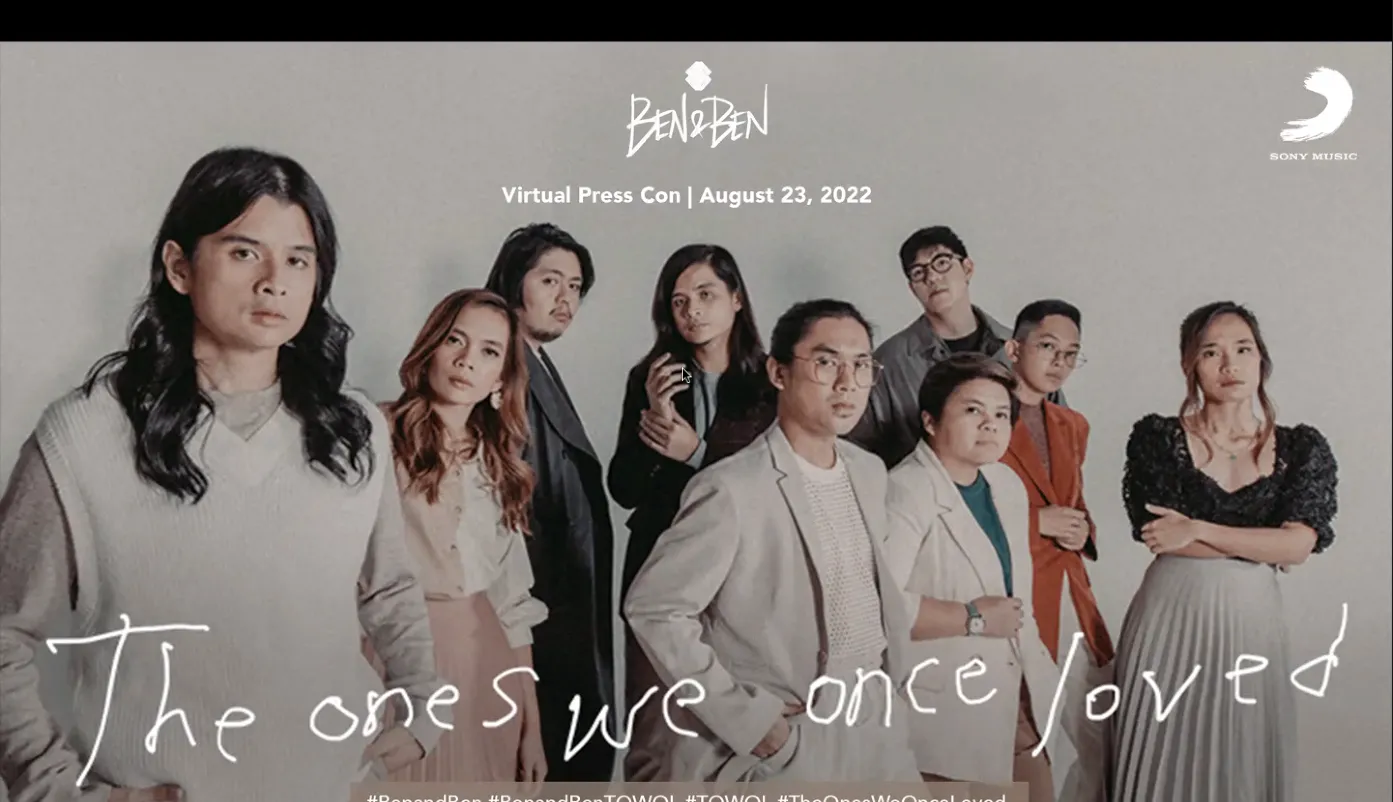 Ben&Ben's "The Ones We Once Loved" is out now on all digital music platforms worldwide via Sony Music Entertainment.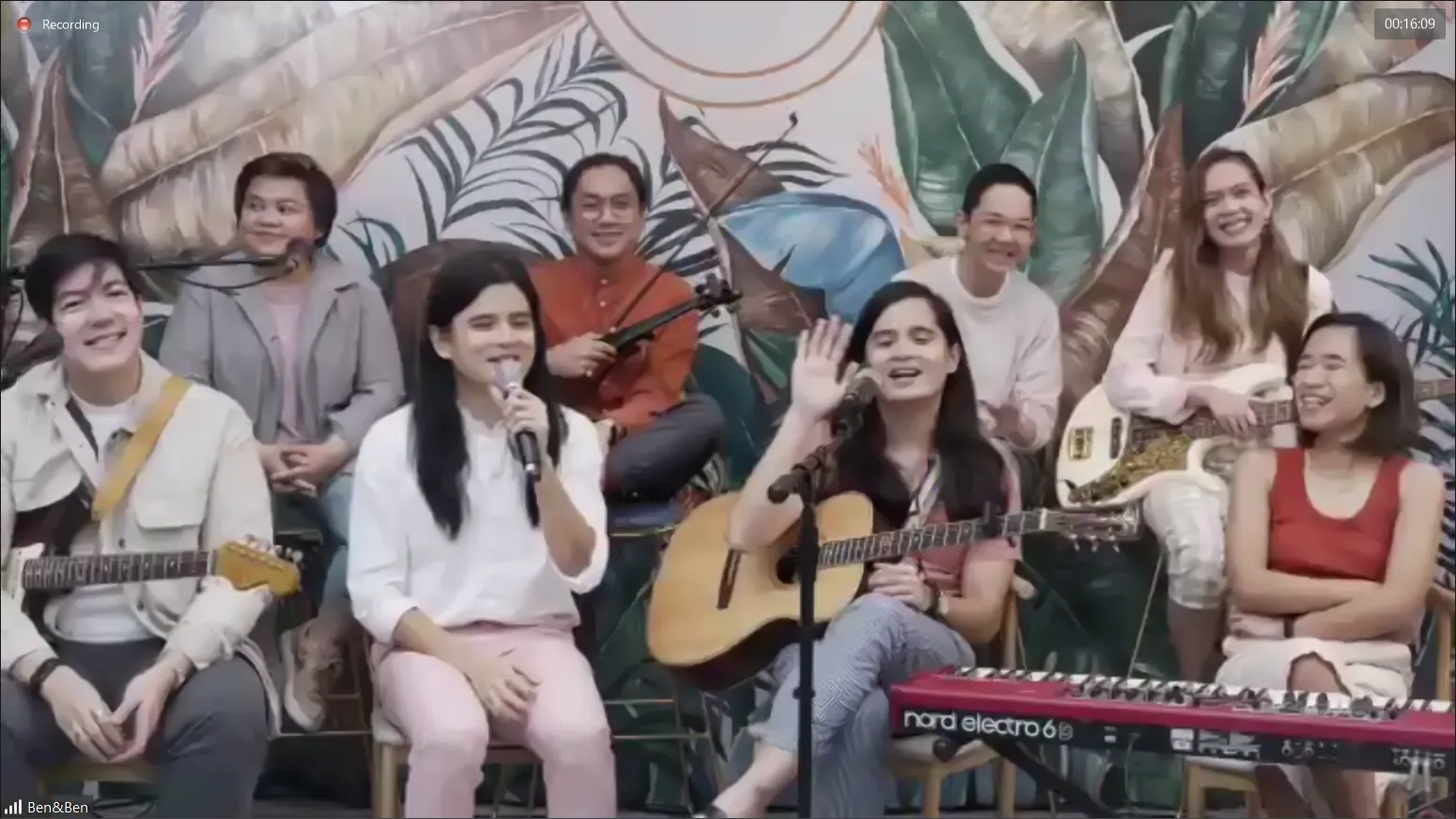 About Sony Music Entertainment
At Sony Music Entertainment, we honor the creative journey. Our creators shape movements, culture, communities, even history. And we've played a pioneering role in music history, from establishing the first-ever music label to inventing the flat disc record. We've nurtured some of music's most iconic artists and produced some of the most influential recordings of all time. Today, we work in more than 100 countries, supporting a diverse and distinctive roster of talented creators at every level and on every stage. Situated at the intersection of music, entertainment, and technology, we bring imagination and expertise to emerging products and platforms, embrace new business models, and employ breakthrough tools—all to support the creative community's experimentation, risk-taking, and growth. And we form deep, trusted, cause-based partnerships to uplift and empower communities around the world. Sony Music Entertainment is part of the global Sony family. Learn more about our creators and labels here.
Please follow me here at my blog and other social media accts.
👇👇👇👇👇👇
Read my column "Don't Miss This" at The Rizal Weekly Post
IG Name: www.instagram.com/Homeschoolingiscool
FB Name: www.facebook.com/ armi.pineda
Fb page:https://www.facebook.com/Homeiskoolcom
YouTube Account: https://youtube.com/channel/UCAEszY-nm4XIPSphcppyilw
TikTok Account: https://vt.tiktok.com/ZGJkEHsLh/
Blog Site: www.Homeiskool.com
Twitter
Www.twitter.com/Armipazpineda
Other social media accounts
Www.facebook.com/Homeschoolingiscool
Www.facebook.com/Mimiworldnet
Www.facebook.com/Kawaiibeautyandlifestylecom
Www.facebook.com/Hometowngoodiesandservices
For collaboration you can email me at Armipazpineda@gmail.com