Multi-platinum certified and critically acclaimed Filipino band Ben&Ben have finally released their highly anticipated sophomore album, Pebble House, Vol. 1: Kuwaderno via Sony Music.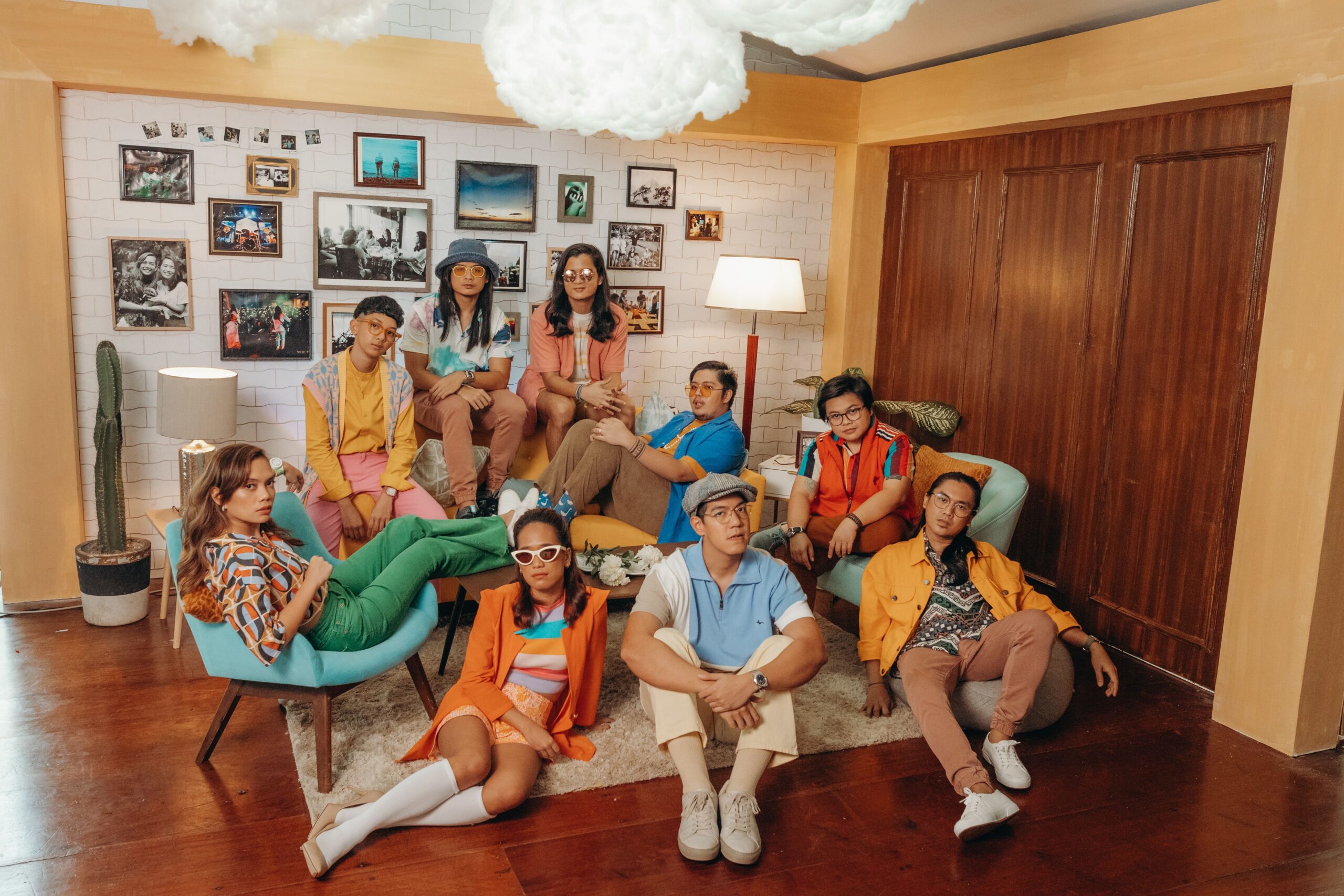 Expanding their sound with rewarding experiments and thematically bolder songwriting, the 13-track album marks an important chapter in Ben&Ben's history as it captures the songs, stories, messages, experiences, learnings, and insights that accompanied them through their self-reflecting but fulfilling journey."Each song, much like an entry in one's personal journal, encapsulates something uniquely special to represent something in a certain point in time," the nine-piece collective shares in a statement. "We felt it would be important for our second album to be a work that brings us closer to our listeners and introduces them more to the wide spectrum of what we are capable of and of who we are as people."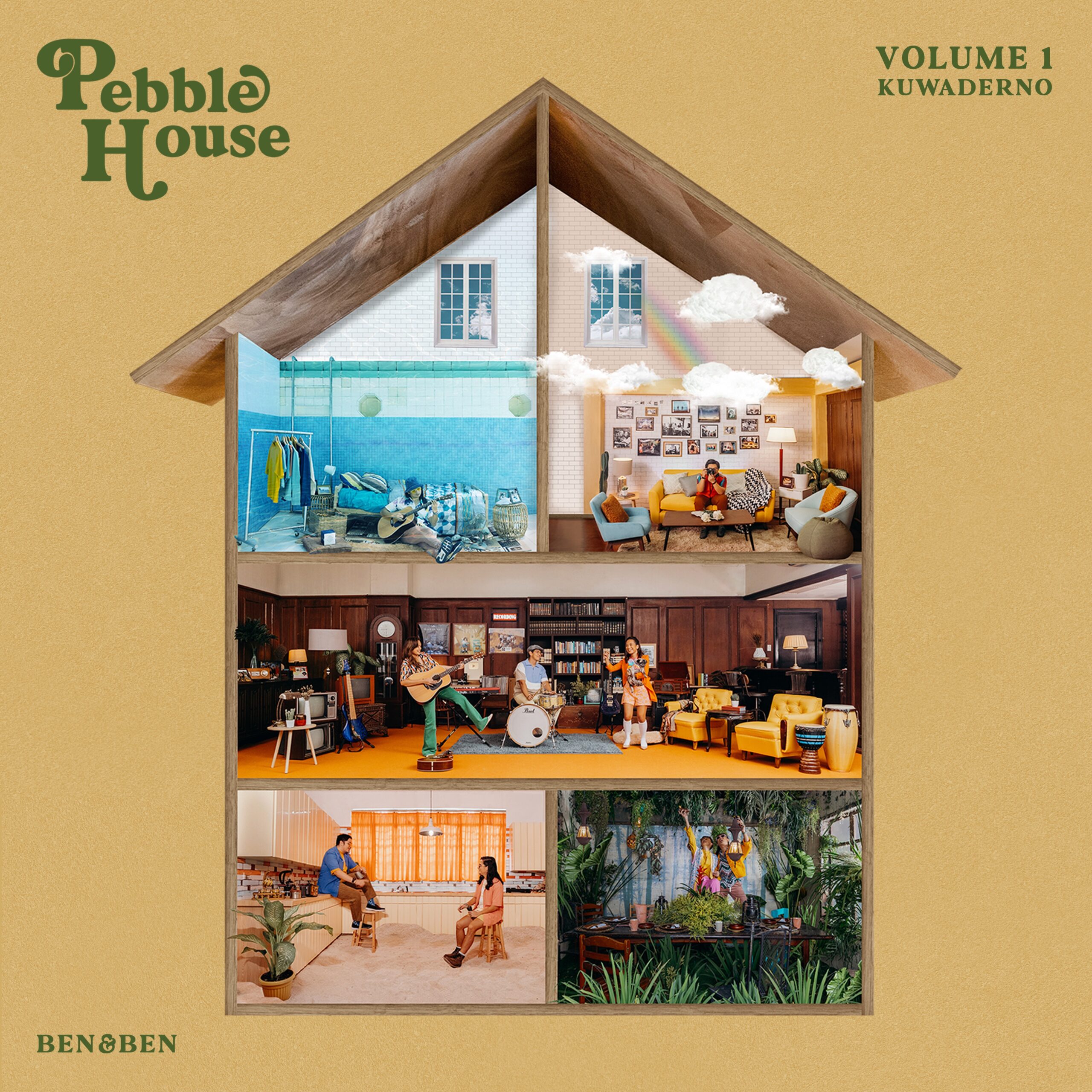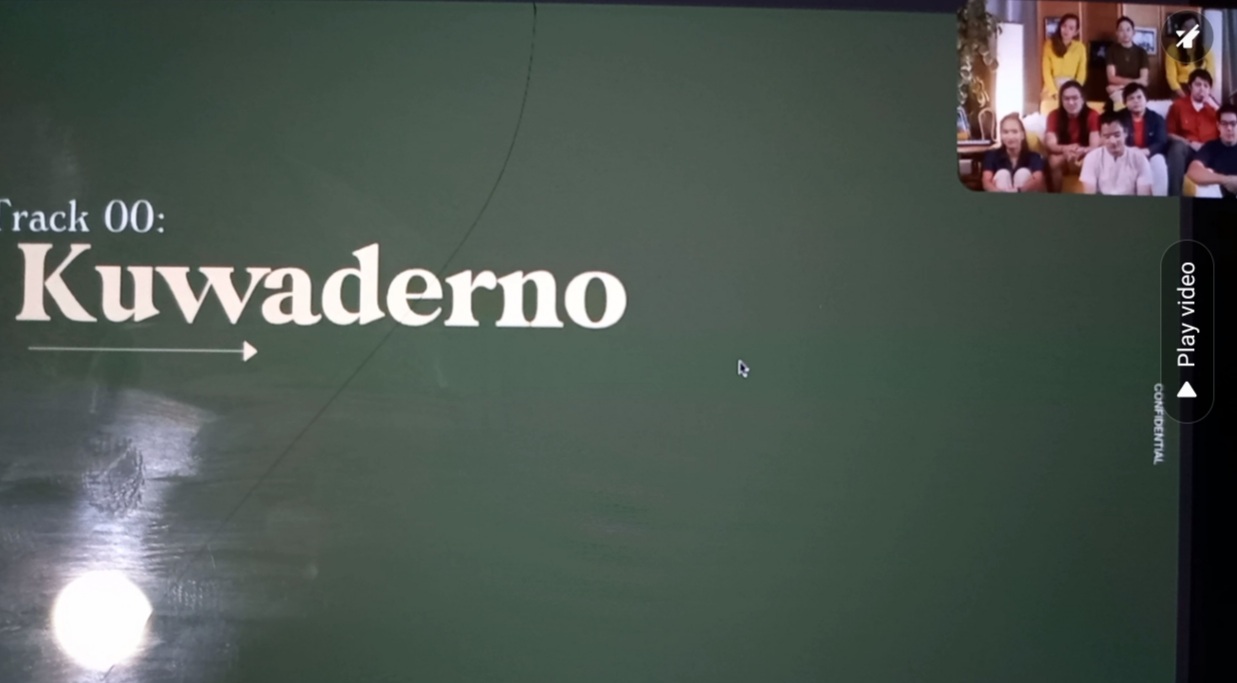 Pebble House, Vol. 1: Kuwaderno surpasses expectations in terms of musicality and production, giving way to an exquisite piece of pop songcraft that feels more like a natural progression from their equally compelling debut album, Limasawa Street rather than a retread of the comfortably familiar. Since working on Kuwaderno, Ben&Ben have been more open to collaborations that venture beyond the confines of their early work.On their second album, they have teamed up with the biggest names in the Philippine music industry on six of the songs, including "Swimming Pool" (Feat. Chito Miranda of Parokya Ni Edgar), "Pasalubong" (Feat. Moira Dela Torre), "Lunod" (Feat. Zild and juan karlos), "Sabel" (Feat. KZ Tandingan), "Kapangyarihan" (Feat. SB19), and "Sugat" (Feat. Munimuni).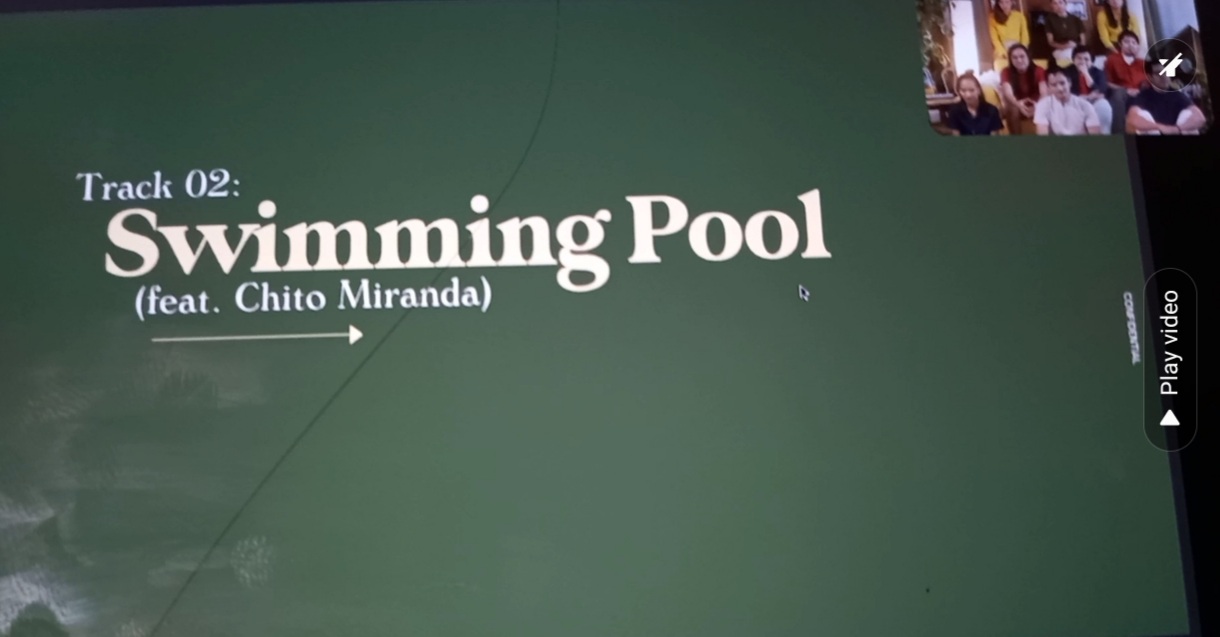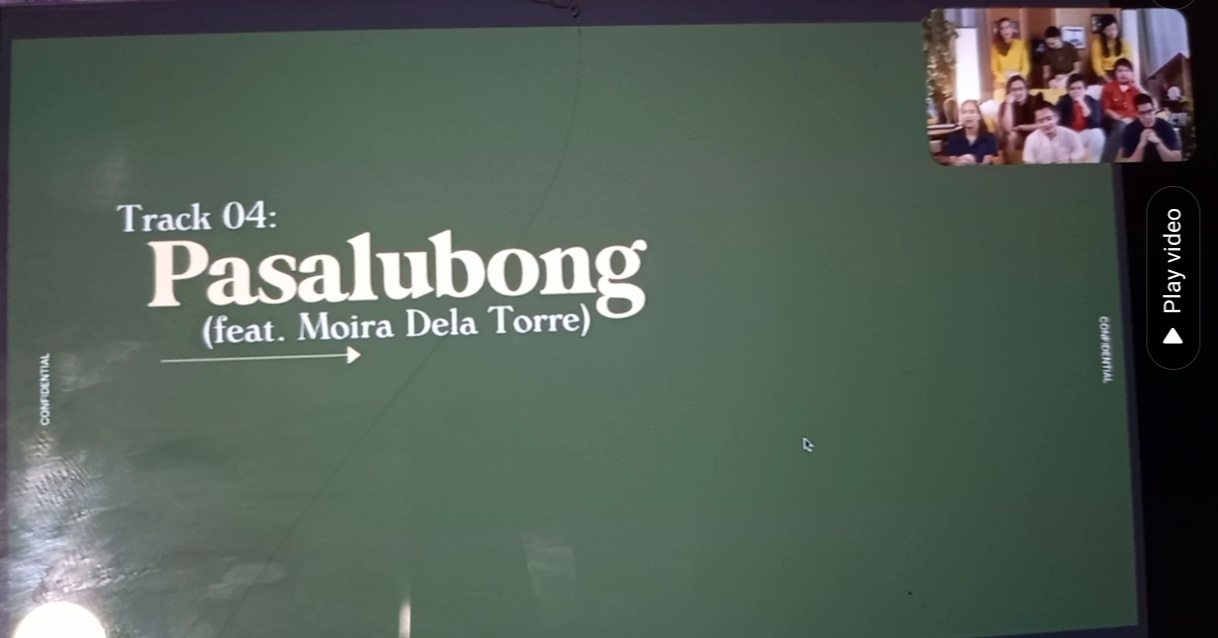 "We've always wanted to collaborate with these artists, but we were also always a bit too shy to ask," says lead vocalist and guitarist Paolo Benjamin. "When working on the second album however, our songs and the arrangements gave us confidence to reach out in hopes that these collaborators would likewise believe in our music enough to work with us. Thankfully, they did, and we are immensely grateful for their generosity in sharing their hard work and talent with us."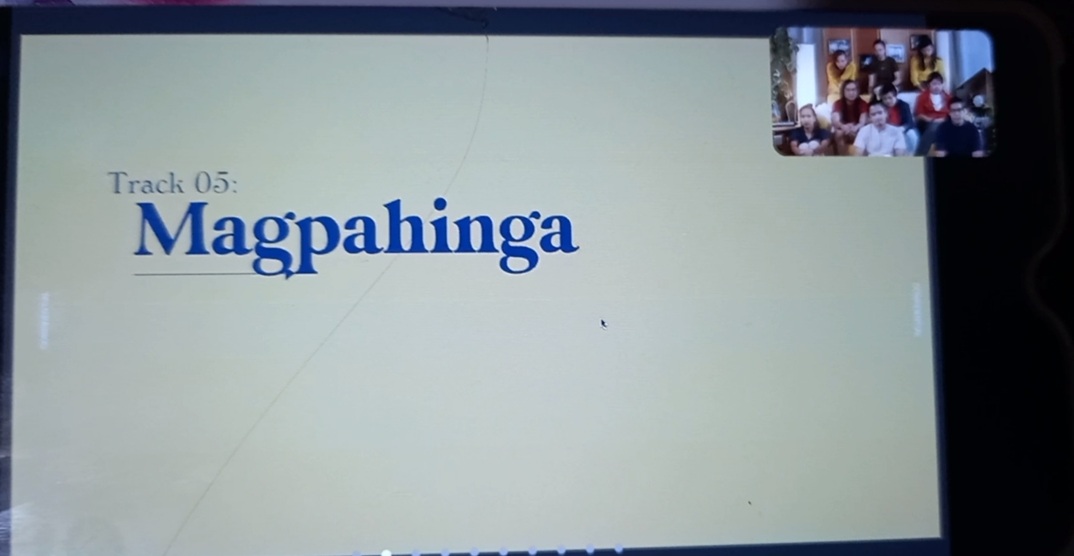 Pre-production for the album began in the latter part of April 2021 when Ben&Ben recorded their first two songs "Upuan" and "Magpahinga." The former will have a music video featuring He's Into Her stars Donny Pangilinan and Belle Mariano to be released on August 29, 6pm (Sunday) via Ben&Ben's official YouTube channel. Directed by Niq Ablao, the visuals take us into a simple yet timeless story about prom, and the jitters that come with finding the courage to ask someone out.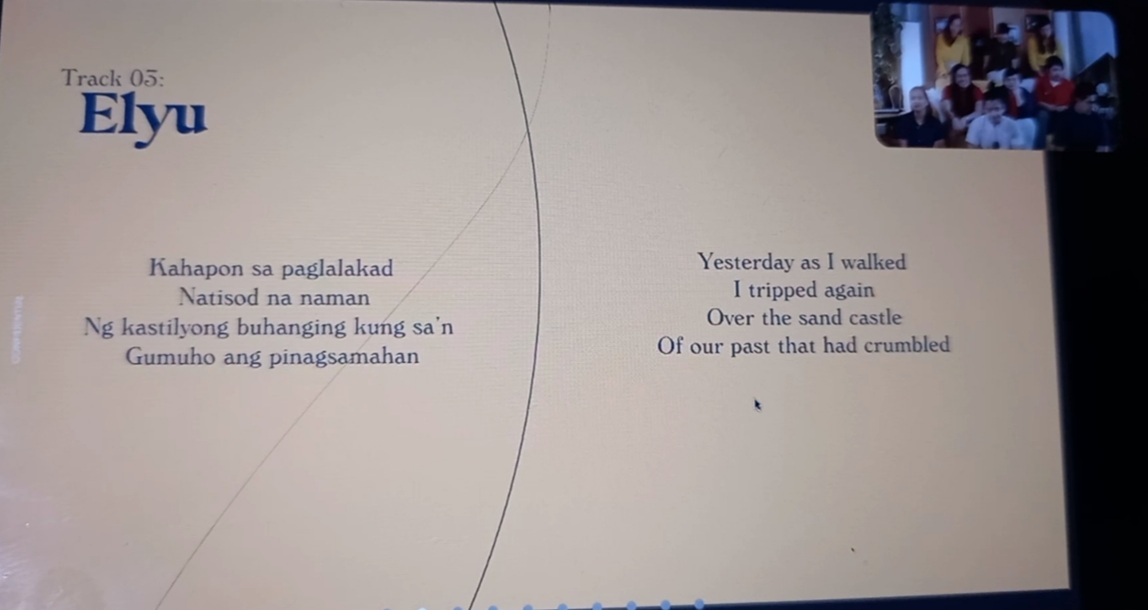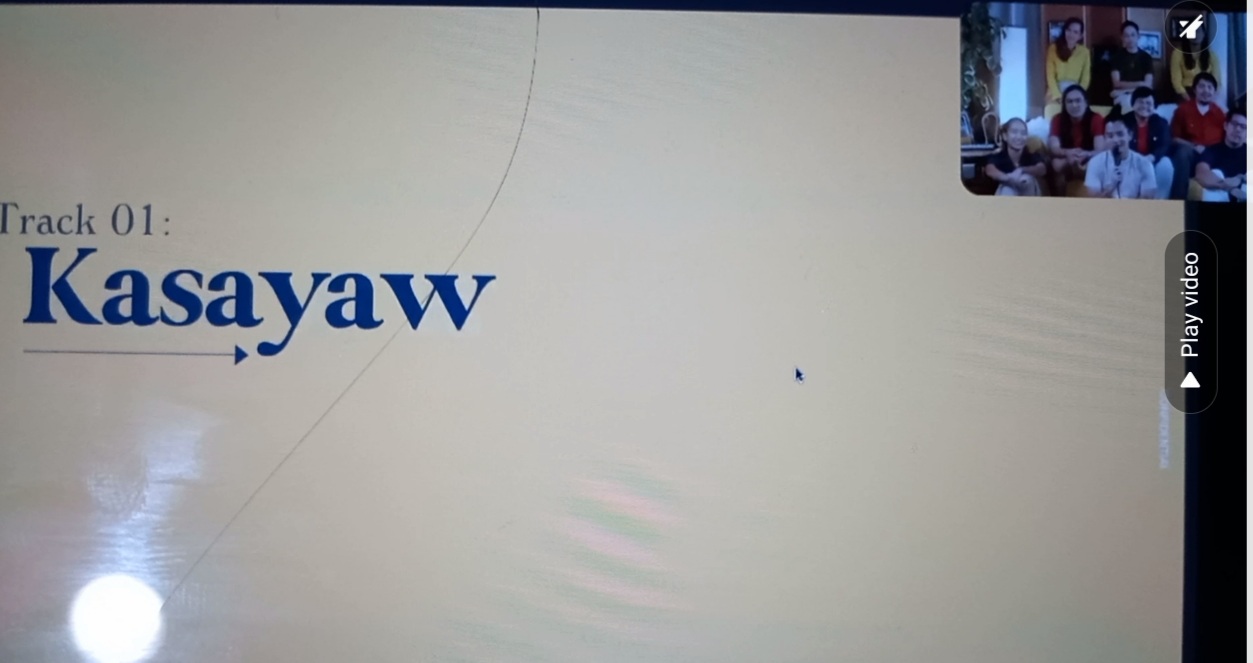 The production phase continued with Ben&Ben recording with some of their artist collaborators towards the end of May, and wrapped up with other songs in the album in mid-June. These tracks include "Kuwaderno," which sets the mood and tone of the record; "Kasayaw," a metaphor that alludes to the difficult question of whether two people are in the same groove or not; "Elyu," a classic sounding song about wanting to free oneself from something; Ilang Tulog Na lang," a paean to long distance relationships; and "Kayumanggi," an anthem that embraces the beauty and richness of Filipino identity.
Pebble House, Vol. 1: Kuwaderno is written, arranged, and produced by Ben&Ben, with Jean Paul Verona and Sam Marquez (One Click Straight) involved in co-producing, mixing, and co-engineering duties. Grammy Award-winning mastering engineer Leon Zervos, who has worked with the likes of Maroon 5, Pink, and Rihanna, heads the overall mastering of the tracks.
Pebble House, Vol. 1: Kuwaderno is out now via Sony Music on all digital music platforms worldwide including Spotify. And fans can also look forward to exclusive content only on Spotify.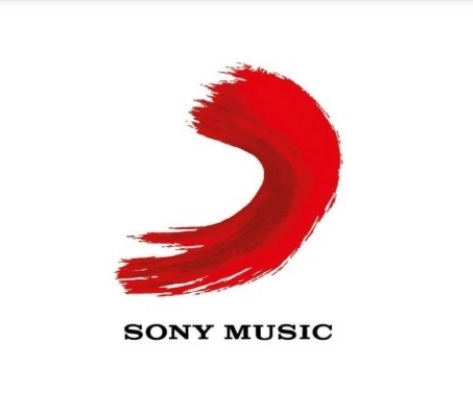 Read more about different stories of people, product reviews and events here on my blog and follow me on my social media accounts.
Read my column "Don't Miss This" at The Rizal Weekly Post
IG Name: www.instagram.com/Homeschoolingiscool
FB Name: www.facebook.com/ armi.pineda
Fb page:https://www.facebook.com/Homeiskoolcom
Www.facebook.com/HomeschoolWorld
Www.facebook.com/Kawaiibeautyandlifestylecom
Www.facebook.com/Mimiworldnet
YouTube Account: https://youtube.com/channel/UCAEszY-nm4XIPSphcppyilw
TikTok Account: https://vt.tiktok.com/ZGJkEHsLh/
Blog Site: www.Homeiskool.com
Www.Mimiworld.net
Www.Kawaiibeautyandlifestyle.com
Twitter
Www.twitter.com/Armipazpineda