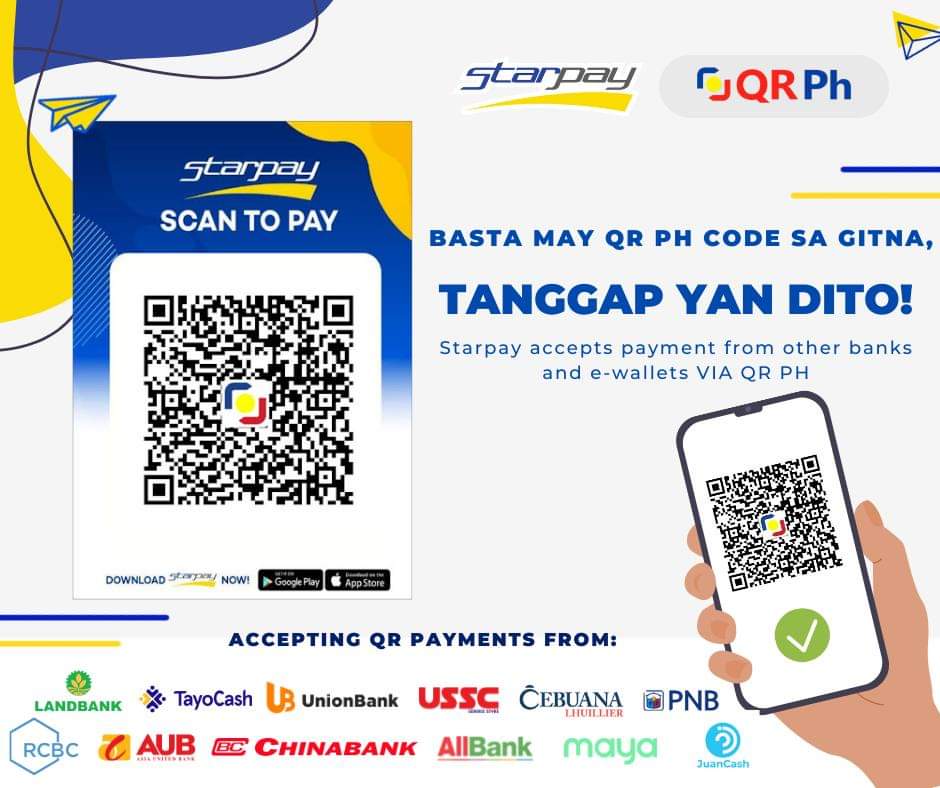 Enjoy cashless payment when shopping for holiday gifts with Starpay. No need to carry cash, simply look for the QR PH Code when paying for your purchases and scan away.
The platform has  over 100,000 merchants nationwide.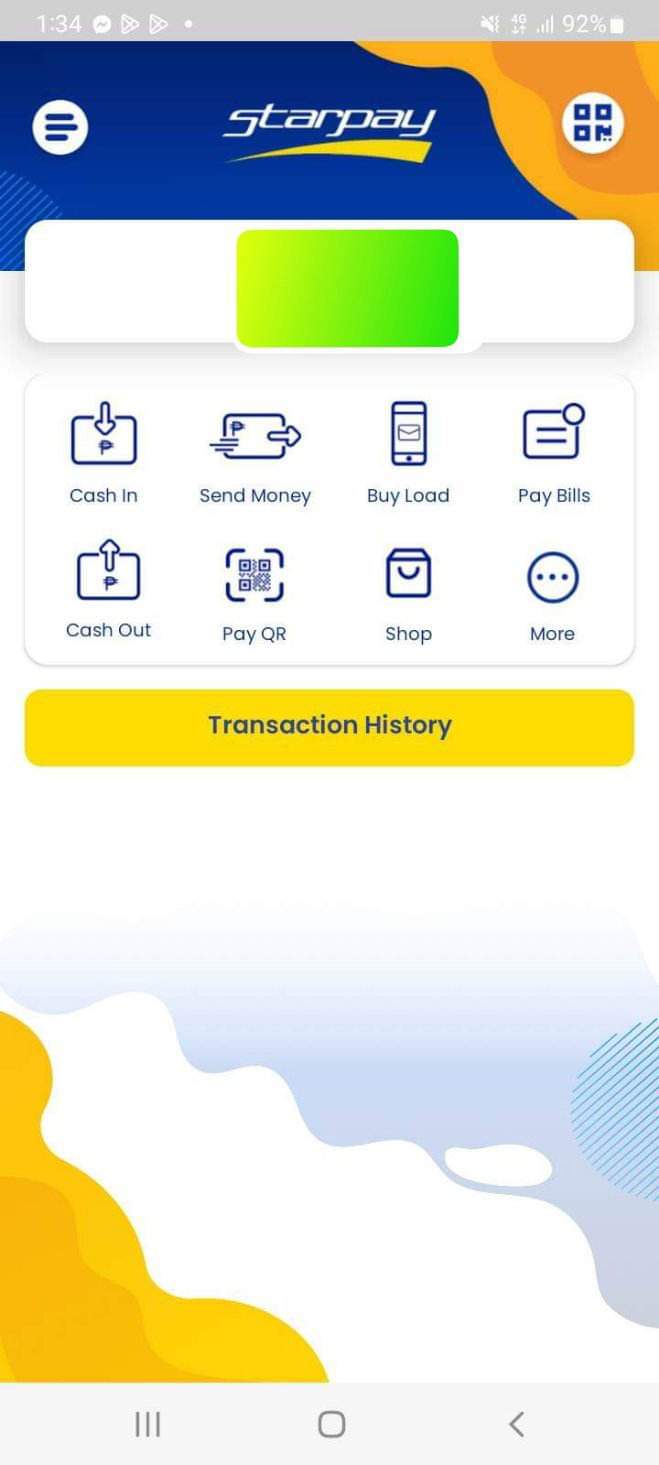 Available in Google Play, App Store, and Huawei App Gallery, the cool e-wallet offers the convenience of fast and easy money transfer, mobile loading and bills payment.
For those who wish send cash gifts to their loved ones, simply tap the Send to Starpay Wallet icon or Send to Bank via Instapay icon for hassle free money transfer.
Users also enjoy discounts on load purchases and the chance to win additional cash in the monthly raffle, when  buying gaming pins or  paying bills via  Starpay.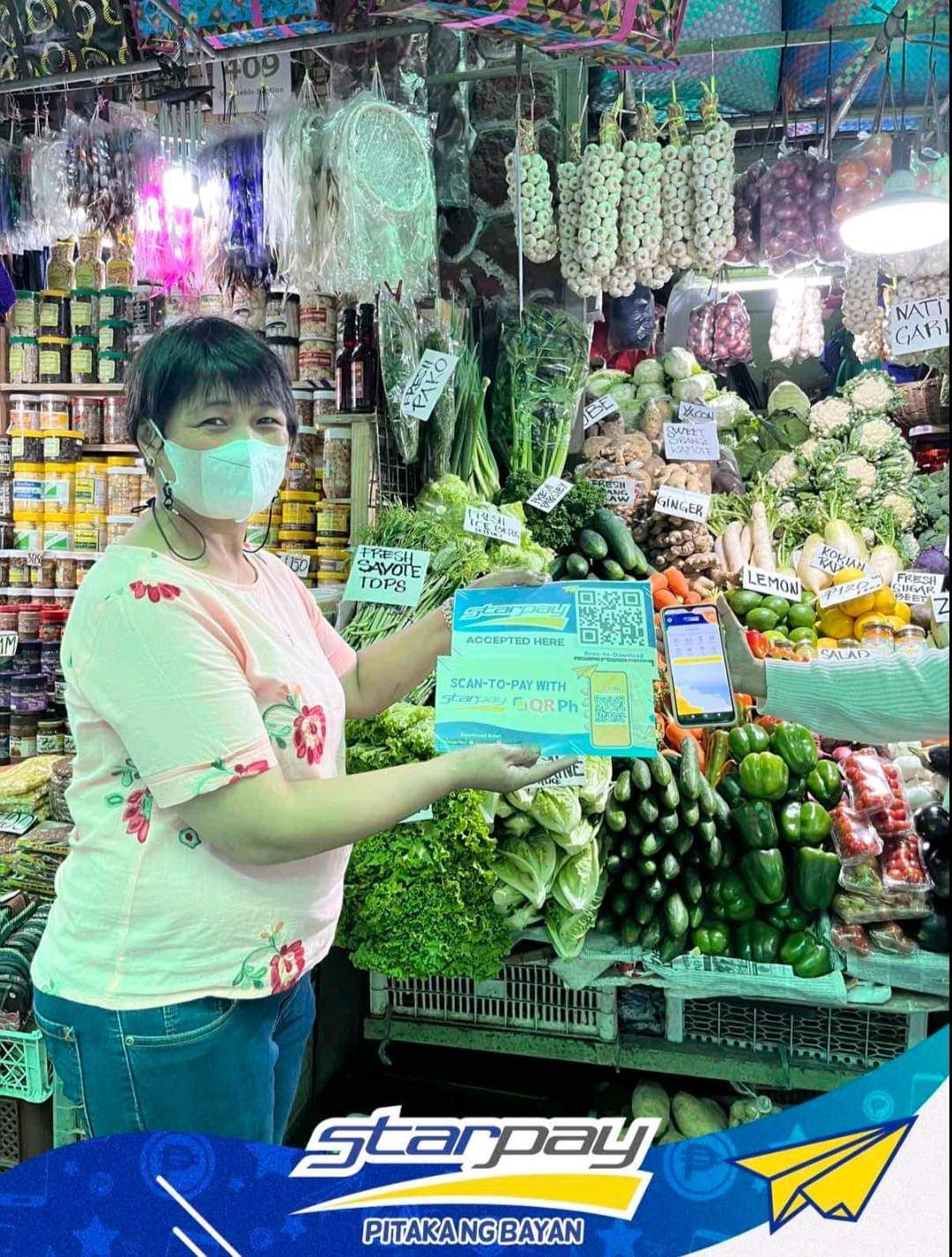 That platform has about 7 million users and community activation initiatives are ongoing nationwide. The Starpay team just completed their "palengke tour" in Baguio and Davao. The response was overwhelming according to Starpay Director Ryan Uy. "We have been targeting users at the community level, to grow our client base.  So far the public has been very receptive, because the platform is user-friendly and very convenient."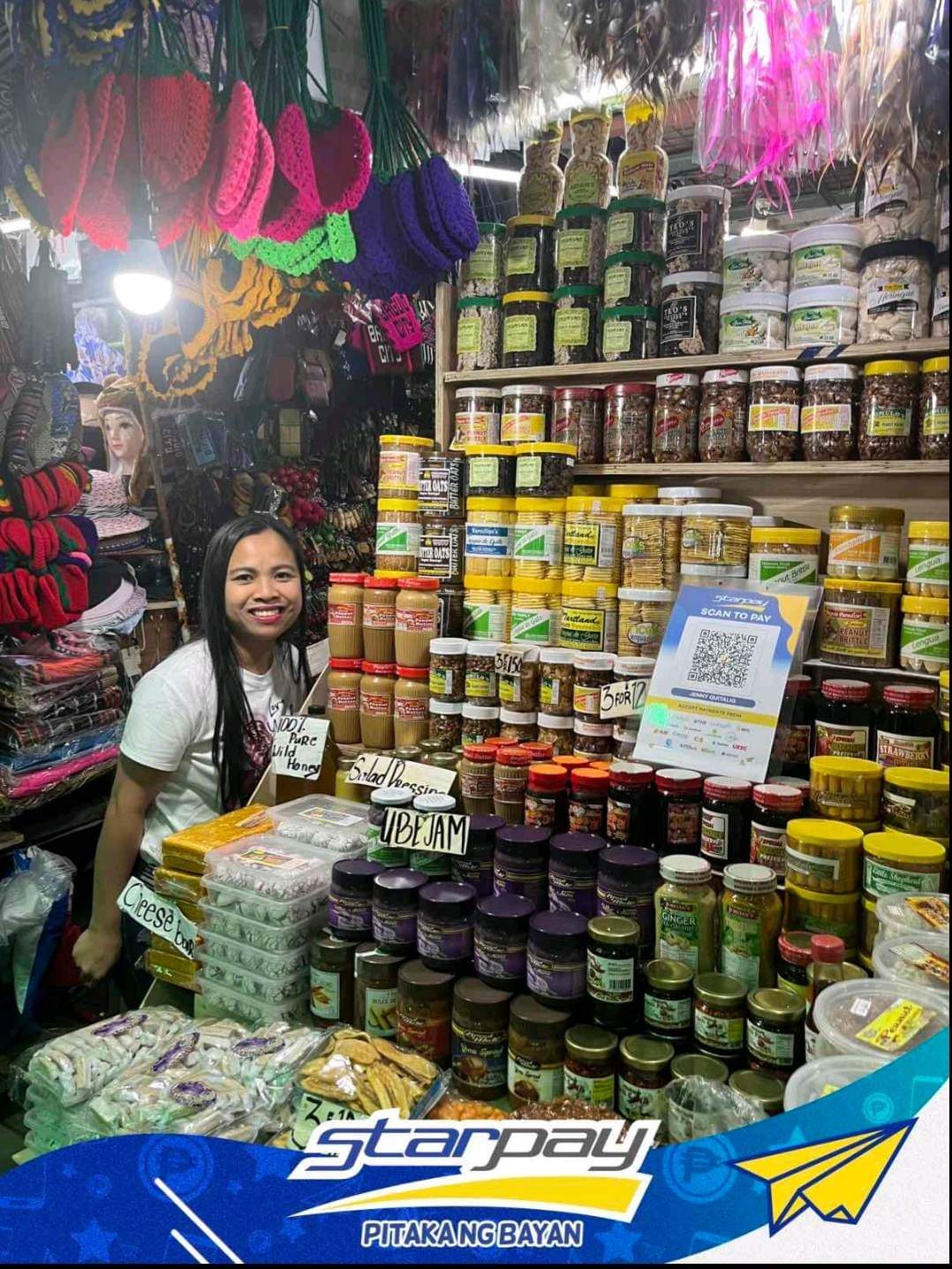 New interface
Starpay recently upgraded its interface for better accessibility. Instead of overwhelming users with multiple functionalities, the home page emphasizes  e-wallet activities  like cashing in, making payments, and purchasing load, "these are recurring transactions that Filipinos make every day, and new interface is a testament to our commitment of provinding a trust-worthy e-wallet for Filipinos, built on the principles of accessibility, affordability, and availability," explains Jan Adrian Chan, Starpay head of strategy.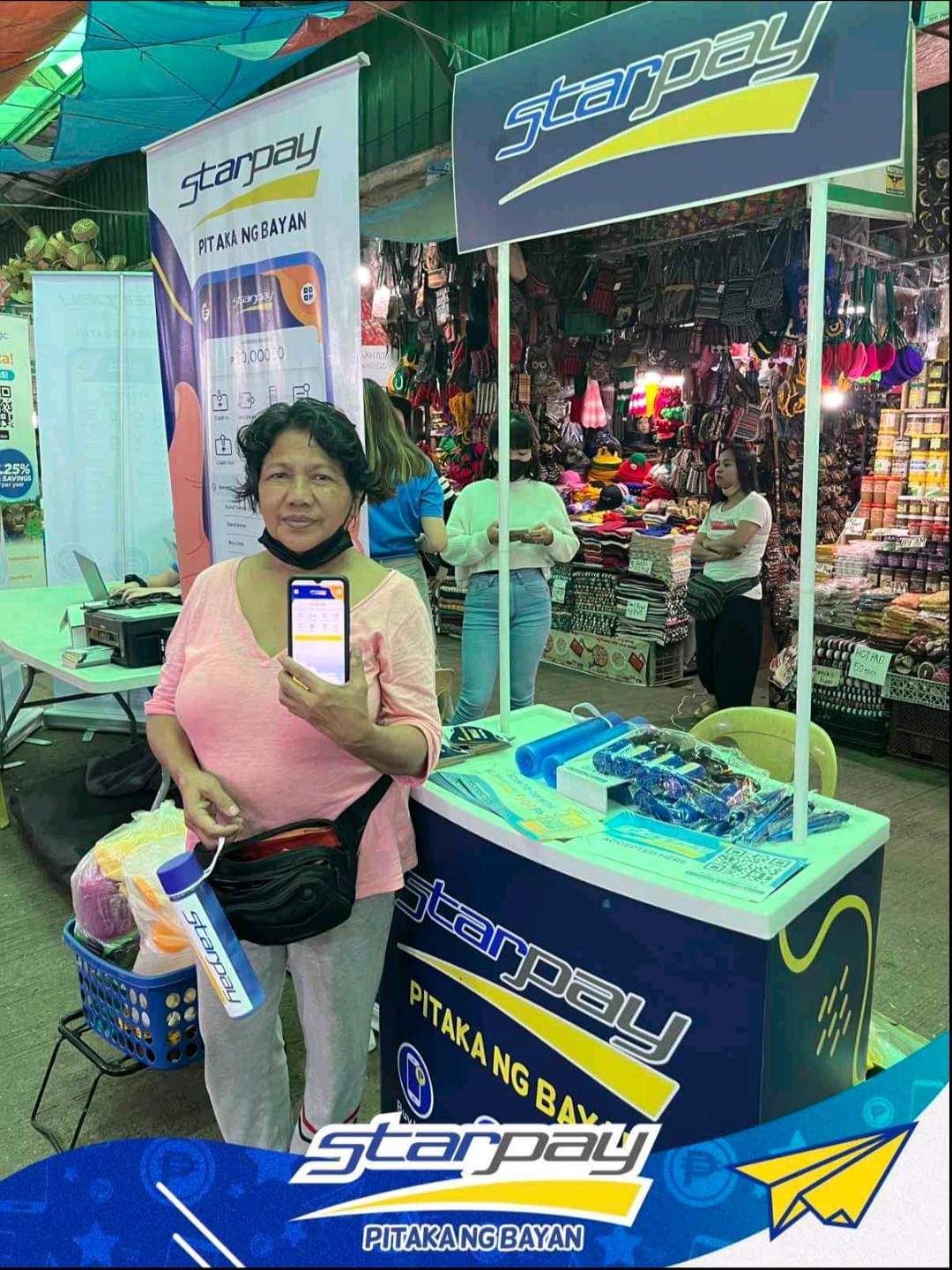 Solutions Provider
Starpay strives to address challenges faced by institutions. At the height of the pandemic Starpay was at the forefront of the social amelioration program (SAP) payout of the Department of Social Welfare and Development (DSWD).
Operations Head Richard Rocetes explains " We do not contain ourselves from being a common wallet provider, we exert efforts to reinvent our platform. In fact, for LGUs and government agencies, Starpay offers and end to end solution from automation until collection. We also specialize in disbursement with near real time reporting for transparency as required by COA and other government agencies."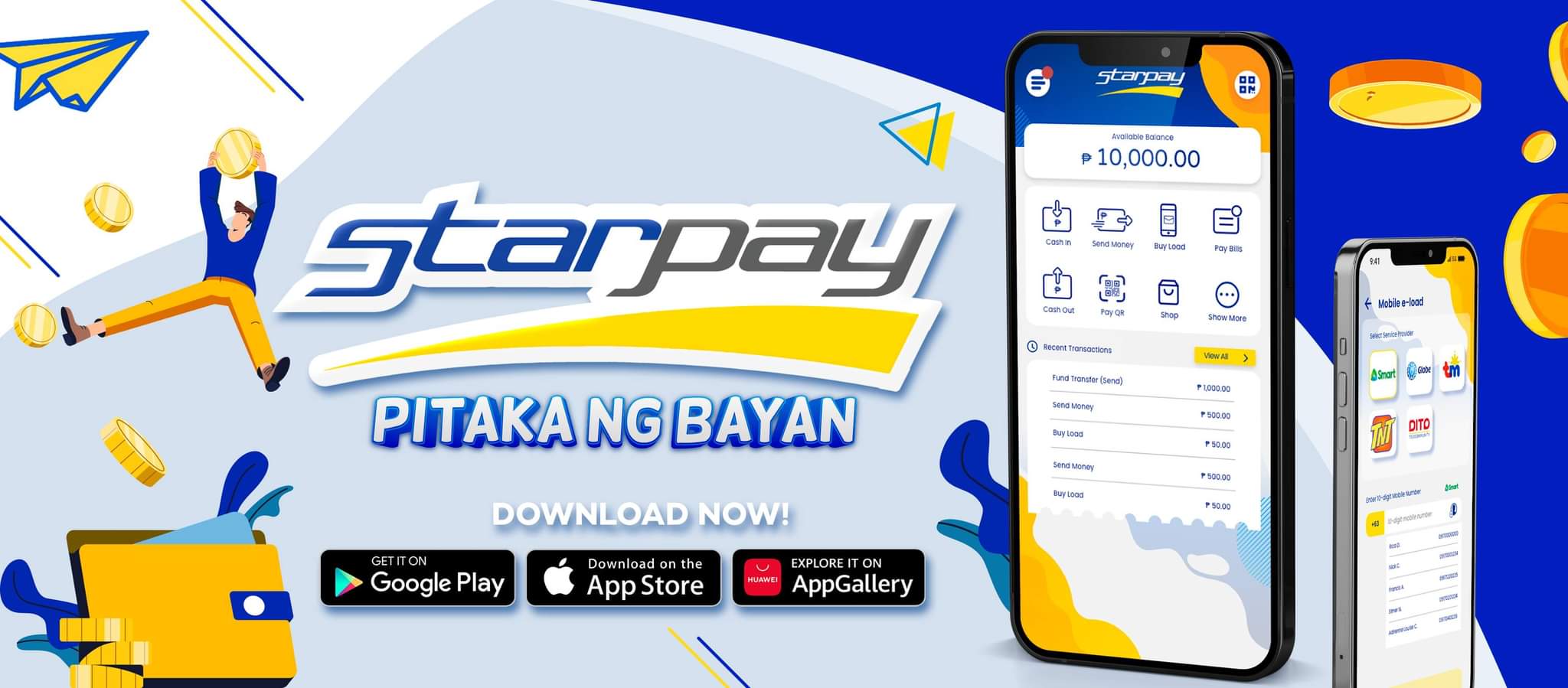 Efficient Payroll Disbursement
Starpay has the functionality to disburse salaries to employees without releasing actual cash on-site. Recipients do not need to own a smartphone, and a regular mobile phone for text messages will suffice. Just like a regular money transfer transaction, they will receive a text message, and collect the funds from Starpay's cash-in partners.  The system provides efficiency for liquidation and reconciliation and eliminates the possibility of ghost employees in the payroll.
Starpay Corporation is a licensed electronic money issuer regulated by the Bangko Sentral ng Pilipinas. The company strictly monitors users to avoid fraud and misuse of accounts.
For Feature/Promotion and reviews follow me
⬇️⬇️⬇️⬇️⬇️
Read my column "Don't Miss This" at The Rizal Weekly Post
IG Name: www.instagram.com/Homeschoolingiscool
FB Name: www.facebook.com/ armi.pineda
Fb page:https://www.facebook.com/Homeiskoolcom
YouTube Account: https://youtube.com/channel/UCAEszY-nm4XIPSphcppyilw
TikTok Account: https://vt.tiktok.com/ZGJkEHsLh/
Blog Site: www.Homeiskool.com
Twitter
Www.twitter.com/Armipazpineda
Other social media accounts
Www.facebook.com/Homeschoolingiscool
Www.facebook.com/Mimiworldnet
Www.facebook.com/Kawaiibeautyandlifestylecom
Www.facebook.com/Hometowngoodiesandservices
For collaboration you can email me at Armipazpineda@gmail.com