The Old World charm of the Philippines is expressed in varying degrees. Some towns have a spattering of antebellum structures, a building here, a church there, a bridge, and still others have streets. Negros Occidental has an entire city – Silay.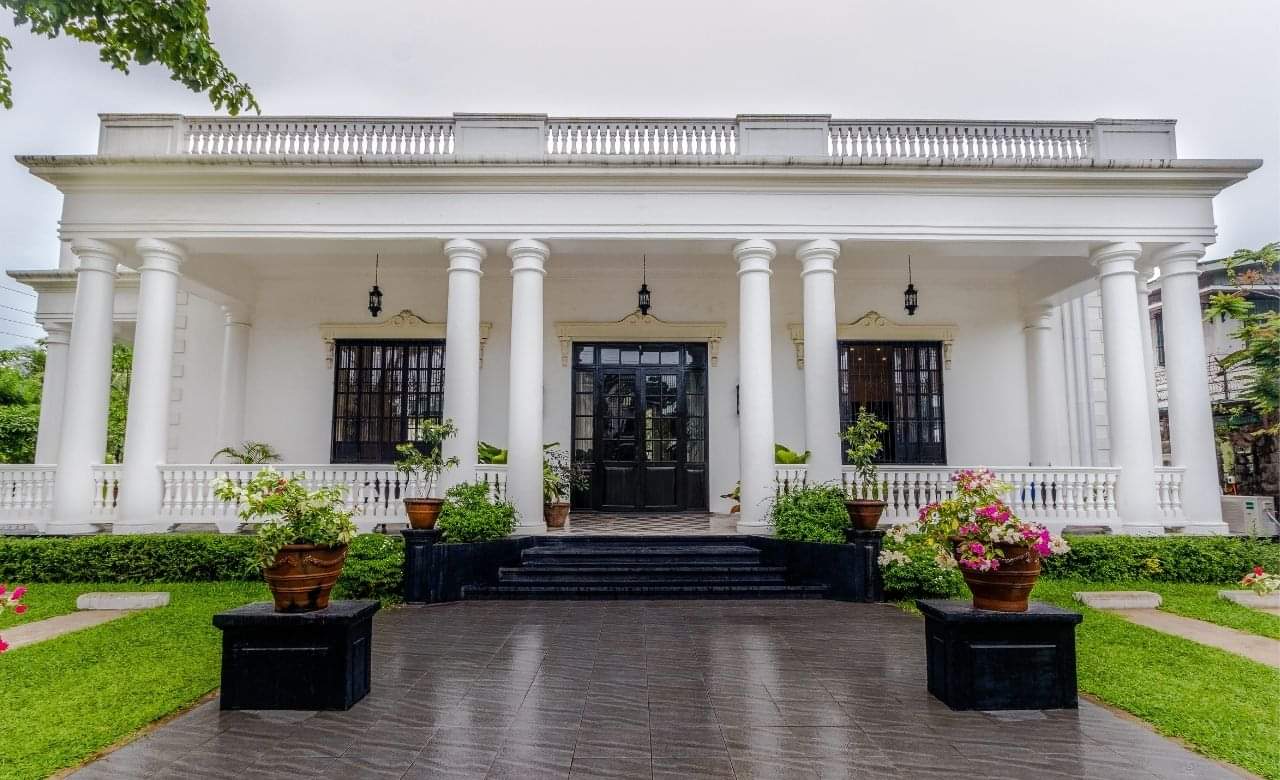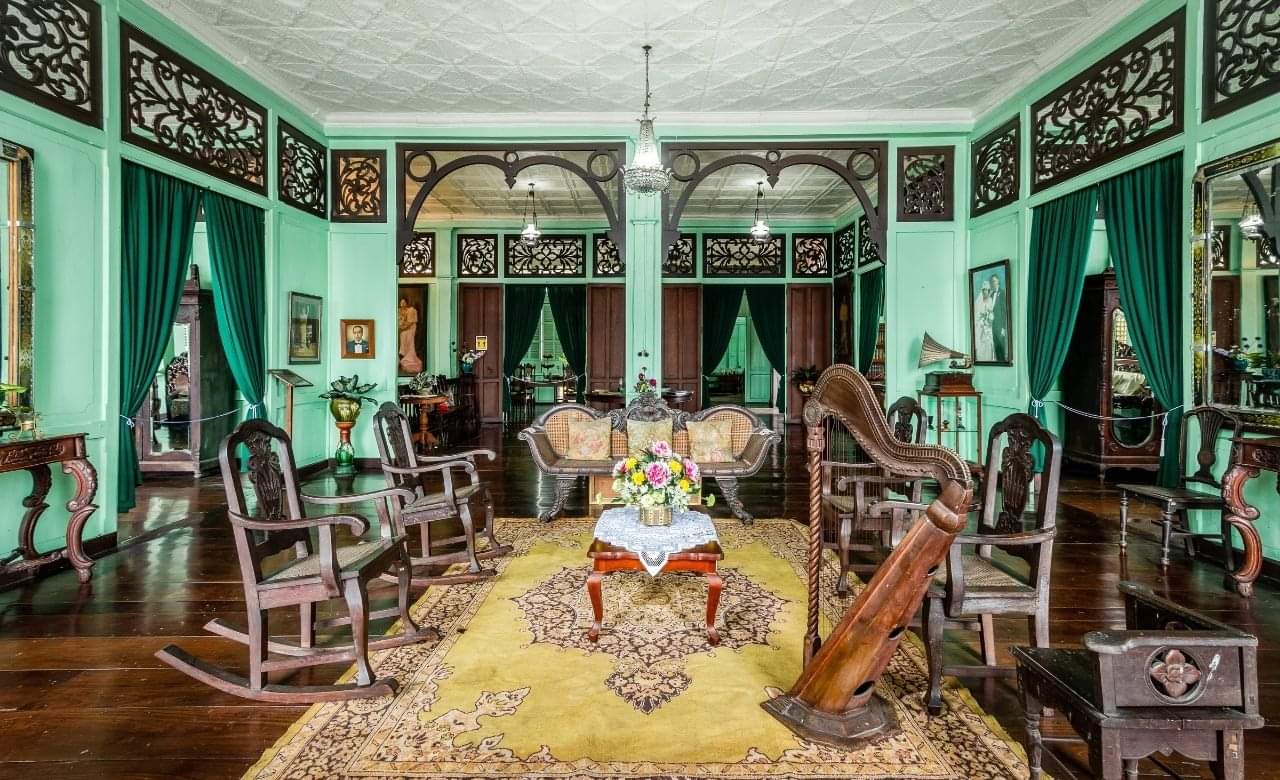 The number of heritage homes found within the limits of what may be considered its poblacion, or city-center, makes a visit to this community truly enlightening. The National Historical Commission of the Philippines counts over 30 colonial structures. This makes Silay in Negros Occidental visibly extraordinary. Here, no single street can claim monopoly of these head-turning vestiges of a glorious past, colonial homes are practically everywhere.
In this National Heritage Month of May, Negros Season of Culture trains its lights on this part of Negrense history and heritage, the beauty of Silay's colonial homes and the sense of history that they impart.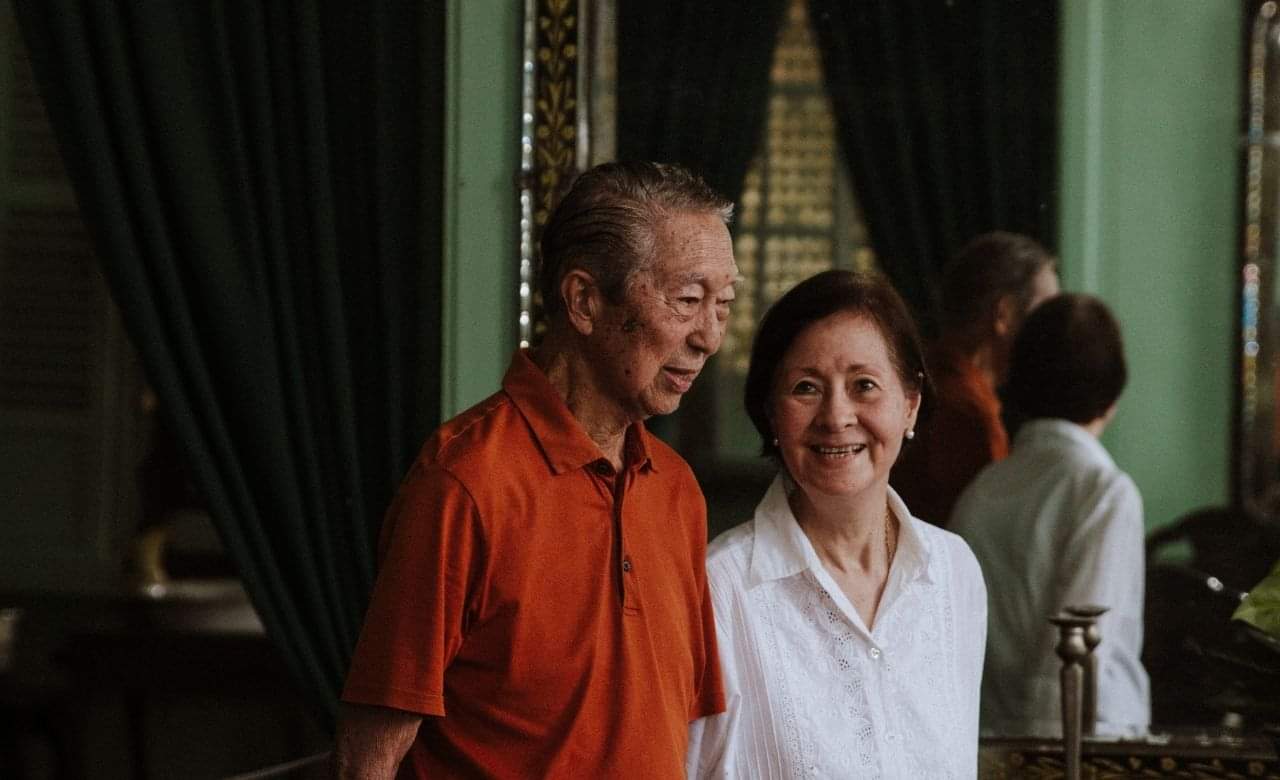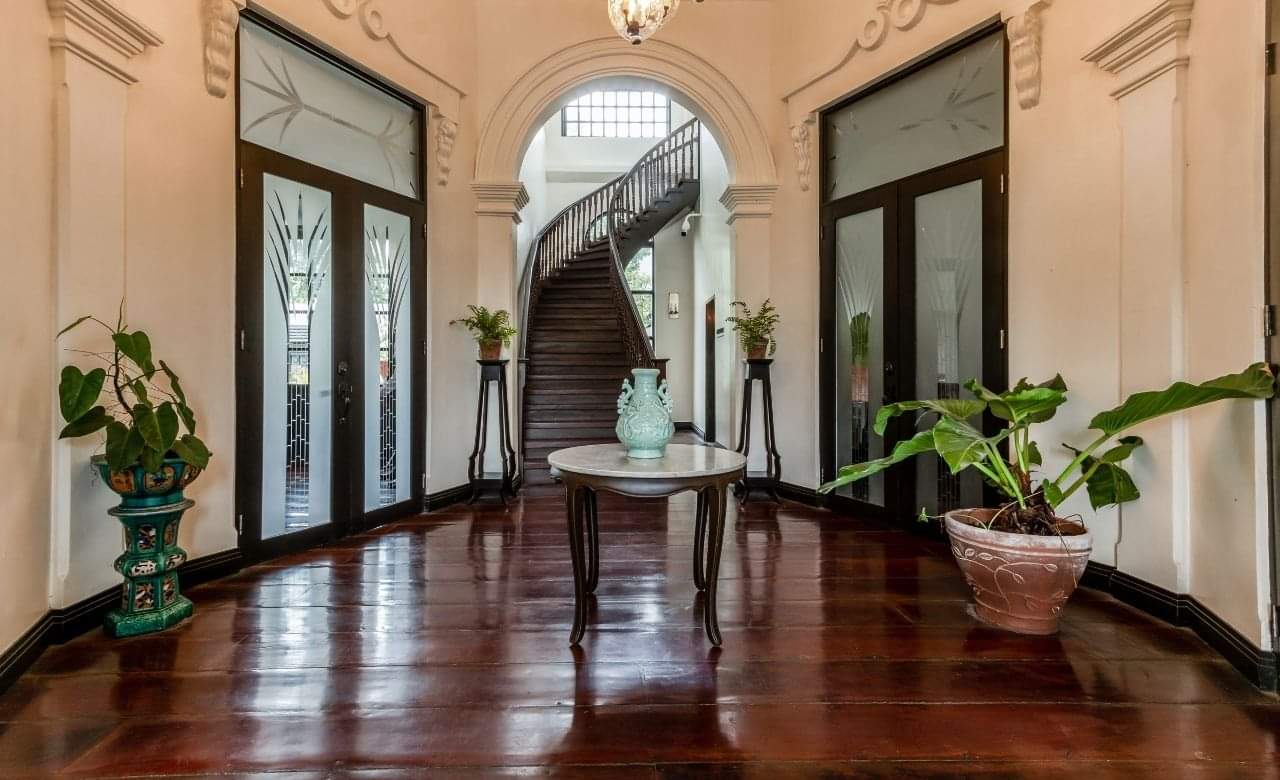 We begin with the Pink House. After all, this 1908 residence of Bernardino and Ysabel Jalandoni was the first National Historical Landmark of Silay, declared by the National Historical Institute. The preservation of its exterior architecture reflects the upkeep of its interiors. Original furniture pieces and furnishings offer students of design stunning period specimens. The embossed tin tiles on the ceiling have to be unique to the property. The window structures, the ventanillas, the woodwork craftsmanship are all in mint condition.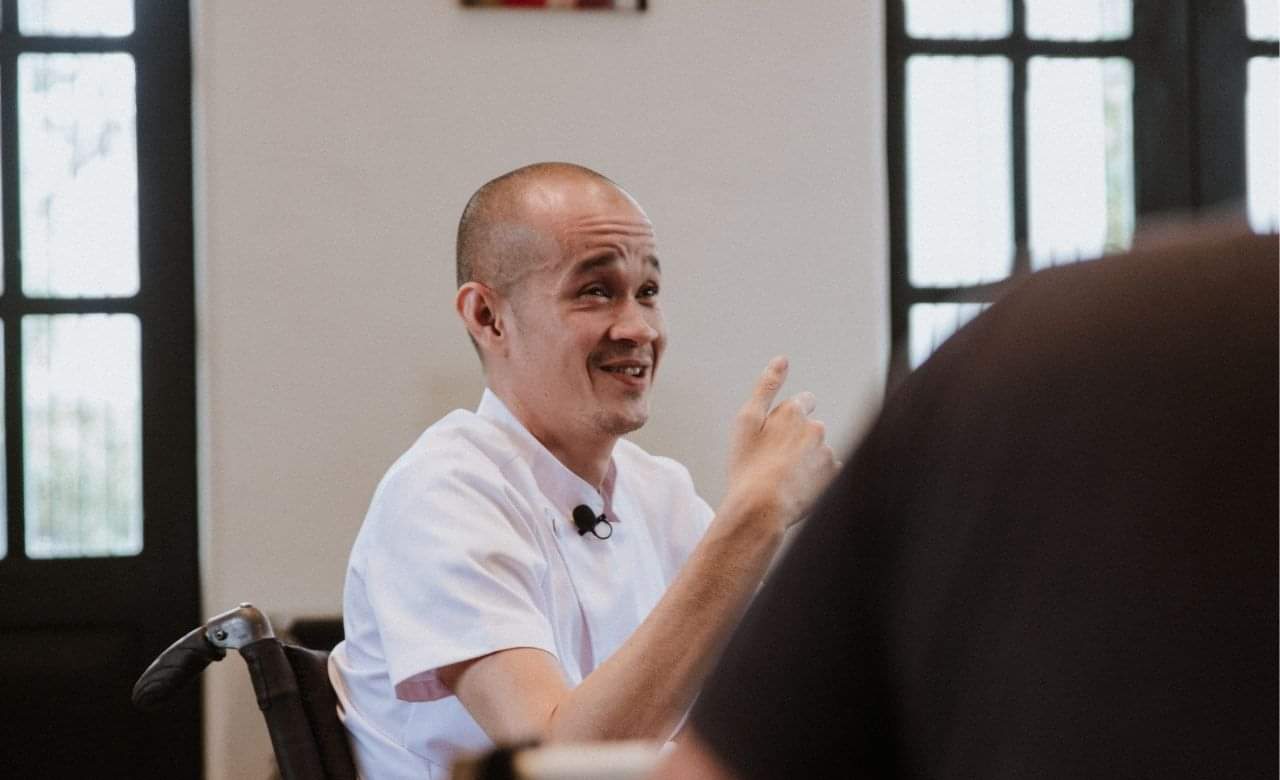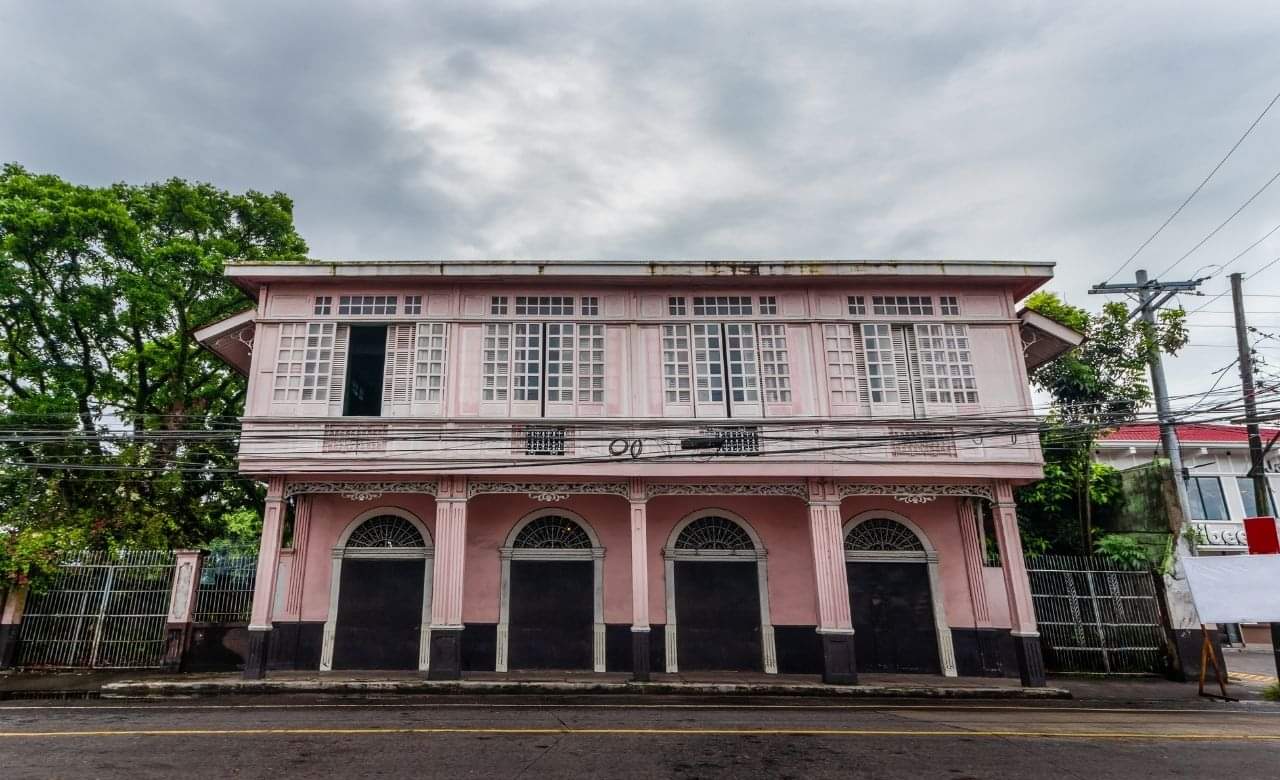 A great example of a repurposed colonial property in Silay is the 1919 ancestral home of Emilio and Rosario Ledesma. It was the residence of their daughter Adela until 2012. An extensive reconstruction project followed during the pandemic lockdown period, carefully restoring the grandeur of the structure's exteriors. Reborn to a new name, Balay Puti, today it is home to a fine dining establishment, Stephen's at Balay Puti, run by Chef Stephen Escalante. The property's renaissance is truly a remarkable way of preserving heritage for future generations.
Read my column "Don't Miss This" at The Rizal Weekly Post
IG Name: www.instagram.com/Homeschoolingiscool
FB Name: www.facebook.com/ armi.pineda
Fb page:https://www.facebook.com/Homeiskoolcom
YouTube Account: https://youtube.com/channel/UCAEszY-nm4XIPSphcppyilw
TikTok Account: https://vt.tiktok.com/ZGJkEHsLh/
Blog Site: www.Homeiskool.com
Twitter
Www.twitter.com/Armipazpineda
Other social media accounts
Www.facebook.com/HomeschoolWorld
Www.facebook.com/Mimiworldnet
Www.facebook.com/Kawaiibeautyandlifestylecom
Www.facebook.com/Hometowngoodiesandservices
For collaboration you can email me at Armipazpineda@gmail.com