When you can't resist the cuteness of this doggie.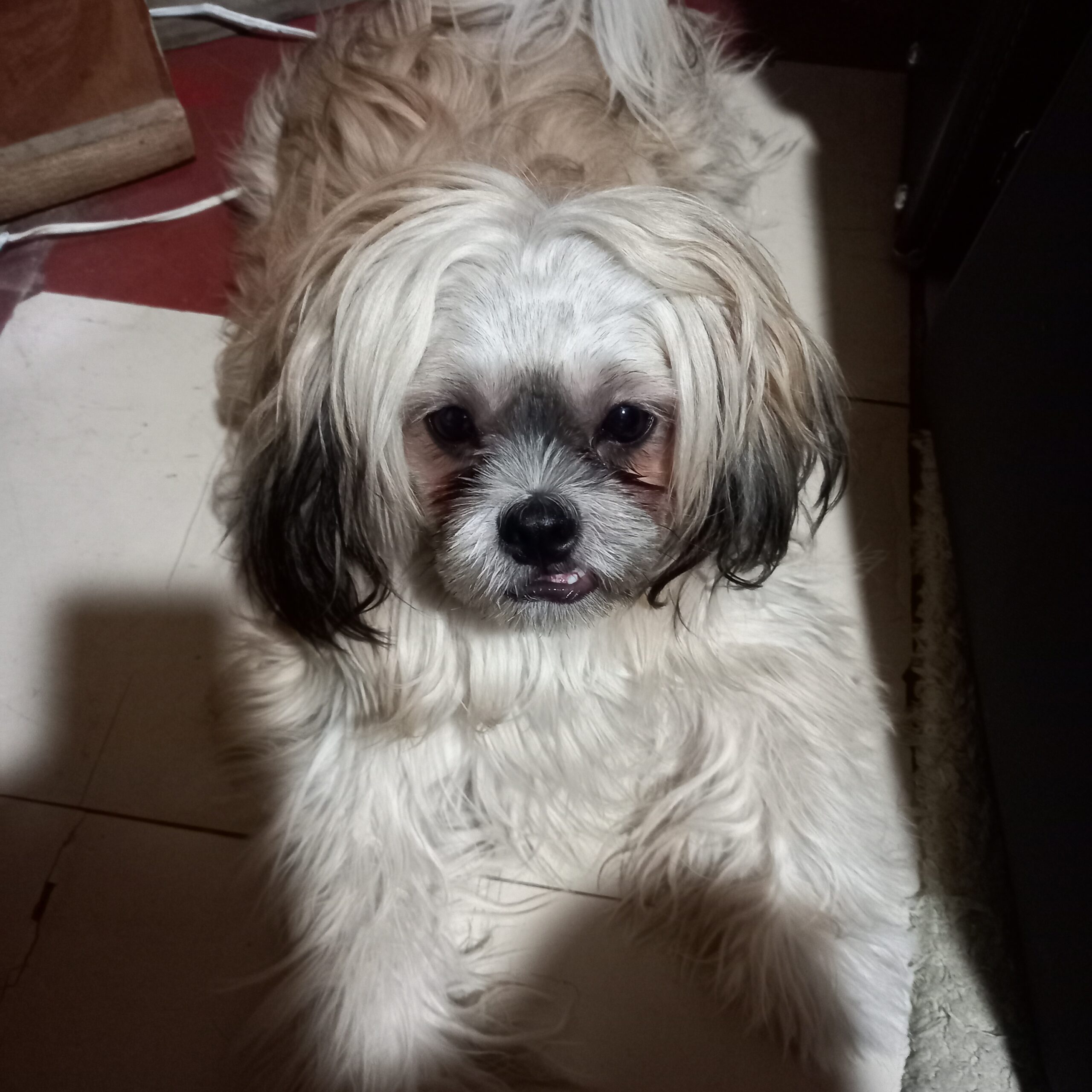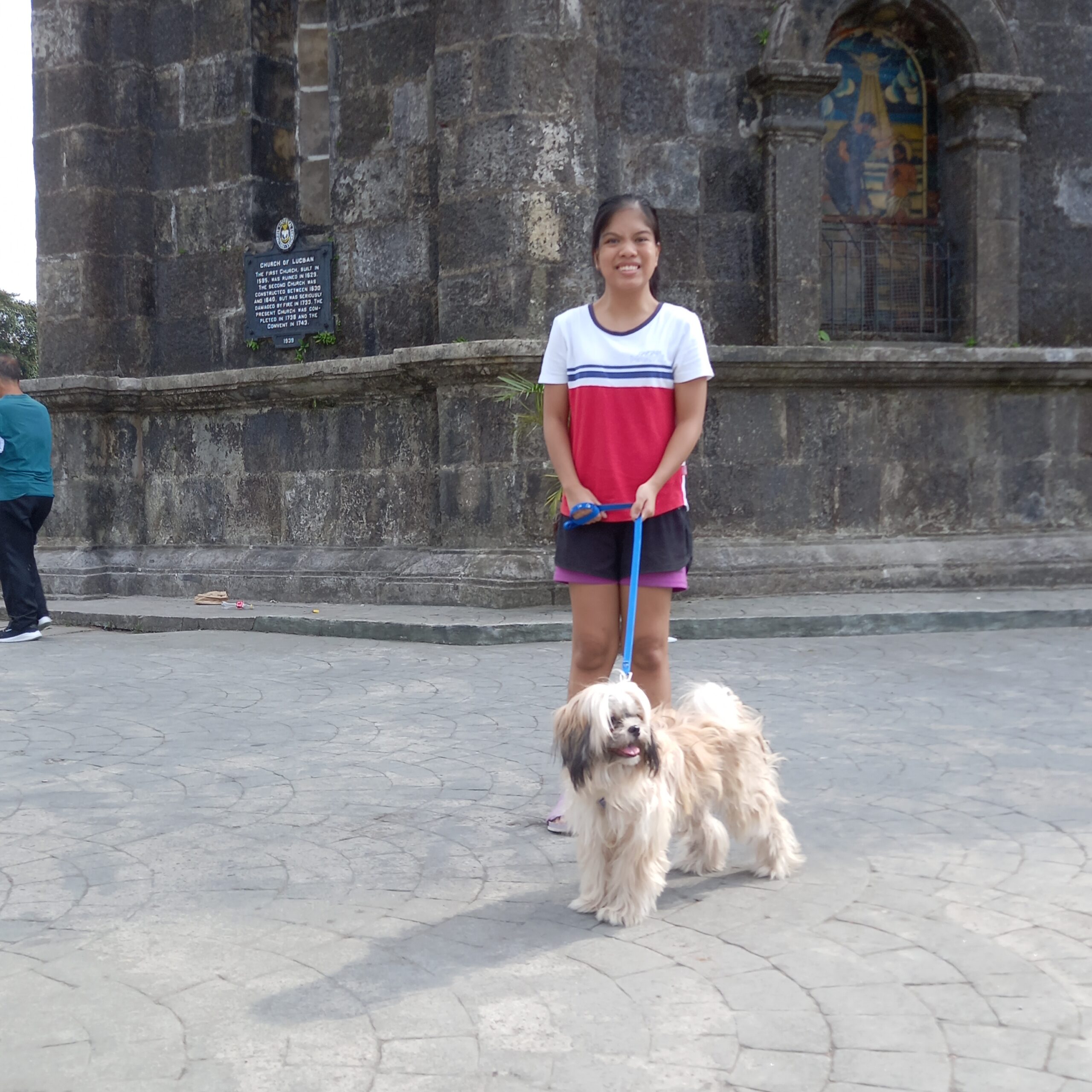 If you have a hyper and extrovert dog that is always happy. You can expect this to happen. Ichiro accidentally scratch my legs with his tooth. But since he is fully vaccinated i was not worried. But i was convinced to get my anti-rabies and anti- tetanus for future protection.
So they suggested the Health Center in our Barangay. It was timing since days before the incident I had a shoot in a Health Center. So I want to see what was really happening in a health center.
Photo below shows the acting scene and set with my co actors and actresses.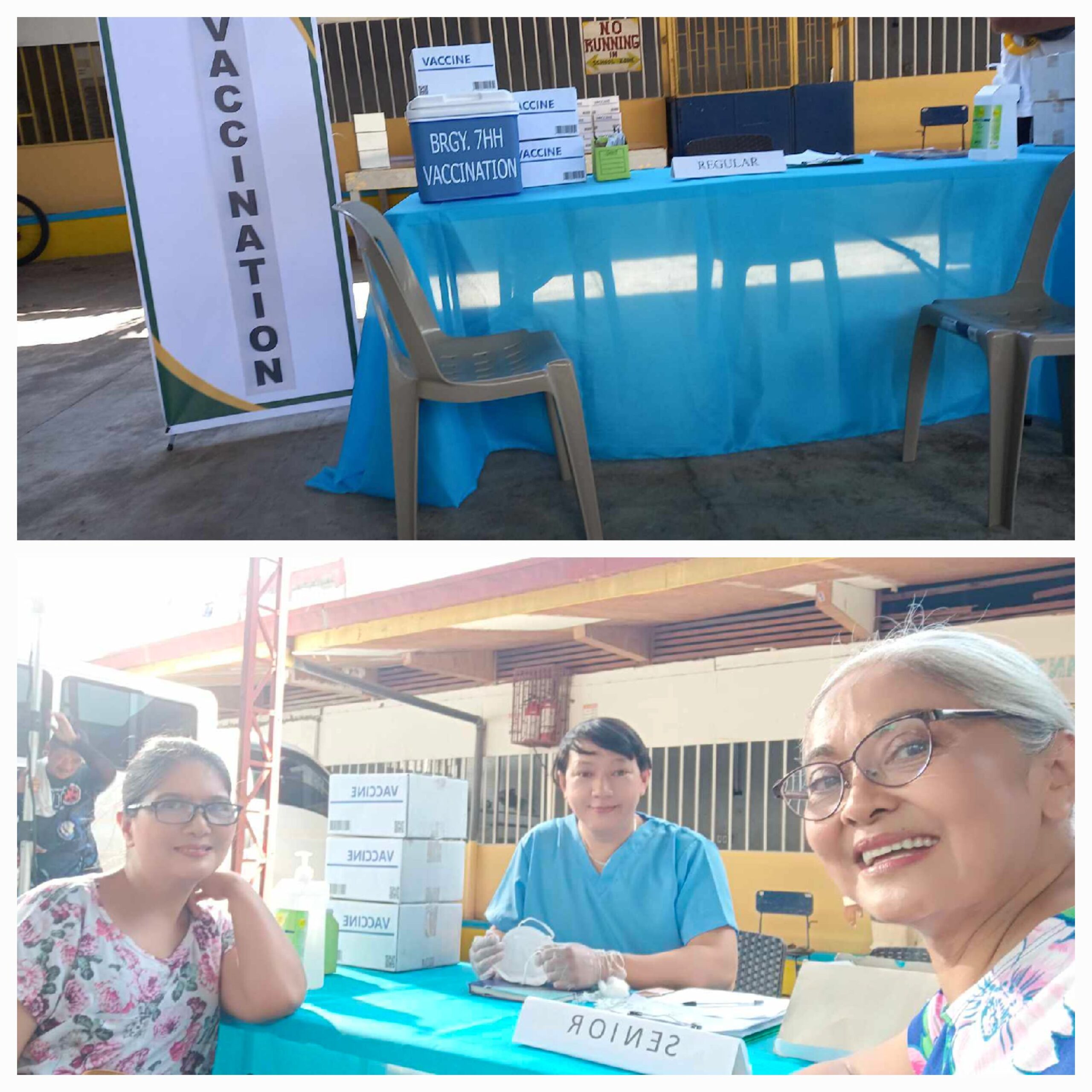 The place was very organized and clean. Since it's for promotional.
Next photos shows the actual scene happening in a health center.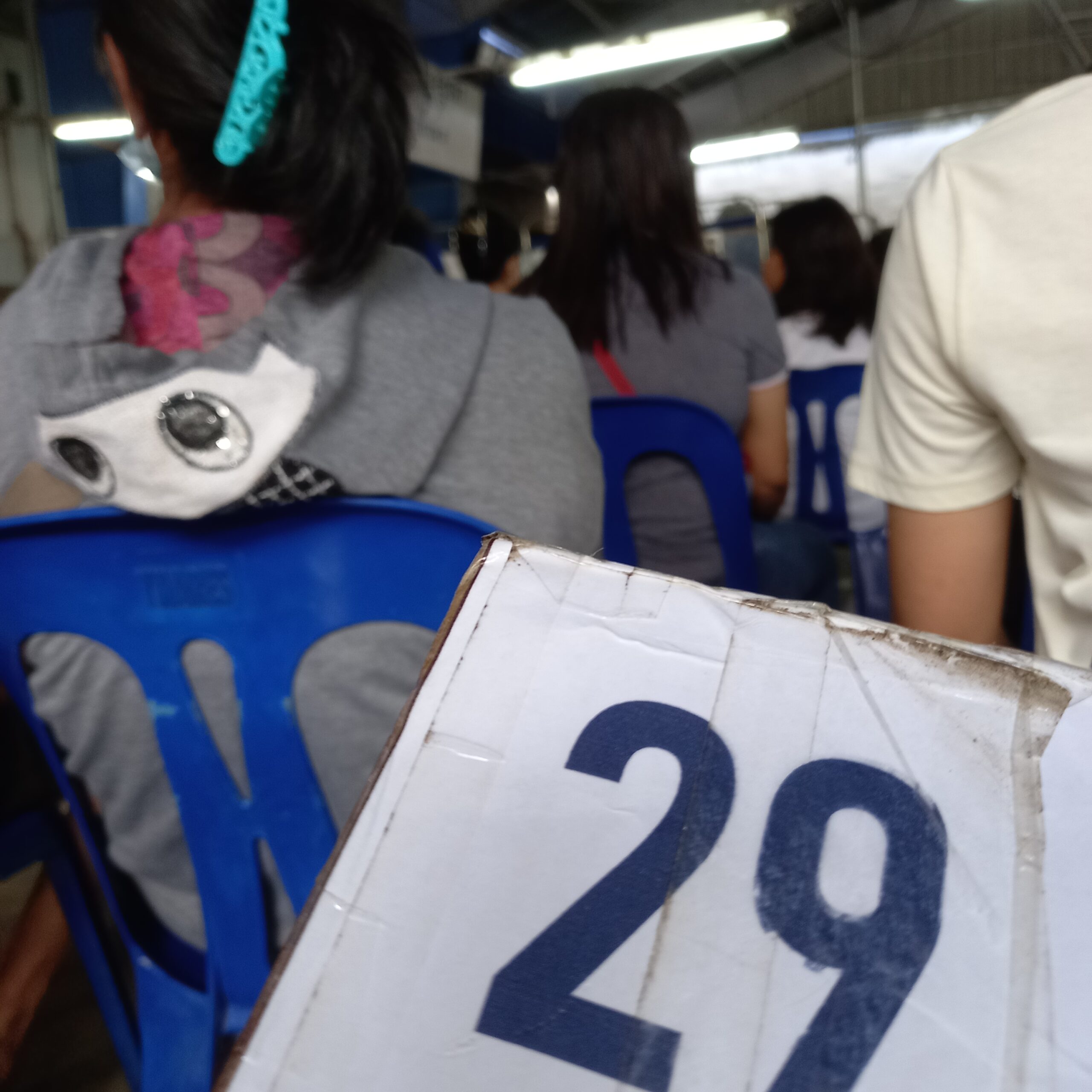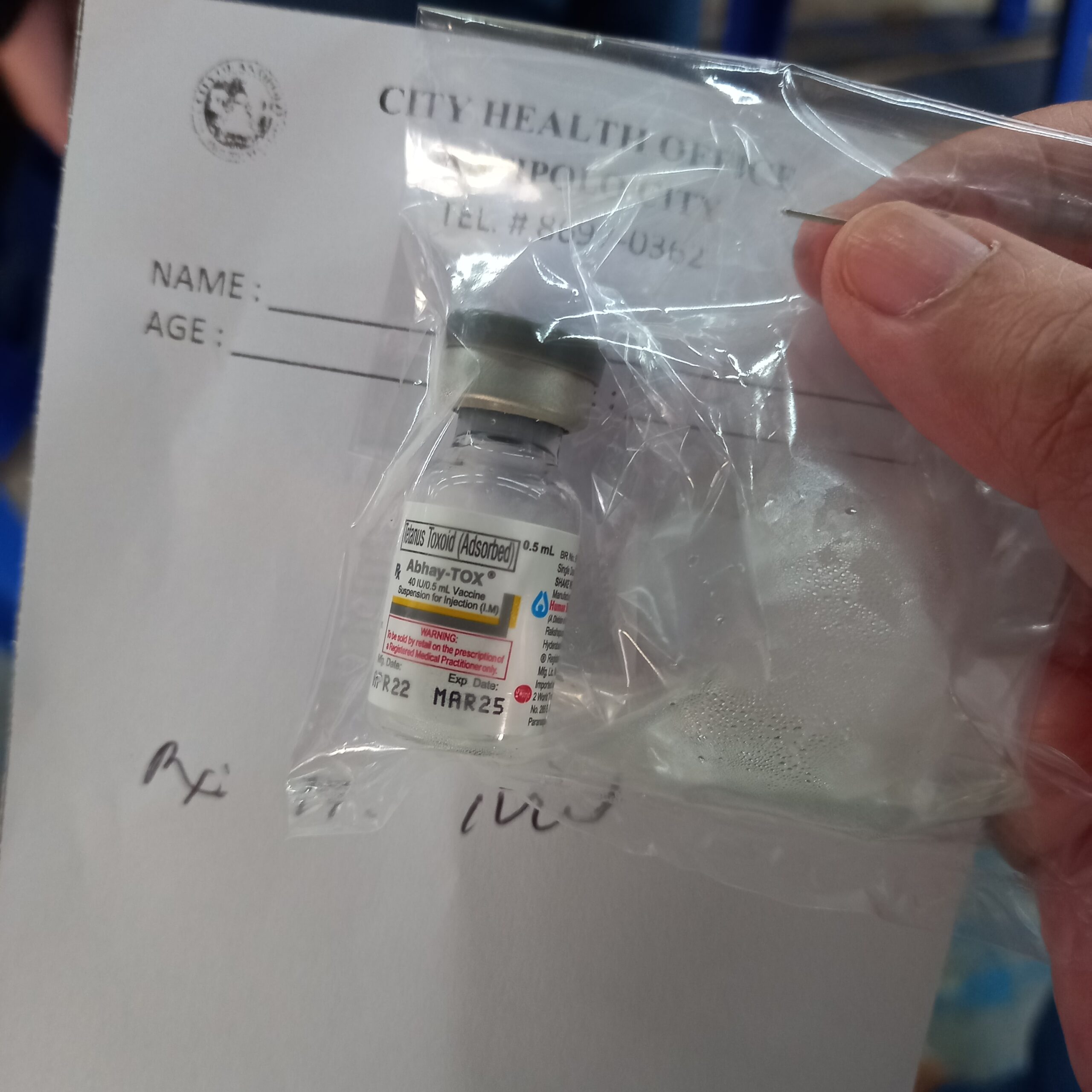 Need to buy medicine since there is no supply for ant-tetanus.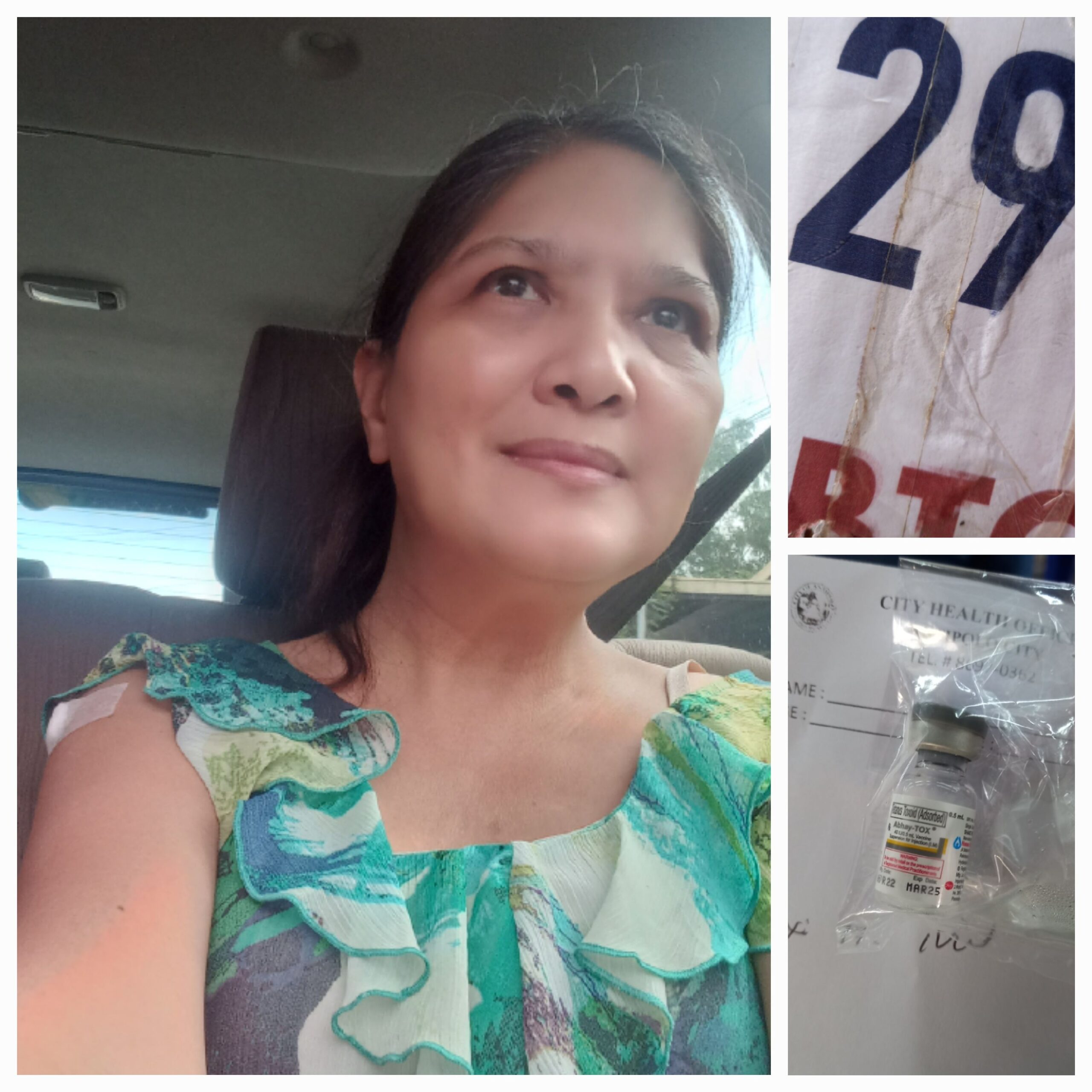 After hours of waiting I was able to get my shots.
They are systematic but I was a little disappointed on how patients are treated. The sanitation of the place. I just hope they could do something about it. Just saying..
Thanks for reading my short story.
📩 𝘋𝘔 𝘧𝘰𝘳 𝘊𝘰𝘭𝘭𝘢𝘣𝘴, 𝘍𝘦𝘢𝘵𝘶𝘳𝘦, 𝘢𝘯𝘥 𝘗𝘳𝘰𝘮𝘰𝘵𝘪𝘰𝘯𝘴 ⬇️⬇️⬇️⬇️⬇️
IG Name: www.instagram.com/Homeschoolingiscool
FB Name: www.facebook.com/ armi.pineda
Fb page:https://www.facebook.com/Homeiskoolcom
YouTube Account: https://youtube.com/channel/UCAEszY-nm4XIPSphcppyilw
TikTok Account: https://vt.tiktok.com/ZGJkEHsLh/
Blog Site: www.Homeiskool.com
Twitter Www.twitter.com/Armipazpineda
Other social media accounts Www.facebook.com/Homeschoolingiscool Www.facebook.com/Mimiworldnet Www.facebook.com/Kawaiibeautyandlifestylecom Www.facebook.com/Hometowngoodiesandservices
For collaboration you can email me at armipazpineda@gmail.com