This is my 2nd day Dorm Quarantine and I received a good news that the rtpcr swab test is negative!! Yeyey
Continuing my journey here at the Dorm we will have another rtpcr swab test before we transfer to our location shoot.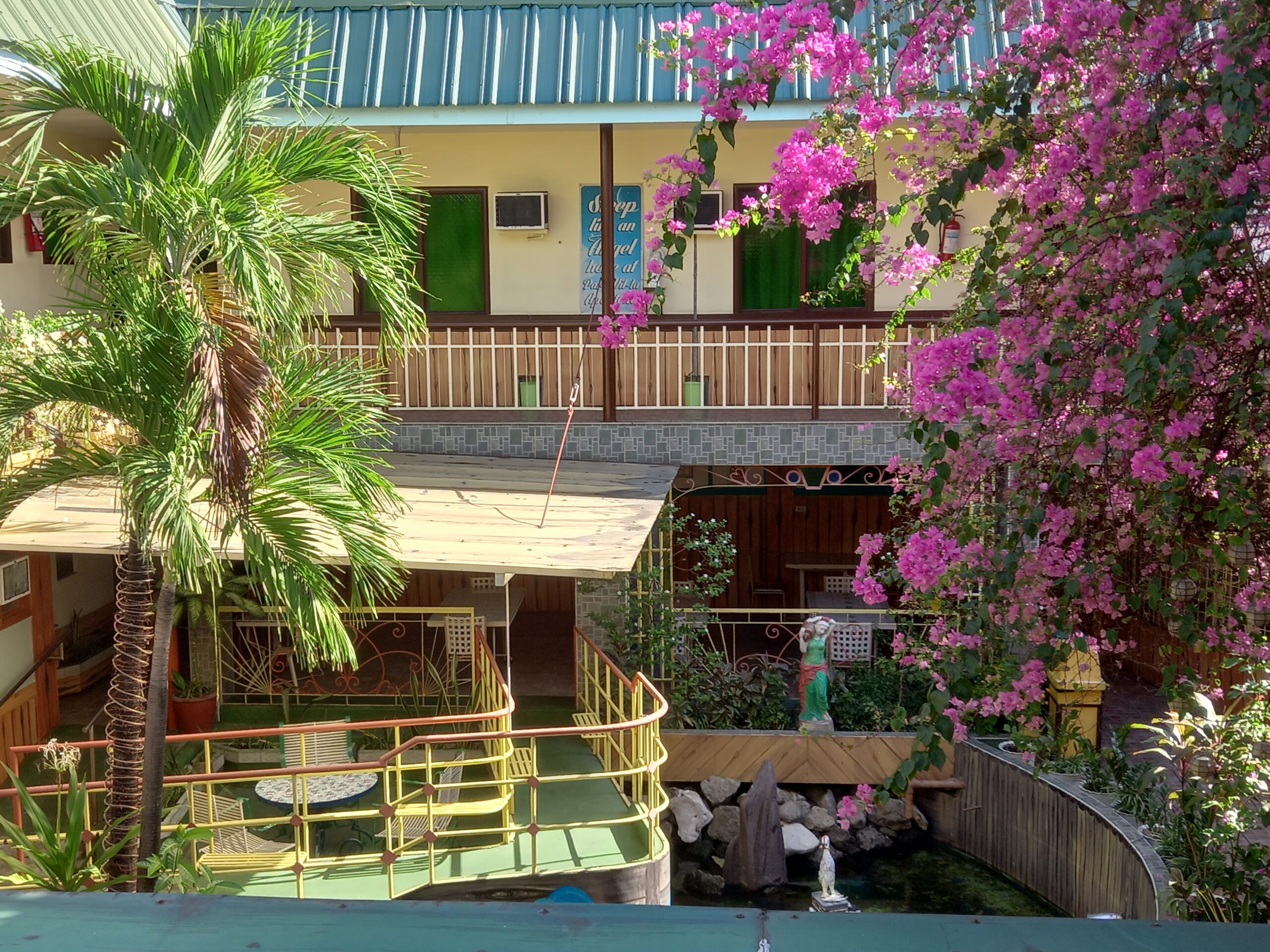 Day 2
Breakfast as early as 7:30 am
Sunny side up egg and tinapa with suka.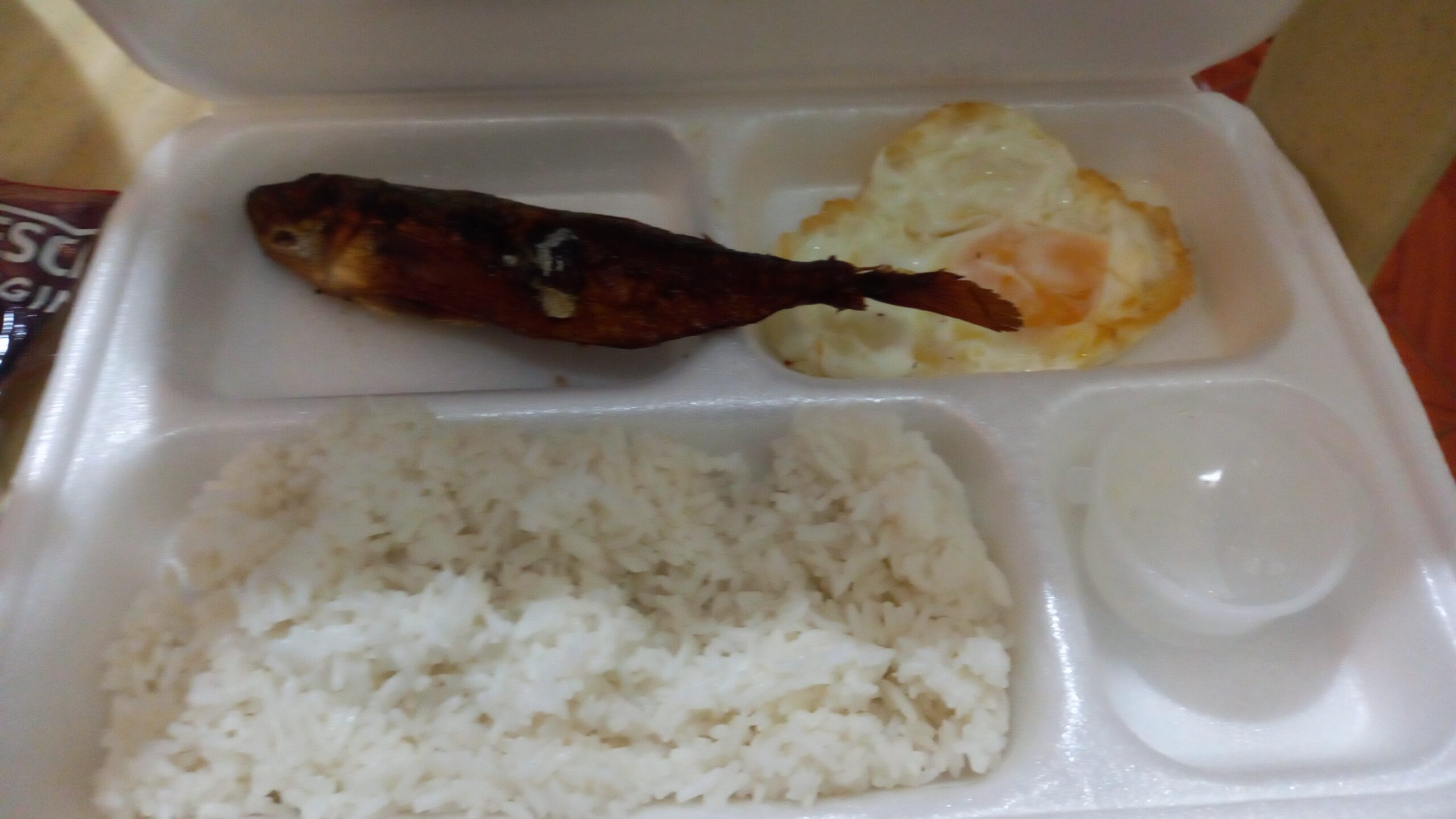 Lunch is sinigang na idsa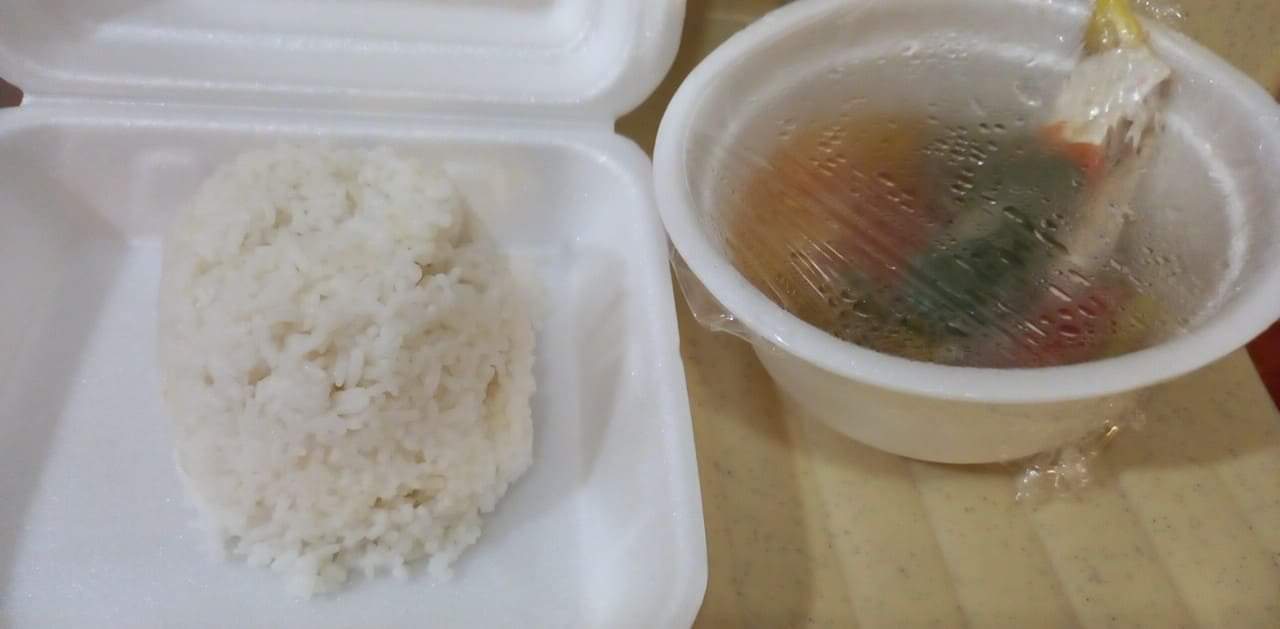 And now I'm having my afternoon snacks here Delico Salted Caramel. While writing some articles as posting. And looking forward to my dinner which is Pork.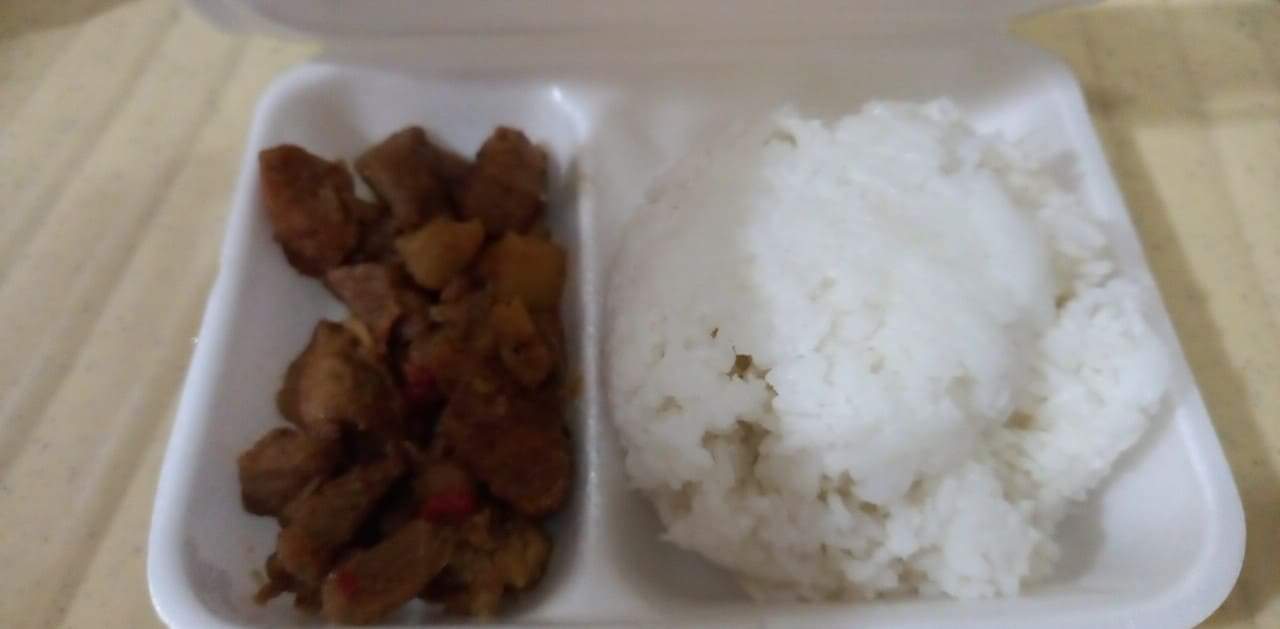 Follow me as I continue my dorm quarantine. Goodnight and God Bless