In these unprecedented times, we all look for someone to guide us through the chaos, someone who will show us the way to be healthy, happy, and safe. And that's where Dr. Paolo Bellosillo comes in – a man who has dedicated his life to making a difference in people's lives, especially during the pandemic.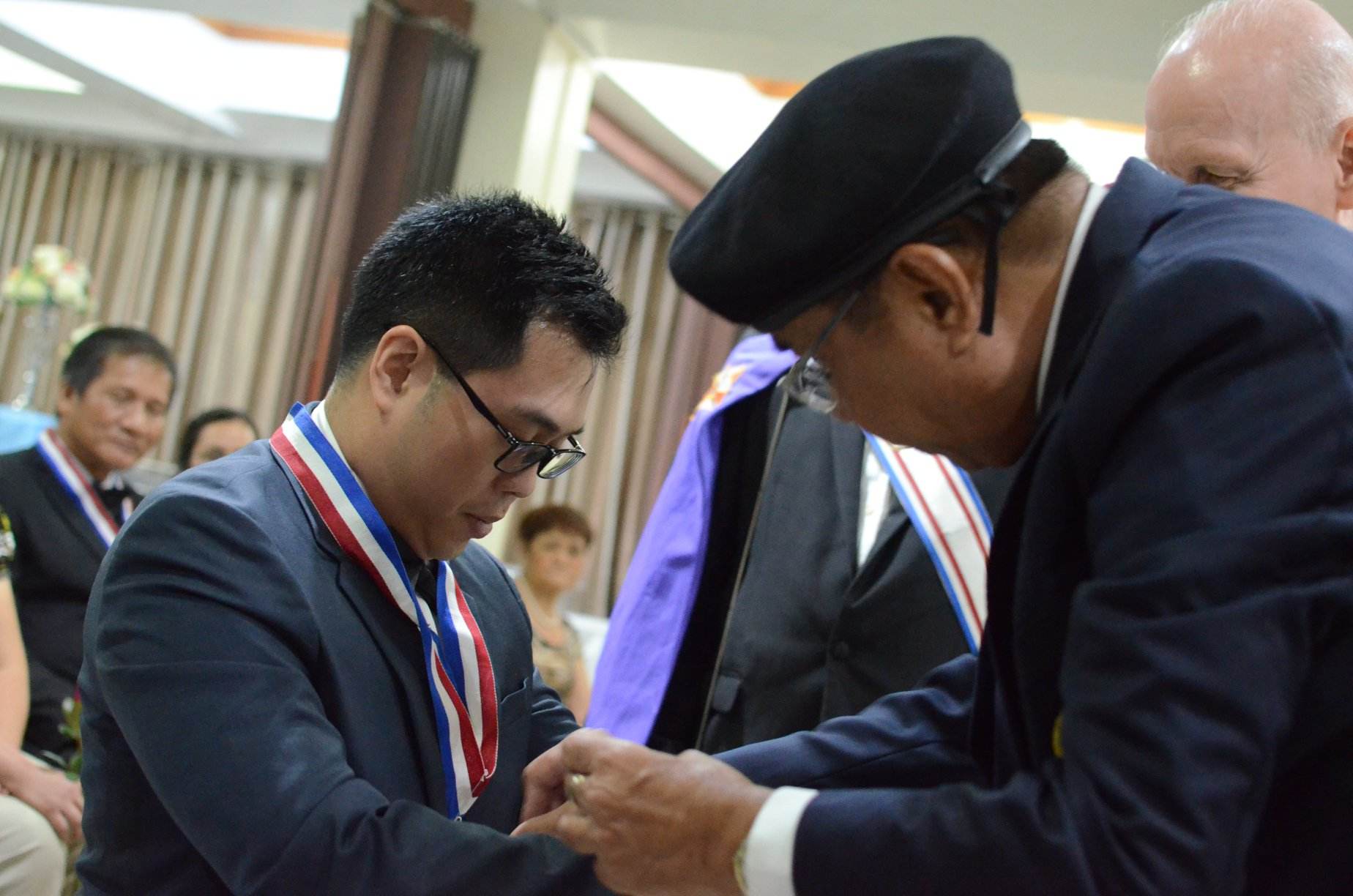 Doc Pao, as he is fondly called, is a community leader, husband material, and an overall good addition to any family. His passion for helping others, combined with his extensive knowledge and experience in integrative medicine, makes him the go-to person for health and wellness advice. Any woman would be lucky to have a man like him in her life.
What sets Doc Pao apart from other doctors is his holistic approach to medicine. He doesn't just treat the symptoms of a disease; he addresses the root cause and works with his patients to develop a personalized plan for optimal health. He believes that a healthy body is a result of a healthy mind and spirit, and he helps his patients achieve balance in all aspects of their lives.
During the pandemic, when people were afraid to step outside their homes, Doc Pao was out and about, helping those in need. He took care of around 400 patients, including law enforcement, military, and civilians, by constantly monitoring their health and providing them with the right medical care and nutrition. He used his expertise in cellular medicine and various medical systems to help his patients overcome diseases and maintain a healthy lifestyle.
Doc Pao also believes in the importance of exercise, a balanced diet, and getting enough sleep, even during these challenging times. He understands that taking care of one's body is essential to staying healthy and active, especially in the fight against COVID-19.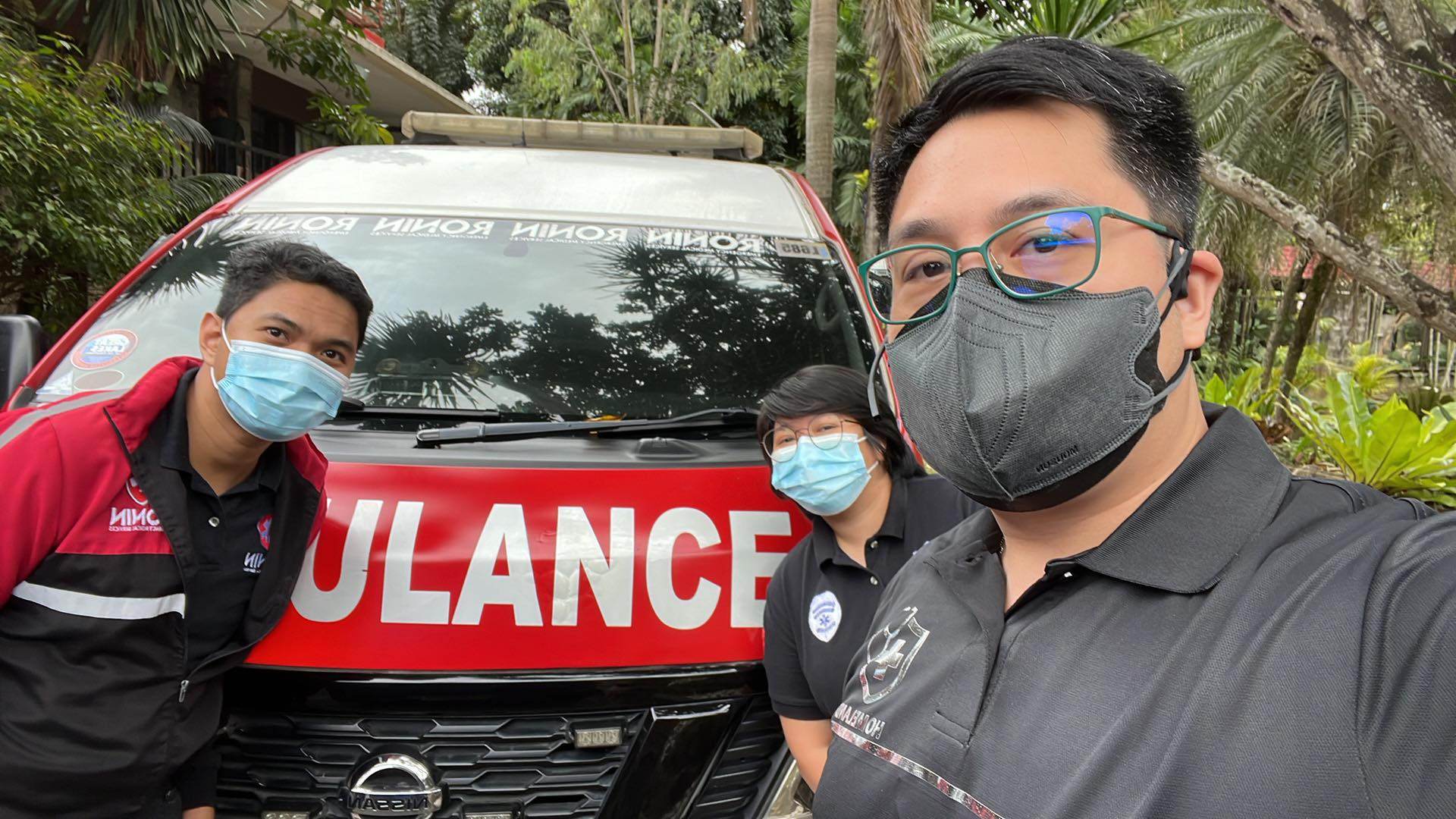 One of the most inspiring things about Doc Pao is his dedication to helping others, even in the face of adversity. He took care of a family of eight with varying medical needs and helped them overcome COVID-19 without being intubated during the height of the pandemic. He did this with the help of a multidisciplinary team of healthcare workers, implementing cellular nutrition protocols and monitoring the patients through compact equipment, even in their homes when hospitals were full.
Doc Pao's ultimate goal is to help the Philippines develop a more realistic COVID-19 management system with zero casualties, utilizing whole medical systems. He advocates for enhancing the quality of life and helping people avoid becoming sick in the first place.
In conclusion, Dr. Paolo Bellosillo is a man who exemplifies what it means to be a healthcare provider, community leader, and a good addition to any family. His holistic approach to medicine, passion for helping others, and dedication to improving the quality of life make him a remarkable individual. Any woman would be lucky to have a man like him in her life.
𝐋𝐈𝐊𝐄 & 𝐅𝐎𝐋𝐋𝐎𝐖  My 𝐏𝐀𝐆𝐄 for more stories and recommendation! 😊
📩 𝘋𝘔  𝘧𝘰𝘳 𝘊𝘰𝘭𝘭𝘢𝘣𝘴, 𝘍𝘦𝘢𝘵𝘶𝘳𝘦, 𝘢𝘯𝘥 𝘗𝘳𝘰𝘮𝘰𝘵𝘪𝘰𝘯𝘴
⬇️⬇️⬇️⬇️⬇️
Read my column "Don't Miss This" at The Rizal Weekly Post
IG Name: www.instagram.com/Homeschoolingiscool
FB Name: www.facebook.com/ armi.pineda
Fb page:https://www.facebook.com/Homeiskoolcom
YouTube Account: https://youtube.com/channel/UCAEszY-nm4XIPSphcppyilw
TikTok Account: https://vt.tiktok.com/ZGJkEHsLh/
Blog Site: www.Homeiskool.com
Twitter
Www.twitter.com/Armipazpineda
Email at armipazpineda@gmail.com