PascualLove: From Our Family to Yours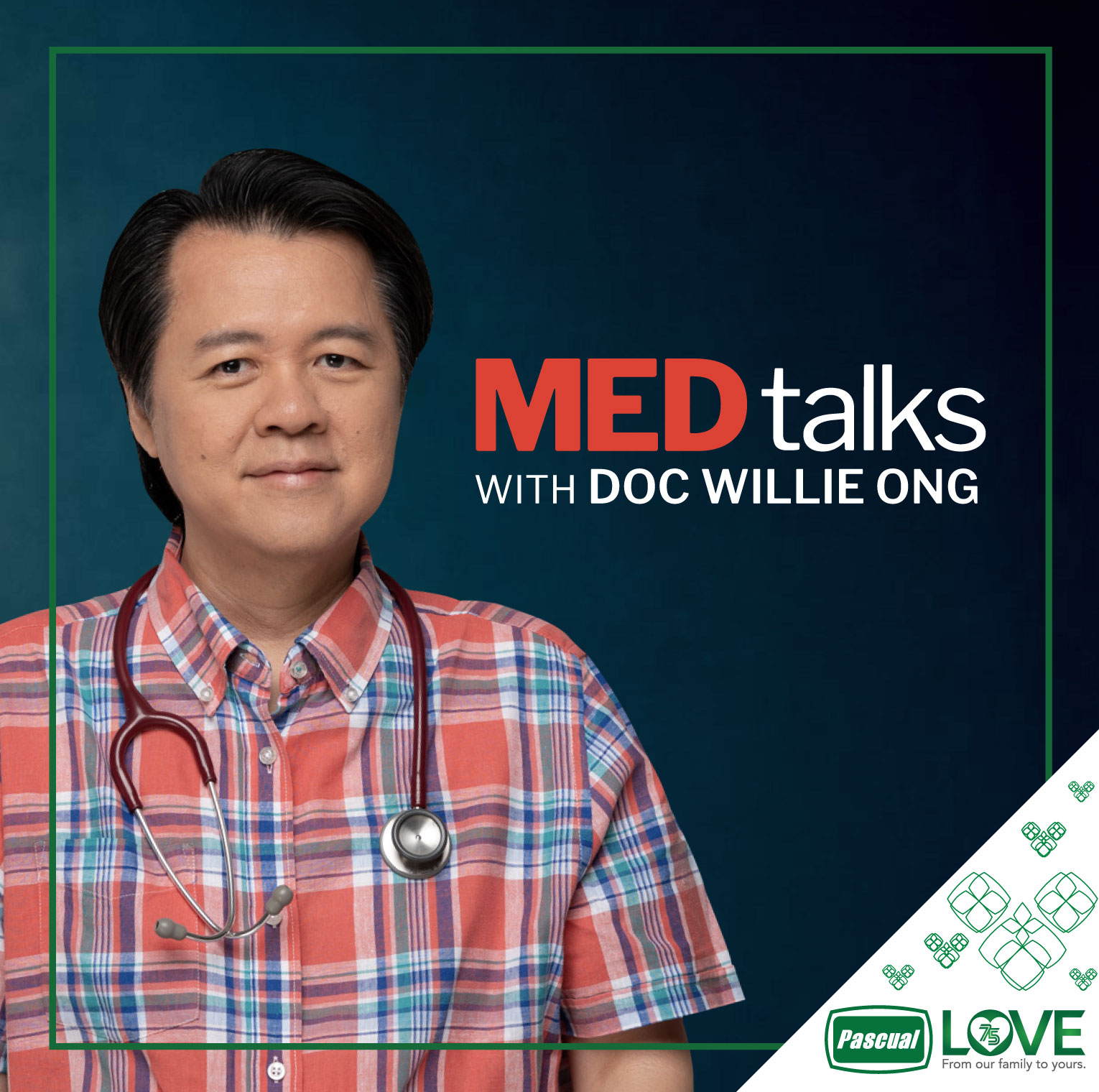 PascualLab joins hands with health guru Dr. Willie Ong to share the love
via "MEDtalks with Doc Willie Ong" and donations to less fortunate sectors
July 21, 2020, Quezon City, Philippines – After a memorable digital celebration #PascualLoveLiveat75, Pascual Laboratories, Inc., one of the trusted pharmaceutical companies in the Philippines¹, extends the celebrations to more Filipinos by joining hands with health guru Dr. Willie Ong.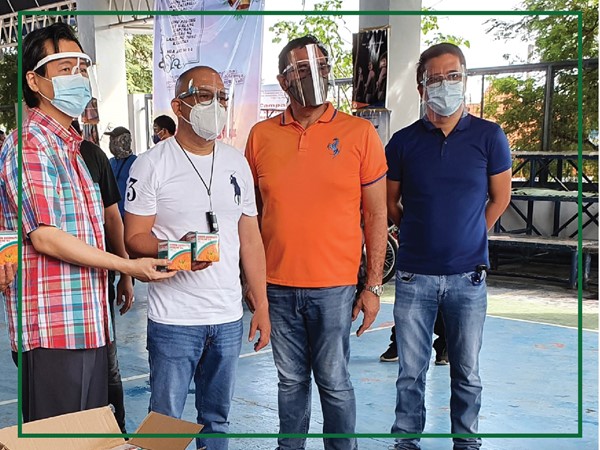 True to its 75th anniversary campaign #PascualLove, the company found it fitting to partner with Dr. Willie Ong because of their shared passion for health and social responsibility.  Dr. Ong or "Doc Willie" as he is more popularly known, is a cardiologist and a known philanthropist.
As part of the partnership, Dr. Ong will be mounting two "MEDtalks with
Doc Willie Ong" to provide more health information. Dr. Ong who is an advocate of more affordable medicine for a wider public, shares his knowledge through his newspaper column, Facebook, Instagram, Twitter, and youtube @Doc Willie Ong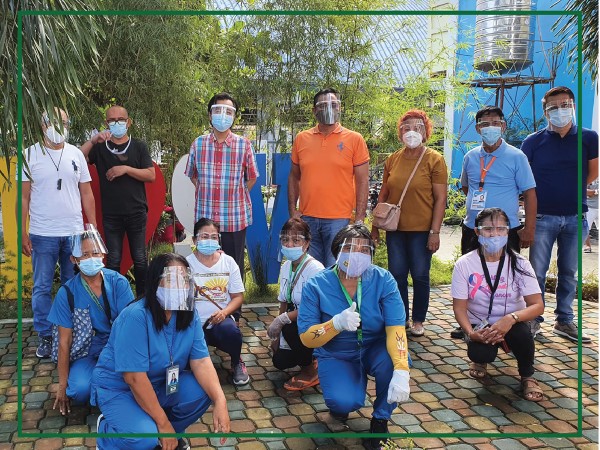 Through the tie-up, PascualLab will be donating vitamins and food supplements to Dr. Ong's chosen donees. Dr. Ong is a philanthropist who has been donating medicines and beyond, to less fortunate members of society.
Leveraging on what PascualLab has to offer in terms of health innovations, Dr. Ong has been sharing Poten-Cee adult and pedia products to community members in Southville III, Muntinlupa City; frontliners at San Lazaro Hospital; and residents at Baseco Compound in Tondo starting last year.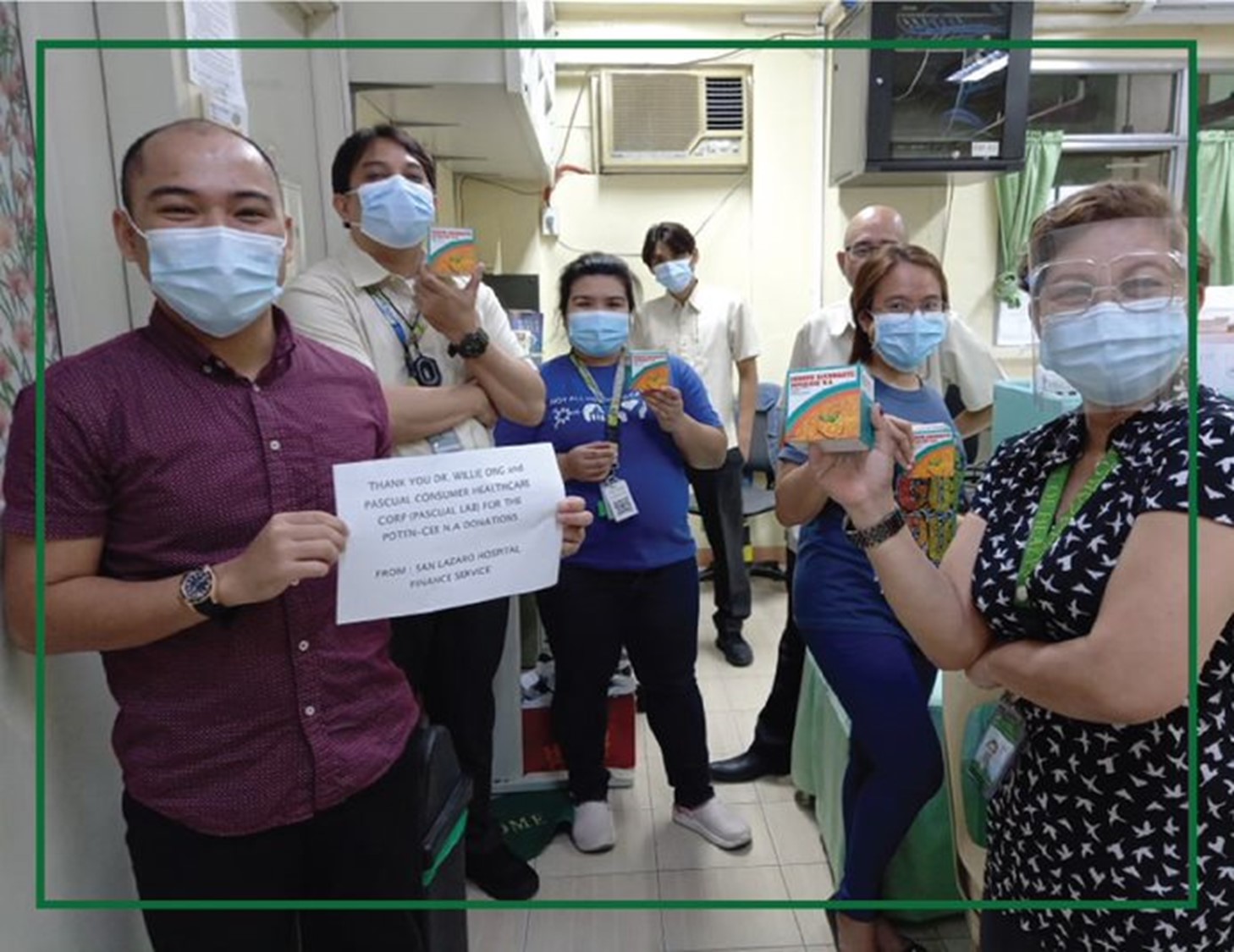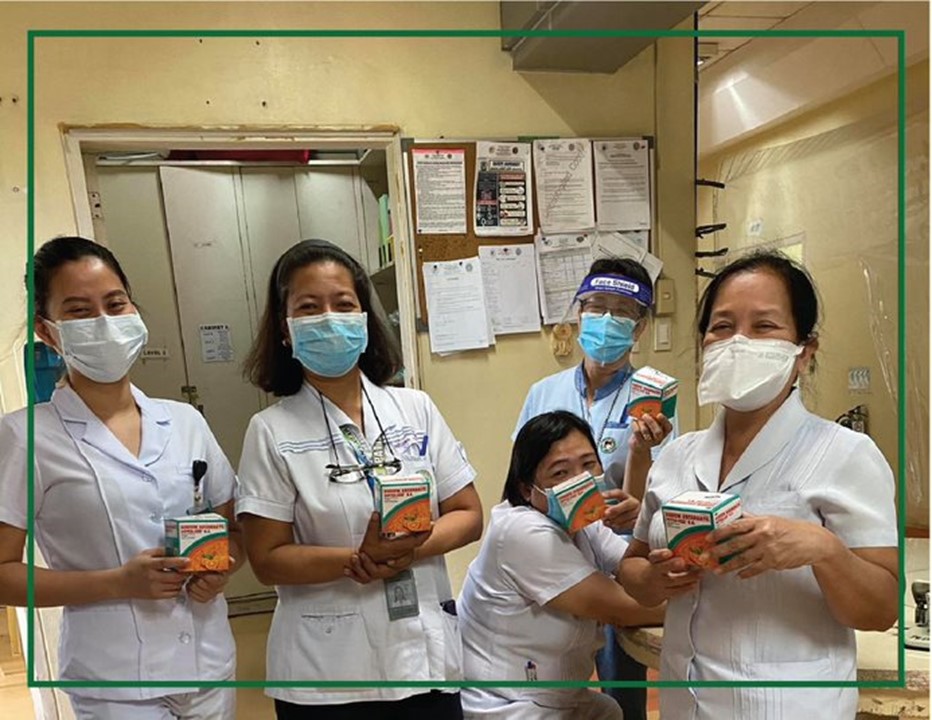 This July, officers of PascualLab will welcome Drs. Willie and Liza Ong to Balagtas, home of PascualLab's manufacturing plant, to personally turn over Poten-Cee N.A., Poten-Cee Plus, and C-Lium Fibre Special Edition to the residents, children, and medical frontliners in the municipality through the Regional Health Unit.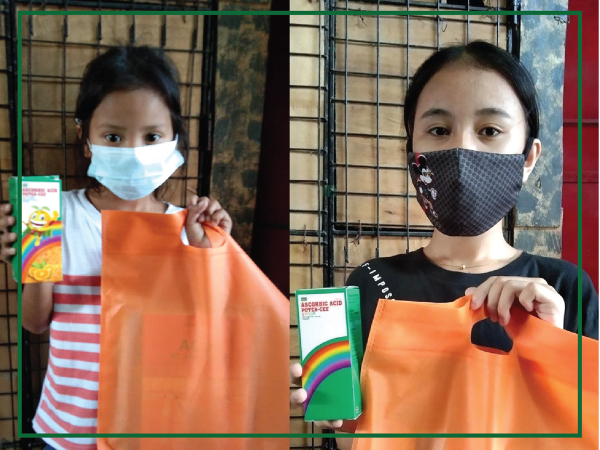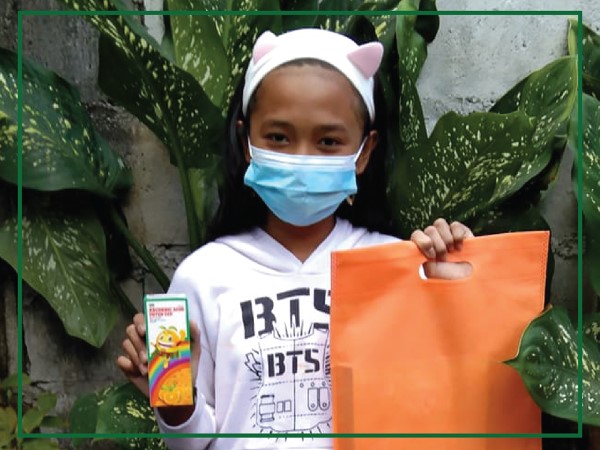 The partnership is part of PascualLab's CSR program SEED which stands for
Sowing to Empower, Educate, and Develop.  Driven by the company's value of
social responsibility, PascualLab's CSR program hopes to plant the seeds of charity, fellowship, and volunteerism through initiatives in health, education, and the environment — all in the hope of helping transform Filipino communities
for the better.
*Based on the latest IVQA results
Read more about different stories of people, product reviews and events here on my blog and follow me on my social media accounts. Read my column "Don't Miss This" at The Rizal Weekly Post Www.facebook.com/HomeschoolWorld Www.instagram.com/HomeschoolingiscoolWww.twitter.com/Armipazpineda Www.facebook.com/Mimiworld.net Www.facebook.com/Homeiskool.com Www.facebook.com/Kawaiibeautyandlifestyle.com.
Www.facebook.com/Hometowngoodiesandservices
Email Add: Armipazpineda@gmail.com
Tiktok: Ms armipaz
YT Channel: Armi Paz Pineda https://www.youtube.com/channel/UCAEszY-nm4XIPSphcppyilw