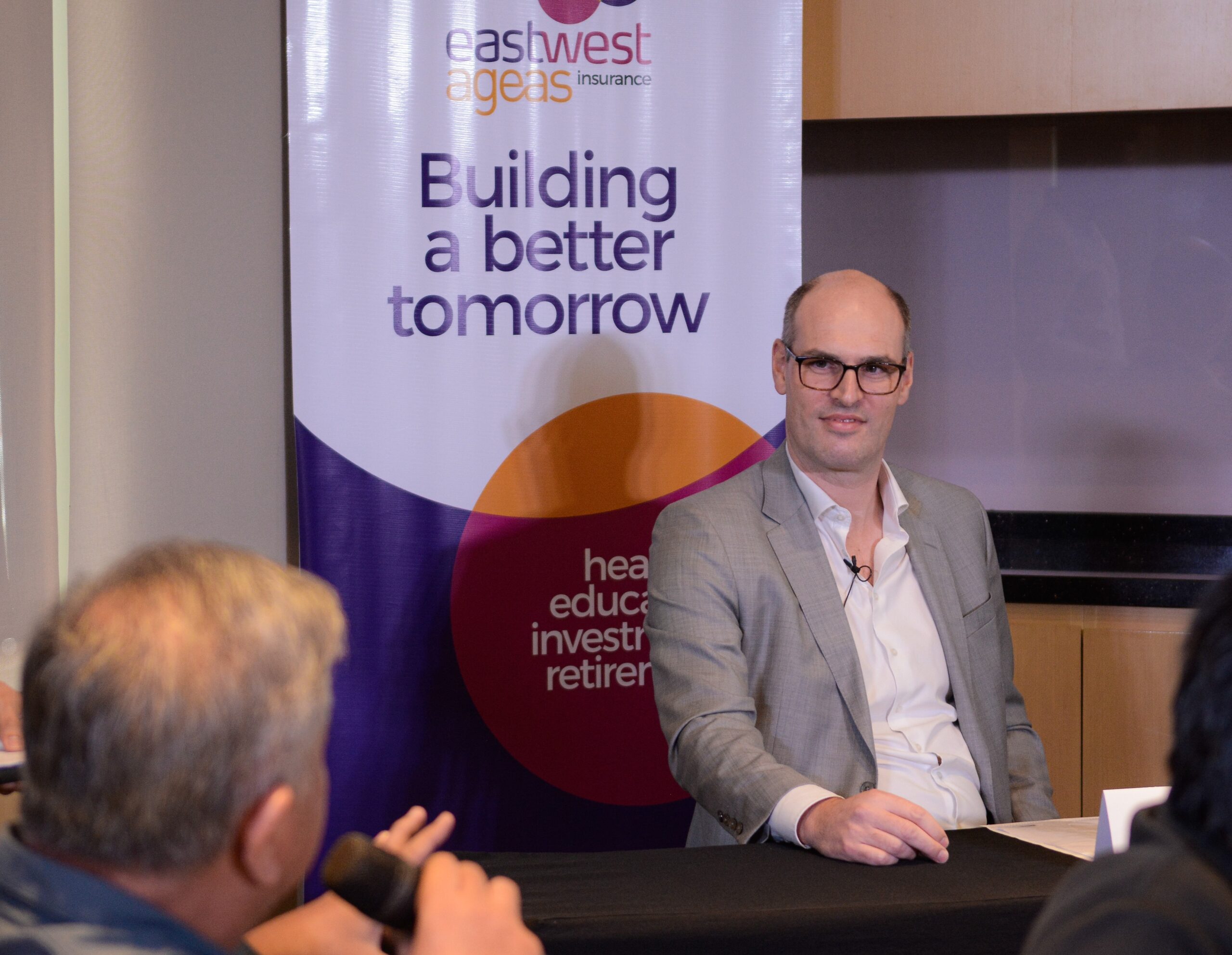 EastWest Ageas shares their findings with various members of the press and blogging community
In a study* commissioned by EastWest Ageas, the findings paint a rosy picture of the Filipinos' appreciation of the importance of getting insured. Eight out of ten Filipinos believe that insurance is essential. This is reflective of the people's shifting priorities in a post-pandemic world, where security and protection is a must for themselves and their loved ones.
And insurance is a solution to present uncertainties that extend to the future.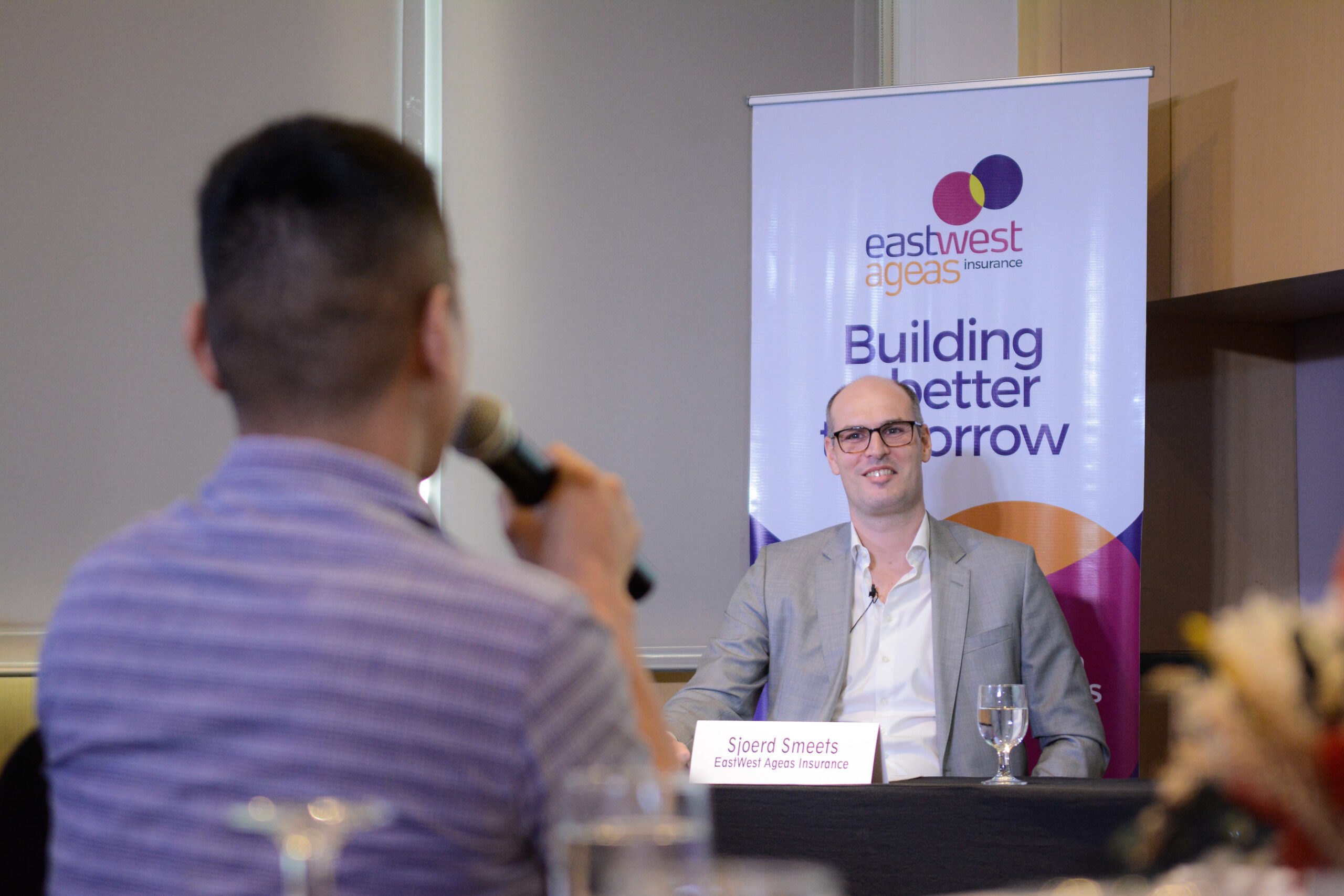 Beliefs opposite actions
However, the public's high reception to getting insured contrasts starkly against the data of what Filipinos are actively doing. According to the Insurance Commission, insurance penetration in the country remains at less than 2%. This equates to roughly 95 million Filipinos without insurance, and vulnerable to major financial risks from unexpected events.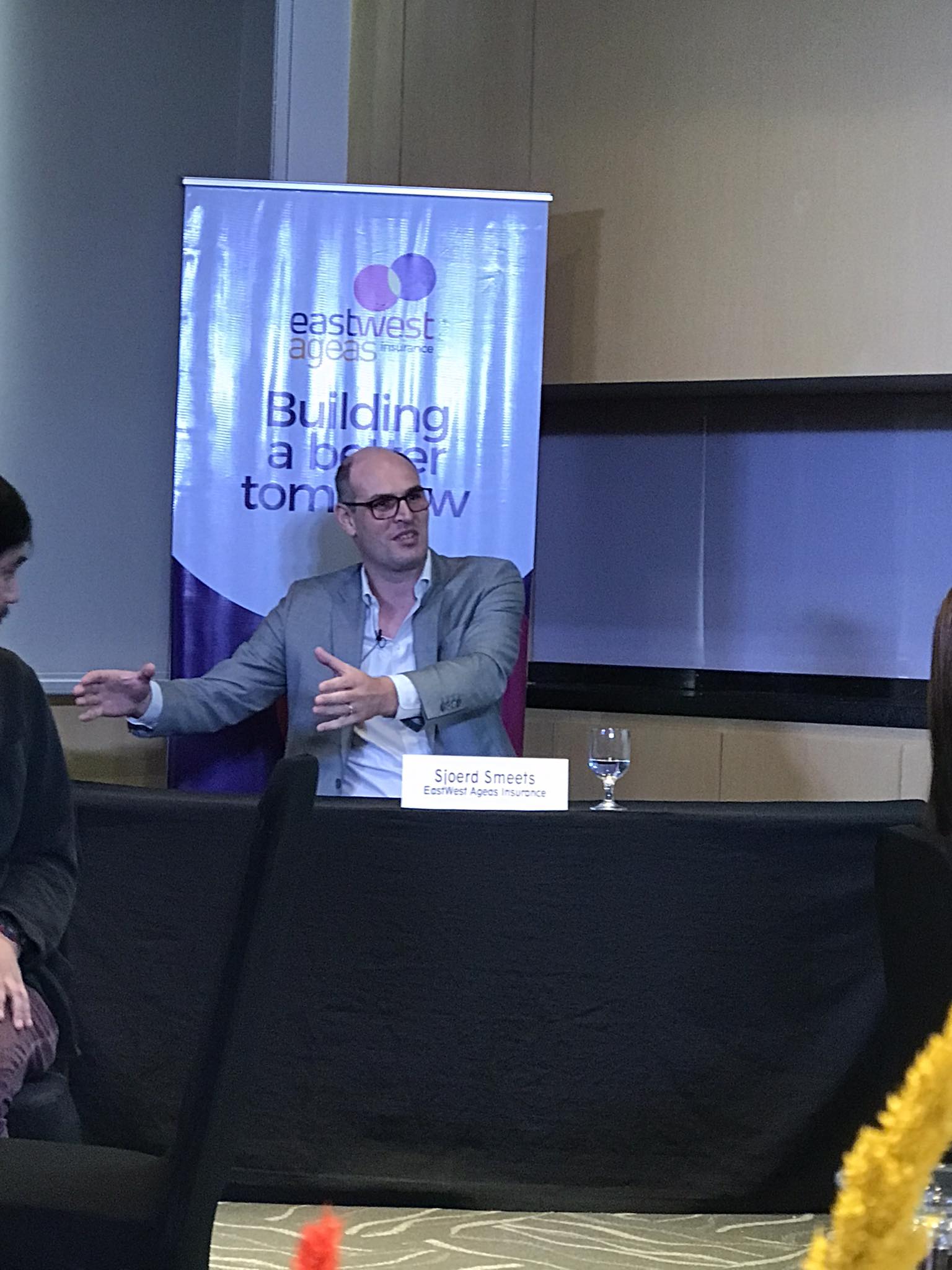 For medical emergencies, four out of ten Filipinos actively borrow money from family and friends to cover the costs. Medical expenses can run in the tens of thousands, or in extreme cases, millions. And 50% of Filipinos expect relatives to help them during this difficult period.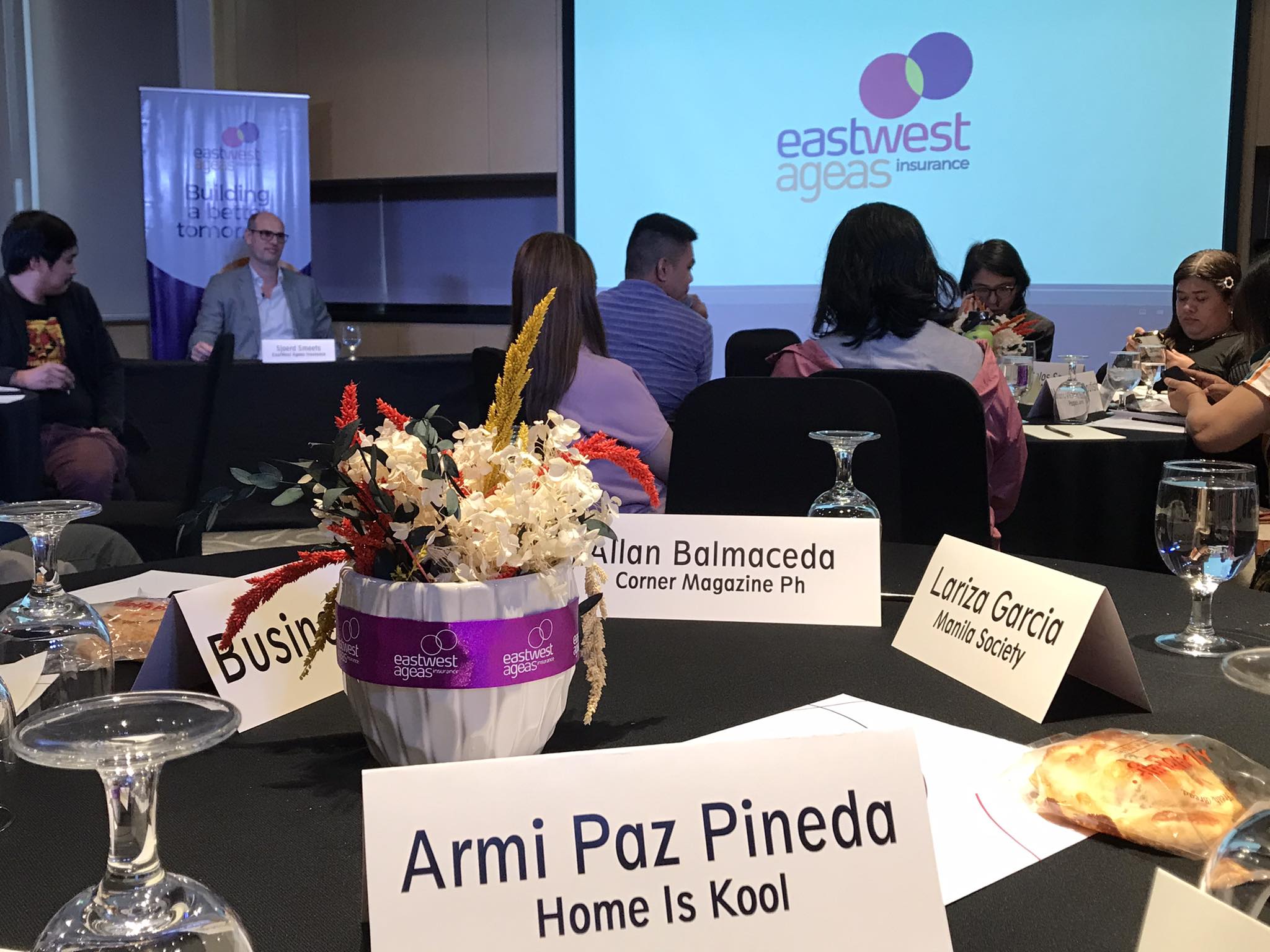 Two out of ten Filipinos responded that they are not preparing an educational fund for their children. This means that building the funds necessary for their children's education is a point of challenge. This not only impacts the family but also the community who have much to gain from educated and skilled workers in the field, who give back to society.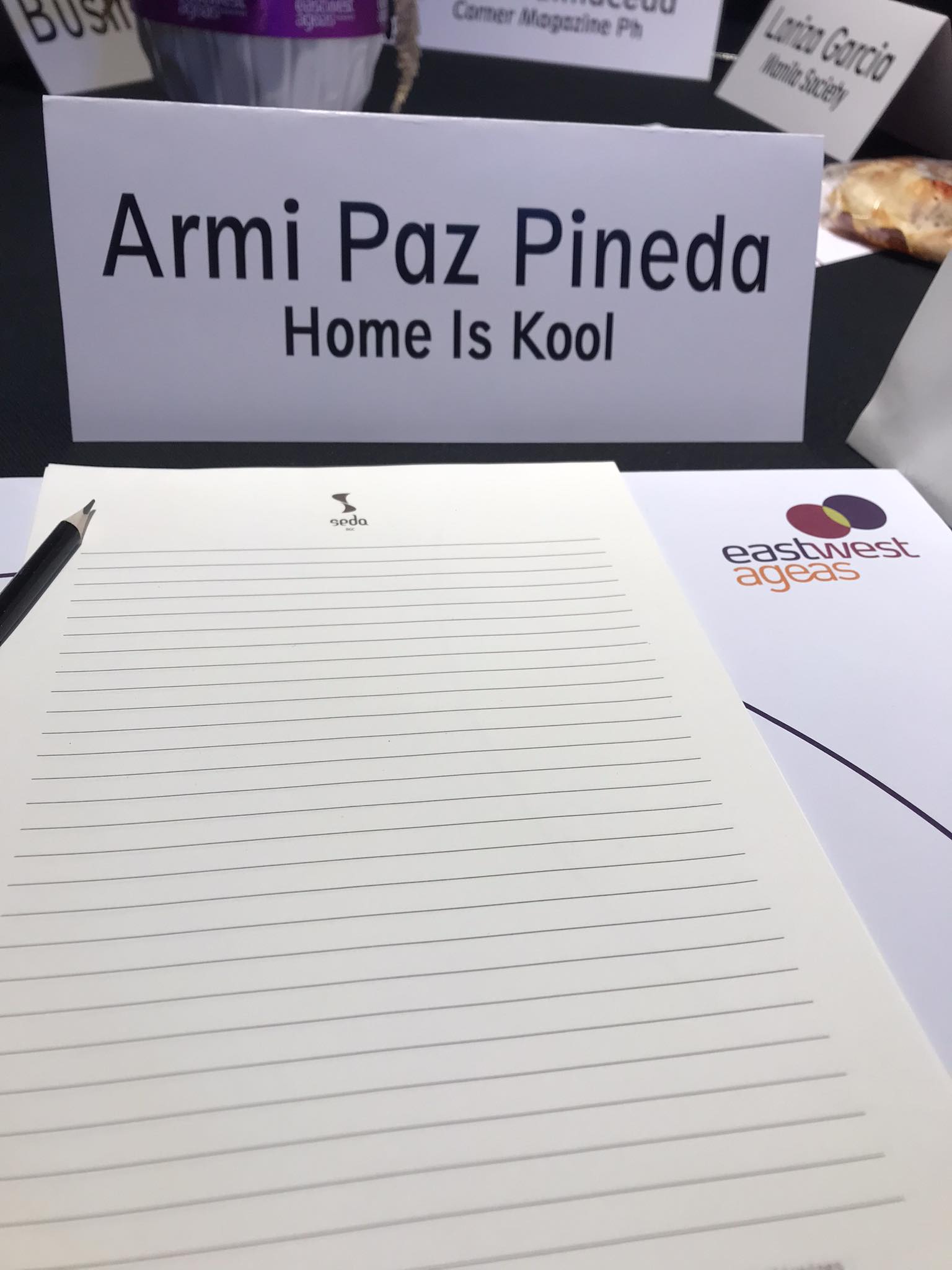 Retirement planning also shares the same challenge. From the study, it was revealed that 50% of Filipinos are not even planning for their twilight years. We can only guess who they intend to rely on when they get to their golden years.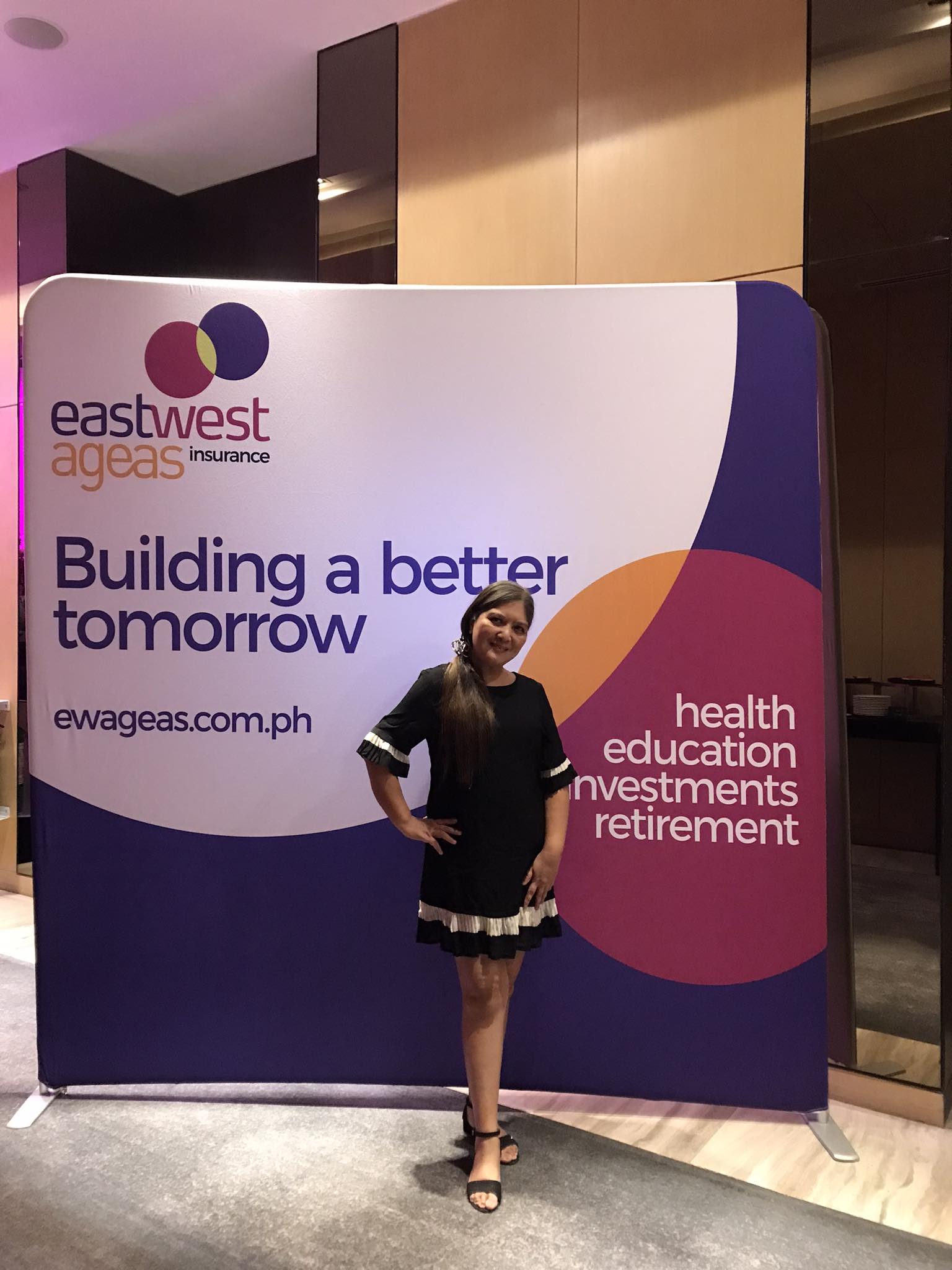 Solutions for the Filipinos
The fact that Filipinos understand what getting insured can provide for them and their families is still hearty news. In fact, nine out of ten Filipinos know that with insurance, their families can be protected from the financial risks brought by illness, accidents, and even death.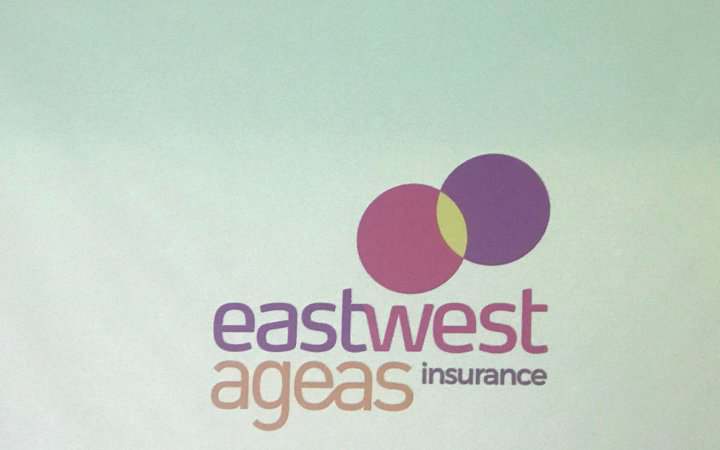 And we, at EastWest Ageas, want to play our part in helping more Filipinos build their better tomorrows.
Prevention is always better than cure when it comes to one's health. But being prepared for the risks that illness can bring is an excellent way to help minimize them.  With our Life Essentials, Filipinos won't have much to worry about when they're faced with a critical illness. Aside from being covered for up to 48 major serious illnesses until they're 100 years old, Filipinos also have the choice when it comes to paying their premiums so both younger and older individuals can protect themselves.
We know that Filipinos want to make the most of their money and build their wealth. Whether they are looking to make their money grow, make it last, or to help them reach their financial goals, EastWest Ageas has a suite of options one can choose from. Look into our investment funds, with our newly launched options —Peso Active Equity and Peso High Dividend Equity— that can match one's risk appetite and returns.
*Nationwide Urban Philippines only (Metro Manila, North Luzon, Metro Cebu, Metro Davao)
Retirement planning means taking control of the future. We can help through our Future Assure solution, where one's investment will grow over time while securing their future. Or check out BuildWealth Regular Pay and BuildWealth Limited Pay that offers flexibility in payment terms and in coverage options.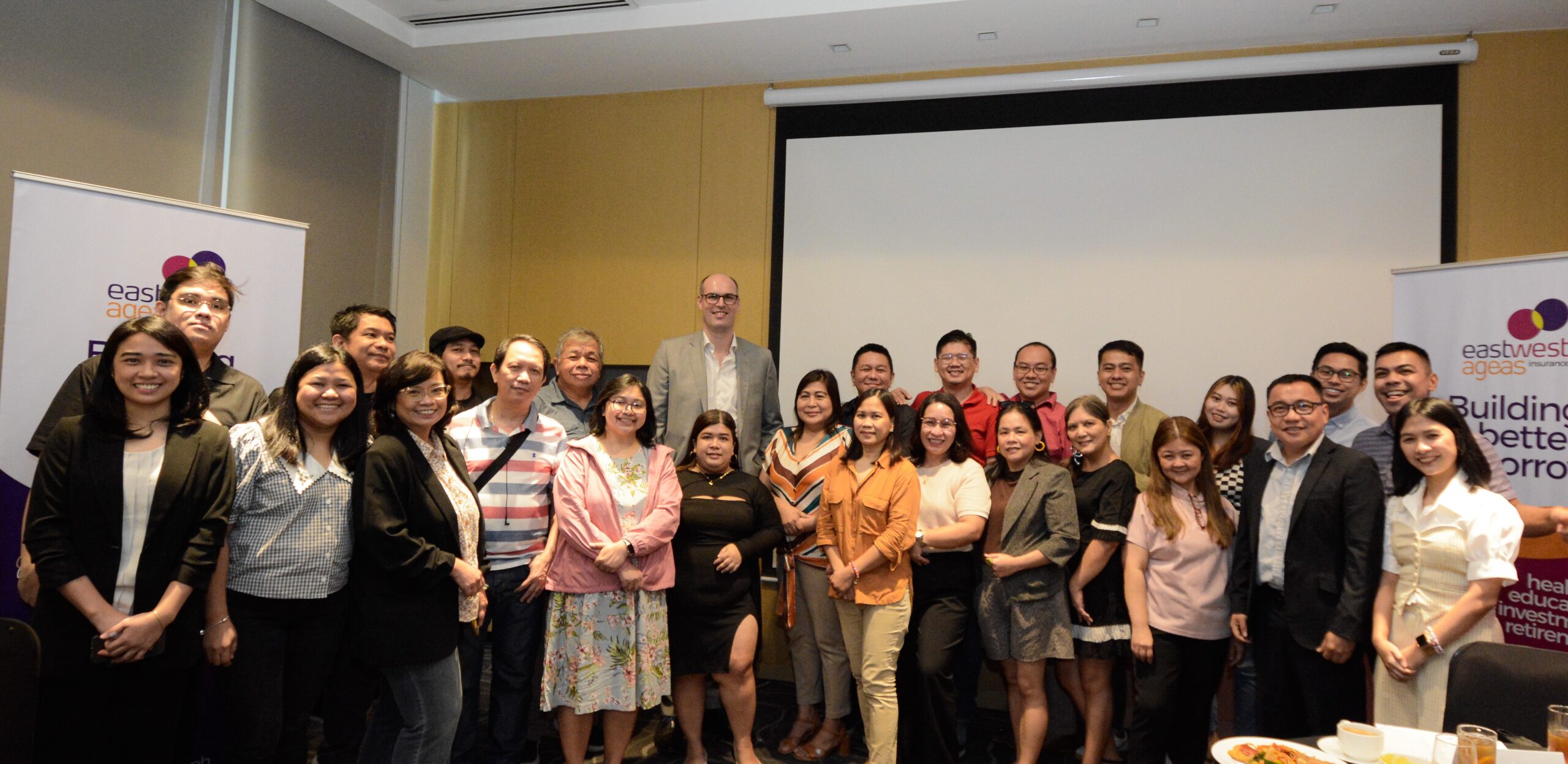 Building a better tomorrow together
We understand that getting insured is a big commitment. That's why we, at EastWest Ageas, want to make it easier for every Filipino. With the right insurance support, one that understands and knows the needs and priorities of the Filipino, they are one step closer to achieving their financial goals.
Whether it's securing one's health.
Growing wealth.
And becoming ready for the golden years.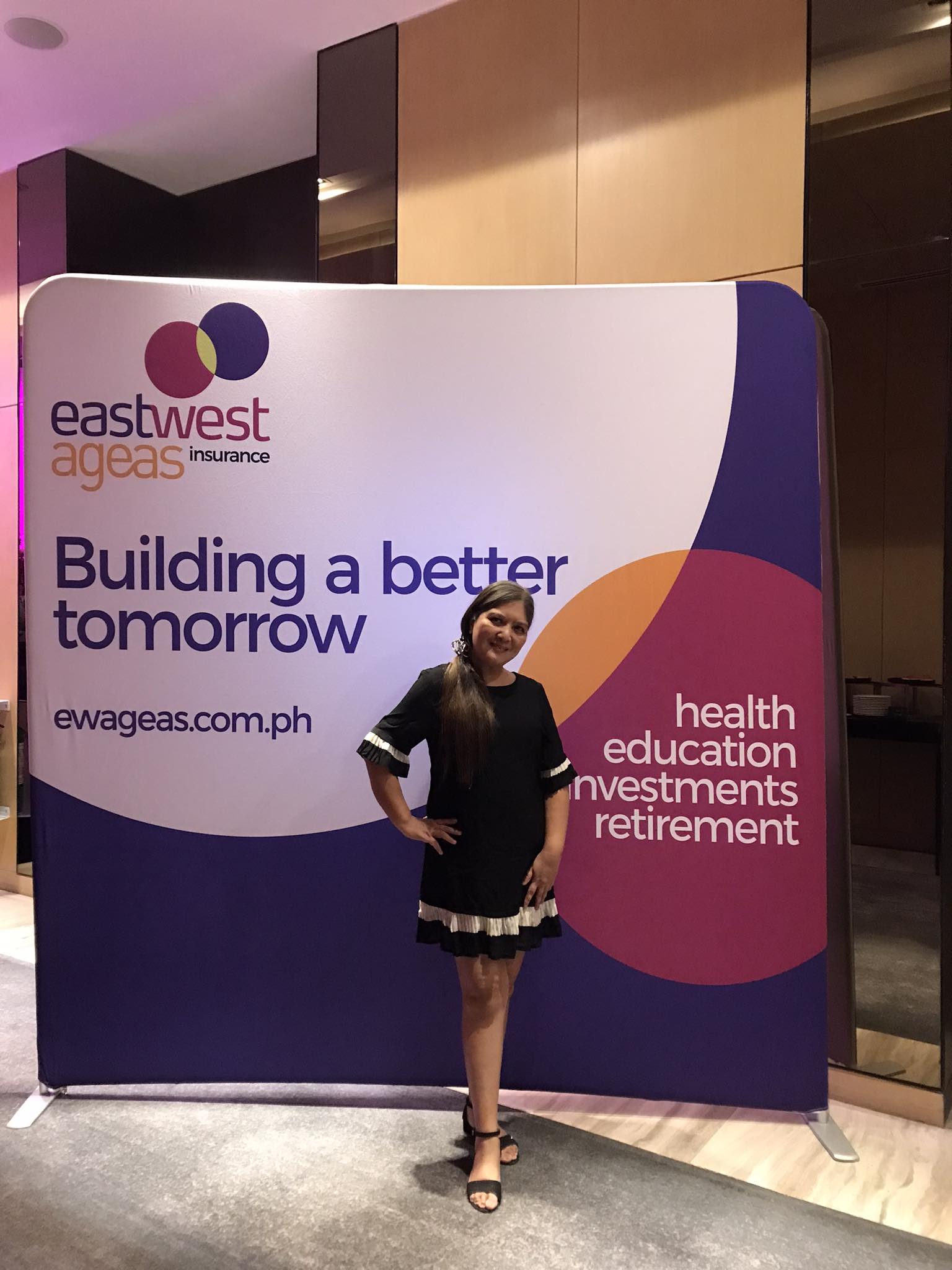 Become partners in building better tomorrows with East West Ageas
EastWest Ageas Insurance is the insurance provider of choice for your needs. It combines the financial strength of EastWest, which has nearly 30 years of local banking experience, and Ageas, a global insurer with a nearly 200-year history EastWest Ageas solutions are accessible through their financial advisors at EastWest stores and financial consultants/agents. Visit their website at ewageas.com.ph or follow them on Facebook and LinkedIn. And to start building a better tomorrow, call them at +632.893.93924 or email them at AskMe@ewageas.com.ph.
📩 𝘋𝘔 𝘧𝘰𝘳 𝘊𝘰𝘭𝘭𝘢𝘣𝘴, 𝘍𝘦𝘢𝘵𝘶𝘳𝘦, 𝘢𝘯𝘥 𝘗𝘳𝘰𝘮𝘰𝘵𝘪𝘰𝘯𝘴 ⬇️⬇️⬇️⬇️⬇️
Read my Column Eventful Glam at Opinyon Panay https://www.facebook.com/OpinYonPanay
IG Name: www.instagram.com/Homeschoolingiscool
FB Name: www.facebook.com/ armi.pineda
Fb page:https://www.facebook.com/Homeiskoolcom
YouTube Account: https://youtube.com/channel/UCAEszY-nm4XIPSphcppyilw
TikTok Account: https://vt.tiktok.com/ZGJkEHsLh/
Blog Site: www.Homeiskool.com
Twitter Www.twitter.com/Armipazpineda
Other social media accounts Www.facebook.com/Homeschoolingiscool Www.facebook.com/Mimiworldnet Www.facebook.com/Kawaiibeautyandlifestylecom Www.facebook.com/Hometowngoodiesandservices
For collaboration you can email me at armipazpineda@gmail.com