Before the year end we had a family bonding with my son and wife who came for vacation from the province.
Foodtrippin is our bonding time, we had Samgyup at Marikina then went to BGC for some relaxing chat at Draft.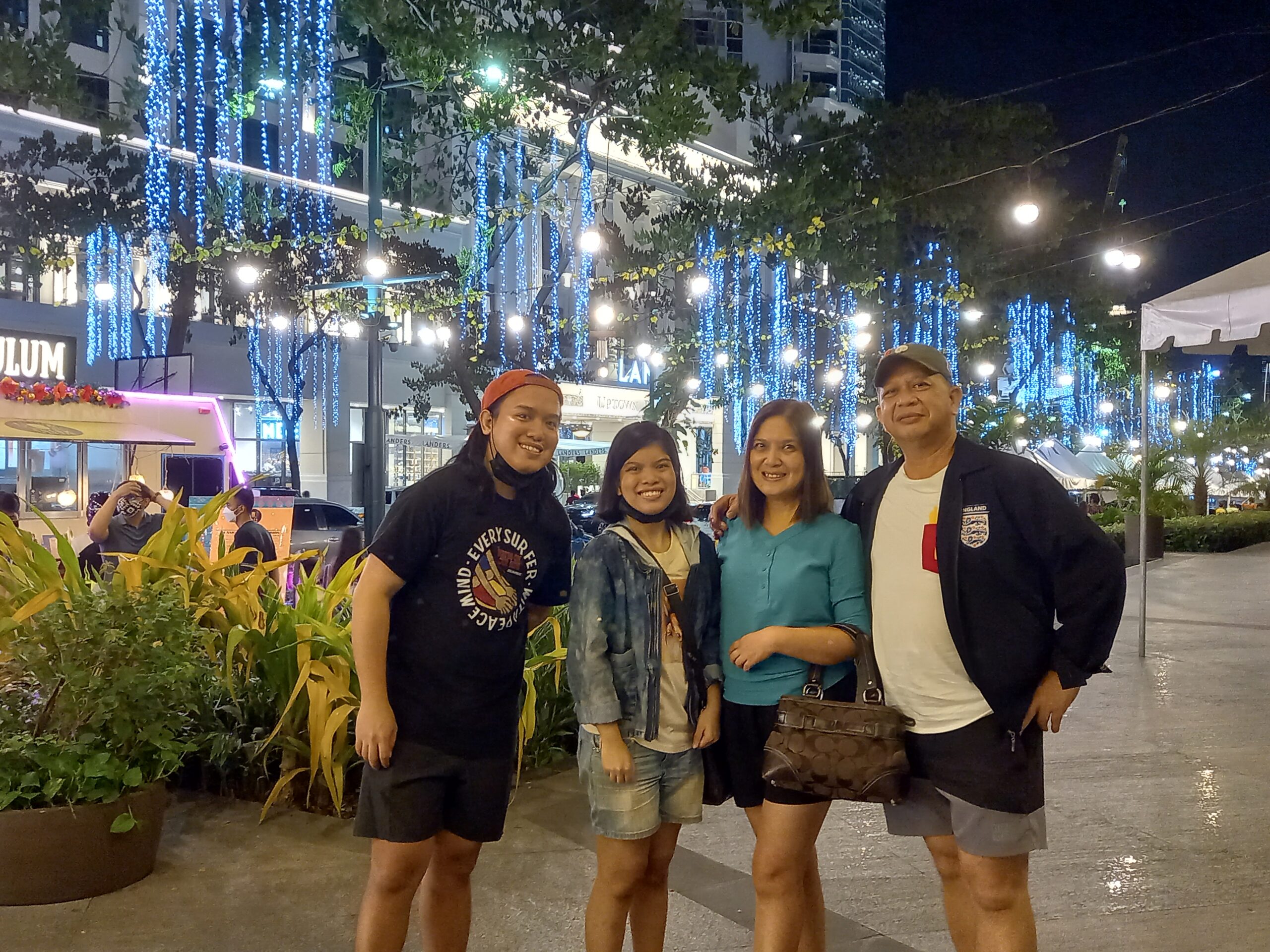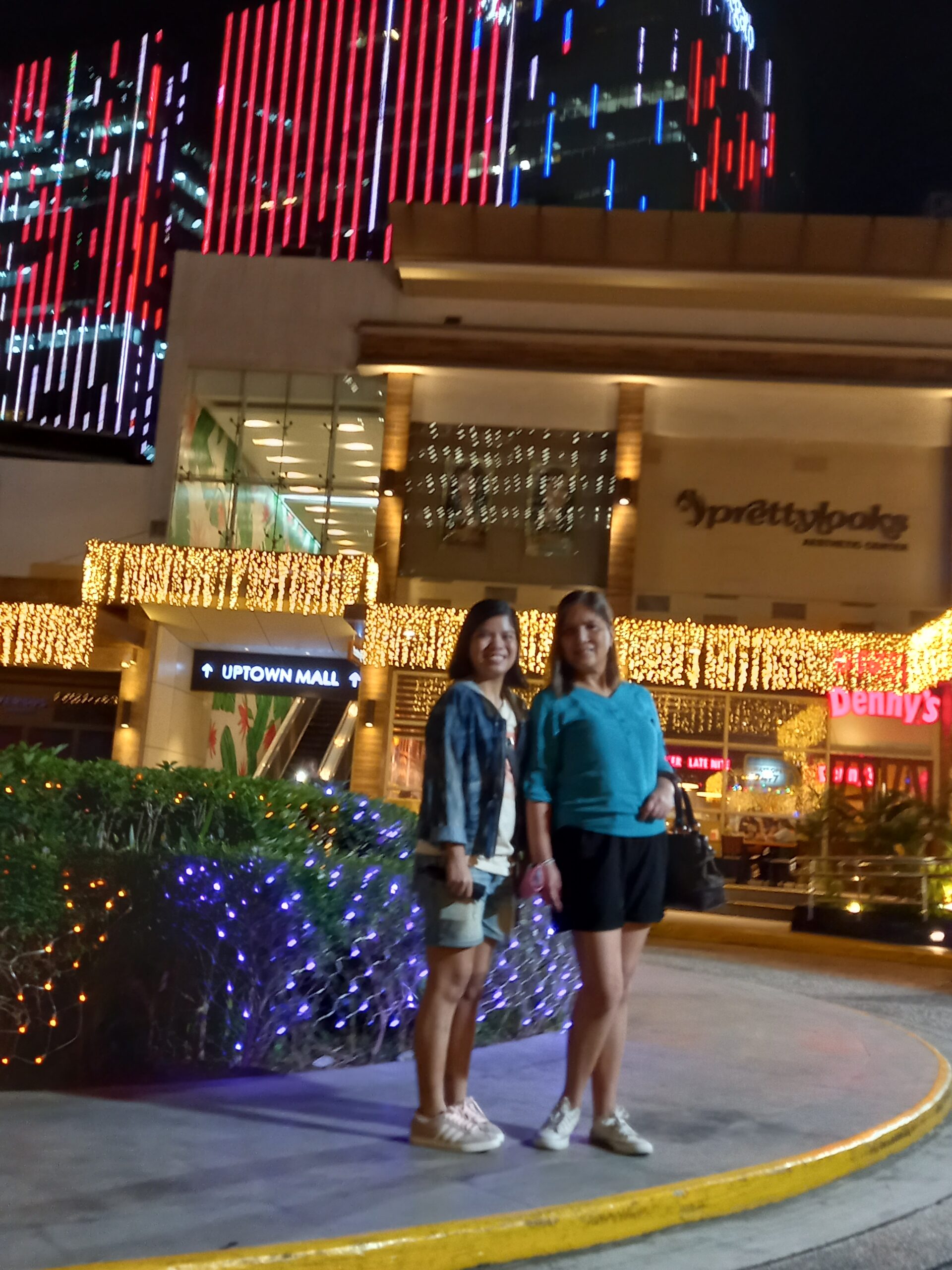 Before they left for the province we dine at Sakura Circle in antipolo with my mom and sister.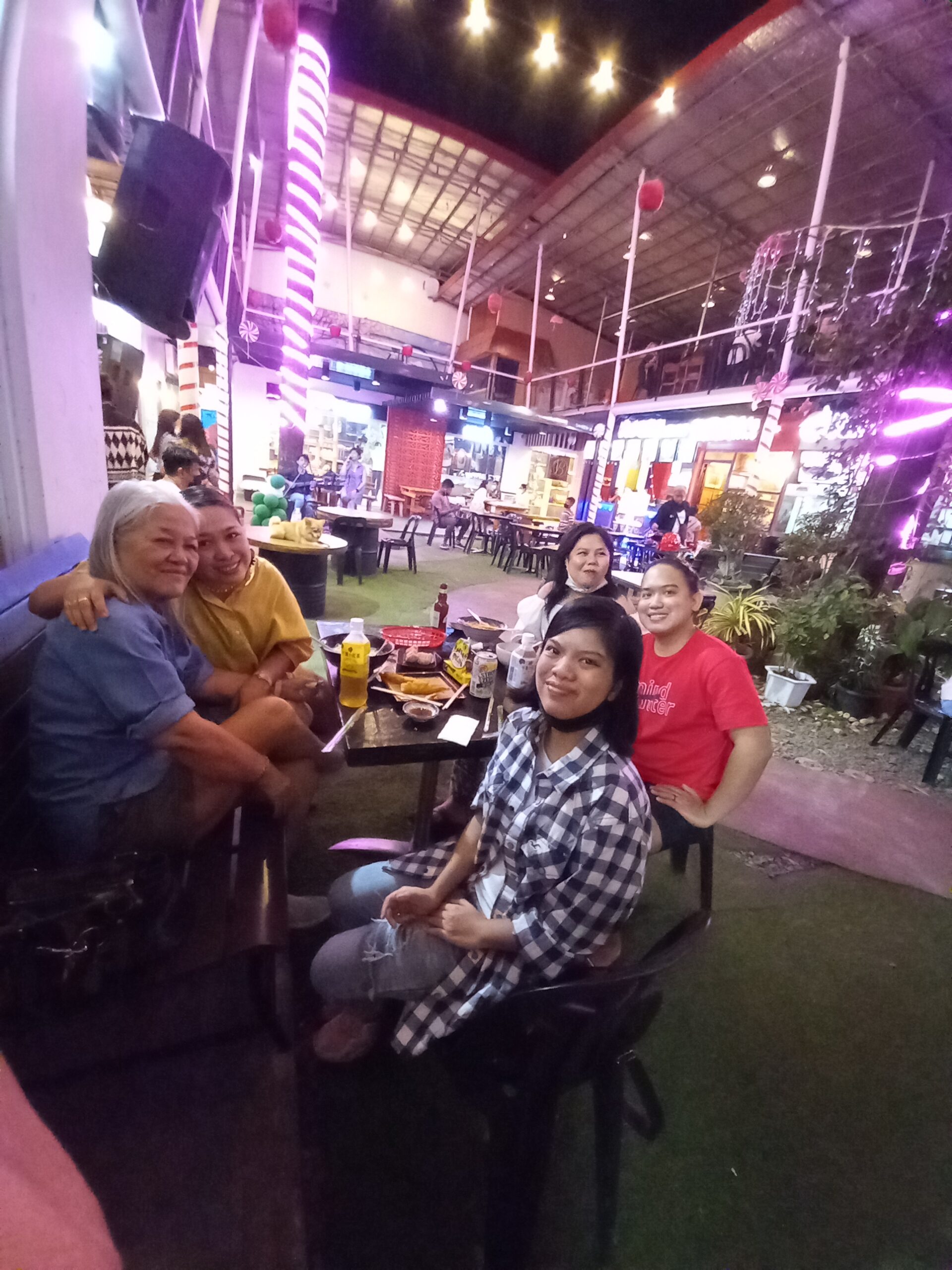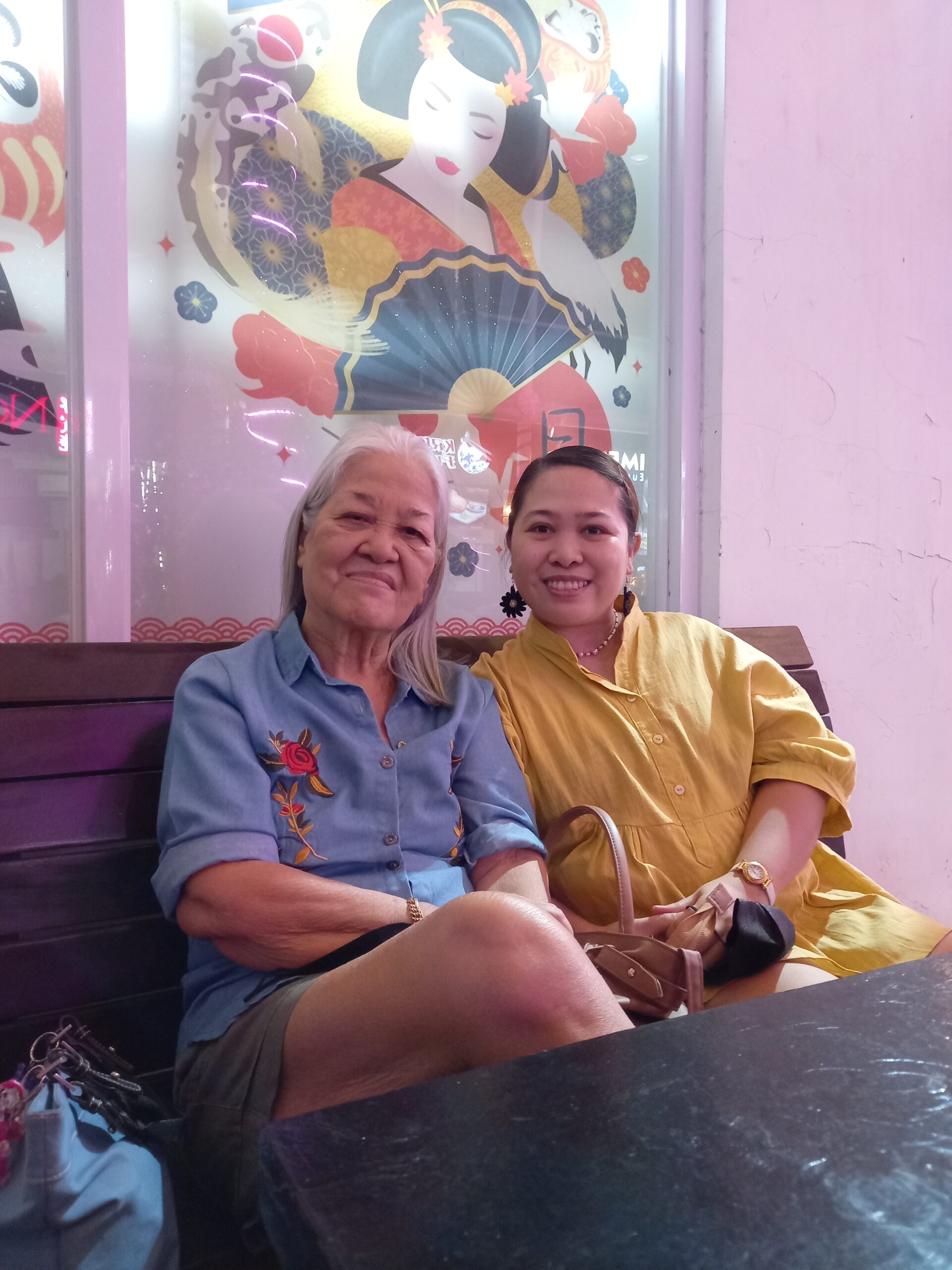 #bondingtime #familybondingtime #eating #marikina #makati #antipolo