The Philippines is known for having horrendous traffic, especially now that we are returning to normal after years of staying at home due to the pandemic. Universities have also started face-to-face internships. Students are now added to the lists of commuters every day, and no one is excused from the traffic jams.
Being stuck in traffic can feel like the most unproductive part of our day. It is so frustrating to think that we can't do anything to get our cars to move quickly. Cars are honking relentlessly; some commuters even curse the traffic as it causes them to be late for work or sleep. It even feels like a waste of time.
But time spent in a traffic jam does not have to be wasted or boring. There are a lot of productive things you can do when stuck in traffic instead of getting frustrated and being bored. Here are some things you can do to make your traffic less boring and more productive during your daily commute:
1. Listen to music or a podcast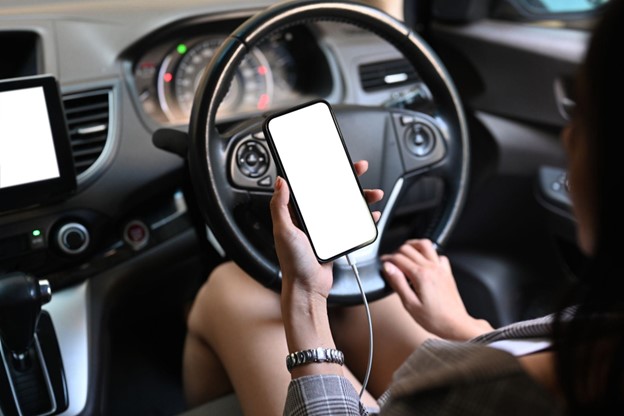 Listening to your favorite songs and a podcast is one of the most productive things you can do when you are stuck in traffic. Studies indicate that listening to music can help you relax and elevate your mood since music can boost the brain's production of dopamine. It also reduces stress; research has found that listening to music can relieve stress by triggering biochemical stress reducers. Additionally, singing or humming along to the music is a great way to entertain yourself.
2. Create a to-do list
Utilize the time stuck in traffic productively by creating your to-do list and planning out your day. Use this time to write down all the tasks you need to accomplish and set a daily goal for your progress. So, when you finally arrive at your workplace, you can start immediately since you planned your day or you can do the tasks given by your immediate supervisor. You can also put a checkmark on your list whenever you finish a task. It is a good way to track your progress and even an inspiring one to do more.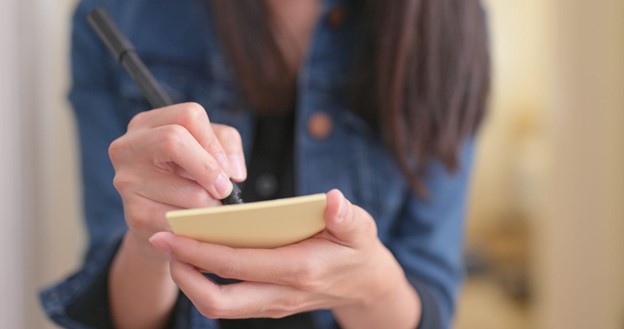 3. Do a daily journal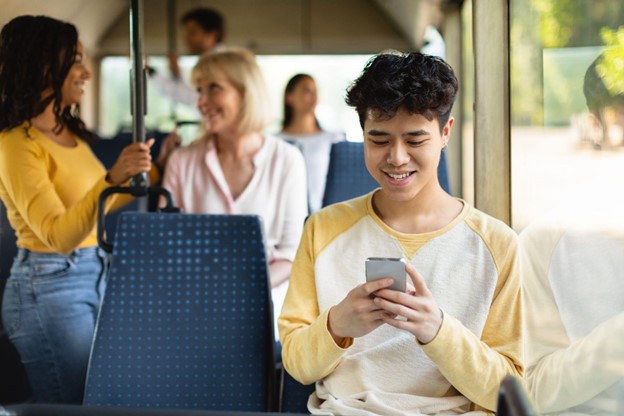 As an intern, it is important to write down your daily experiences in your on-the-job training. Since you have so many times stuck in a traffic why not take those time to have some memory hoard. Write down all the activities you have done, experiences you have had, and some reflections or insights you have gained every day. This is really a productive way to spend your time in traffic. Well, it is also a very smart way to go since you really need to write a narrative report after your internship. In that case, your workload will be lessened since you can utilize your traffic time to do important tasks.
4. Study the things they usually ask you to do
Research is the best time killer in traffic. Aside from keeping yourself from boredom, you are also learning. Since we are not always familiar with all the tasks given to us, it is better if we study them on our own. So, the next time we are given that task, we already know what to do.

5. Watch news or read articles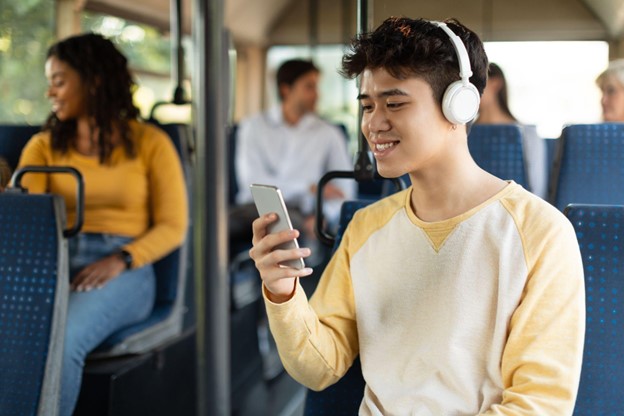 As a citizen, one of our roles is to be aware and updated for almost all of the things happening in our surroundings. And in any company that you will belong to, you still have to be updated, especially now that we are under the COVID-19 and Monkeypox pandemics. It is always better to be aware and safe than sorry.
6. Read books
An internship is indeed tiring and stressful. In addition to this is the traffic jam we can't avoid. So, if you love reading a book and are not too busy with your internship, it is your luck to seize the time in traffic. Read your favorite book or any material that interests you. You can also try reading helpful books to motivate you and lift your mood.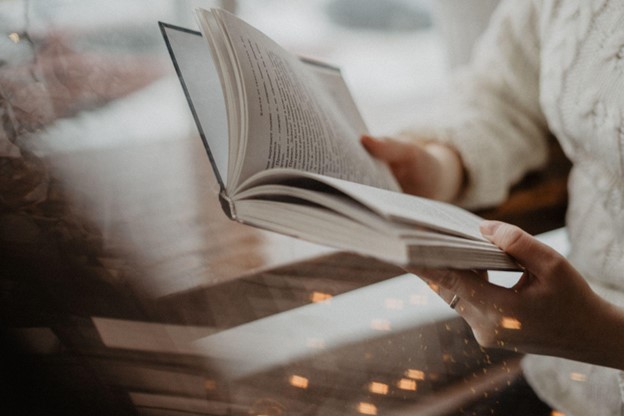 Being stuck in traffic doesn't have to bore you so much. Although nobody wants to be sitting in a traffic jam doing nothing at all, you can use the time to work, entertain yourself, and be productive. And what's good about that is you can reduce all the workloads you have. You will not realize that you have finished your tasks while waiting to arrive at home.
Find out more about these stories at http://thephilippinepost.com or you can visit http://thevisayasjournal.com/ for the latest news and updates.