Nothing beats family travel after 2 years of not seeing each other. This is just the right time to bond and spend quality time with the family.
My sister Pamela , bro in-law Bobby and 2 nephews Bien and Daniel arrived last month to spend their summer vacation here with us.
At the airport watching people waiting for their love ones and laughter with tears upon seeing them is so touching. Same thing happened to us when we saw them approaching. It was such an emotional scene when my mom saw her apos from the US when we arrived home.
I will be sharing some photos and video on my next blog on where is will be the next travel destination, new getaway, resorts. Since we also went to different new restos in Tagatay. I will also be posting it on my next article.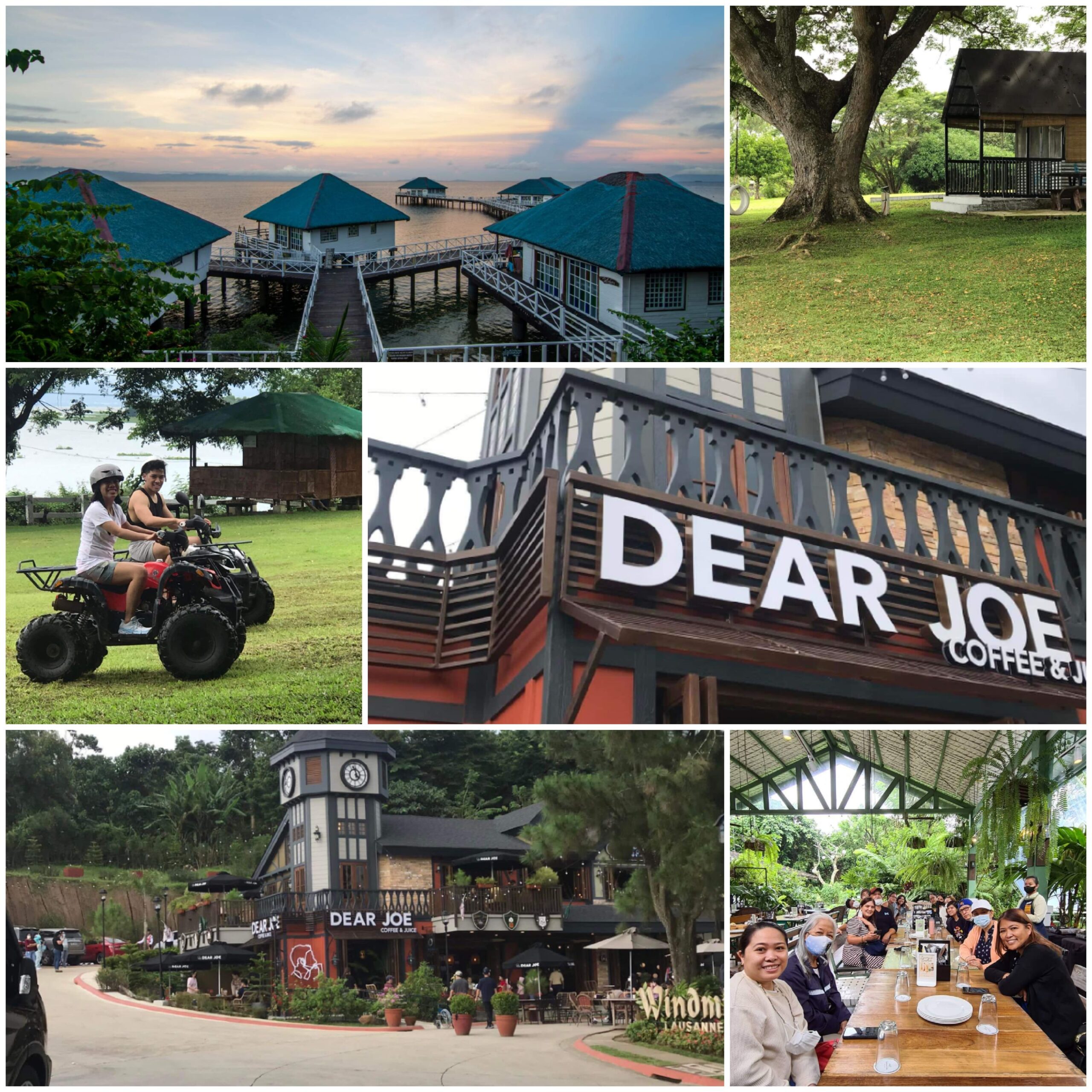 This is just a teaser of our july getaway so stay tuned. And please follow me here at my blog and other social media accts.
👇👇👇👇👇👇
Read my column "Don't Miss This" at The Rizal Weekly Post
IG Name: www.instagram.com/Homeschoolingiscool
FB Name: www.facebook.com/ armi.pineda
Fb page:https://www.facebook.com/Homeiskoolcom
YouTube Account: https://youtube.com/channel/UCAEszY-nm4XIPSphcppyilw
TikTok Account: https://vt.tiktok.com/ZGJkEHsLh/
Blog Site: www.Homeiskool.com
Twitter
Www.twitter.com/Armipazpineda
Other social media accounts
Www.facebook.com/Homeschoolingiscool
Www.facebook.com/Mimiworldnet
Www.facebook.com/Kawaiibeautyandlifestylecom
Www.facebook.com/Hometowngoodiesandservices
For collaboration you can email me at Armipazpineda@gmail.com