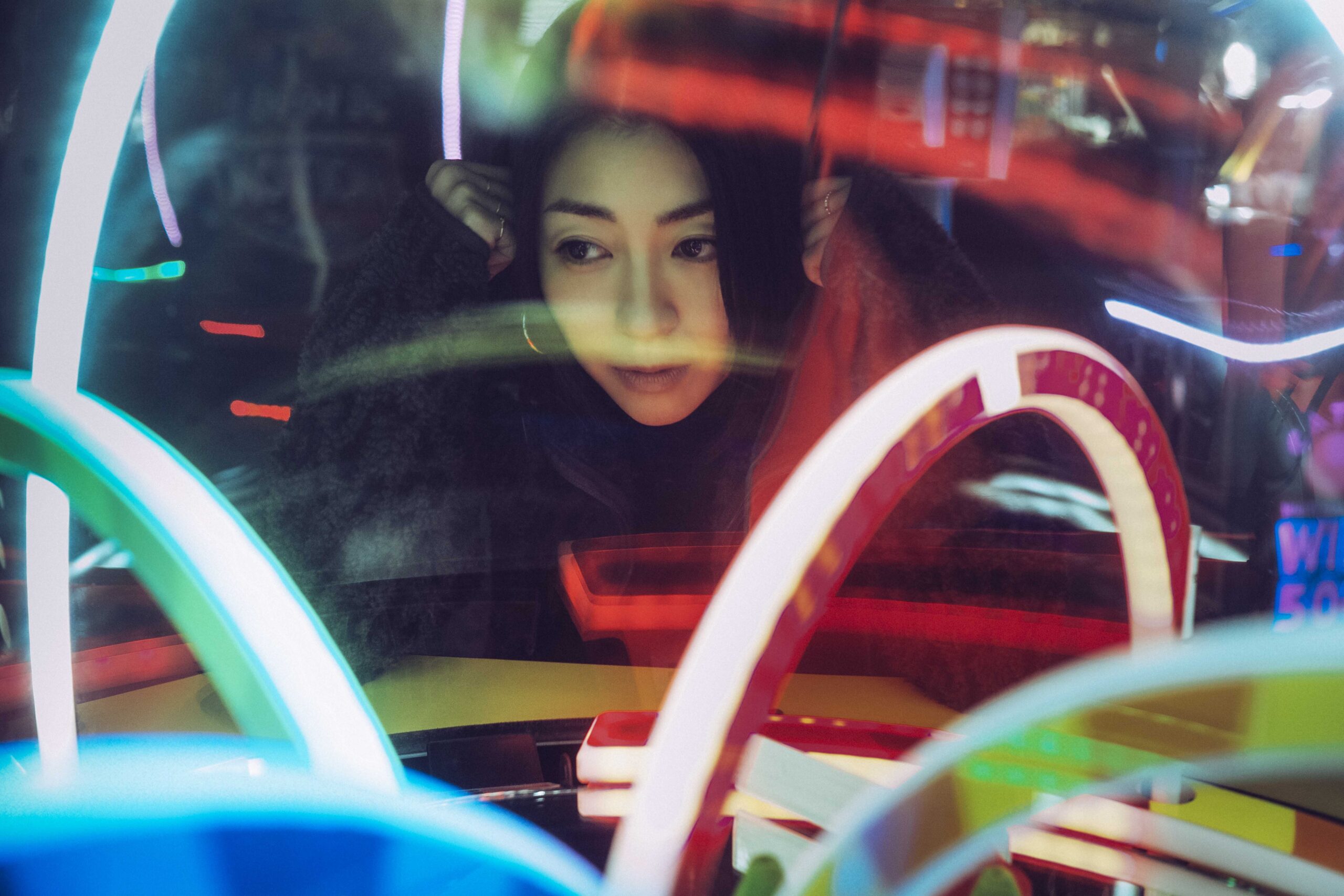 Hikaru Utada has finally dropped her long-awaited new single "One Last Kiss," which serves as the theme song for the anime film, Evangelion: 3.0+1.0 Thrice upon a Time.
The music video of "One Last Kiss" was directed by Hideaki Anno who is the author, screenwriter, and director of the film Evangelion: 3.0+1.0 Thrice Upon A Time. The visual accompaniment was released on Tuesday the 9th of March at midnight, the same time the song was released.
The collaboration, which has finally come to fruition with the conclusion of the "Evangelion: New Theatrical Edition" series, has received rave reviews from fans of both Hikaru Utada and Evangelion. The music video has already garnered more than 200,000 views on YouTube in the first 30 minutes, and has amassed over a million views in less than a day since it premiered.
By request from Hikaru Utada, Anno readily agreed to work on the video, saying "under the present circumstances [requiring measures for COVID-19], a possible way to create a music video without actually directing a video shoot would be for the artist to film herself and any other footage on her end, then sending them to me to cut and edit into the final video." Anno sent specific instructions via email including some requests for eye focus and lip sync.
With minimal staff help and implementation of all the necessary COVID precautions, the artist filmed the music videos in the outskirts of London. The video footage gathered during shoot , was then sent to Anno and his team in Japan for finishing.
The music video of Hikaru Utada's "One Last Kiss" is available here.
Thank you for visiting my site and reading my article. Please follow my other social media accounts and read my column "Don't Miss This" at The Rizal Weekly Post Www.facebook.com/HomeschoolWorld Www.instagram.com/HomeschoolingiscoolWww.twitter.com/Armipazpineda Www.facebook.com/Mimiworld.net Www.facebook.com/Homeiskool.com Www.facebook.com/Kawaiibeautyandlifestyle.com.
Www.facebook.com/Hometowngoodiesandservices
Email Add: Armipazpineda@gmail.com
Tiktok: Ms armipaz
YT Channel: Armi Paz Pineda https://www.youtube.com/channel/UCAEszY-nm4XIPSphcppyilw