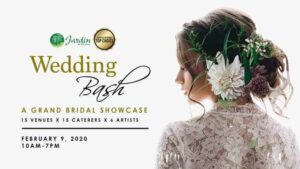 Wedding Bash 2 Grand Bridal had it's 2nd blast last Feb 9, 2020 at Jardin de Miramar. This time it has a lot of surprises to all couples compared to the first Wedding Bash 1 held last April 30, 2017 which was 5 years ago.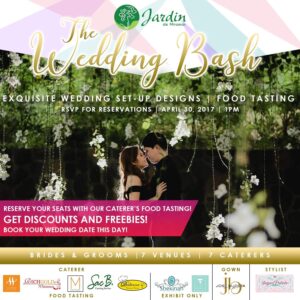 Jardin de Miramar is an Evebts Place that has Garden an Indoor venues good for wedding, parties and corpoeate events.Today it's another grand event that features 11Caterers, 3 gown designers, 3 hair and make-up artists, 4 photographers and videographers, 2 cakes, 1 flower. Hosted by Lloyd Libutan and Mai Guillab.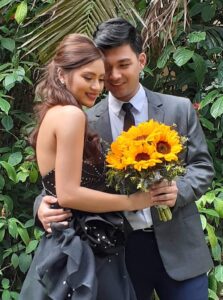 Jardin de Miraman is top choice for Antipolo weddings which is a 3 hectares Events venue that was beautifully decorated by different artists that made it a fairyland. And couples can choose from the different motif so they can have an idea of what their dream wedding will look like. These are the different venues you can choose from.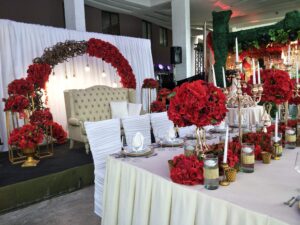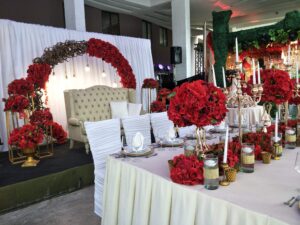 Big groups
Ylang-Ylang 100-150 pax
Sevilla 100-200 pax
Paradiso 3 layered tropical garden with gazeebo 150 pax
Estacion flat garden with palm backdrop 150 pax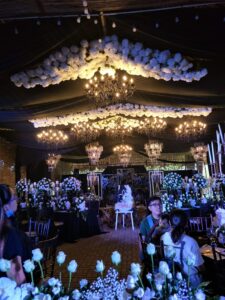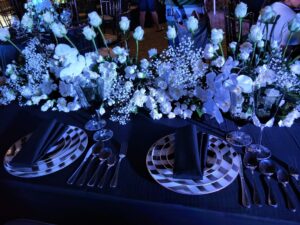 Small groups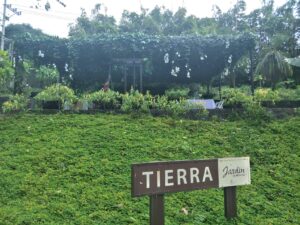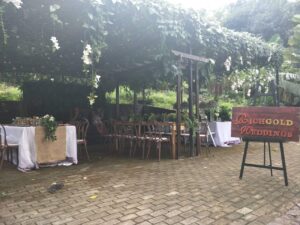 Galera boat themed garden 100 pax
Terraza partly covered garden 120 pax
Tierra elevated garden with trails 50 pax
Multiples air-conditioned seminar rooms 30
Plaza wooden open air pavilion 120 pax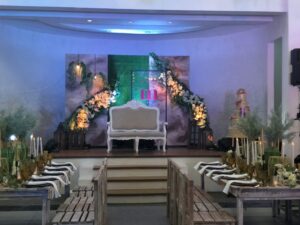 Ceremony Venues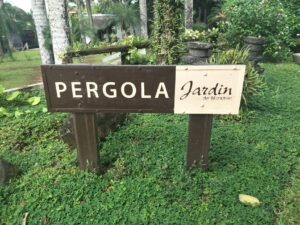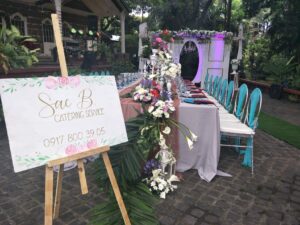 Pergola flat garden with gazeebo 60 pax
Prado flat garden with sorrounding forest 150 pax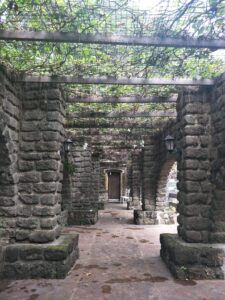 Intramuros old manila themes garden 70 pax.
You can choose from any of these venue to achieve your dream come true wedding.
Here are list of the participating suppliers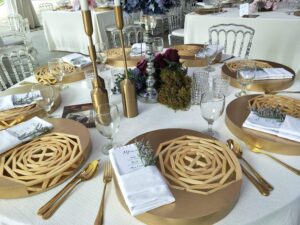 Catering:
Narcissus
M catering
Juan Carlo the Caterer
Richgold Weddings
Dabianas Catering
Madriaga Catering
Shekinah Dishes
Densol's Catering
Sac B Sac B Catering
Hizon's Catering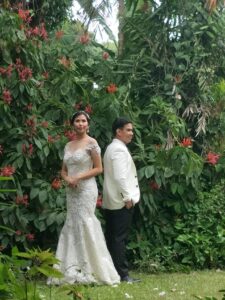 Gown designers:
Patty Valle couture
Ryan Sarangay Fashion Gallery
Art of Ronquilo (Bong Ronquillo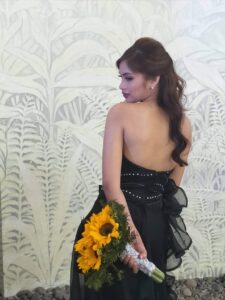 HMUA:
Elaine Celestino Make-up artistry
Bene Javier makeup artistry & hairstyling
Nybie Ng Makeup artistry
Photographers:
Lito Genilo of Smart Shots studio
Jenry Villamar make-up artistry
Mariel Florendo Photo -Video
Mark Vitasa Photography
Cakes:
Anicah's cakes
Ysabel's confectionery
Flowers:
Flowers by Edmar
For more info visit their website at www.jardindemiramar.com or follow them at their fb page @Jardin de Miramar
Thank you for visiting my site. Please do follow my other social media accounts and read my column "Don't Miss This" at The Rizal Weekly Post Www.facebook.com/HomeschoolWorld
Www.instagram.com/Homeschoolingiscool
Www.twitter.com/Armipazpineda
Armipazpineda@gmail.com
Youtube @mrs.pineda