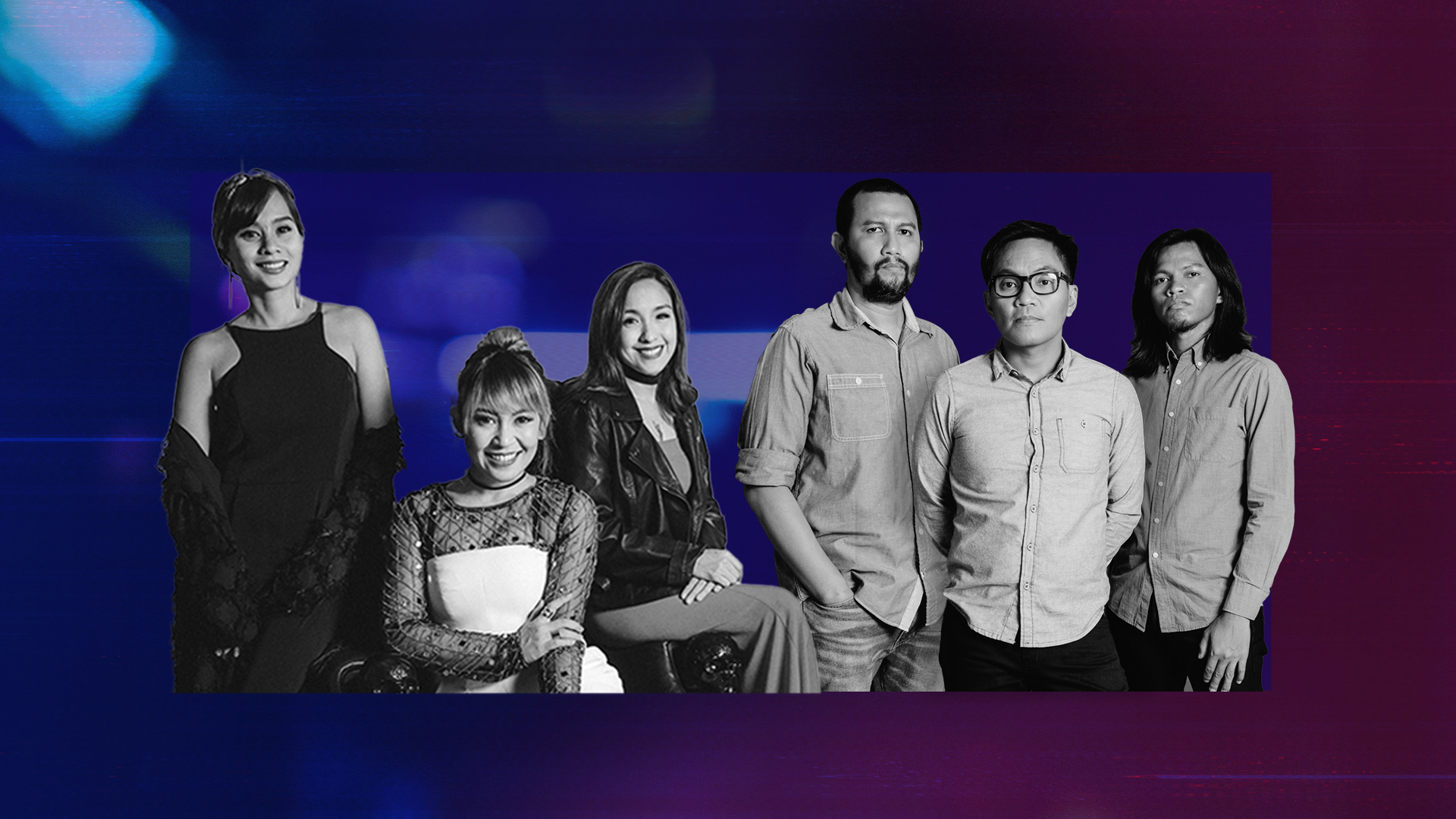 Get ready for a night of soaring anthems and classic sing-alongs as kumu live and GNN hold a virtual concert featuring some of the finest Filipino singer-songwriters of all time.
Dubbed ALPAS, the digital show not only aims to bring live performances for the streaming public, but also promises music fans to experience a semblance of 'concert' normalcy in an intimate, stripped-down setting.
Renowned alternative/pop-rock/folk icons Aia de Leon, Barbie Almalbis, Kitchie Nadal, Ebe Dancel, Johnoy Danao and Bullet Dumas mark their first time to co-headline a show together, performing as both solo artists and collaborators. The six music acts are also set to perform as a group in a special medley number arranged and produced by award-winning musical director, Ronaldo Tomas.
With new security and health protocols in place, the virtual showcase will be shot at the outdoor area of Conspiracy Garden Café, an iconic music venue that is home to several music greats and independent bands, and in Madrid, Spain where Kitchie Nadal is currently based.
As expected, Nadal is excited to be part of this once-in-a-lifetime collaboration, and has all the great words to say about the upcoming online show. "I'm excited to work with the artists that I admire in the music industry. It's an opportunity that I wouldn't want to miss." Barbie Almalbis explains that this is as close to playing for a live audience, and that performing in Conspiracy again makes her feel nostalgic. "I'm more than happy to share the stage with the artists that I look up to, and hopefully, the energy and enthusiasm would resonate with the music fans once they see it on the virtual screen. It's something that we've worked hard for."
Aia, Barbie and Kitchie (ABK) have staged a sold-out, collaborative concerts at the Music Museum in 2016 and 2017, and held a benefit online show in 2020 to raise funds for the employees of indie music venues in Metro Manila. Ebe, Johnoy, and Bullet (3D) on the other hand, have performed as 3D, and went on to headline three, sold-out concerts: twice at the Music Museum in 2015 and 2016, and at the Kia Theatre in 2018. These concerts were organized and produced by GNN.
Bullet Dumas admits that he missed performing, and that ALPAS came at the right time when everyone needs a source of entertainment to keep them going while public life is on lockdown. "I haven't performed in an actual show since early pandemic," the young music virtuoso shares in a statement. "People in the live events industry are barely surviving, so this opportunity from KUMU and GNN means a lot to me. And I know how a simple show can move people especially in this crazy era of our lives."
Johnoy Danao admits that this is the very first time since 2020 that 3D will be reunited together, and he wouldn't want to miss it for the world. He's also looking forward to working with Aia, Barbie and Kitchie on this special project. "It'll be the first time that all of us are performing together, so I think that's something to look forward to."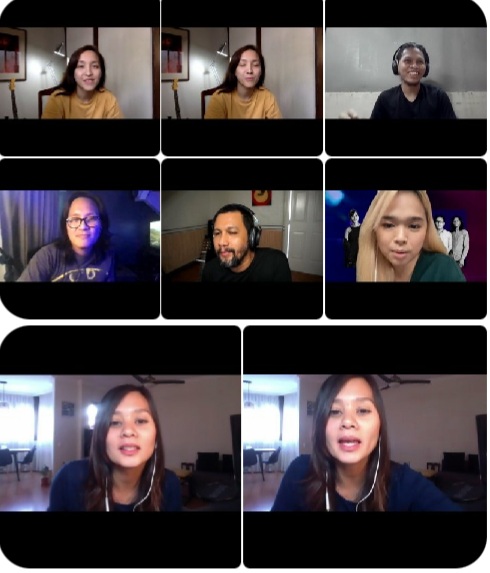 When asked about what makes ALPAS worth watching despite the lack of an actual "live" audience, Aia De Leon takes pride in what the virtual concert stands for especially in the time of pandemic. "ALPAS is your connection to something real. When the songs hit home, this is your connection to the memory as well as the future promise of the live gig experience."
Ebe Dancel echoes Aia's sentiments, stressing the importance of music in forging a sense of community amidst the most challenging of times. "People, in my opinion, will always need music. As much as we miss the live audience, this will have to do for now. Someday, somehow, we will all see each other again."
ALPAS: A Digital Concert is set to premiere on June 5, 2021 from 6pm onwards. Tickets to ALPAS are now available for purchase via kumu, with a price of P499 for general admission. For details on how to buy tickets, go to this site: https://www.kumu.live/live/event?id=8A9DC38E50B6AF9905CCB498501F0B7A — direct link 🙂
Thank you for visiting my site and reading my article. Please follow my other social media accounts and read my column "Don't Miss This" at The Rizal Weekly Post Www.facebook.com/HomeschoolWorld Www.instagram.com/HomeschoolingiscoolWww.twitter.com/Armipazpineda Www.facebook.com/Mimiworld.net Www.facebook.com/Homeiskool.com Www.facebook.com/Kawaiibeautyandlifestyle.com.
Www.facebook.com/Hometowngoodiesandservices
Email Add: Armipazpineda@gmail.com
Tiktok: Ms armipaz
YT Channel: Armi Paz Pineda https://www.youtube.com/channel/UCAEszY-nm4XIPSphcppyilw