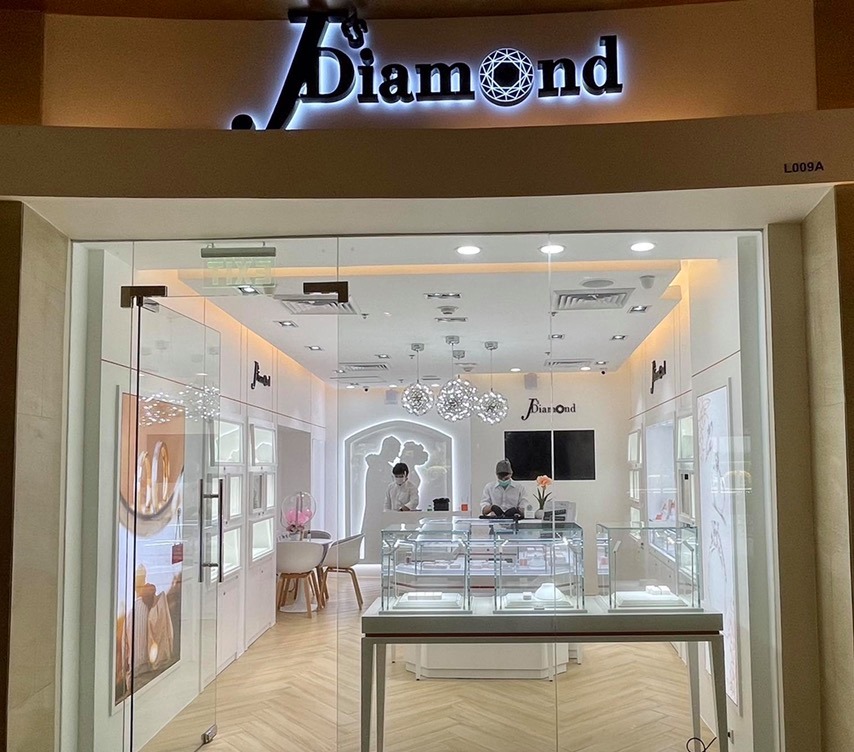 "When one sees something especially wonderful, it's always nice to have someone shared it with."
– Mary Anne Schwalbe
A gift of love, a timeless gleam, a stunning jewelry that is worth giving or keeping, J's Diamond fine jewelry is more than a piece of accessory. It represents a memory captured in the moment of extreme bliss. It brings you back to the moment with the one that you love the most. It makes you remember the feeling, atmosphere, texture, drama, and emotion, the very moment that you treasure that forever be part of your subconscious. J's Diamond reawakens the time when you feel loved and cherished or when you made someone happy.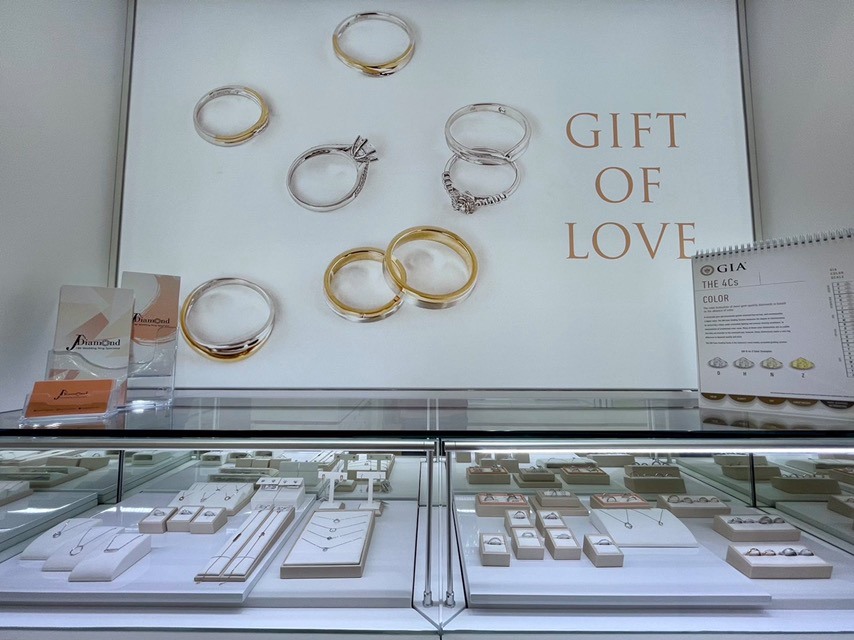 J's Diamond is a gift of love with a timeless gleam.
To immortalize once more the moment of love and bliss, J's Diamond would like to invite you to the virtual launch of its newest flagship store at the Ground Level of Ayala Malls Trinoma on the 10th of July 2021, Saturday.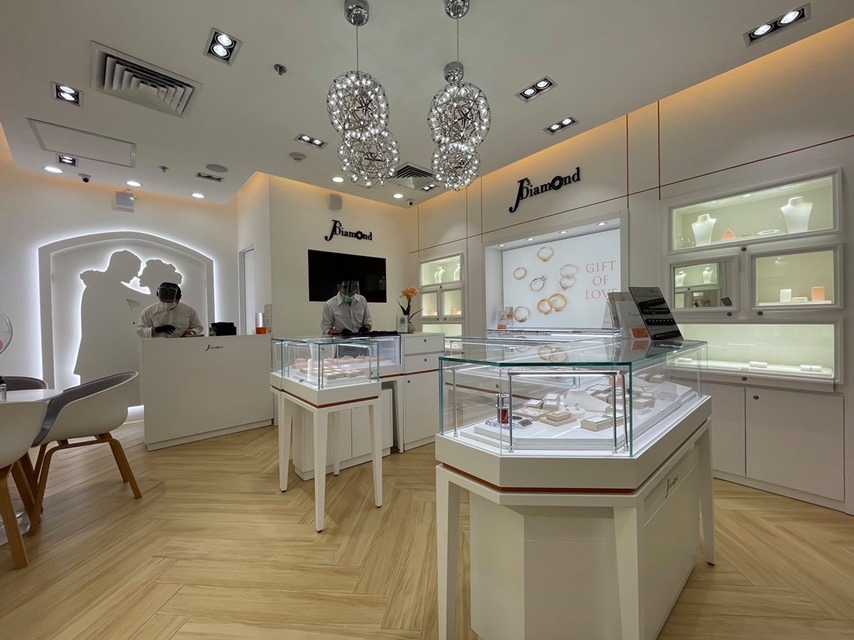 J's Diamond is ready to take the next step with you. Check out its new flagship store at the Ground Level of Ayala Malls Trinoma!
J's Diamond will take your hand as it steps to its new journey by showcasing in its fourth branch a wide array of 18K gold engagement rings, wedding rings, earrings, bracelets, necklaces, and GIA diamonds that exude elegance and tasteful style. Its new boutique exhibits a classy contemporary vibe, designed to represent the extraordinary craftsmanship of J's Diamond, truly a world-class on its own.
If you are looking for a gift that may create a lifetime love and bliss, visit J's Diamond in Ayala Malls Trinoma today and see its wide array of stunning jewelry collection!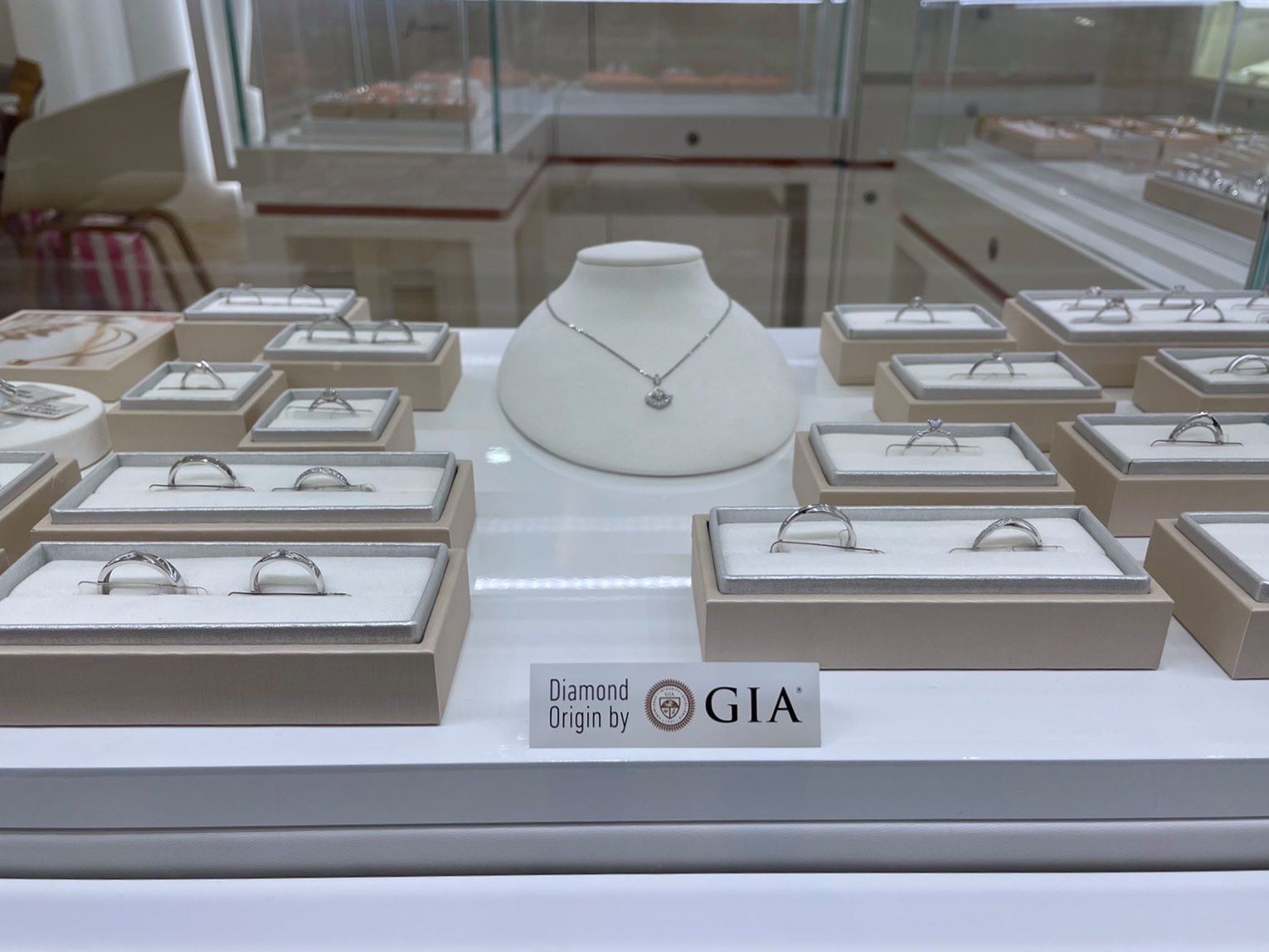 About J's Diamond
J's Diamond is a Hong Kong based company founded in 1998 and extended its business in the Philippines in 2012. It is always inspired to create stunning pieces that reflect the sophistication, glamour, and elegance of the wearer. For J's Diamond, each of its creations is more than a fashion statement, more than a gift, more than an art but commemorates treasured moments and mirrors the brilliance and beauty of love. It believes that every jewelry is crafted to achieve its perfection, attention to details, and new trends attuned to global standards. Its mission is to uphold the competitive edge in the design aspects and product quality, creating beautifully crafted jewelry pieces that are worth owning and wearing. Its vision is to be one of the leaders in excellence in jewelry industry focusing on client satisfaction and dedication.
Read more about different stories of people, product reviews and events here on my blog and follow me on my social media accounts. Read my column "Don't Miss This" at The Rizal Weekly Post Www.facebook.com/HomeschoolWorld Www.instagram.com/HomeschoolingiscoolWww.twitter.com/Armipazpineda Www.facebook.com/Mimiworld.net Www.facebook.com/Homeiskool.com Www.facebook.com/Kawaiibeautyandlifestyle.com.
Www.facebook.com/Hometowngoodiesandservices
Email Add: Armipazpineda@gmail.com
Tiktok: Ms armipaz
YT Channel: Armi Paz Pineda https://www.youtube.com/channel/UCAEszY-nm4XIPSphcppyilw