The P-Pop quintet celebrates International Women's Month with a bop that aims to inspire women to never give up on their dreams
P-Pop girl group KAIA celebrates International Women's Month with the release of "5678," a dance-pop track about preparing to face everything your way, no matter what anyone else says.
Penned by the members of KAIA with the help of Ohwon Lee, PaperPlanet, and LEO, "5678" stands out as a fired-up anthem aimed towards inspiring women everywhere to never give up on their dreams.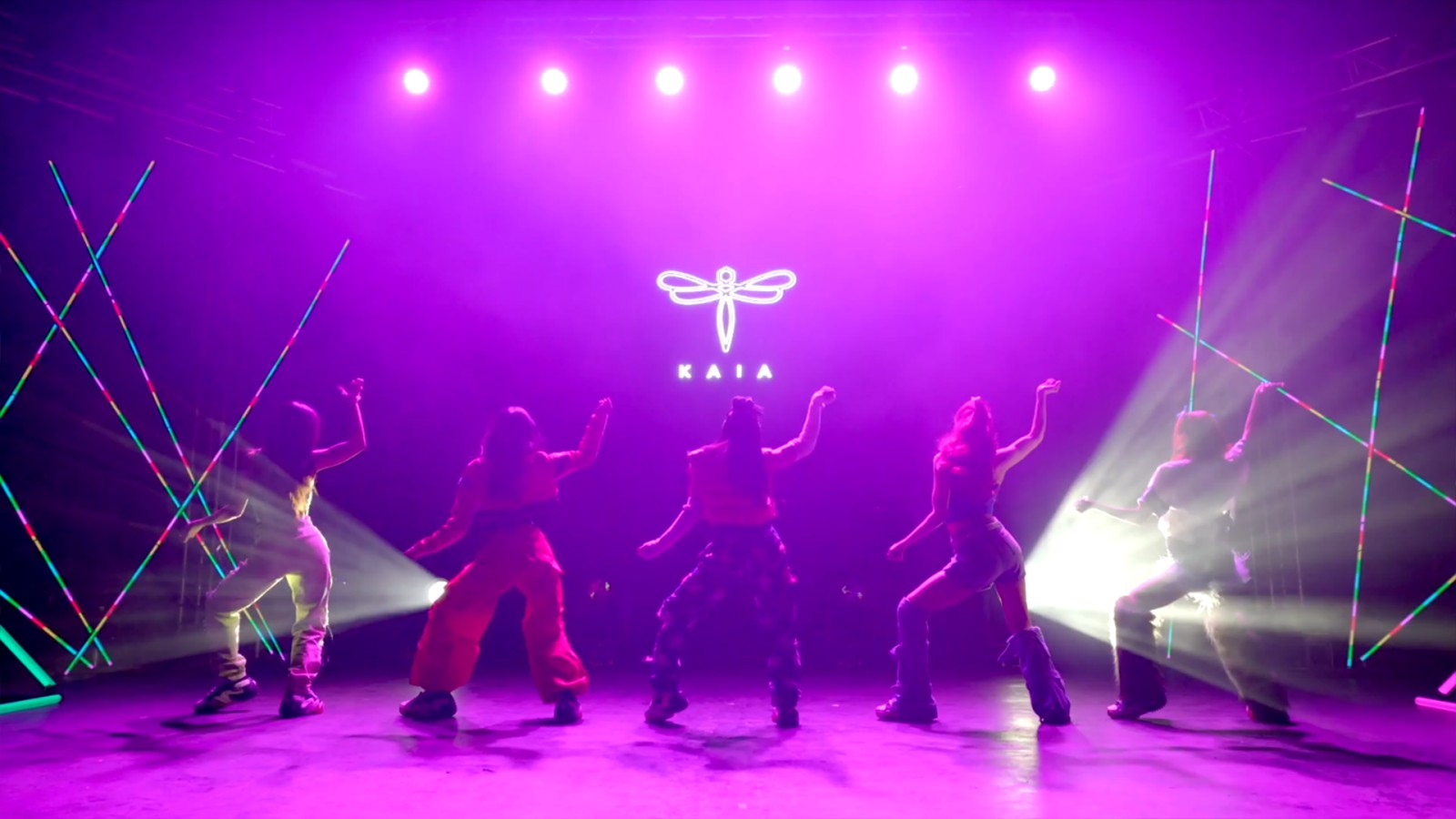 "This is a living testament that we're always trying to make it on our own terms, one step at a time, without looking back," shares KAIA in a statement. "We are thankful for the opportunities that are presented to us, and we promise to deliver a message of positivity and hope in our songs, as a way to give back to our supporters."
Uplifting and brimming with magnetic confidence, the song sends the pop quintet's message of self-love and empowerment with lines ("Hingang malalim, lahat tatahakin / Hindi na ako maliligaw" trans: dbreath, ready to conquer the roadmap / This time, I won't get lost) that will surely resonate with generations of listeners from all around the world.
"5678" is produced by Ohwon Lee, whose career-spanning work includes songs from some of the biggest names in K-Pop. His sonic approach fits KAIA's energetic defiance, with a synth intro immediately signaling that something explosive is about to arrive, and frantic beats building up throughout the song to "effectively convey the girls' unstoppable strengths towards the trials they face."
The song will also be part of KAIA's debut EP, which will be released sometime this year. It will be accompanied by a music video helmed by director Raymond Fabian, assisted by Jonathan Tal Placido, under the production house of Studio 79th. The visuals will drop on March 25, Saturday at 6pm.
KAIA adds, "Working with the production house is a smooth process because it's a collaborative effort between the production team and the members of KAIA, and they are very open to the ideas of KAIA."
KAIA's "5678" is out now on all digital music platforms worldwide via Sony Music Entertainment.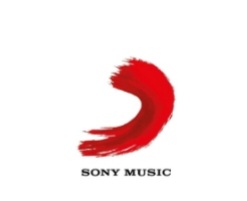 About Sony Music Entertainment
At Sony Music Entertainment, we honor the creative journey. Our creators shape movements, culture, communities, even history. And we've played a pioneering role in music history, from establishing the first-ever music label to inventing the flat disc record. We've nurtured some of music's most iconic artists and produced some of the most influential recordings of all time. Today, we work in more than 100 countries, supporting a diverse and distinctive roster of talented creators at every level and on every stage. Situated at the intersection of music, entertainment, and technology, we bring imagination and expertise to emerging products and platforms, embrace new business models, and employ breakthrough tools—all to support the creative community's experimentation, risk-taking, and growth. And we form deep, trusted, cause-based partnerships to uplift and empower communities around the world. Sony Music Entertainment is part of the global Sony family. Learn more about our creators and labels here.
𝐋𝐈𝐊𝐄 & 𝐅𝐎𝐋𝐋𝐎𝐖  My 𝐏𝐀𝐆𝐄 for more stories and recommendation! 😊
📩 𝘋𝘔  𝘧𝘰𝘳 𝘊𝘰𝘭𝘭𝘢𝘣𝘴, 𝘍𝘦𝘢𝘵𝘶𝘳𝘦, 𝘢𝘯𝘥 𝘗𝘳𝘰𝘮𝘰𝘵𝘪𝘰𝘯𝘴
⬇️⬇️⬇️⬇️⬇️
Read my column "Don't Miss This" at The Rizal Weekly Post
IG Name: www.instagram.com/Homeschoolingiscool
FB Name: www.facebook.com/ armi.pineda
Fb page:https://www.facebook.com/Homeiskoolcom
YouTube Account: https://youtube.com/channel/UCAEszY-nm4XIPSphcppyilw
TikTok Account: https://vt.tiktok.com/ZGJkEHsLh/
Blog Site: www.Homeiskool.com
Twitter
Www.twitter.com/Armipazpineda
Other social media accounts
Www.facebook.com/Homeschoolingiscool
Www.facebook.com/Mimiworldnet
Www.facebook.com/Kawaiibeautyandlifestylecom
Www.facebook.com/Hometowngoodiesandservices
For collaboration you can email me at Armipazpineda@gmail.com