The multiplatinum Japanese singer-songwriter and producer wrote the track specifically for the anime adaptation of the hit manga series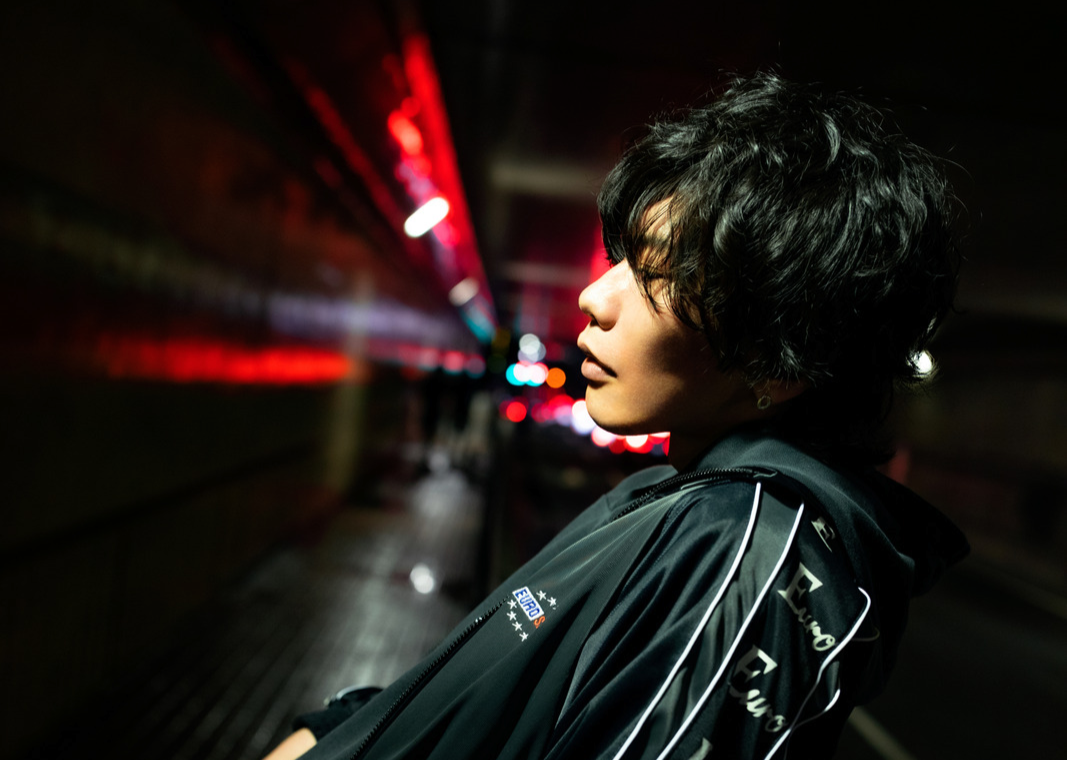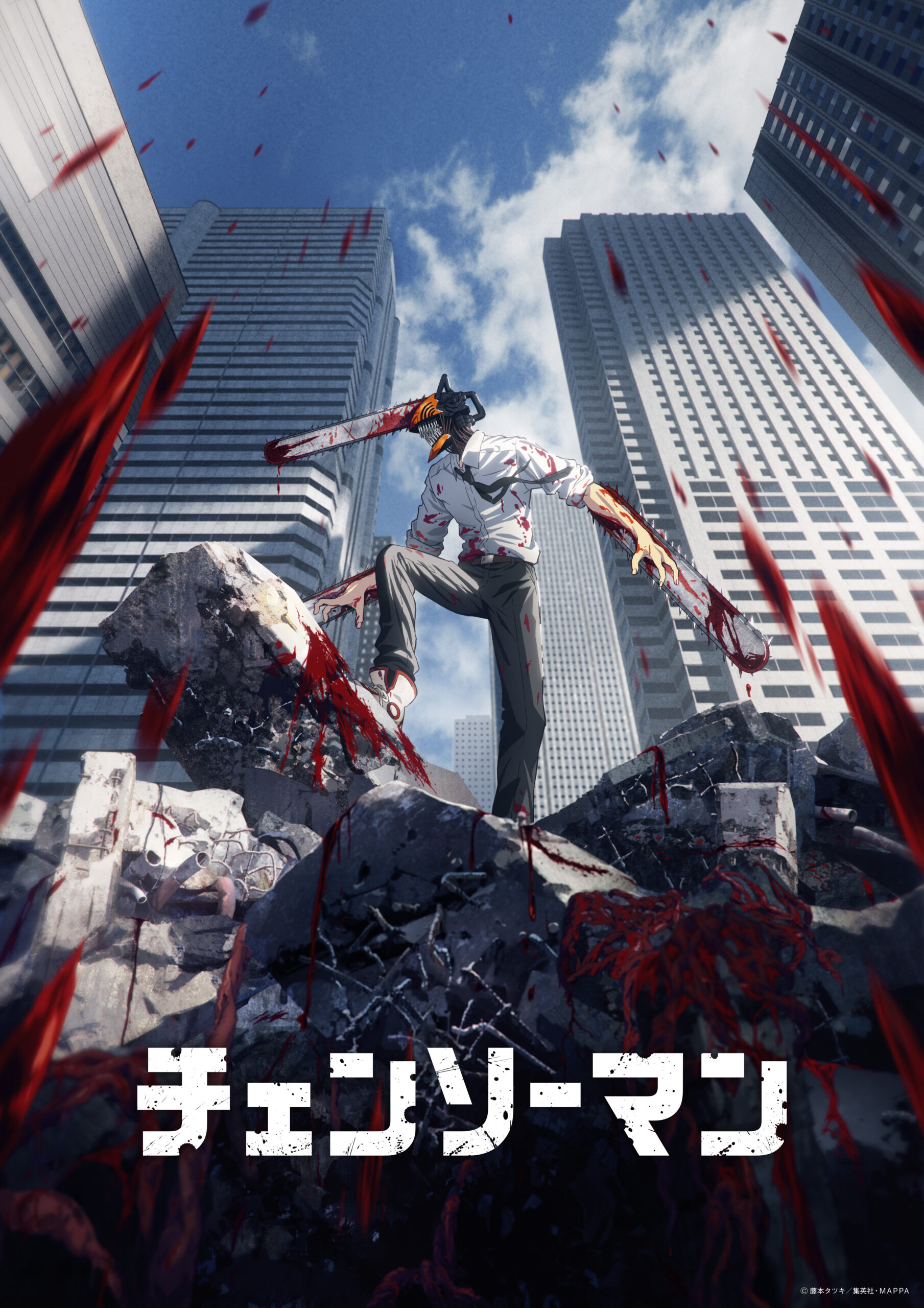 Sony Music recently announced that multiplatinum J-Pop singer-songwriter and producer KENSHI YONEZU's new release "KICK BACK" will serve as the opening theme song to the much-awaited new anime series CHAINSAW MAN. The track features arrangements composed in collaboration with Daiki Tsuneta of King Gnu, one of the most famous and best-selling Japanese bands, and includes samples from J-pop girl group Morning Musume's single "Souda! We're Alive."
On the track, KENSHI YONEZU says, "I wrote this 'KICK BACK' for the anime adaptation of CHAINSAW MAN. This is such an honor, as I love the original manga series. Finding the right sounds for this immensely powerful series was challenging, but I created this song by patiently building it up, one piece at a time. I hope you enjoy listening to it. Thank you very much."
Set for on-air on Tuesday, October 11 on Crunchyroll and others, the upcoming action-horror series is an adaptation of the global manga phenomenon by Tatsuki Fujimoto, which boasts sales of over 15 million copies for Volumes 1-11, with Part 2 currently serialized in Shonen Jump.
News of Yonezu's opening theme was announced today at the CHAINSAW MAN World Premiere Event, which featured voice actors Kikunosuke Toya (Denji), Tomori Kusunoki (Makima), Shogo Sakata (Aki Hayakawa), Fairouz Ai (Power) and director Ryu Nakayama in attendance. After screening the first episode of the series, audiences were treated to a teaser video featuring "KICK BACK" alongside messages from Kenshi Yonezu and Daiki Tsuneta (King Gnu/millennium parade). News of the track was revealed alongside a number of exciting announcements surrounding the series, including additional cast members and the debut of new visuals from the anime. Also announced today was the series' ending theme song and a list of tracks featured in the series from a lineup of 12 musicians. The ending theme songs for the 12-episodes for the TV anime "Chainsaw Man" will change every episode/week by ano, Eve, Aimer, Kanaria, Queen Bee, syudou, ZUTOMAYO, TK from Ling tosite Sigure, TOOBOE, Vaundy, PEOPLE 1. Viewers are able to find out which artist will be in charge of which episode every week with different ending videos.
ABOUT CHAINSAW MAN
Denji is a teenage boy living with a Chainsaw Devil named Pochita. Due to the debt his father left behind, he has been living a rock-bottom life while repaying his debt by harvesting devil corpses with Pochita. One day, Denji is betrayed and killed. As his consciousness fades, he makes a contract with Pochita and gets revived as "Chainsaw Man" — a man with a devil's heart.
CONNECT WITH CHAINSAW MAN
ABOUT KENSHI YONEZU
Kenshi Yonezu is no stranger to breaking records and making history. His 2020 album STRAY SHEEP sold 1.5 million physical copies and, cumulatively with digital streams, 2 million copies on the Oricon Album Chart. The album charted at No. 1 across 54 countries, and Yonezu topped 46 year-end charts in 2020. The 15-track album features his smash hit single "Lemon," which ranked No. 1 on Billboard Japan's annual cumulative charts for two years consecutively, making history as the first-ever act to do so.
That same year, he became the first Asian artist ever to collaborate with FORTNITE for a virtual event – STRAY SHEEP in Fortnite. The innovative and global virtual concert, which reached the game's audience of over 350 million players, is just one of the many contributing factors to his acclaim both within and outside of Japan. He collaborated with Uniqlo on a UT T-shirt available in shops worldwide and partnered in the GIVENCHY SS21 collection look book alongside a star-studded roster of celebrities across the globe. He ranked 7th in the IFPI GLOBAL Chart and was listed in Forbes as one of Asia's Digital Stars 100. In Japan, he received the Best Newcomer, the Minister of Education, Culture, Sports, Science and Technology Art Department Prize.
In January 2022, Yonezu wrote "POP SONG" for a PlayStation® commercial and appeared in the commercial, marking the first time ever an artist has had a new song unveiled through PlayStation. The campaign, "Play Has No Limits featuring Kenshi Yonezu," won the Bronze Prize in the Entertainment for Music Category at the Cannes Lions International Festival of Creativity, the only work from Asia to win an award in that category.
In May 2022, he wrote "M87" as the theme song for the movie Shin Ultraman. He released the single with cover art featuring Ultraman, the world's third top-selling licensed character since the 1980s.
As for his music videos, "Lemon" has over 760 million views and the numbers continue to grow as he continues to set new records for a Japanese artist. A total of 15 songs ("Lemon," "Eine Kleine," "LOSER," "Peace Sign," "Haiiro to Ao [with Masaki Suda] [Grey And Blue]," "orion," "Flamingo," "Kanden," "Uchiage Hanabi [Fireworks]," "Shunrai [Spring Thunder]," "Paprika," "Uma To Shika [Horse and Deer]," "Paprika" sung by Foorin, "Machigai Sagashi" [Spotting The Mistake] sung by Masaki Suda) have been viewed a staggering 100 million times and he has over 6.3 million subscribers on his official YouTube channel.
CONNECT WITH YONEZU
WEBSITE | INSTAGRAM | TWITTER | TIKTOK | YOUTUBE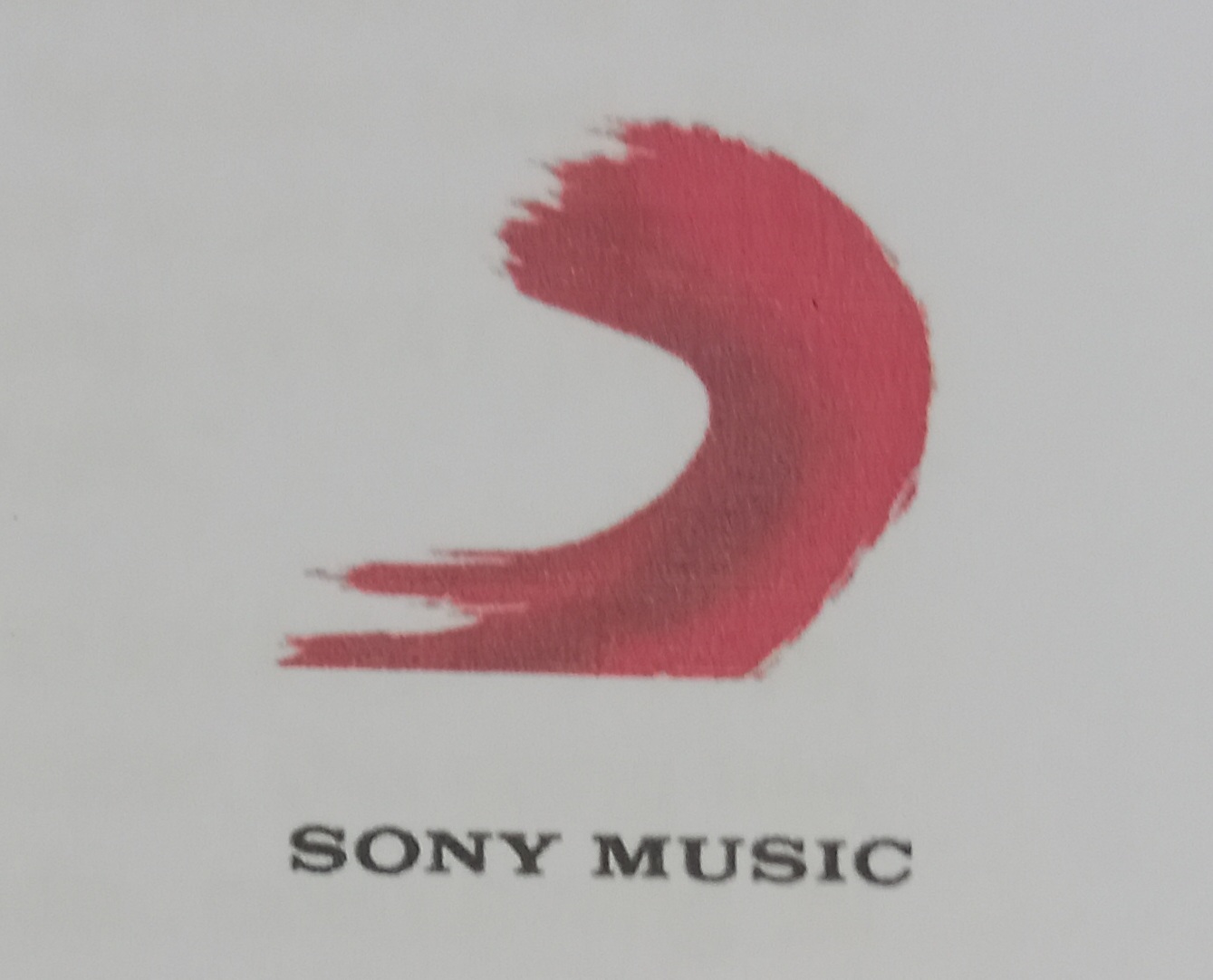 About Sony Music Entertainment
At Sony Music Entertainment, we honor the creative journey. Our creators shape movements, culture, communities, even history. And we've played a pioneering role in music history, from establishing the first-ever music label to inventing the flat disc record. We've nurtured some of music's most iconic artists and produced some of the most influential recordings of all time. Today, we work in more than 100 countries, supporting a diverse and distinctive roster of talented creators at every level and on every stage. Situated at the intersection of music, entertainment, and technology, we bring imagination and expertise to emerging products and platforms, embrace new business models, and employ breakthrough tools—all to support the creative community's experimentation, risk-taking, and growth. And we form deep, trusted, cause-based partnerships to uplift and empower communities around the world. Sony Music Entertainment is part of the global Sony family. Learn more about our creators and labels here.
For Feature/Promotion and reviews follow me
⬇️⬇️⬇️⬇️⬇️
Read my column "Don't Miss This" at The Rizal Weekly Post
IG Name: www.instagram.com/Homeschoolingiscool
FB Name: www.facebook.com/ armi.pineda
Fb page:https://www.facebook.com/Homeiskoolcom
YouTube Account: https://youtube.com/channel/UCAEszY-nm4XIPSphcppyilw
TikTok Account: https://vt.tiktok.com/ZGJkEHsLh/
Blog Site: www.Homeiskool.com
Twitter
Www.twitter.com/Armipazpineda
Other social media accounts
Www.facebook.com/Homeschoolingiscool
Www.facebook.com/Mimiworldnet
Www.facebook.com/Kawaiibeautyandlifestylecom
Www.facebook.com/Hometowngoodiesandservices
For collaboration you can email me at Armipazpineda@gmail.com