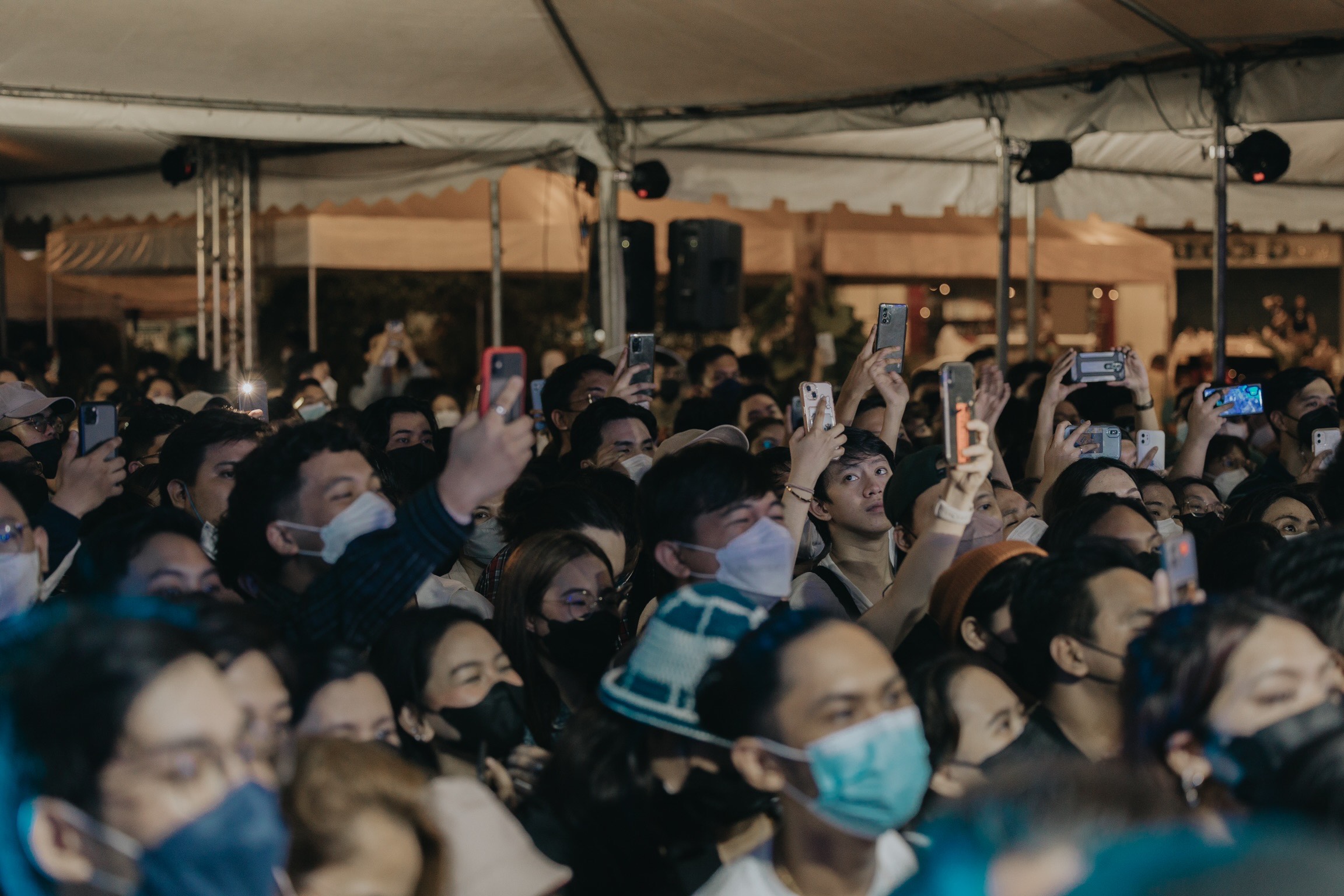 After bringing Indonesian folk-pop superstar Pamungkas to Manila and staging a sold-out concert at Solaire featuring some of the most iconic women in Pinoy rock, GNN Entertainment ends the year on a festive note with their annual year-end festival happening at 123 Block in Mandala Park, Mandaluyong City, on December 17, 2022 (Saturday), from 3 p.m. onwards.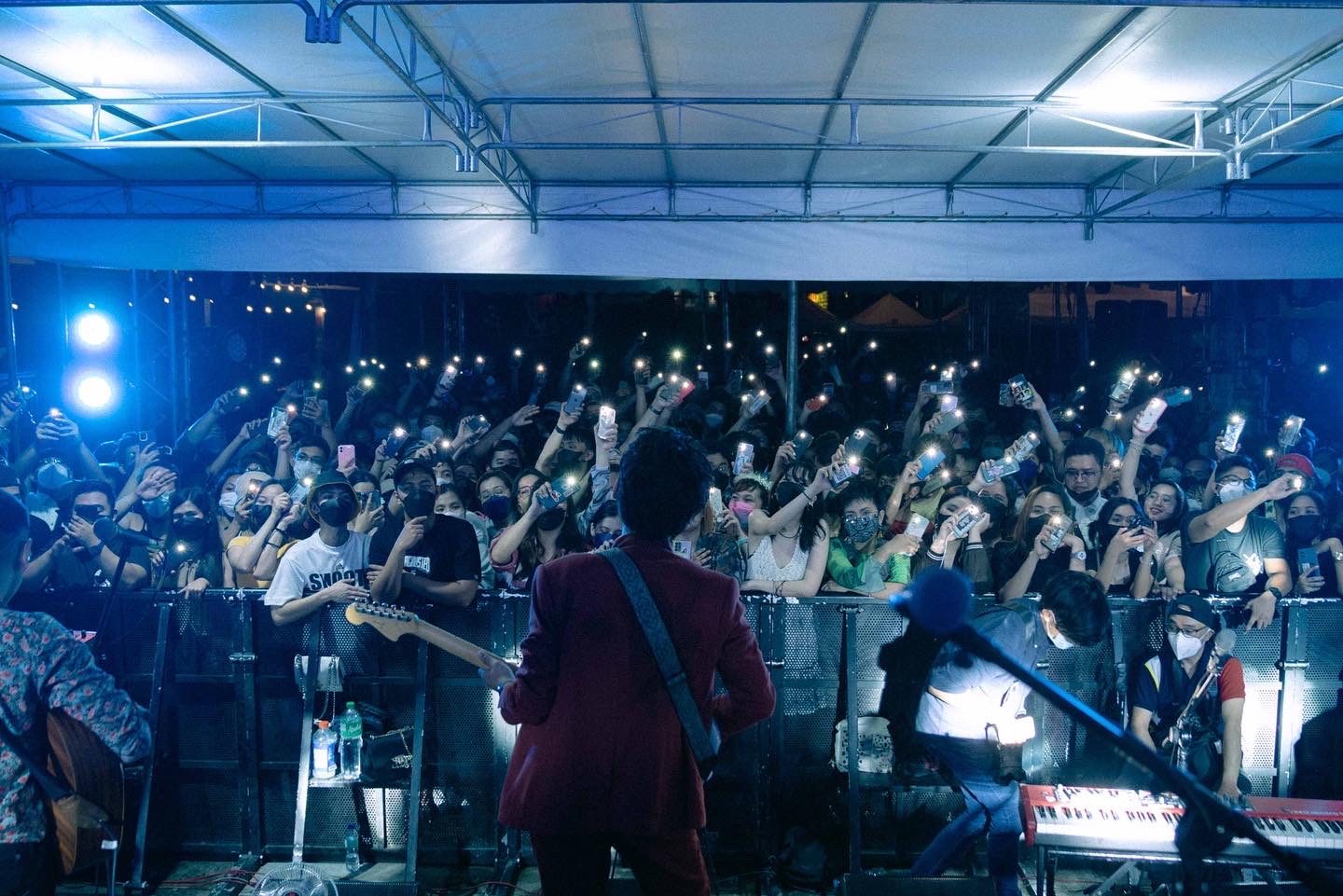 A mix of established and emerging acts are set to perform at this year's edition. These include Singapore-based post-punk outfit M1LDL1FE, who are making a highly anticipated return to the country following their well-received set at 2019's ALL OF THE NOISE, and Filipino-Singaporean pop vixen YSA YANEZA, whose eponymous debut EP recently won accolades from music critics.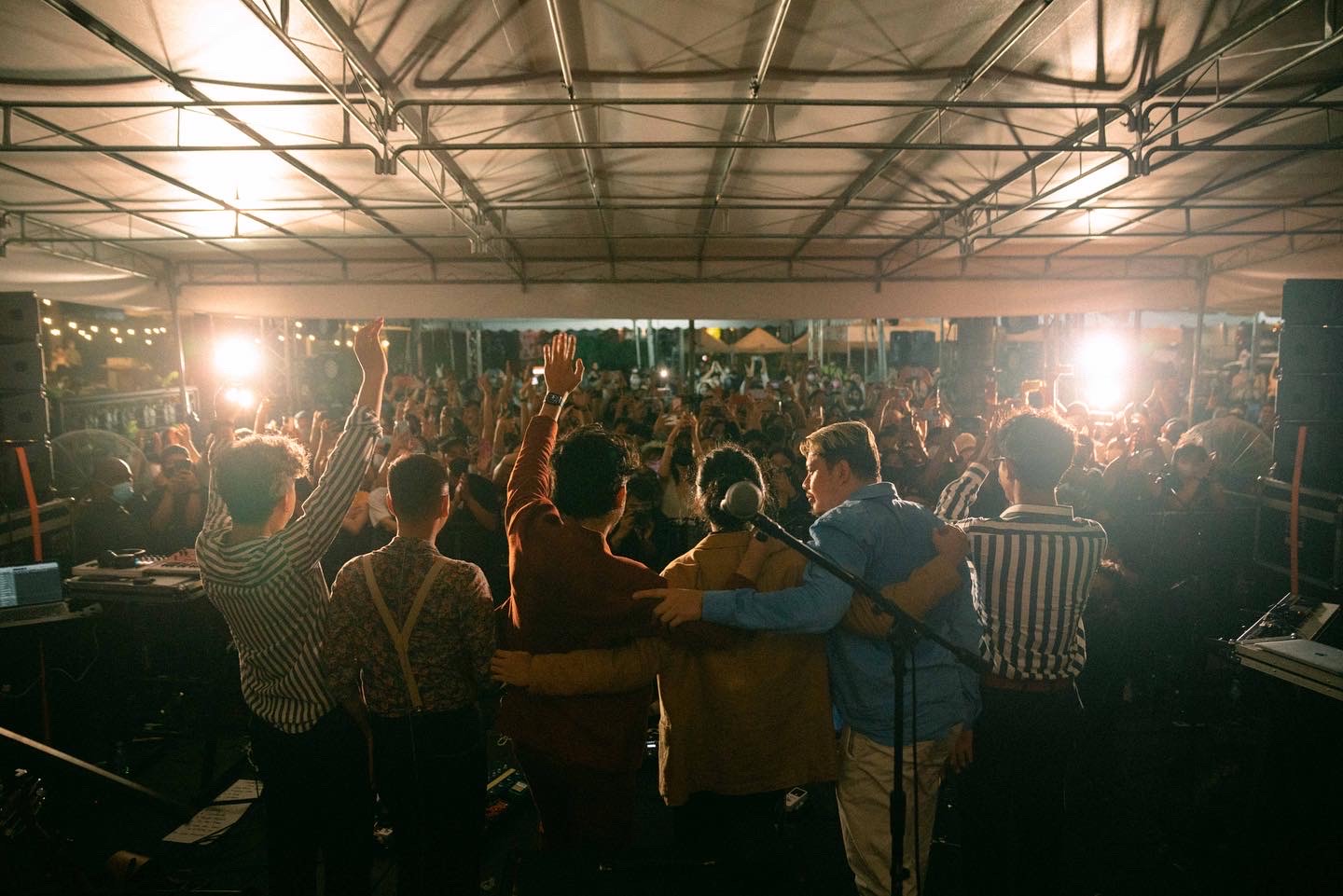 Filipino indie and alternative pop/rock bands like Cheats, Ang Bandang Shirley, Oh, Flamingo!, Munimuni, Lola Amour, One Click Straight, and Any Name's Okay are playing this year's open-air festival, along with post-rock band GABBA, alt-R&B/hip-hop/electronic boyband KINDRED, and veteran indie outfit Narda.
Firmly rooted in the culture of fostering community and inclusivity through live music, the GNN Year-End Party aims to restore the public's faith in going to shows and festivals. With support by co-presenter Jack Daniel's, GNN promises to help open up new possibilities in honing the landscape of the live music scene by producing top-notch and memorable shows that champion both local and international acts.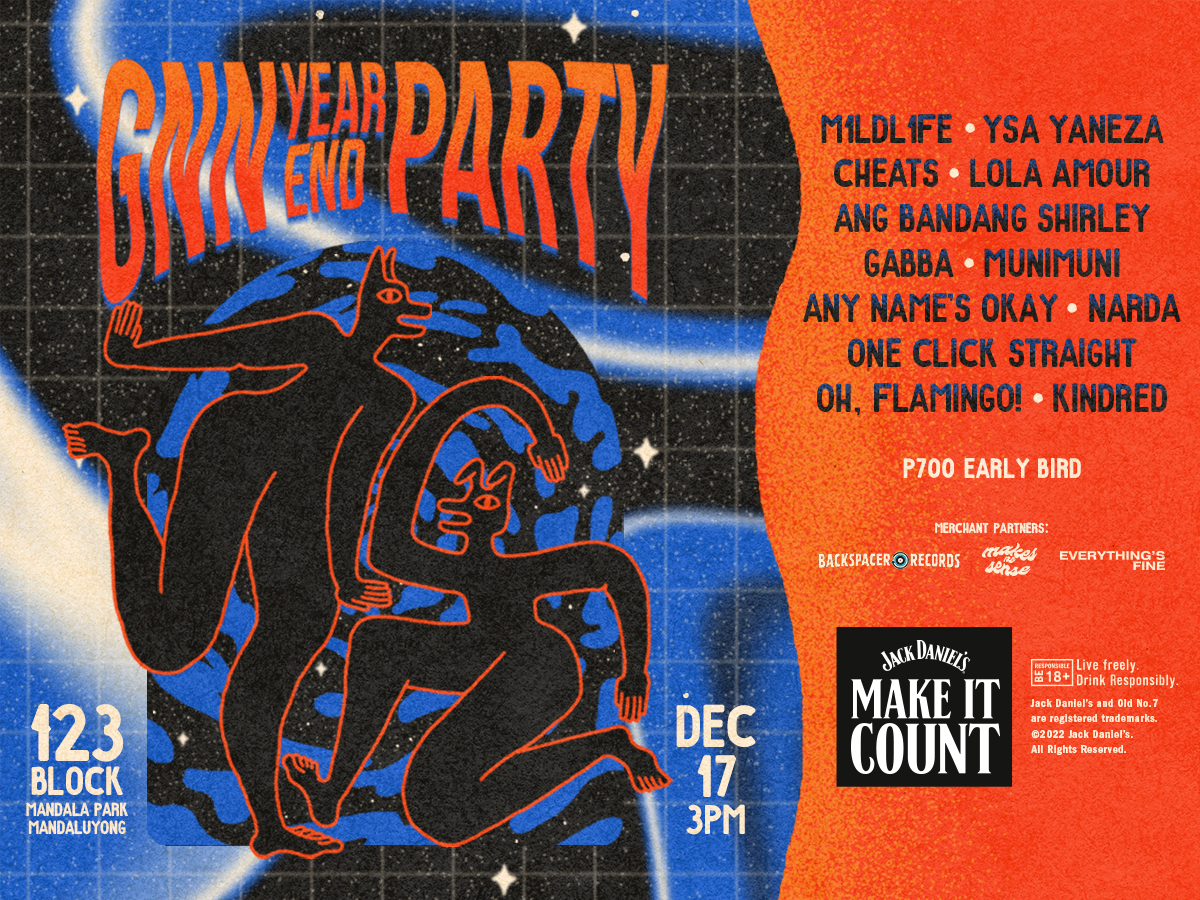 GNN also teams up with homegrown merchants to diversify its offering, including Everything's Fine PH, an indie publishing company that has released some of the most exciting titles in recent memory; Backspacer Records, home to carefully curated vinyl records; and Makes No Sense, a startup clothing line.
For Feature/Promotion and reviews follow me
⬇️⬇️⬇️⬇️⬇️
Read my column "Don't Miss This" at The Rizal Weekly Post
IG Name: www.instagram.com/Homeschoolingiscool
FB Name: www.facebook.com/ armi.pineda
Fb page:https://www.facebook.com/Homeiskoolcom
YouTube Account: https://youtube.com/channel/UCAEszY-nm4XIPSphcppyilw
TikTok Account: https://vt.tiktok.com/ZGJkEHsLh/
Blog Site: www.Homeiskool.com
Twitter
Www.twitter.com/Armipazpineda
Other social media accounts
Www.facebook.com/Homeschoolingiscool
Www.facebook.com/Mimiworldnet
Www.facebook.com/Kawaiibeautyandlifestylecom
Www.facebook.com/Hometowngoodiesandservices
For collaboration you can email me at Armipazpineda@gmail.com