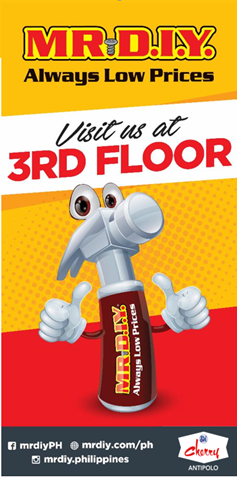 Good news to all Antipolo Peeps here at Lower Antipolo. Another exciting store to visit and buy the quality products at a very affordable price. Mr DIY is now open at SM Cherry Antipolo.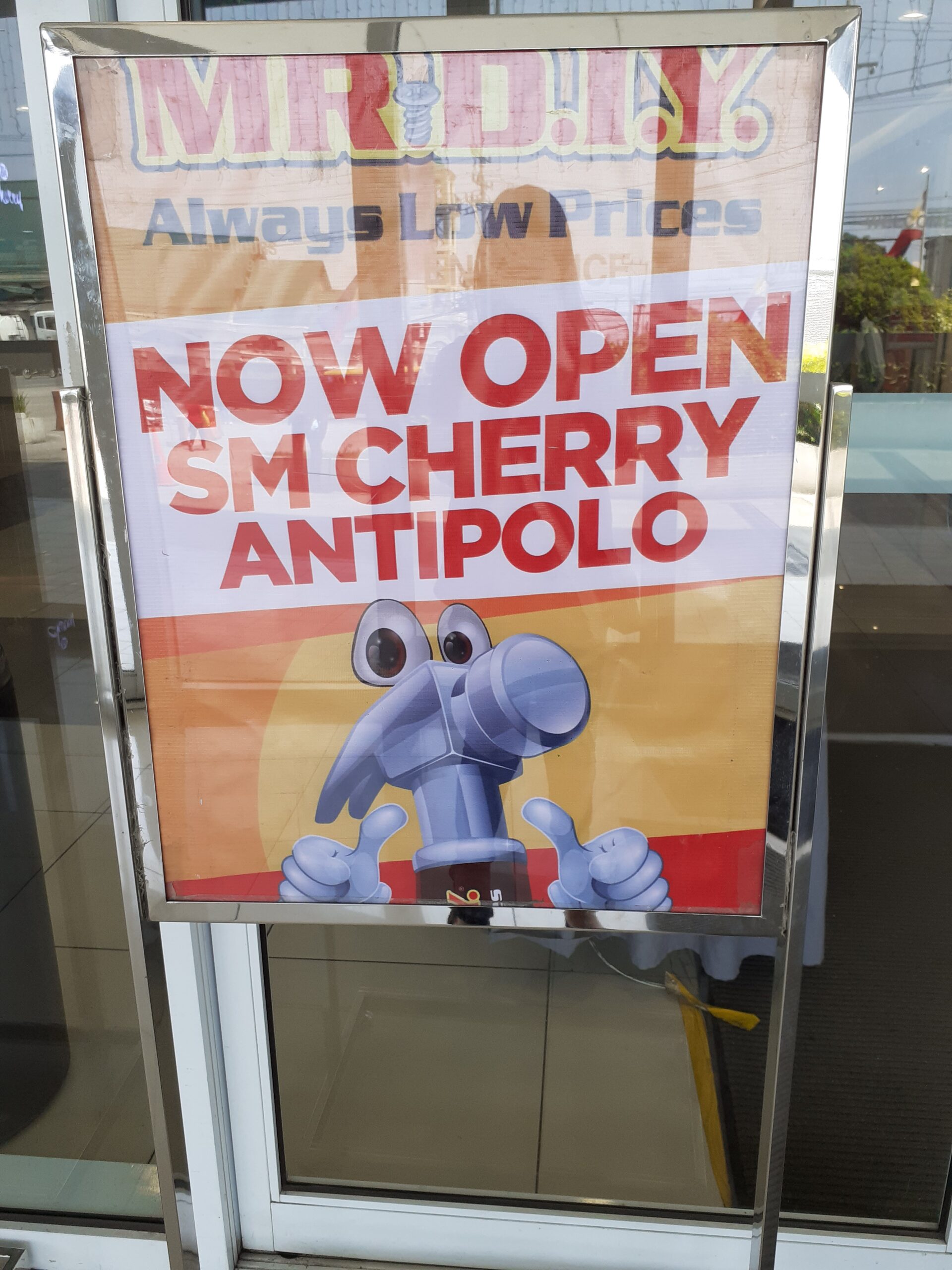 ANTIPOLO CITY, MAY 31, 2021 – MR.D.I.Y., one of the largest home and lifestyle improvement retailers in Asia opened its 147th store in the Philippines at SM Cherry Antipolo. The celebration kicked-off with the store blessing and ribbon cutting attended by MR.D.I.Y. Philippines and SM Supermalls executives.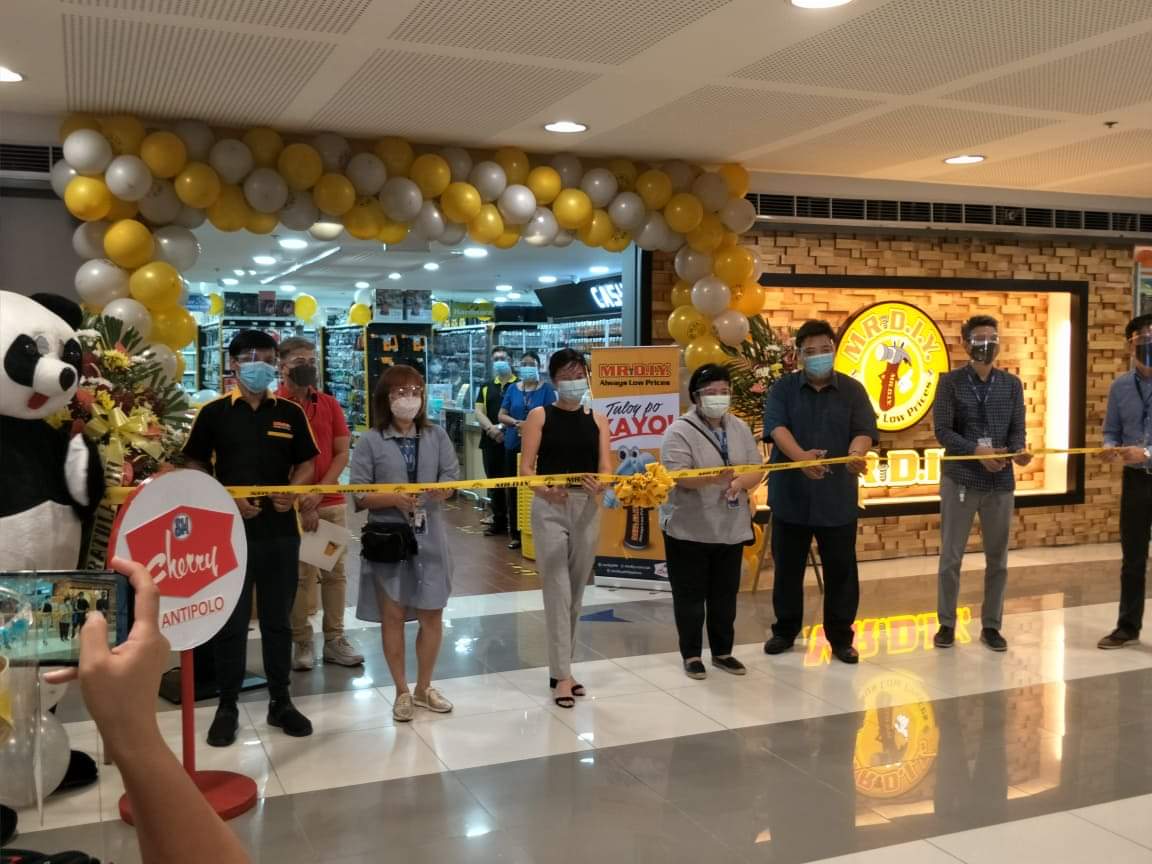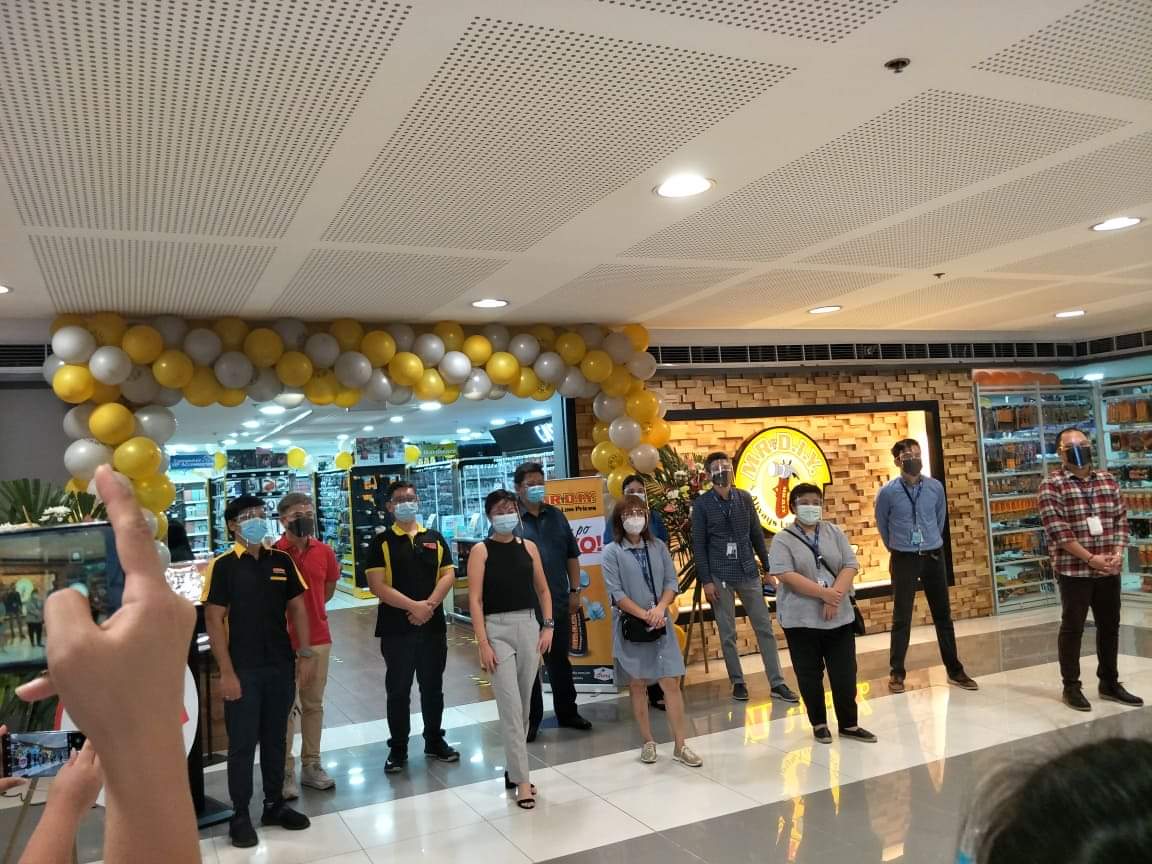 A simple gathering to officially open MR.D.I.Y. Philippines 147th store, the company's first store with SM Supermalls started with the store blessing followed by the ribbon cutting. With 16,600 different products that every member of the family can choose from, MR.D.I.Y.'s product portfolio surely added excitement to SM Cherry Antipolo's customers shopping experience.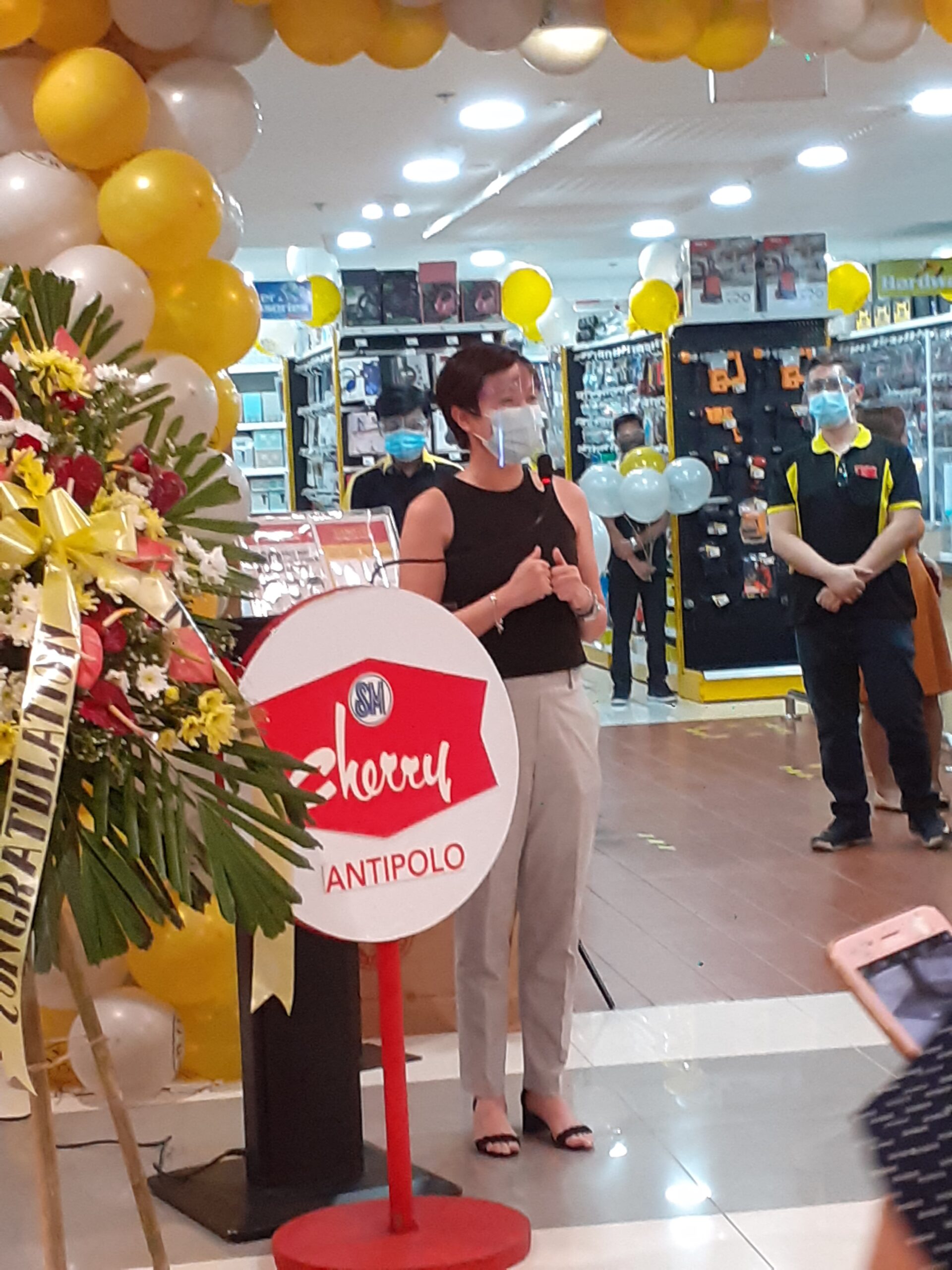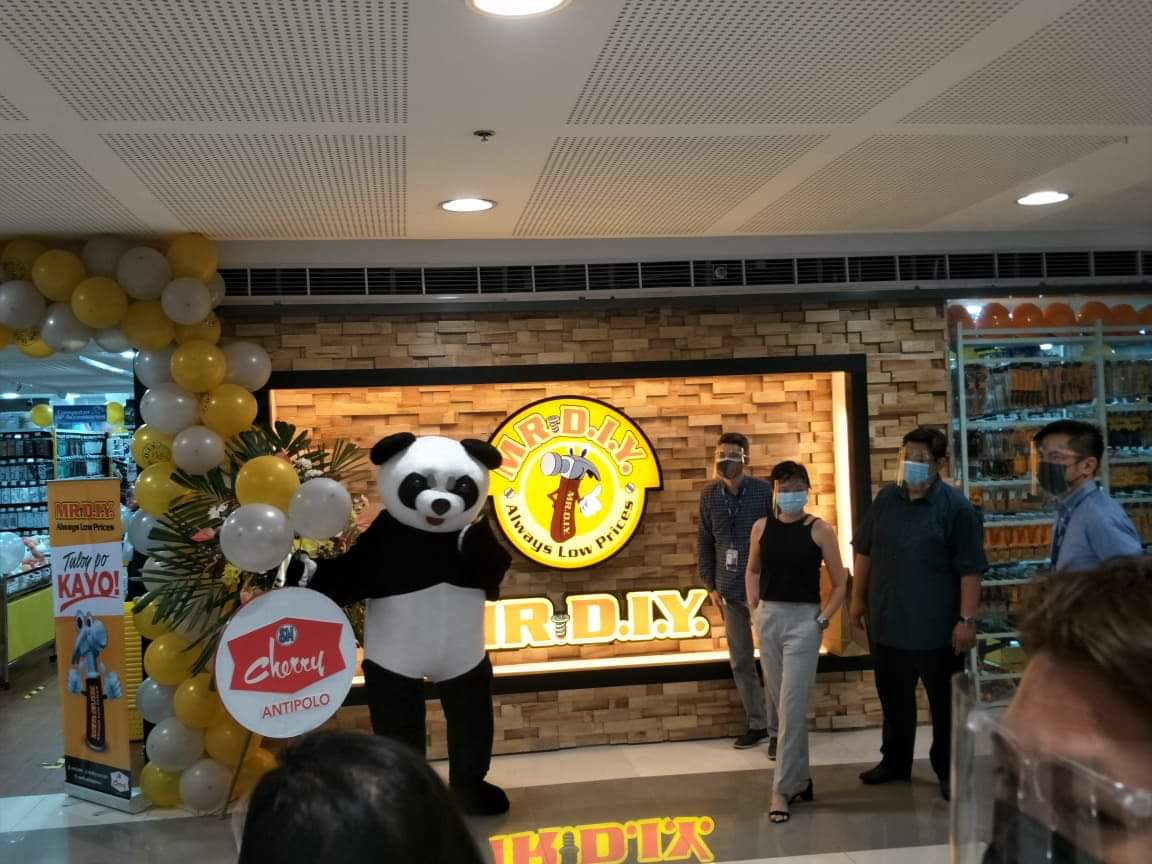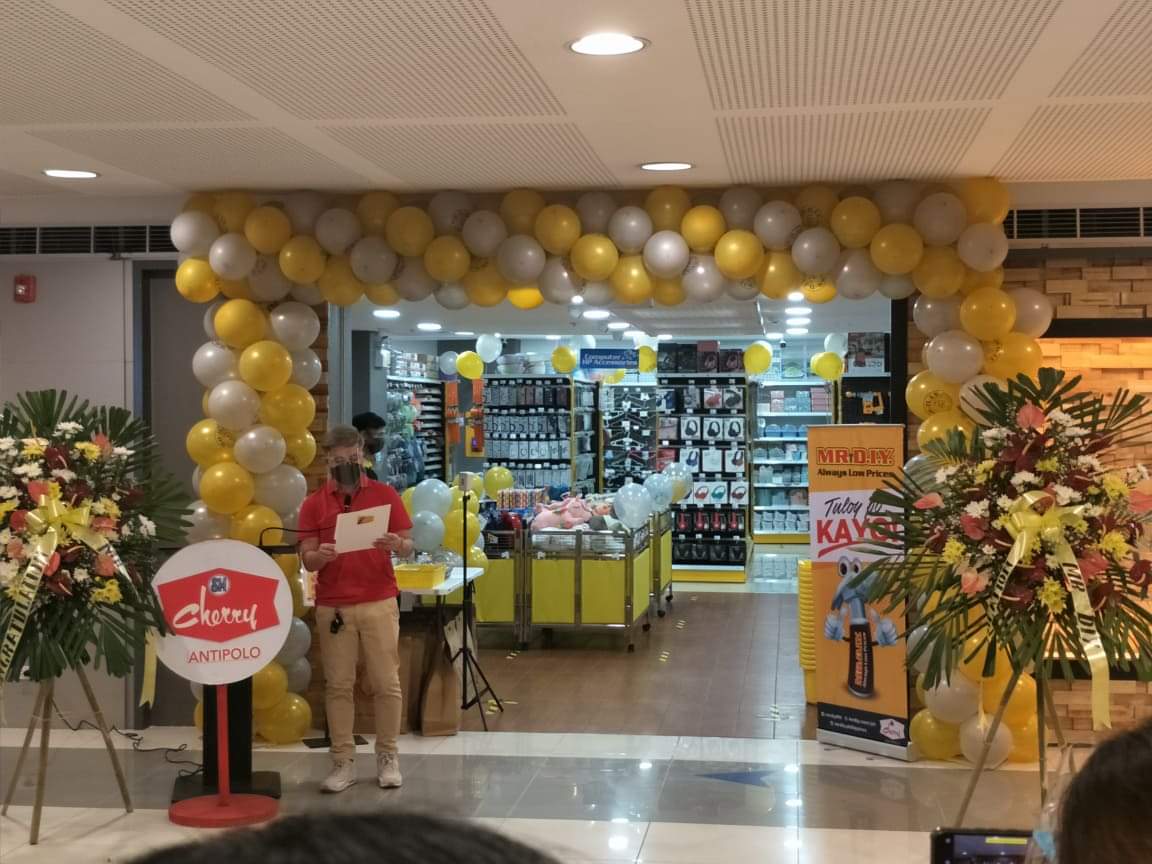 MR.D.I.Y. Philippines Chief Operating Officer, Ms. Roselle Marisol Andaya said, "we are very excited to open our 147th store here at SM Cherry Antipolo. This is another milestone for us as this is our first MR.D.I.Y. store in the SM Supermalls group and certainly not the last. So, I would like to sincerely thank all our SM partners who are here today, thank you for giving us a chance to serve your customers by providing them with over 16,000 SKUs of products from 10 different categories. We are sure to cover the life and home improvement needs of each member of the Filipino family who SM Cherry Antipolo serves.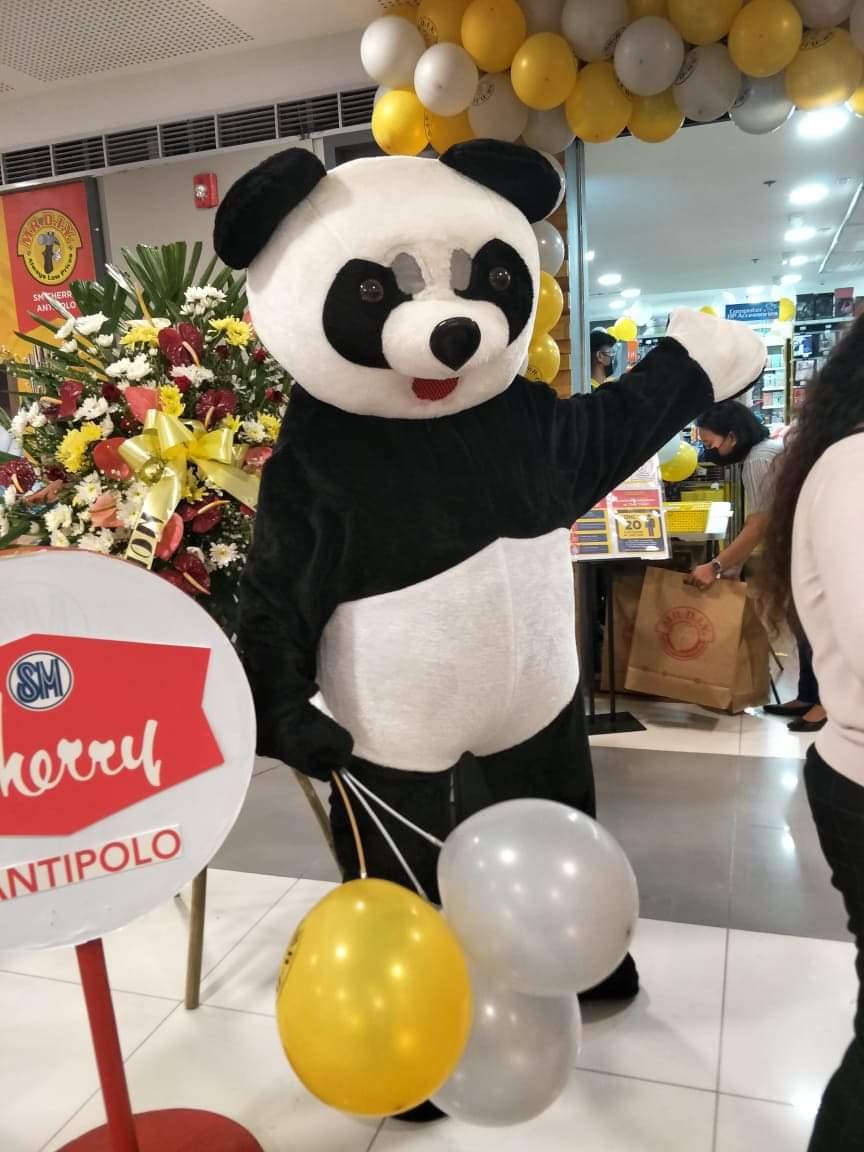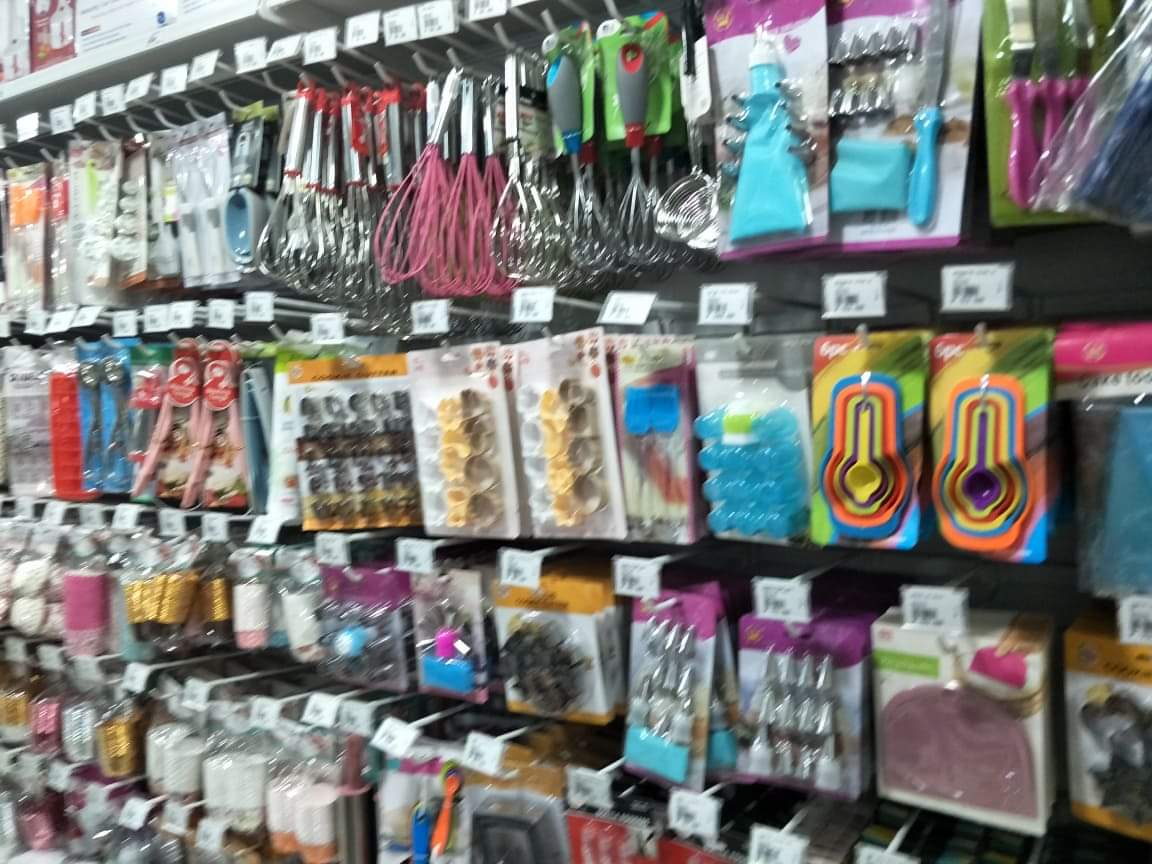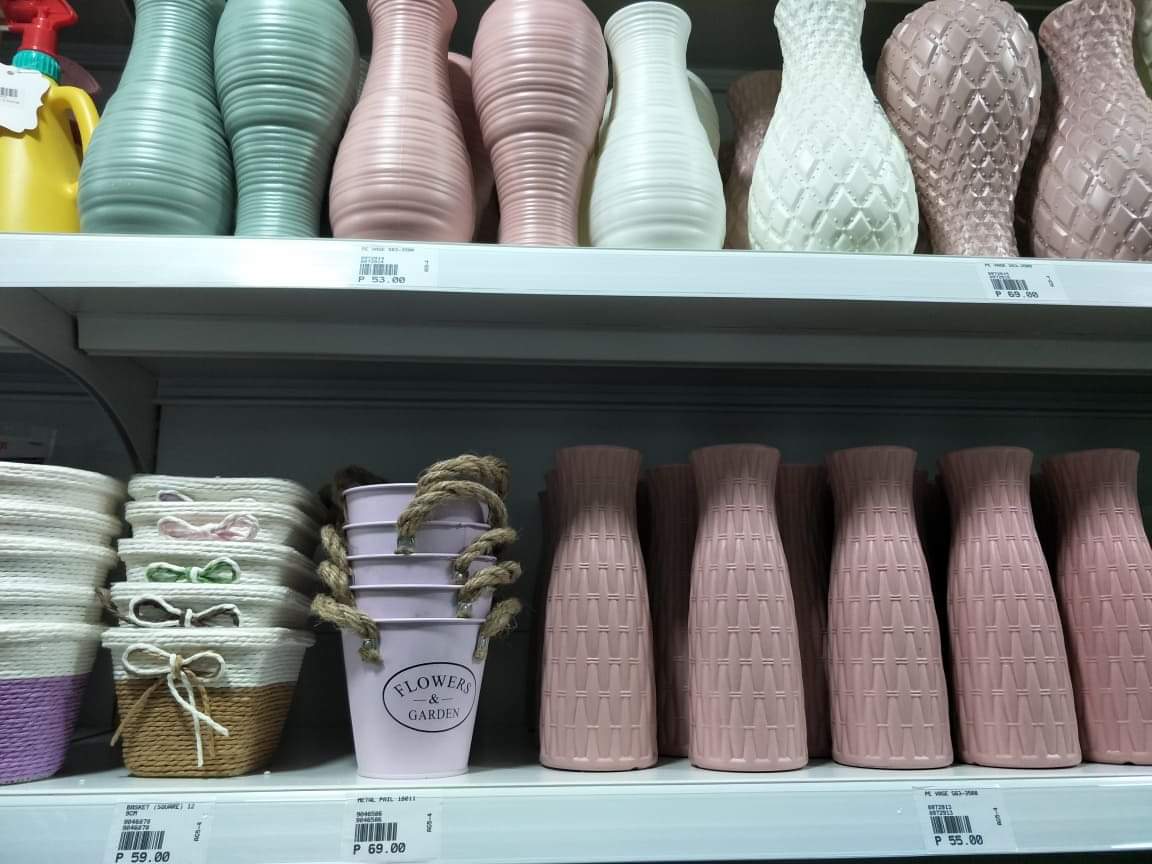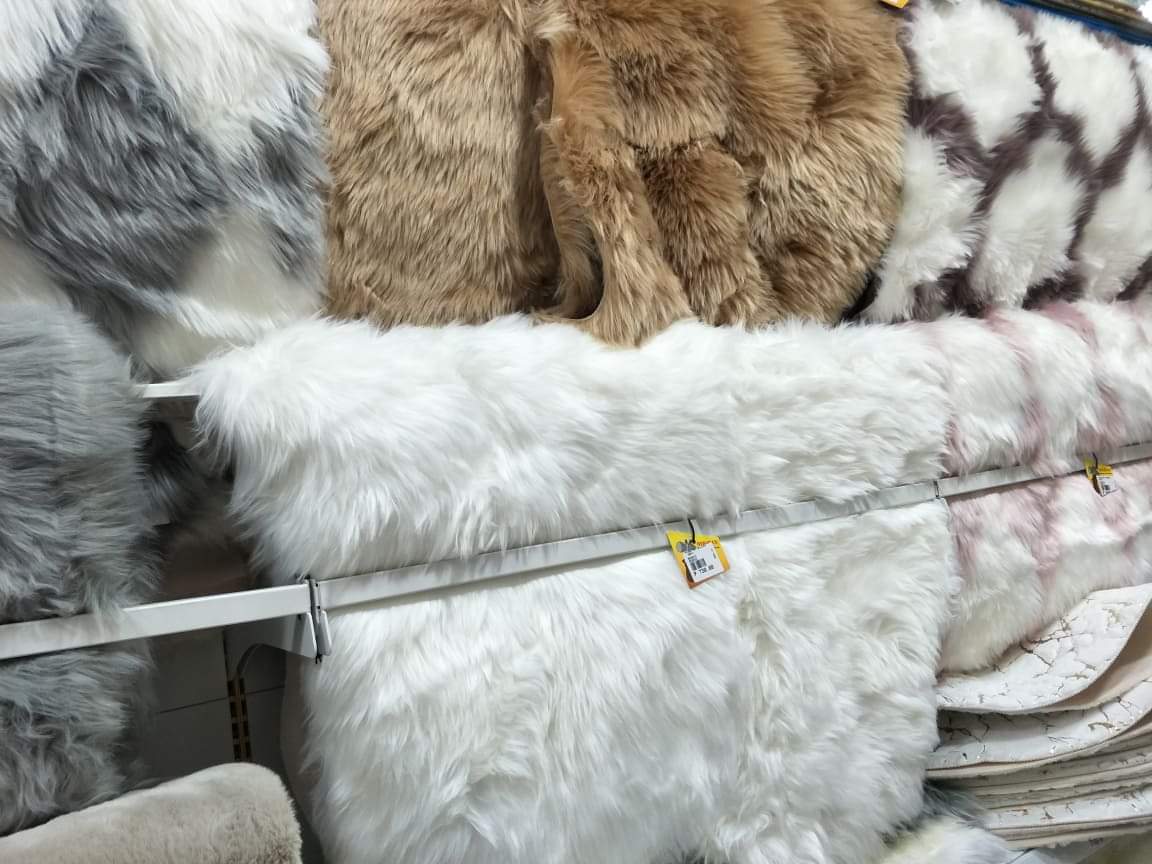 We hope to bring more excitement to the shopping experience of your customers when they step into our MR.D.I.Y. store."
The celebration continues with a store tour for friends from the local media and bloggers. A chance to share with them the exciting, interesting and essentials products MR.D.I.Y. has to offer to the customers of Antipolo City and nearby places. So head down now to SM Cherry Antipolo and visit MR.D.I.Y. store!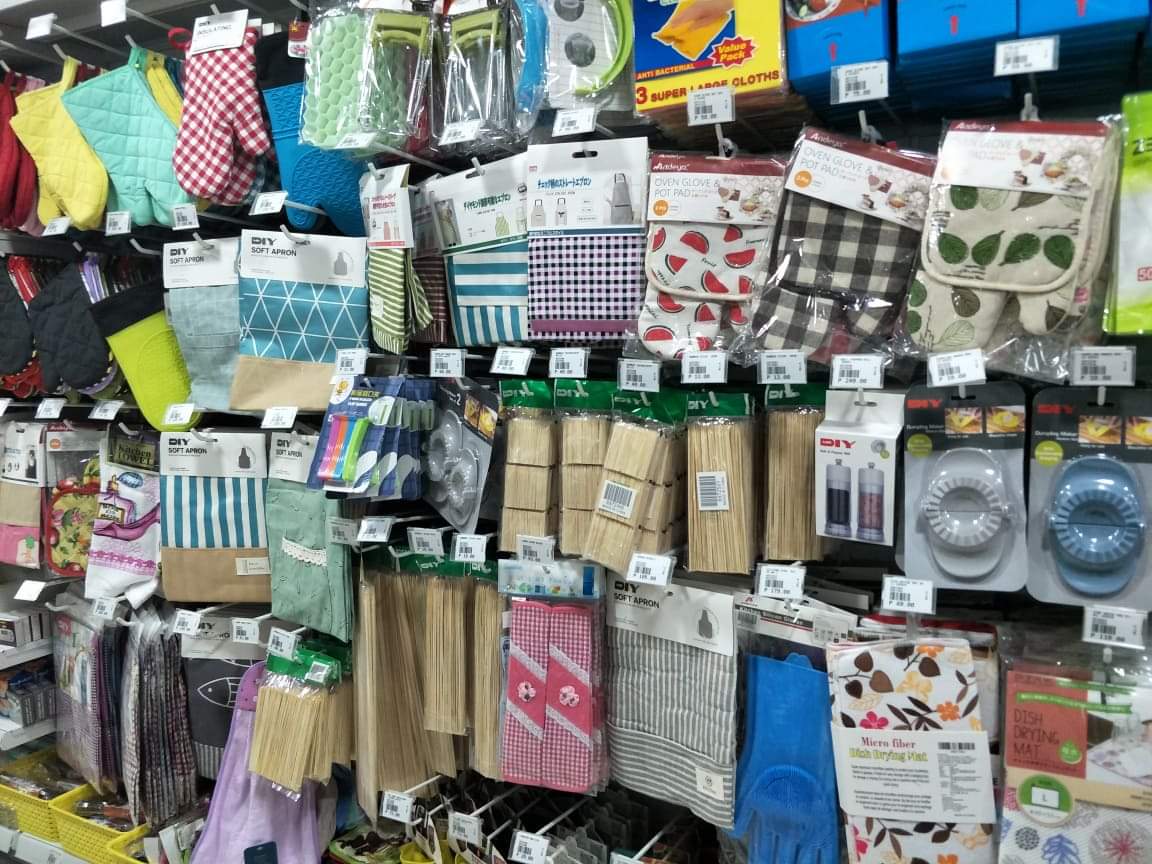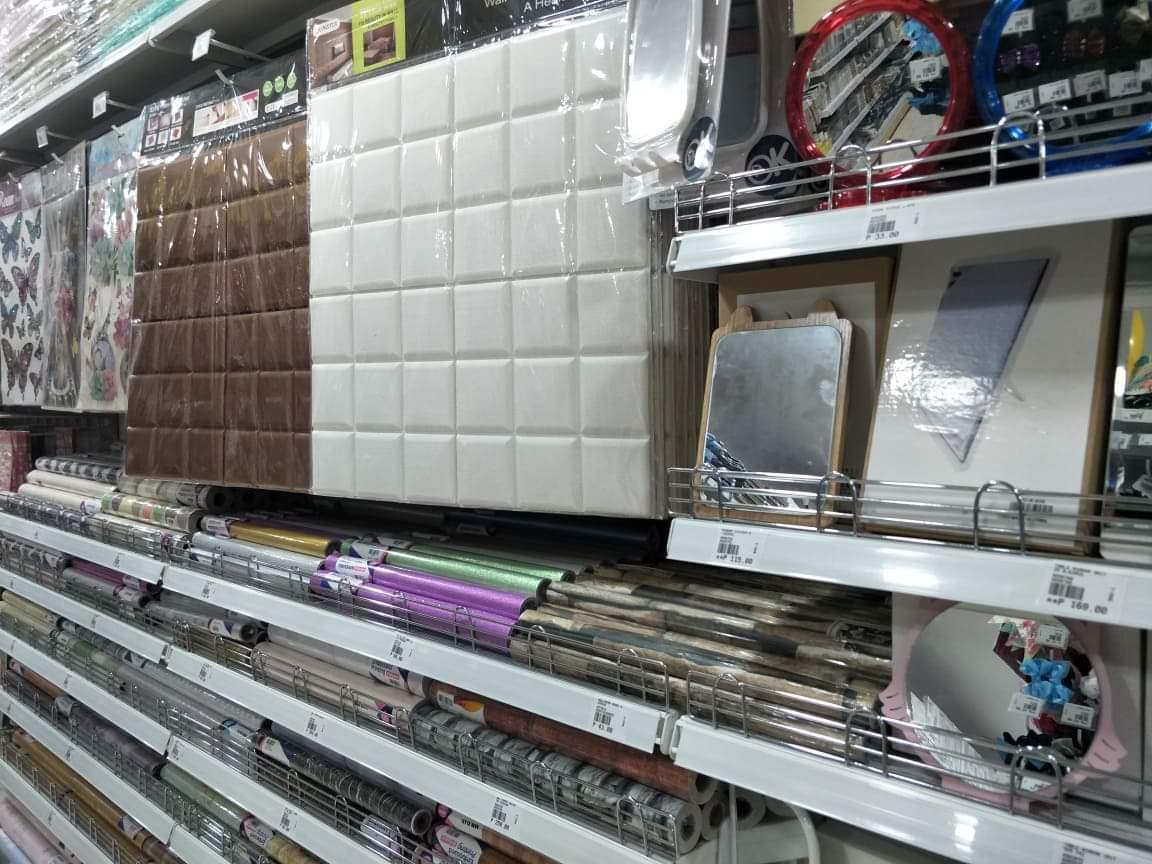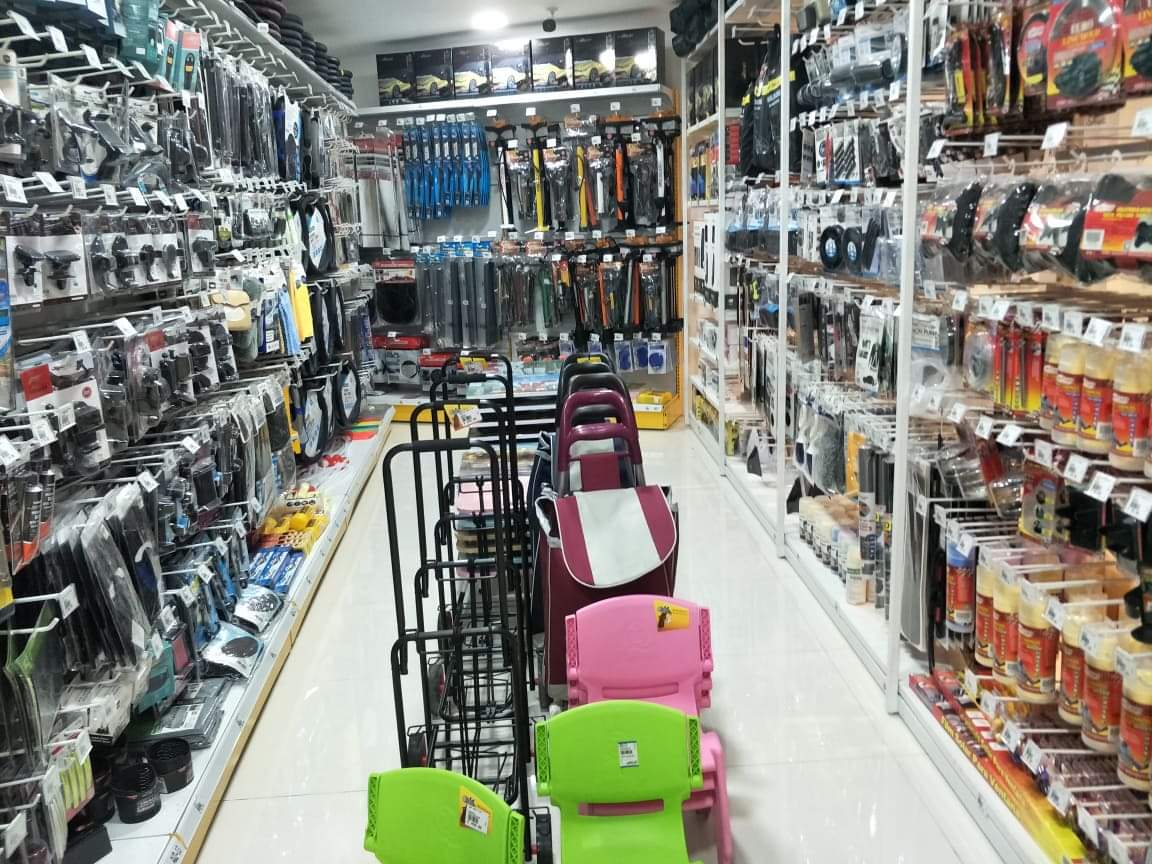 For more store opening updates and awesome promotions, visit MR.D.I.Y. official Facebook page at @mrdiyPH and corporate website at www.mrdiy.com/ph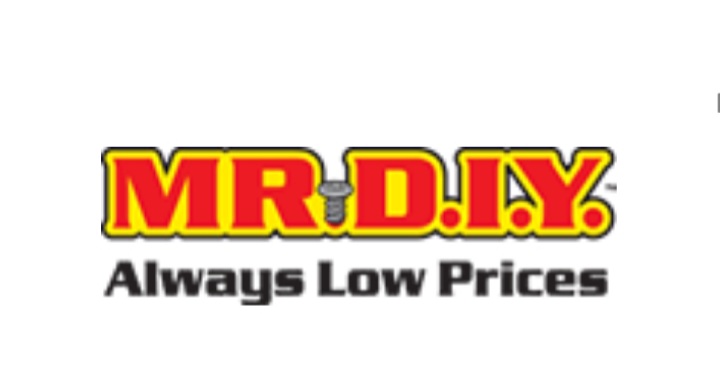 ABOUT MR. D.I.Y
MR D.I.Y. is the largest home improvement retailer with more than 1,300 stores across Asia including Malaysia, Thailand, Indonesia, Singapore, Brunei, Philippines, Cambodia and India. The home improvement retailer has dedicated to make a positive difference in the lives of its valued customers by offering convenience at all its stores nationwide.
All MR. D.I.Y. stores are managed directly, and the retailer often works in collaboration with owners of shopfront properties or owners of malls. With ten departments — Hardware, Household, Electrical, Car Accessories, Stationery & Sports, Toys, Gifts, Computer & HP Accessory and Jewellery & Cosmetics — in each store, MR.D.I.Y. offers wide selections of more than 16,600 types of products at some of the lowest prices in the market.
The Company strives to put customers first by operating an innovative business that is flexible when it comes to providing a wide variety of products, good quality and value-for-money, holding true to the Company's motto of "ALWAYS LOW PRICES".
Thank you for visiting my site and reading my article. Please follow my other social media accounts and read my column "Don't Miss This" at The Rizal Weekly Post Www.facebook.com/HomeschoolWorld Www.instagram.com/HomeschoolingiscoolWww.twitter.com/Armipazpineda Www.facebook.com/Mimiworld.net Www.facebook.com/Homeiskool.com Www.facebook.com/Kawaiibeautyandlifestyle.com.
Www.facebook.com/Hometowngoodiesandservices
Email Add: Armipazpineda@gmail.com
Tiktok: Ms armipaz
YT Channel: Armi Paz Pineda https://www.youtube.com/channel/UCAEszY-nm4XIPSphcppyilw