Amidst the pandemic Mr Dagupeno stood up and was able to sell dagupan bangus to their clients. More stores opened and workers where hired.
Let us hear the story behind Mr. Dagupeno from the owners Mr Eric G. Montoja and wife Ms. Katherine Montoja. Both making their waves in the Corporate world but decided to venture into entrepreneurship
Mr. Eric G. Montoya is the founder and CEO of Mr. Dagupeno who hails from Pangasinan.
Established the business with wife, Katherine. Who both are corporate executives before venturing to entrepreneurship.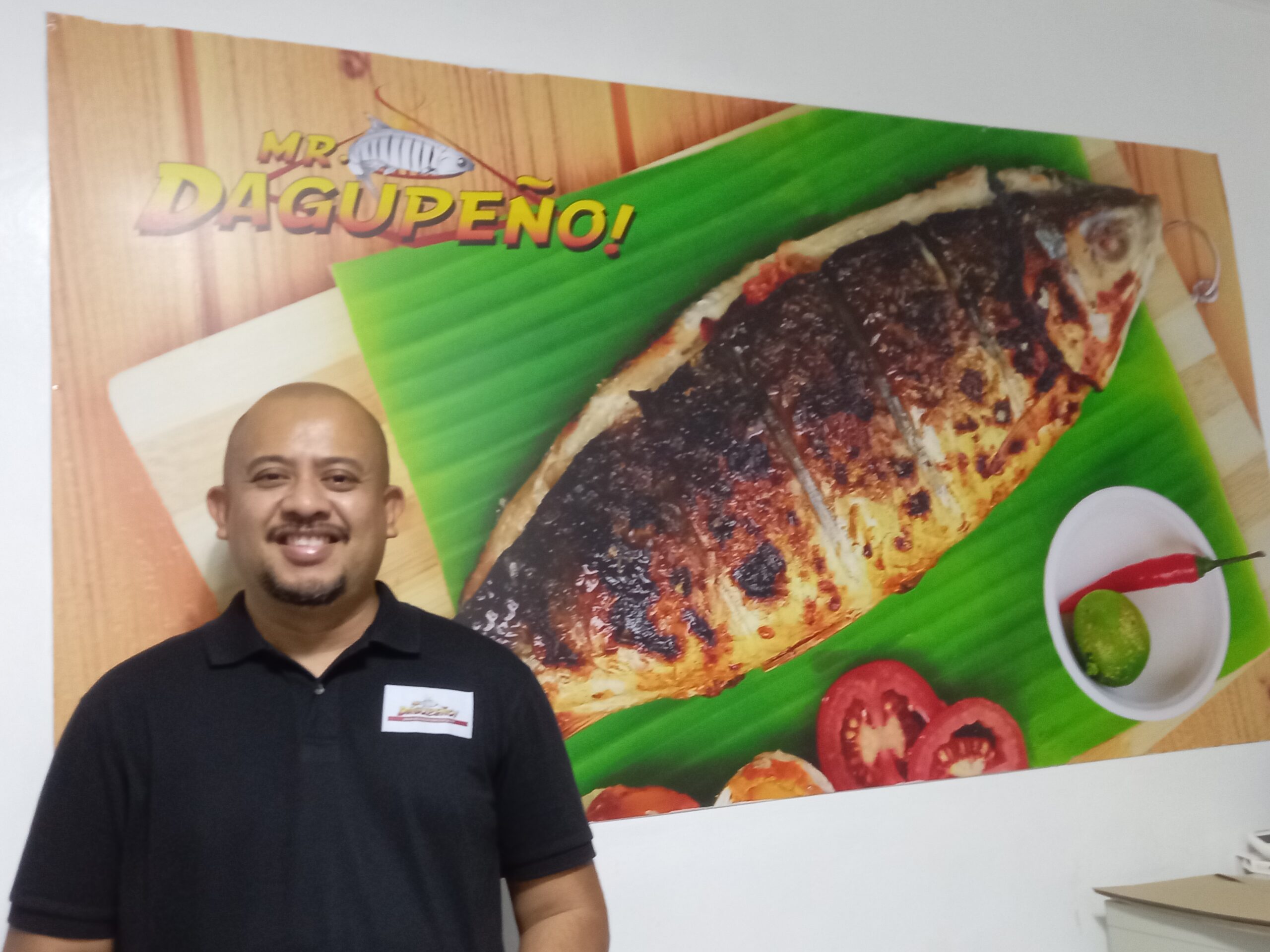 Mr. Eric G. Montoya was nominated by DTI Rizal to the 2020 Injiap Sia Young Entrepreneur of the Year of PCCI.
A DTI Kapatid Mentor Me graduate
Graduate of the University of the Philippines Baguio with 20 years of experience in corporate management here and abroad.
Headed half of the sales team of the Philippine's biggest bancassurance organization, driving more than a thousand sales executives and managers to achieve their sales targets.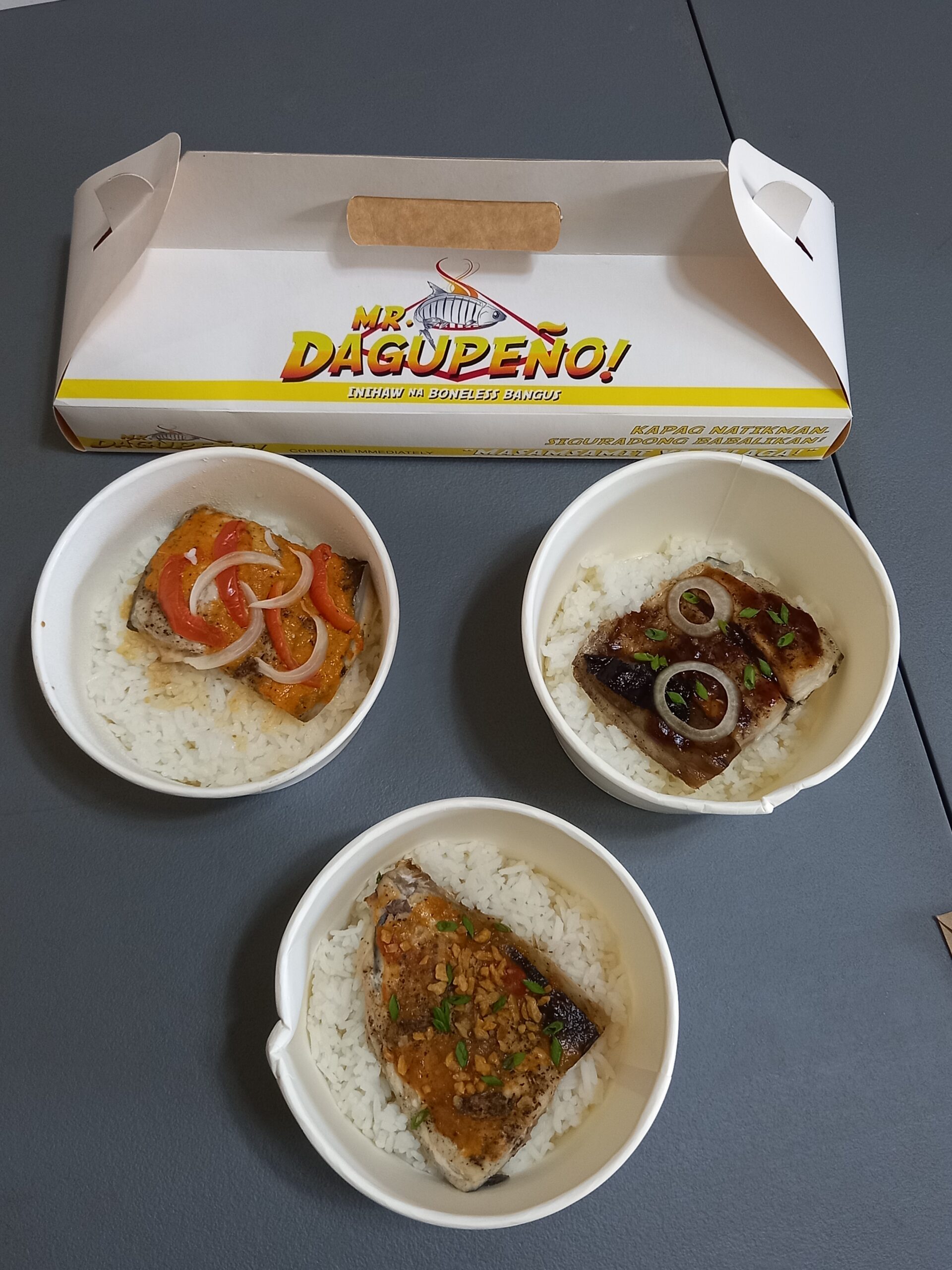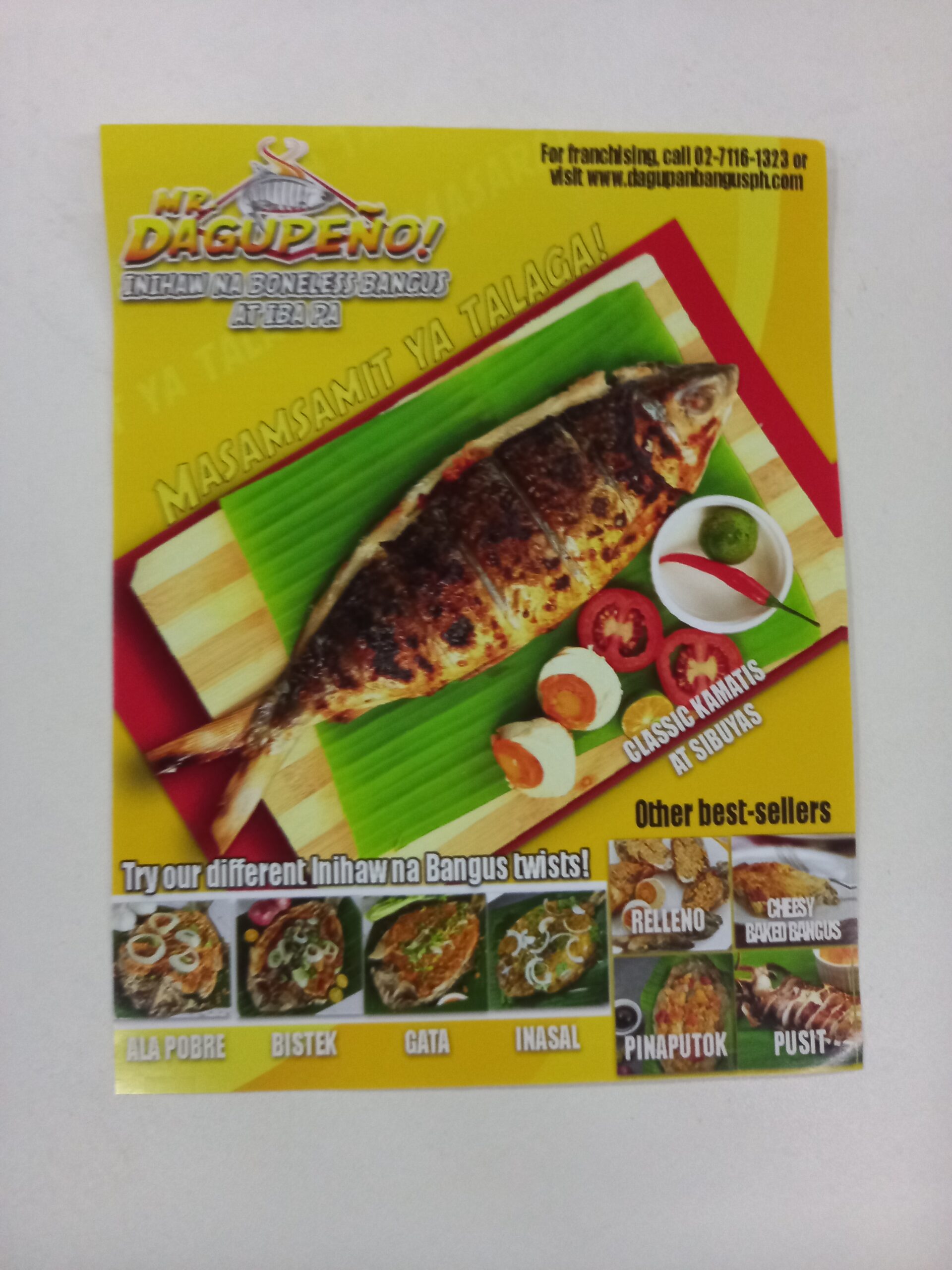 Since Dagupan is known for it's bangus, Mr Eric G Montoya and Ms.Katherine Montoya started to put up Mr. Dagupeno, it was first established in Antipolo City in December 2016. Although living in Rizal, the owners originate from the City of Dagupan, home of the world known Dagupan bangus.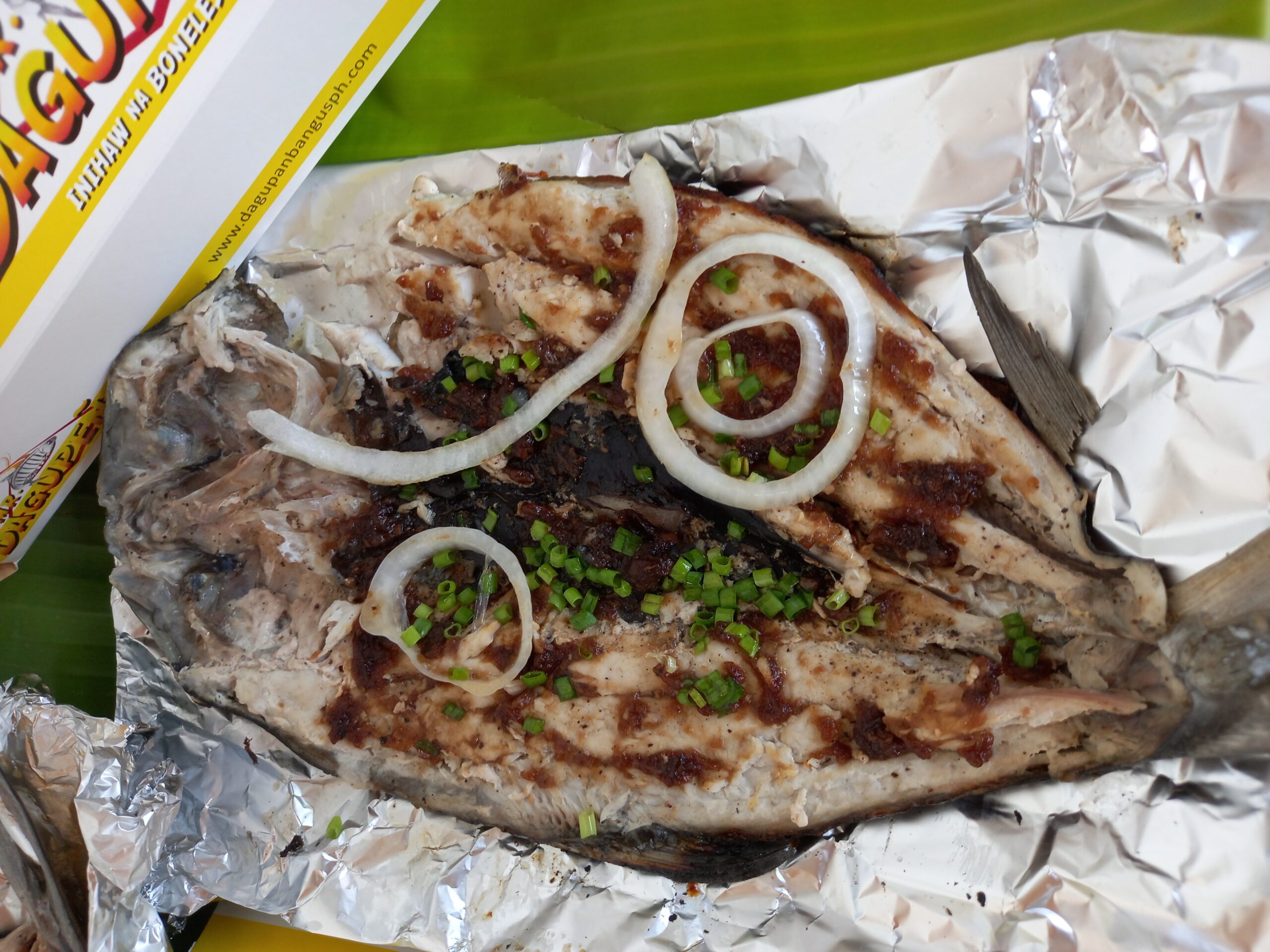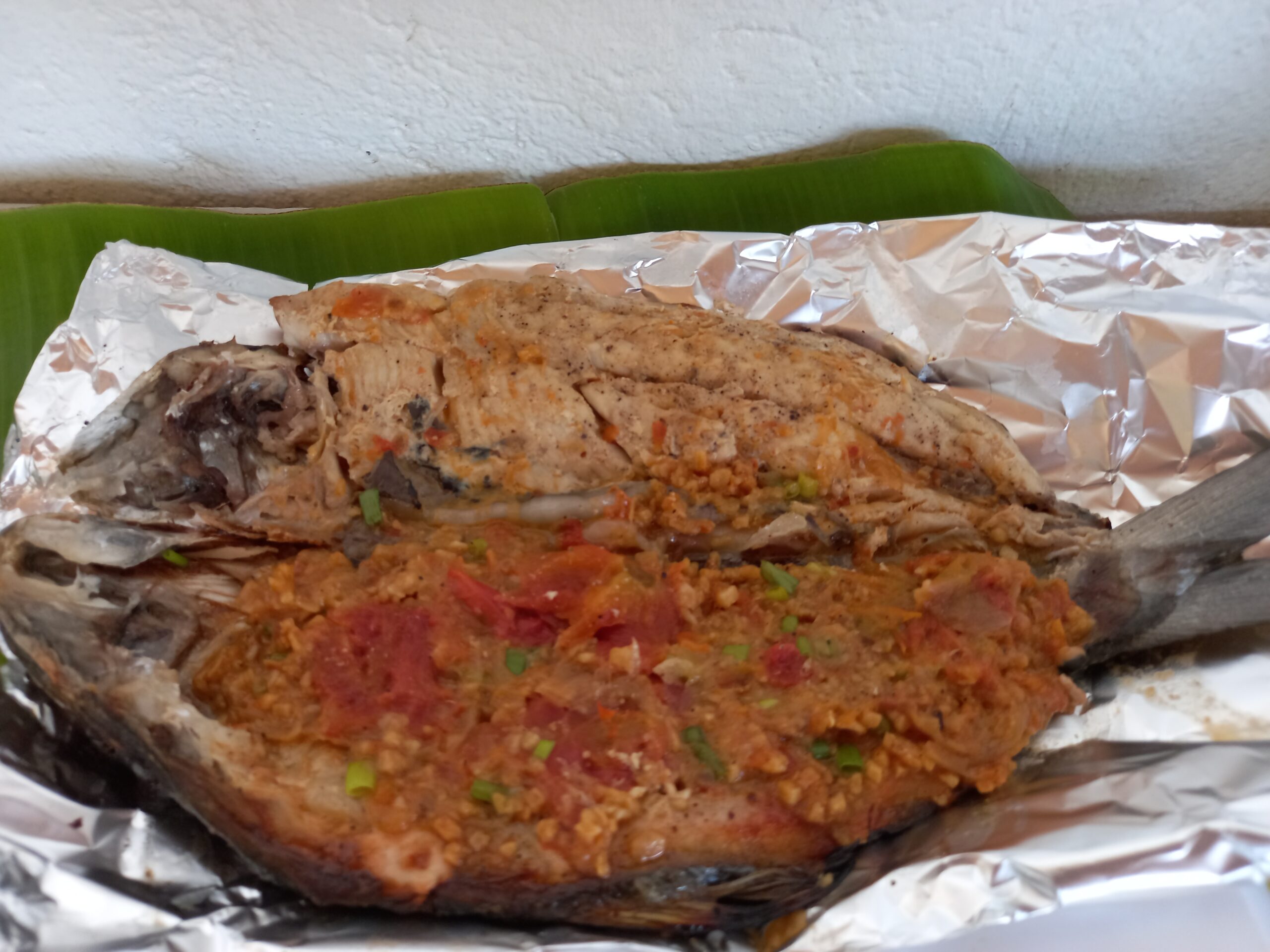 Mr. Dagupeno is a celebration of the Dagupan Bangus, which it offers in the form of it's best-seller, the classic Inihaw na Boneless Bangus with tomatoes and onions. Just recently, Mr. Dagupeno launched other twists to its Inihaw na bangus product by giving the customers a choice of flavor such as ala pobre, bistek, gata and inasal!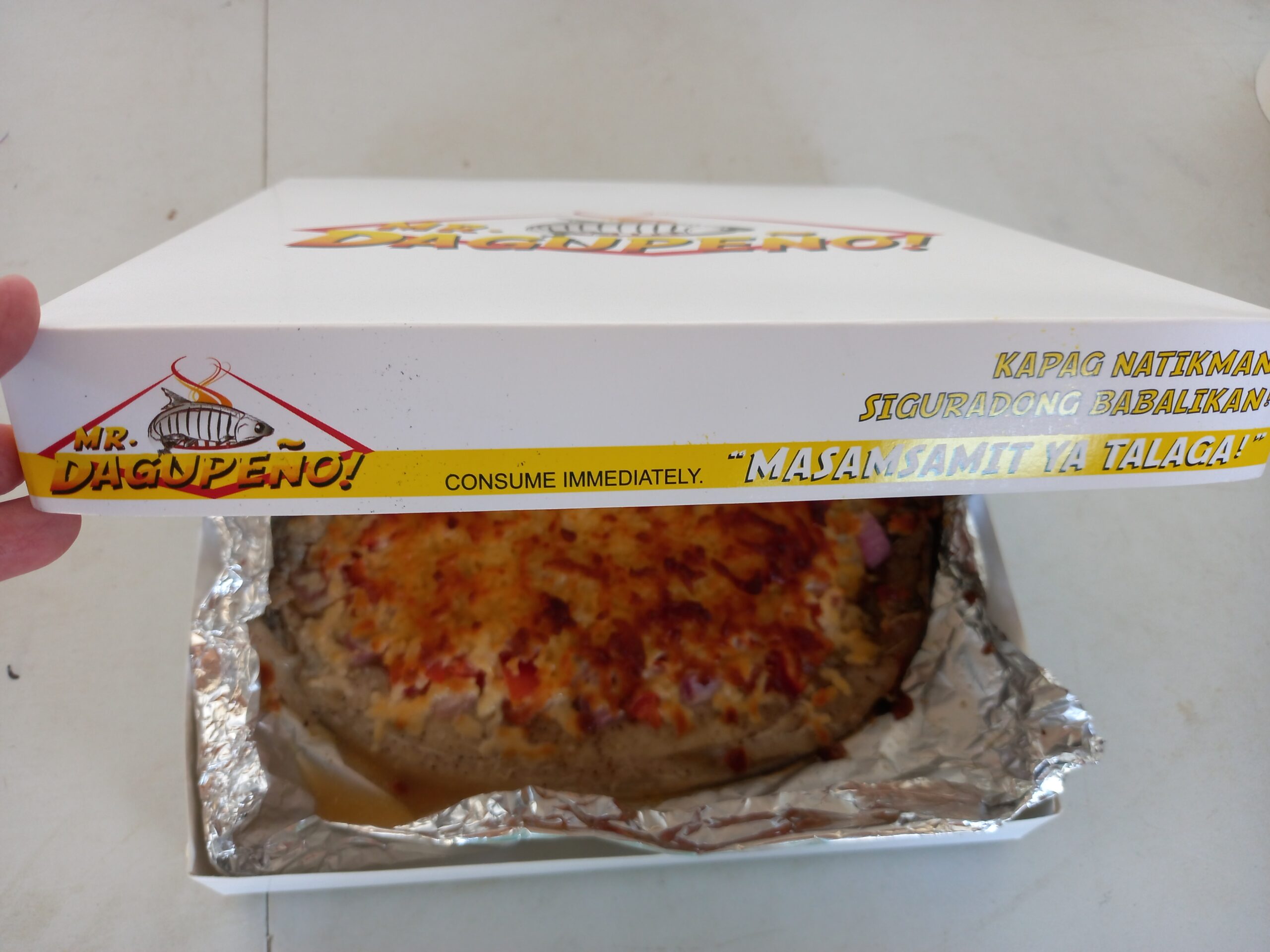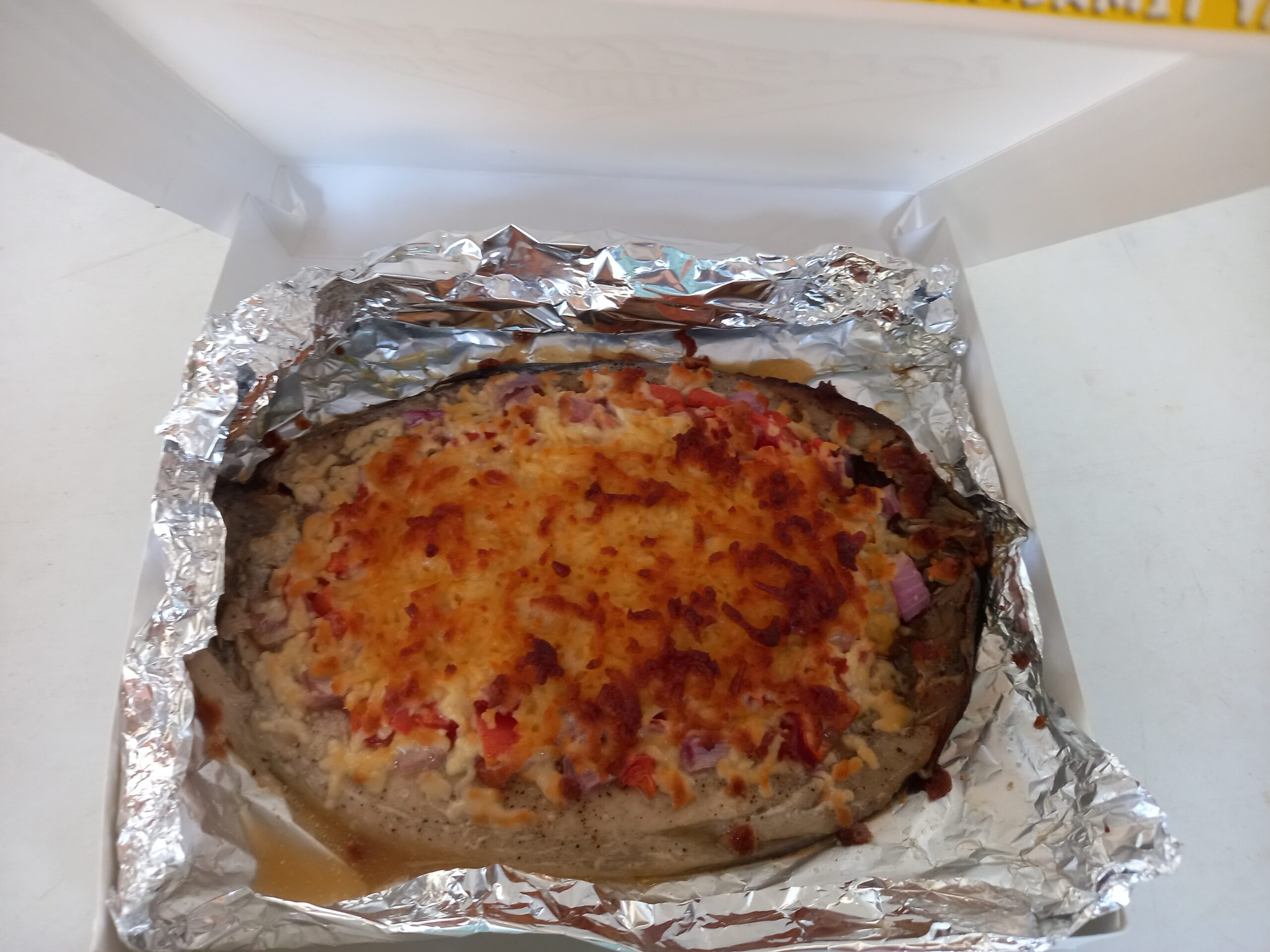 In addition, the brand also offers its much-loved Bangus Relleno, Cheesy Baked Bangus, and Pinaputok na Bangus with ensaladang itlog maalat. One can also buy from their stores other products popularly from the north such as sukang iloko and bagoong, both staple sawsawans in every Pangasinense's meal.
Mr. Dagupeno is now present in 40 locations all over Rizal, NCR, Cavite, Laguna and North Luzon. Masamsamit ya talaga (Masarap talaga)!
They also offer franchising to people who wished to have their business. A take-out conter for side pick-up they supply the best quality bangus from Dagupan. Frozen or cooked with premium packaging. Their goal in 3-5 years is to have 200 branches nationwide and international.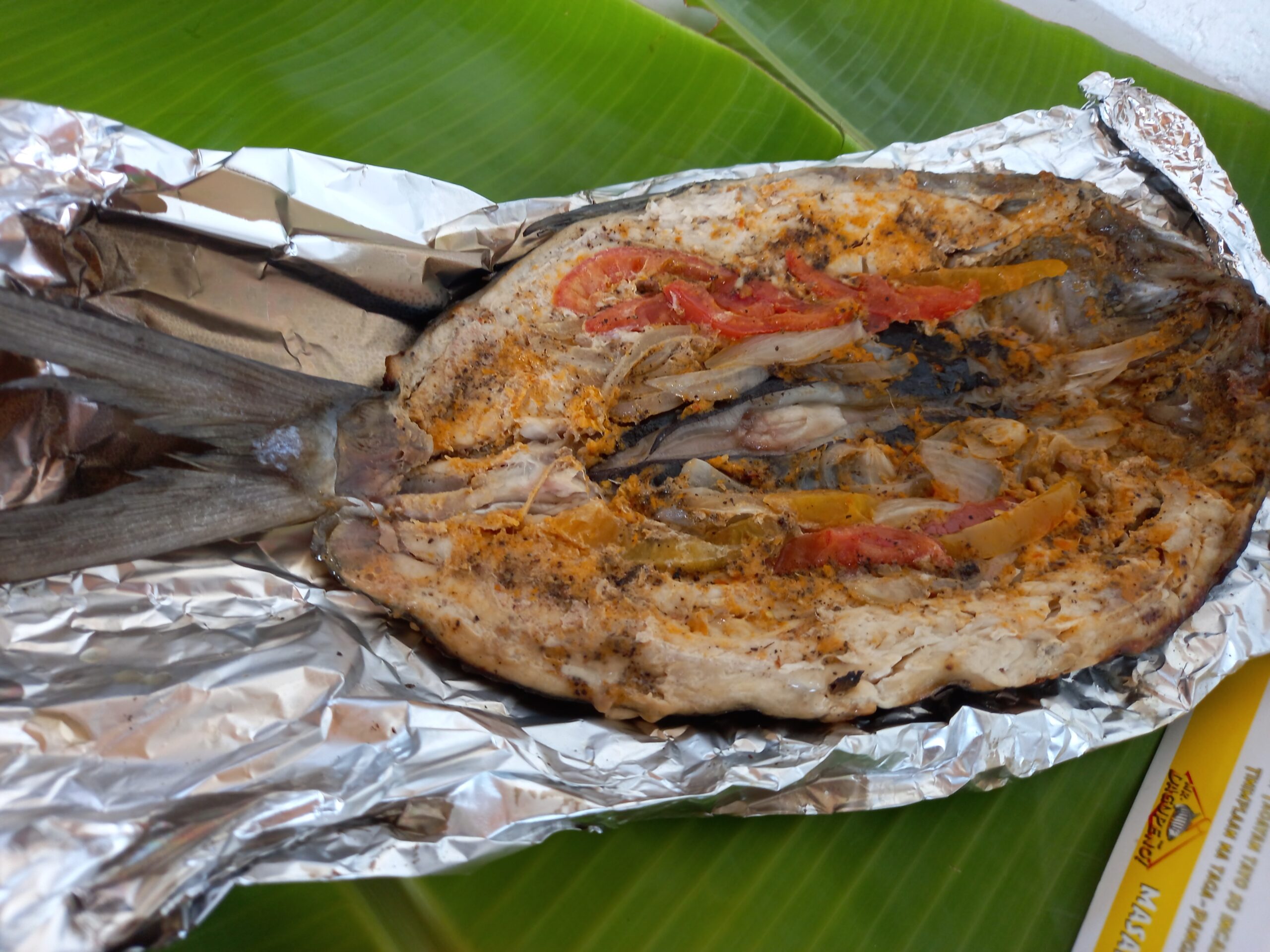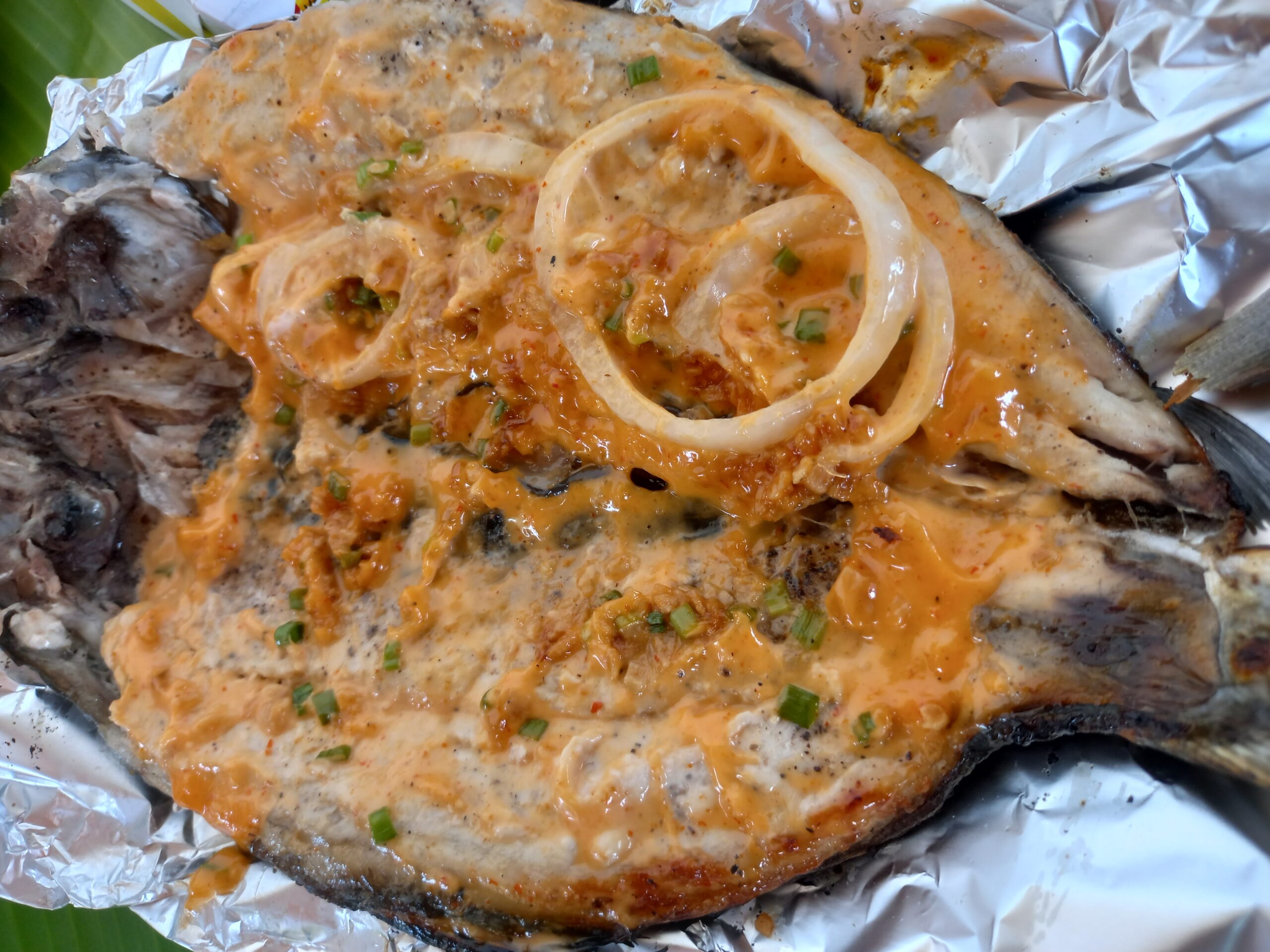 Here are some advantage in considering Mr Dagupeno as a business.
✔Fish is healthy that is why it is highly recommended at the same time the process of cooking is gas "grilled" food safety that eliminates the oil. Very good for people on diet senior citizen, and those with ailments
✔ Health protocol is practiced since their stall are for pick-up. The place is not crowded.
✔Mr. Dagupeno has FDA Certified facilities. Affordable franchise package.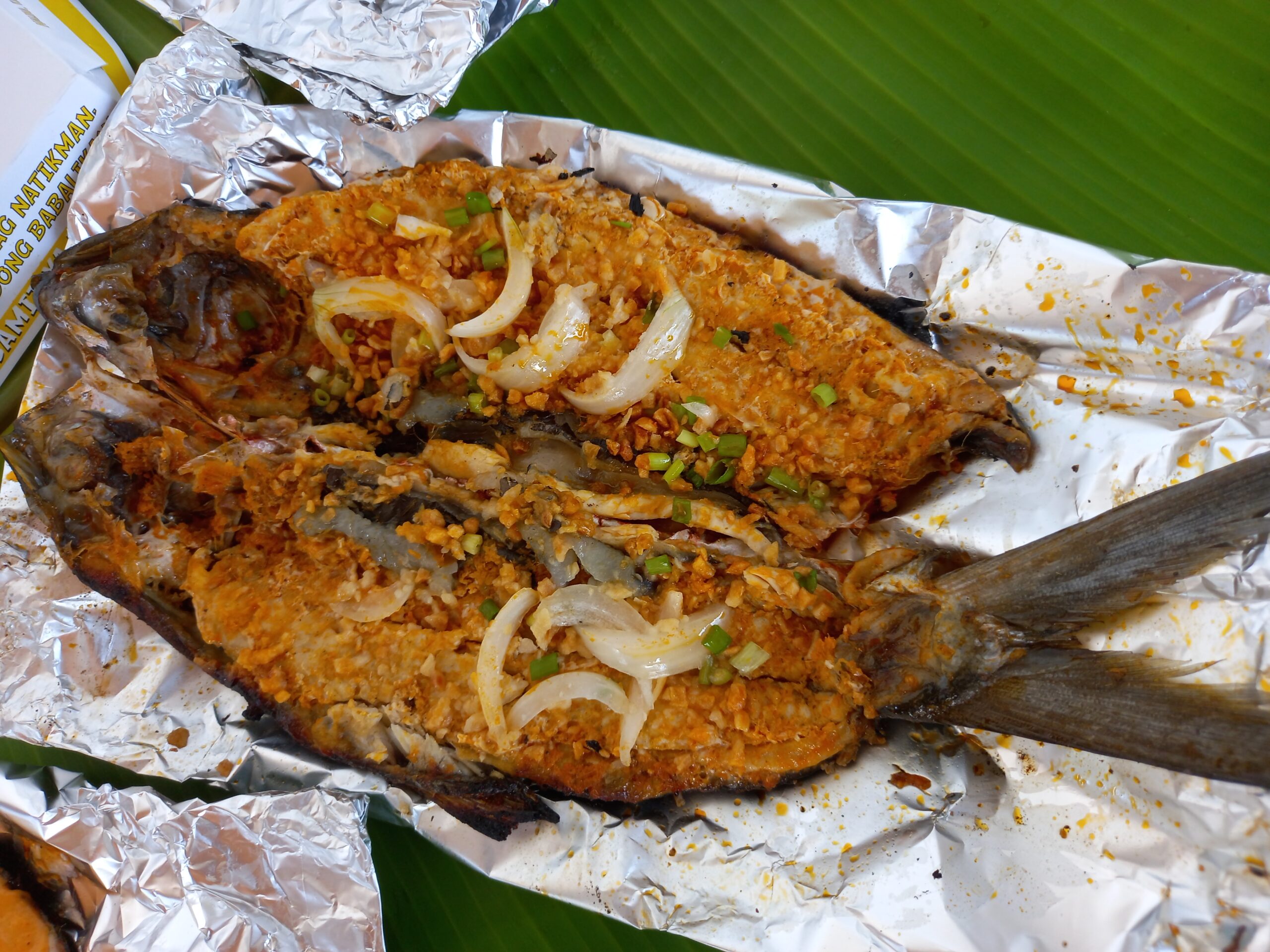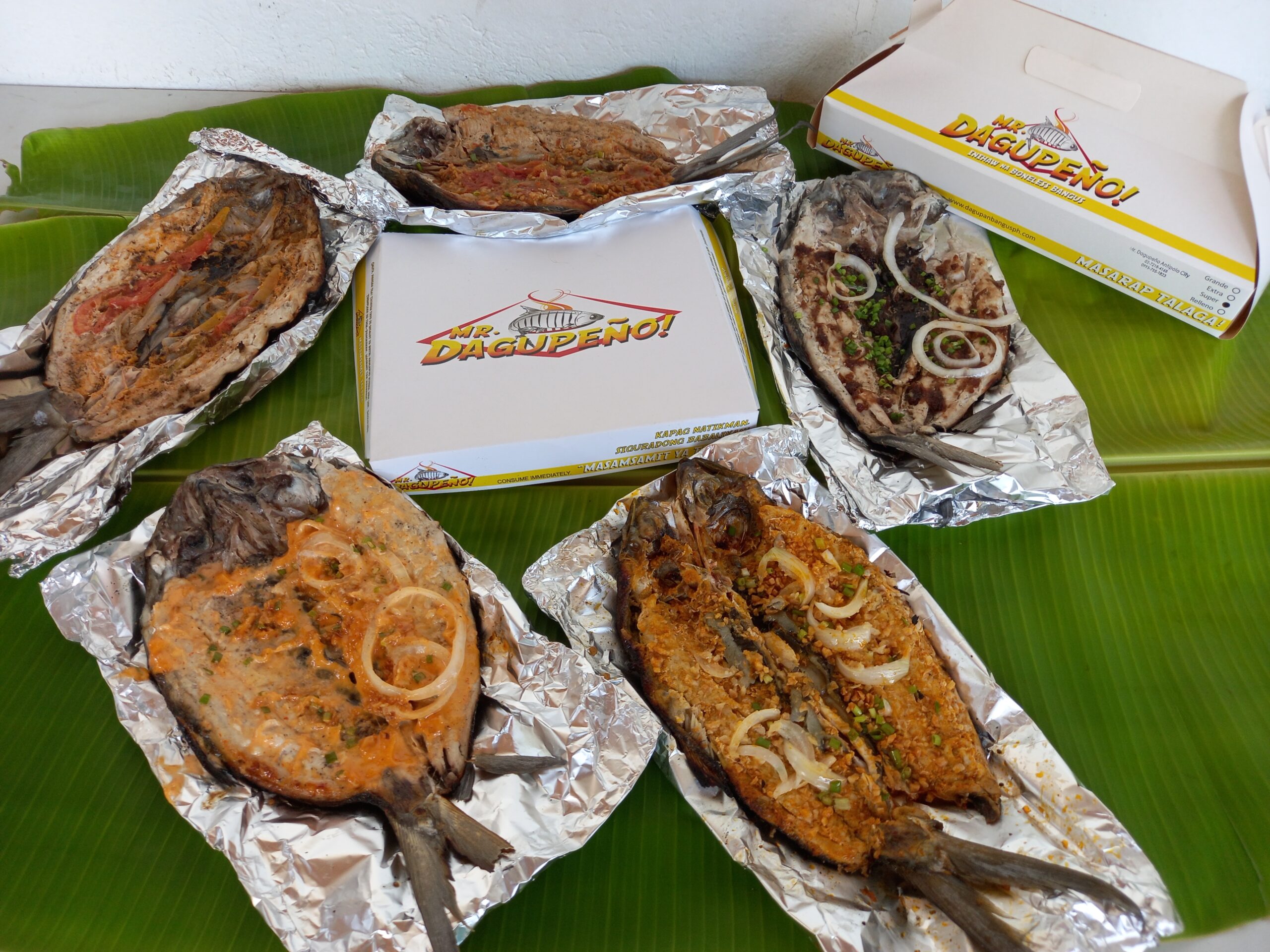 To learn more about their franchise package you can call the number below
👇👇👇👇
Franchising Hotline
(02)7116-1324
Follow and like their social media accounts
https://www.facebook.com/mr.dagupeno
https://www.instagram.com/mr.dagupeno
Website:
www.dagupanbangusph.com
Read my column "Don't Miss This" at The Rizal Weekly Post
IG Name: www.instagram.com/Homeschoolingiscool
FB Name: www.facebook.com/ armi.pineda
Fb page:https://www.facebook.com/Homeiskoolcom
YouTube Account: https://youtube.com/channel/UCAEszY-nm4XIPSphcppyilw
TikTok Account: https://vt.tiktok.com/ZGJkEHsLh/
Blog Site: www.Homeiskool.com
Twitter
Www.twitter.com/Armipazpineda
Other social media accounts
Www.facebook.com/HomeschoolWorld
Www.facebook.com/Mimiworldnet
Www.facebook.com/Kawaiibeautyandlifestylecom
Www.facebook.com/Hometowngoodiesandservices
For collaboration you can email me at Armipazpineda@gmail.com