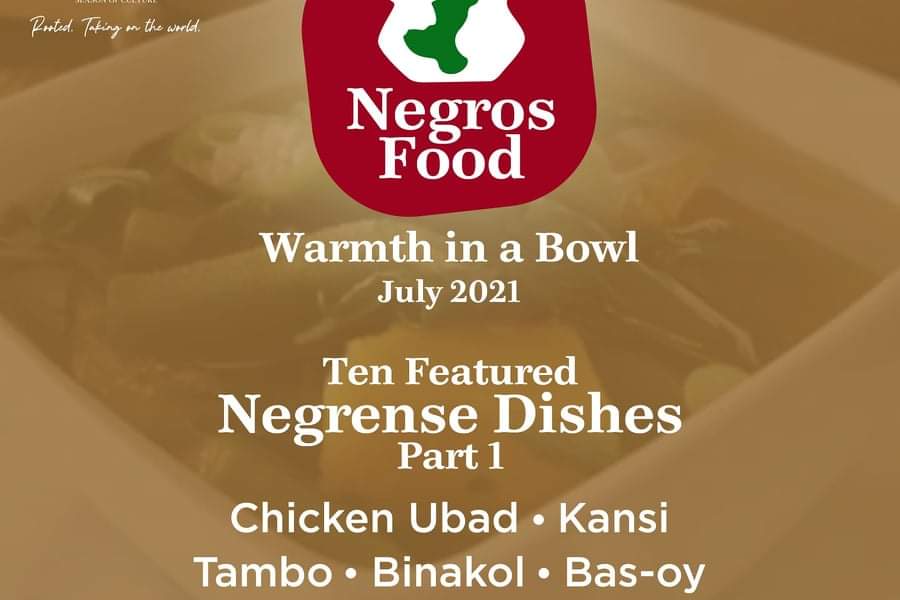 Warmth in a Bowl
Editorial Thesis: The soup dishes of Negros are legendary. People from different parts of the country follow bloggers to find the most popular kansi joints. The 10 soup dishes are:
🍽 Laswa (vegetable soup)
🍽 KBL (kadyos, baboy, langka)
🍽 Kansi
🍽 Bas-oy (liver, pork, lemongrass)
🍽 Inubaran (chicken with banana stalk or ubad)
🍽 Chicken Binakol (chicken cooked in coconut)
🍽 Fish Tinola
🍽 Tambo (bamboo shoots, coconut milk, seafood)
🍽 Linutik (squash soup)
🍽 Pancit Molo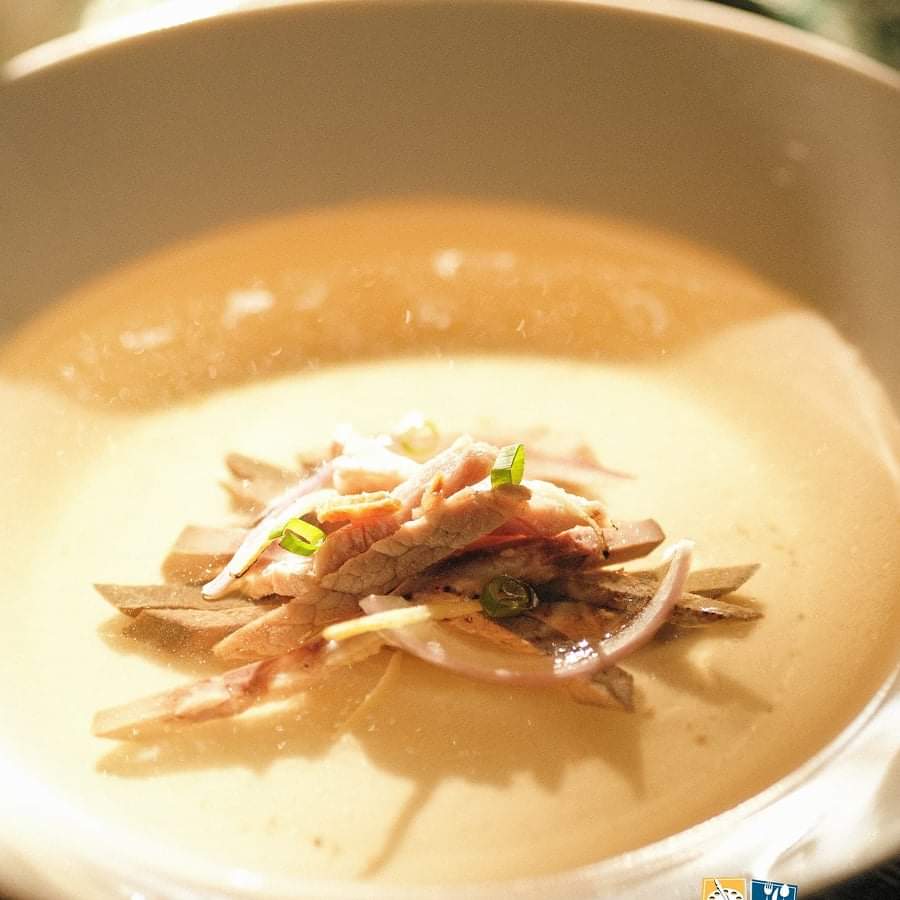 We share these recipe features for the heritage they espouse and the nostalgia they spark, and the peculiar anecdotes they tell.
Beyond Borders
Editorial Thesis: Filipino cuisine, and thus Negrense cuisine, has always been about assimilating tastes from beyond our borders. By virtue of colonization, our food is marked by Malay, Chinese, Spanish, and American influences, to say the least.
In recent decades, with instant communication, free trade agreements, and borderless travel, we have seen the entry of different Asian cuisines into Negros, and with it, their "Filipinization" to suit the taste preference of the Negrense diner.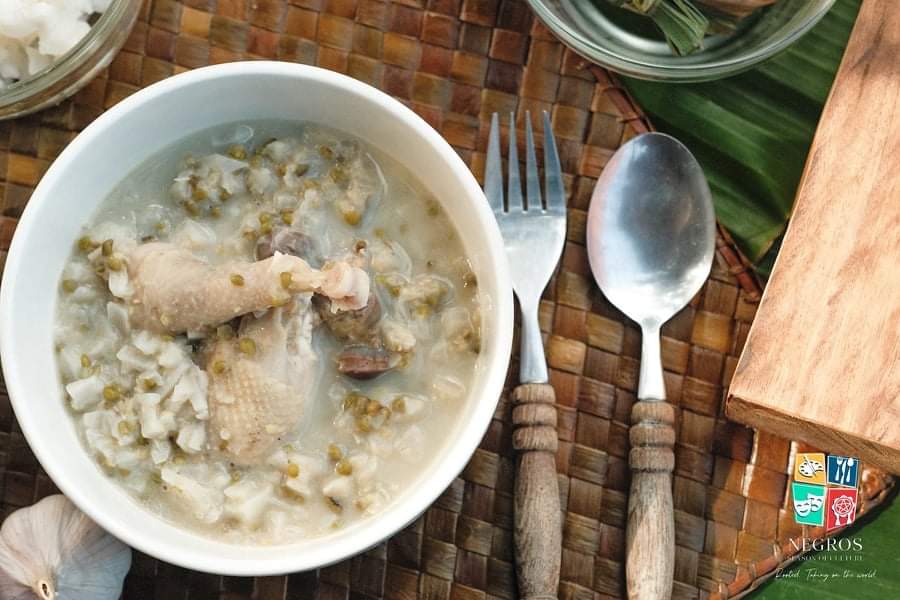 There will be 3 separate stories, each with feature article and full-blown interview video. The 3 stories will feature 3 young, innovative, entrepreneurial, and popular chefs in Negros today:
👉Chef BJ Uy of East Bite Asian Kitchen
👉Chef Don Colmenares of Berbeza Bistro
👉Chef Nico Millanes of Portiko Café and Lounge
Hungry minds would like to know, where do the young chefs of Negros wish to take Filipino cuisine, nay Negrense cuisine, 20 years from now? What borders will they go beyond to transform local cuisine into world-class dishes? And still champion uniqueness by virtue of their Negrense heritage?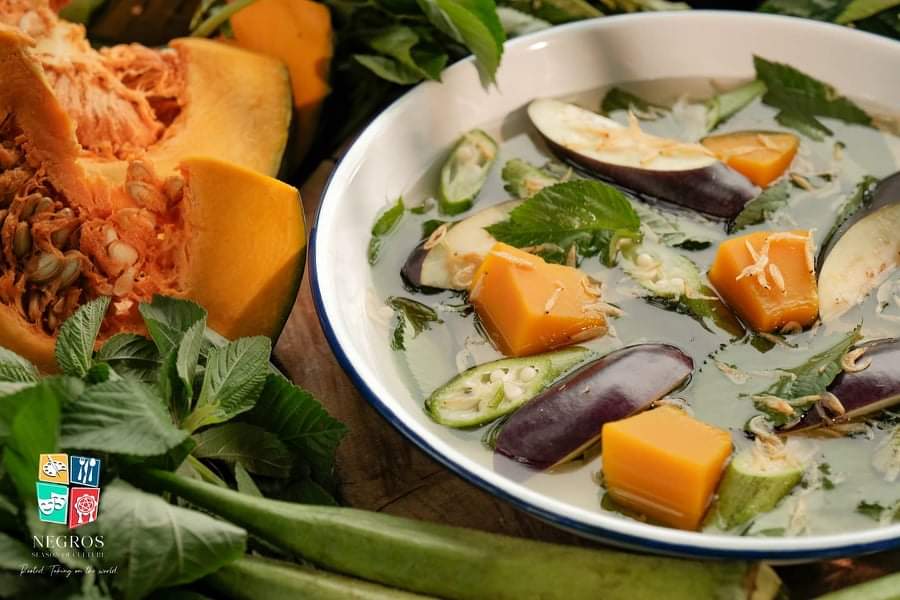 Negros Food
As an advocate of Negrense heritage, the Negros Season of Culture will shift editorial spotlight to food in the months of July and August this year. The cooler climate of these rainy months provides a cozy backdrop to take on favorite soup dishes. Warmth in a Bowl started as a social experiment after a backyard survey revealed that 80% of Negrense favorite food selections are soup dishes.
The series features 10 dishes, from refreshing consommés to hearty chowders, and versions thereof, as happens between families, between kitchens. Many are swayed by ingredients that abound locally. Others are dictated by prized family recipes executed by well-trained "kusineras". And so, travelers from across the country find their bearings through blogs that point them to the best Kansi house, or that of the hearty one-pot KBL (acronym for kadyos, baboy, langka). There are amazingly creative menus written out of humble farms, featuring the veggies of Laswa, the banana of Inubaran, the bamboo of Tambo, and the coconut of Chicken Binakol. Still others are rooted to peculiar traditions, like the Fish Tinola and Bas-oy that are part of Negrense breakfast fare, and the Pancit Molo that reigns supreme in the Negrense mahjong fare. The list is capped by the warmth and nostalgia of Linutikan, a bowl that predates the popular squash soup of today.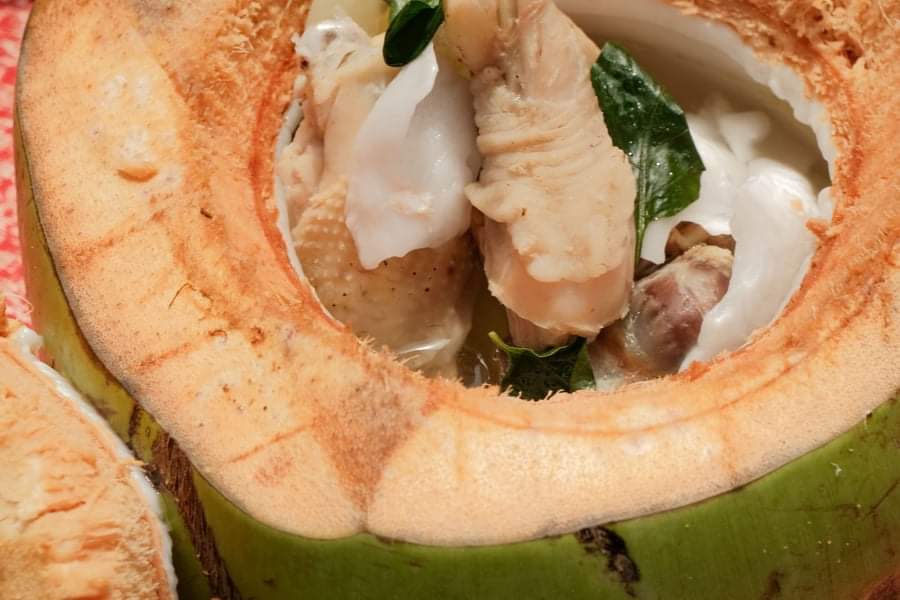 Heritage, however, is not carved in stone. It is a developing human saga. What we know as culinary heritage today was formed through the years. It absorbed influences foreign to it, from the Malays, Chinese, Spanish, and Americans. We can probably expect that decades from now our food heritage will be more complex, but hopefully without losing its trademark identities.
That hope rests on our young and maverick chefs. Our second food project, Beyond Borders, features three who have quickly established names for themselves at home, running their own popular restaurants. We follow the journeys of BJ Uy of East Bite Asian Kitchen, Don Colmenares of Berbeza Bistro, and Nico Millanes of Portiko Café and Lounge as they pursue the Negrense's love for culinary adventure beyond traditional borders. They are modern-day food whisperers, purveyors of fusion cuisine made possible by a world where boundaries have been blurred by technology and geopolitics, where differences of nationalities have yielded to similarities of age segment. To them we ask, quo vadis Negrense cuisine?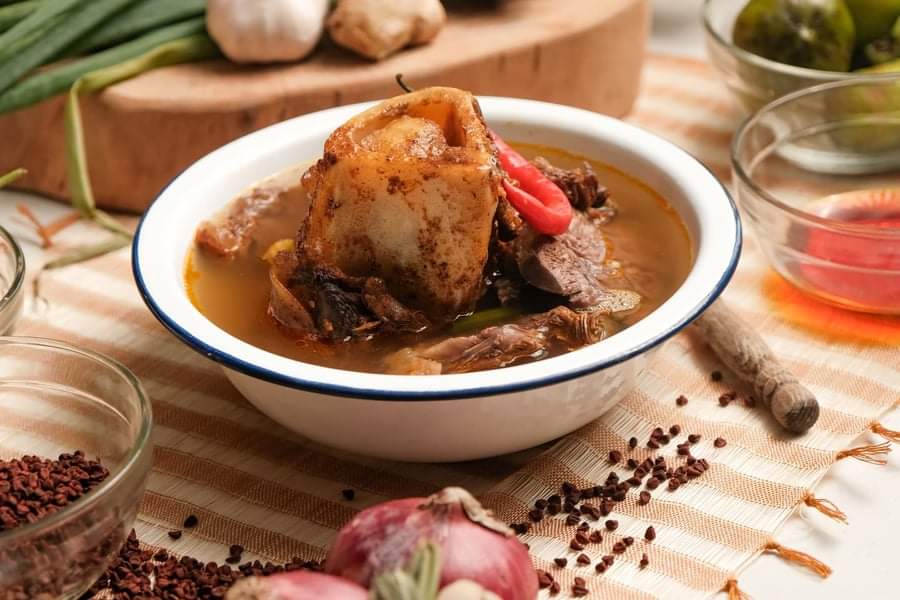 Negrense Season of Culture is proud to present these Negros Food stories with the standing endorsement of the Department of Tourism, Region VI, and alliance and support from Union Bank GlobalLinker.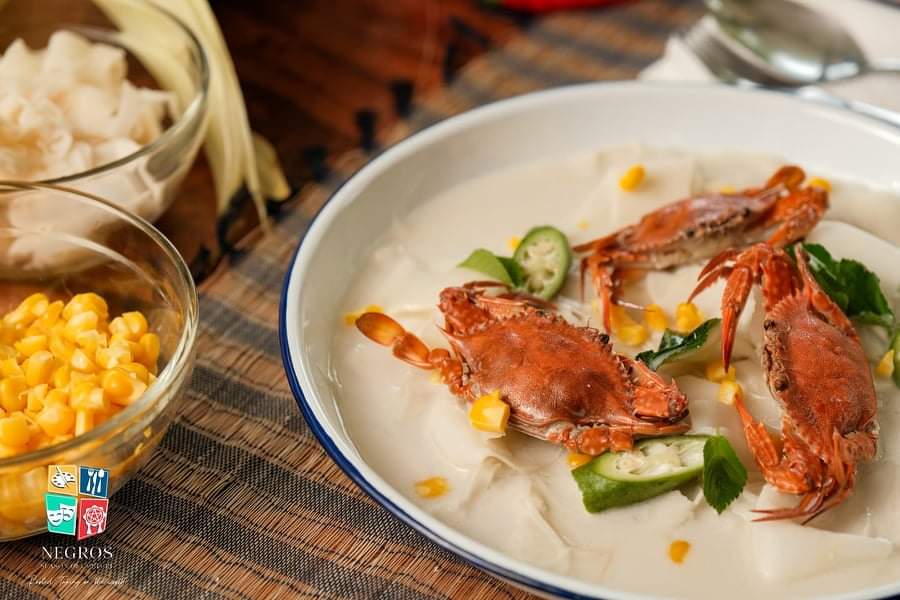 For more stories on Negrense heritage, visit www.negrosseasonofculture.com or Like them on FB and IG @NegrosSeasonOfCulture. https://www.facebook.com/NegrosSeasonOfCulture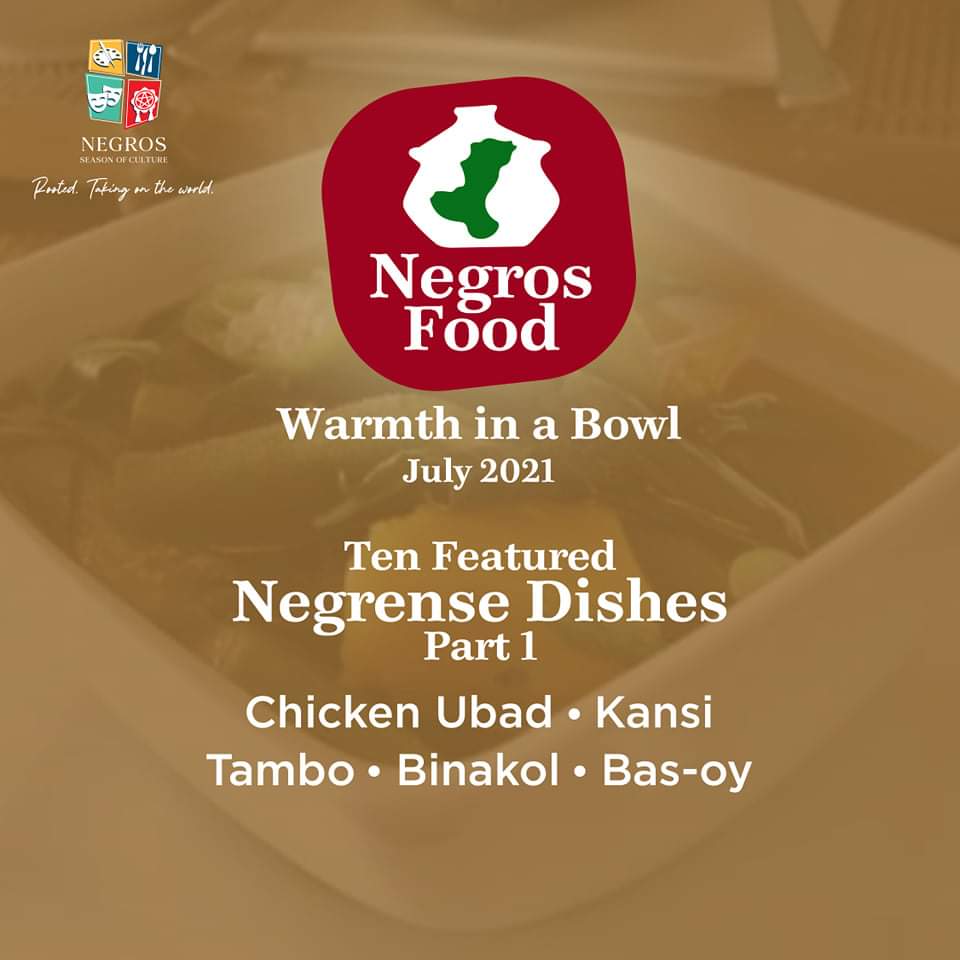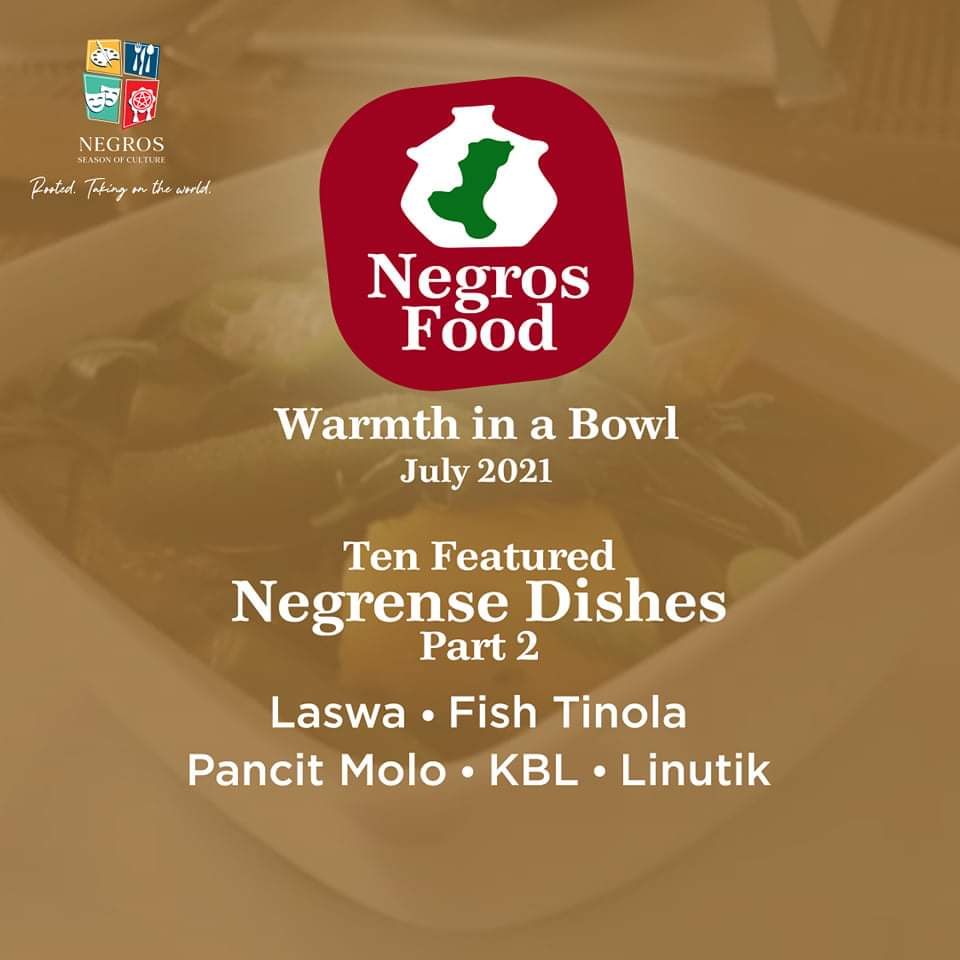 Read more about different stories of people, product reviews and events here on my blog and follow me on my social media accounts. Read my column "Don't Miss This" at The Rizal Weekly Post Www.facebook.com/HomeschoolWorld Www.instagram.com/HomeschoolingiscoolWww.twitter.com/Armipazpineda Www.facebook.com/Mimiworld.net Www.facebook.com/Homeiskool.com Www.facebook.com/Kawaiibeautyandlifestyle.com.
Www.facebook.com/Hometowngoodiesandservices
Email Add: Armipazpineda@gmail.com
Tiktok: Ms armipaz
YT Channel: Armi Paz Pineda https://www.youtube.com/channel/UCAEszY-nm4XIPSphcppyilw