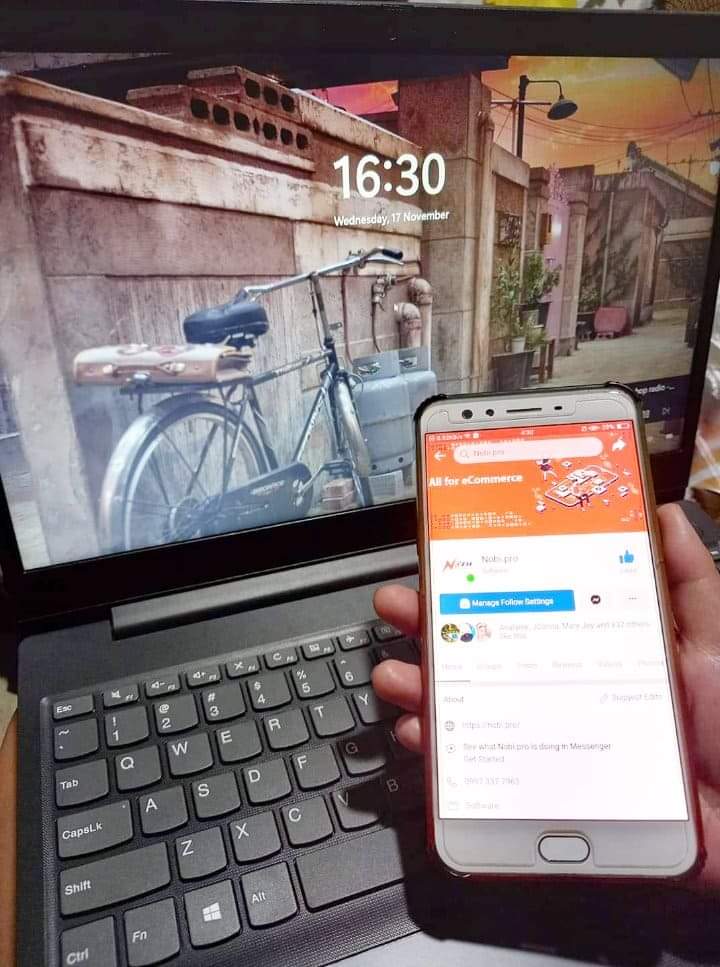 Nobi E-CRM pro is very timely for business owners like me. Since the platform will be helpful in managing the business. It will be very convinient for us to monitor the sales of our business.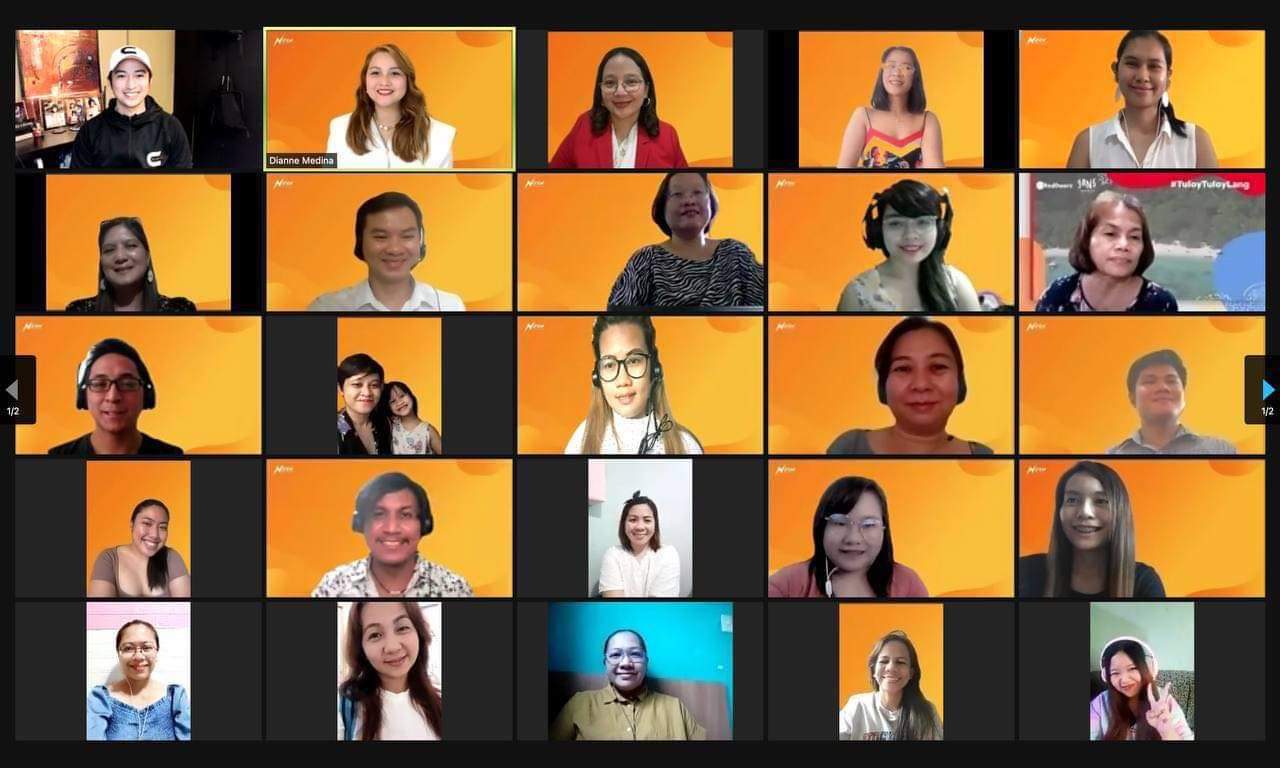 The media launch of Nobi.pro media was a success. A new Online app for business/ sellers is now here in the Philippines. Thanks for making me part of it. Congratulations 🎉 thanks nobi pro and aileenlfoodieeventbuddies
The recently launched "All in one" software Nobita E-CRM. Nobi is an innovative solution for online and offline businesses in managing their sales system.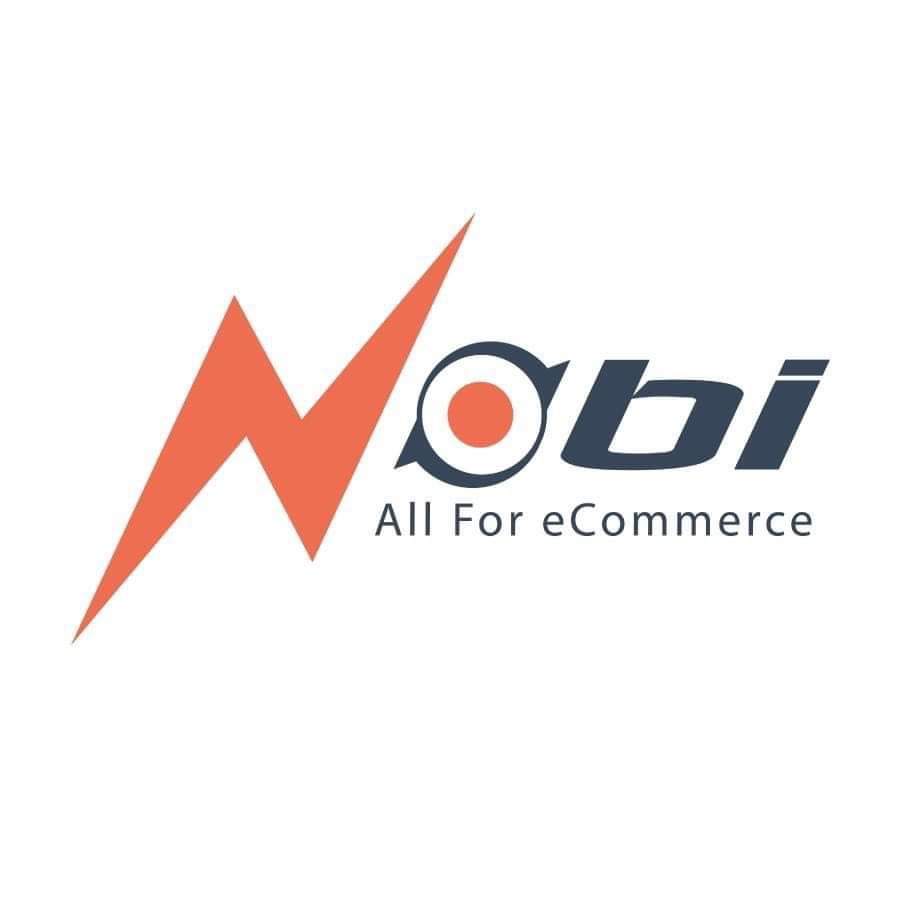 ❓❓ WHAT IS NOBITA e-CRM❓❓
Nobi is an e-CRM platform that provides software and support to help e-commerce companies grow better. Thousands of customers in Southeast Asia use our integrated tools to transform how they attract, engage, and delight customers. Nobi e-CRM is recommended by the top 20+ Ecommerce Digital marketing experts.
What CONVENIENCE does this platform bring to the business?
✅ Absolute secrecy of business information
✅ Upsell & Cross-sell – Targeted marketing and sales
✅ Manage Customer's data & Their order journey
✅ Accurately automate your operation processing
✅ Quick replies with suitable sample messages
✅ Product & Inventory Management
✅ Effective Statistics & Reports
And so many interesting features
If you are in an online business and is interested in Nobi ECRM's system, please follow Instagram @nobi_pro for updates. The media launch was broadcast live on Dianne Medina's Fanpage. You may access the livestream through the attached link for more information.
⬇️
https://m.facebook.com/story.php?story_fbid=2149425555196480&id=100044306420073
FOR MORE INFORMATION about NOBI.PRO, you can visit pthe website: https://nobi.pro/
You'll be extremely amazed and delighted on how Nobita Pro will be able to help your business.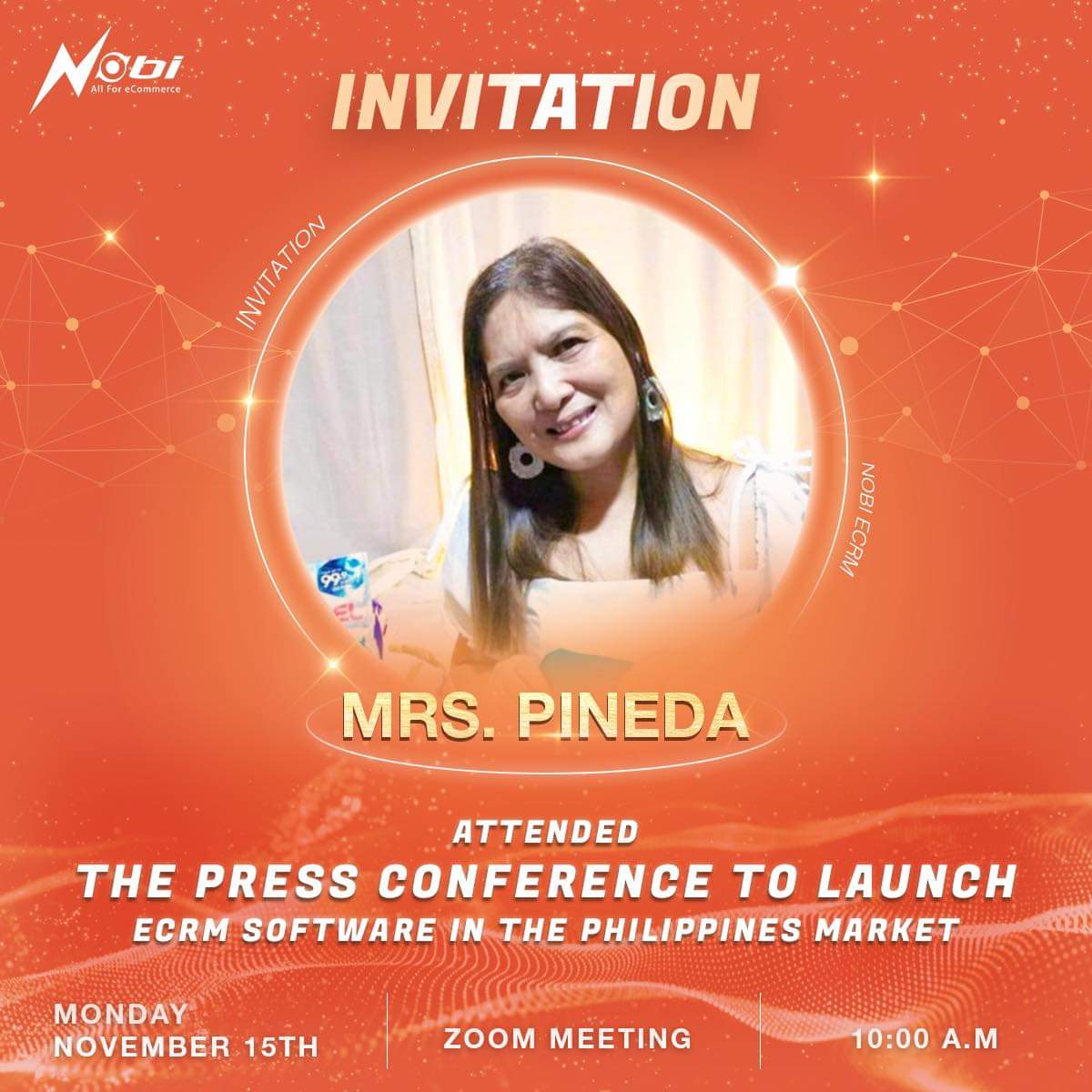 THANK YOU SO MUCH NOBI'S TEAM FOR THE INVITATION ❤ ❤ HAVE A GOOD DAY ❤ <3
Website: https://nobi.pro
Instagram: https://instagram.com/nobi_pro?utm_medium=copy_link
Facebook: https://www.facebook.com/Nobipro-108889391515260/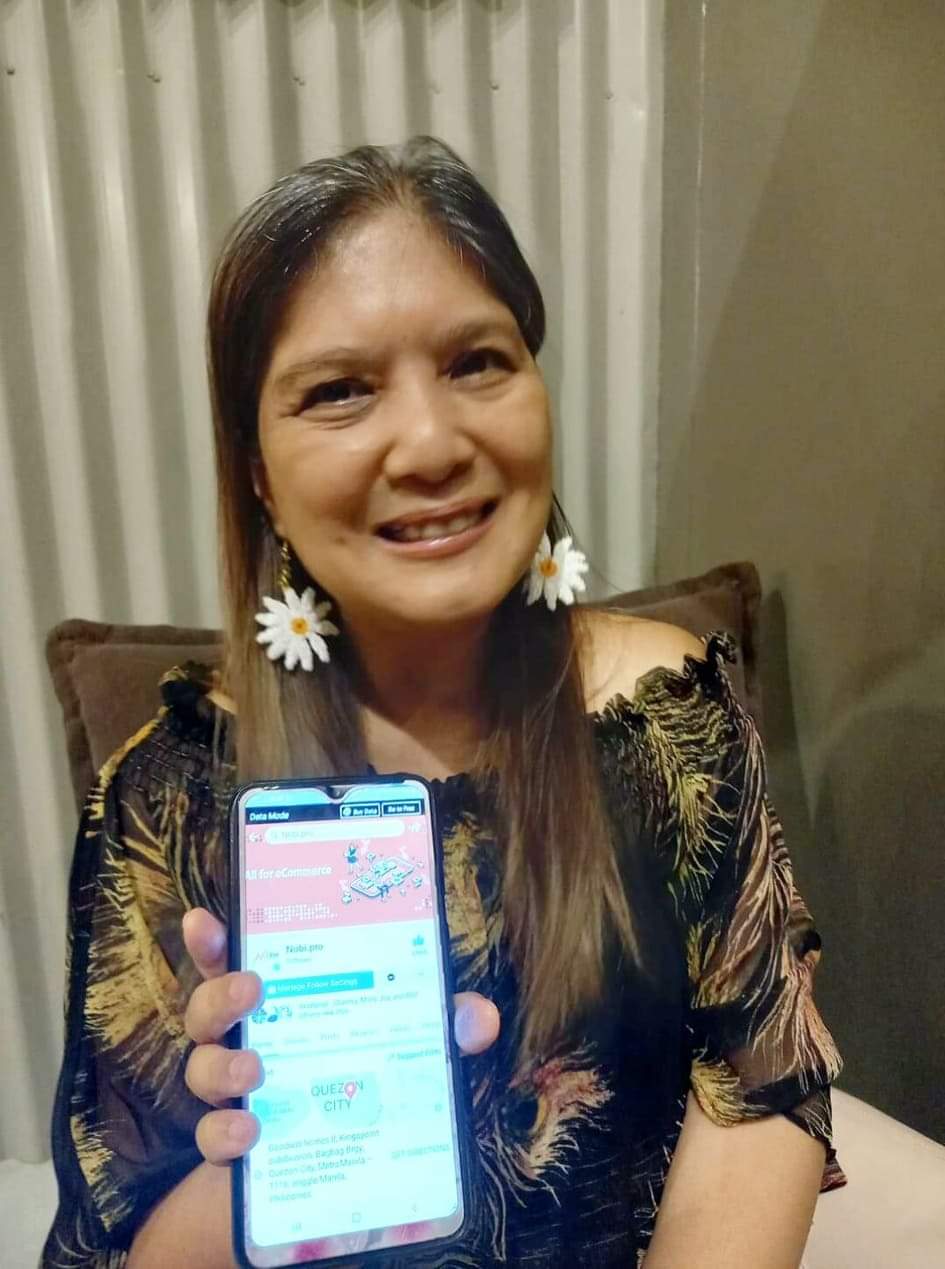 #launchevent #event #philippines #conference #businesssoftware #businessonline #softwaredeveloper #crmsoftware #nobipro #ecrm #esoftware #marketingsolutions #salesoftware #allinone #ecommerceplatform #resolveproblems #thankyou
Read more about different stories of people, product reviews and events here on my blog and follow me on my social media accounts.
Read my column "Don't Miss This" at The Rizal Weekly Post
IG Name: www.instagram.com/Homeschoolingiscool
FB Name: www.facebook.com/ armi.pineda
Fb page:https://www.facebook.com/Homeiskoolcom
Www.facebook.com/HomeschoolWorld
Www.facebook.com/Kawaiibeautyandlifestylecom
Www.facebook.com/Mimiworldnet
YouTube Account: https://youtube.com/channel/UCAEszY-nm4XIPSphcppyilw
TikTok Account: https://vt.tiktok.com/ZGJkEHsLh/
Blog Site: www.Homeiskool.com
Www.Mimiworld.net
Www.Kawaiibeautyandlifestyle.com
Twitter
Www.twitter.com/Armipazpineda