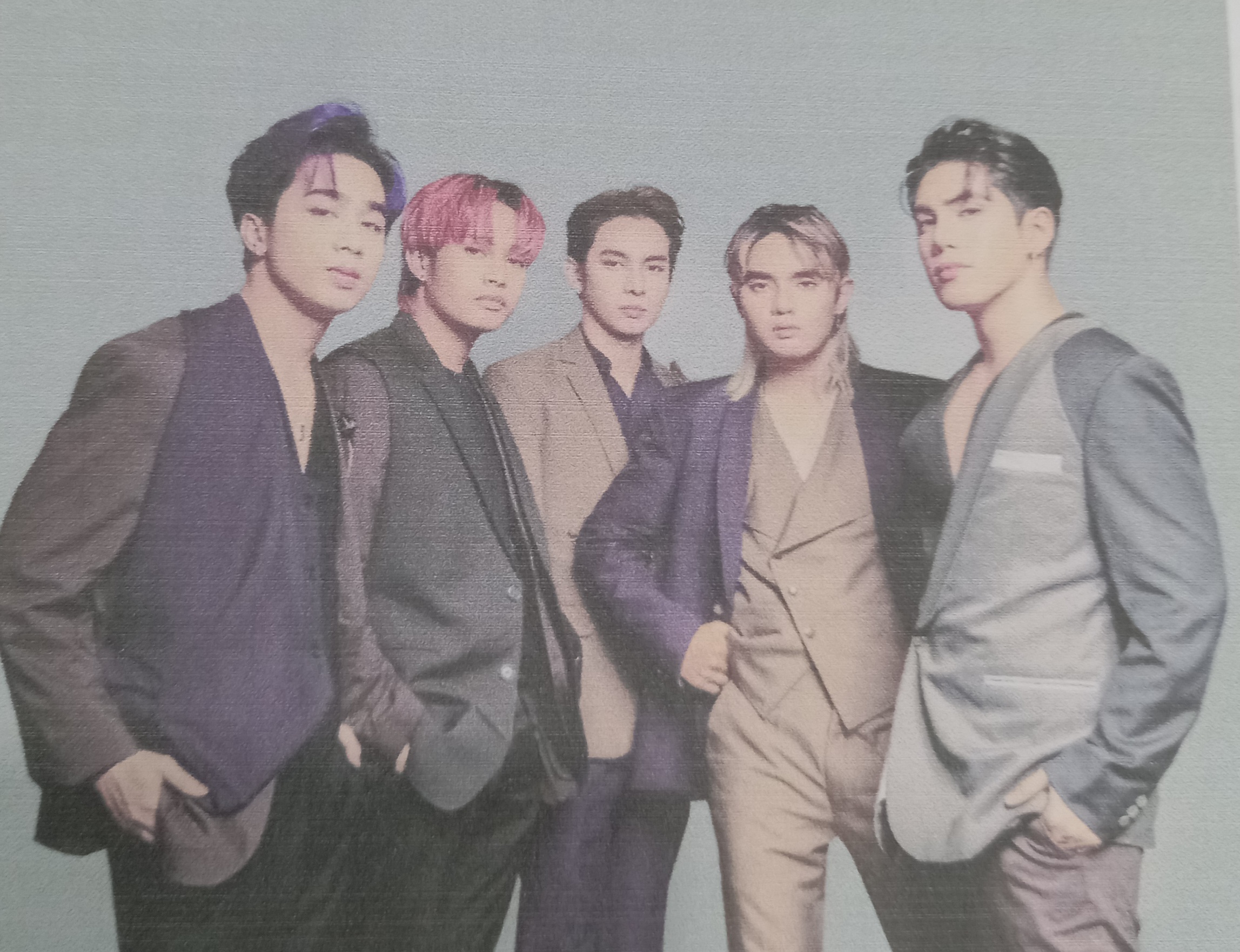 Filipino five-member boyband SB19 reaches even greater heights as their new single "WYAT' continues to gain foothold in the Philippines and abroad.
In less than a week, the disco-pop track has peaked at No. 1 on iTunes Chart in several countries and territories, including the Philippines, Singapore, Hong Kong, Qatar, and UAE. It has also charted in 9 countries outside the country: No. 2 in Bahrain and Antigua & Barbuda, No. 4 in Saudi Arabia, No. 8 in New Zealand, No. 20 in Canada and Cambodia, No. 54 in Azerbaijan, No. 55 in Malaysia, No. 70 in the US, and No. 74 worldwide.
The retro-modern tune, which documents the hitmaking quintet's efforts to reconnect after a tumultuous phase in their personal lives, further cements their status as a global powerhouse. In a recent article by Billboard Magazine, SB19 gained acclaim for their vision to "push the country's current pop renaissance" to a bigger, broader level. Pop culture critic Jeff Benjamin writes, "With its wider pop ambitions thanks to an undeniable chorus and multiple visual access points thanks to the video and styling, WYAT (Where You At) puts SB19 in the best position to grasp the international spotlight."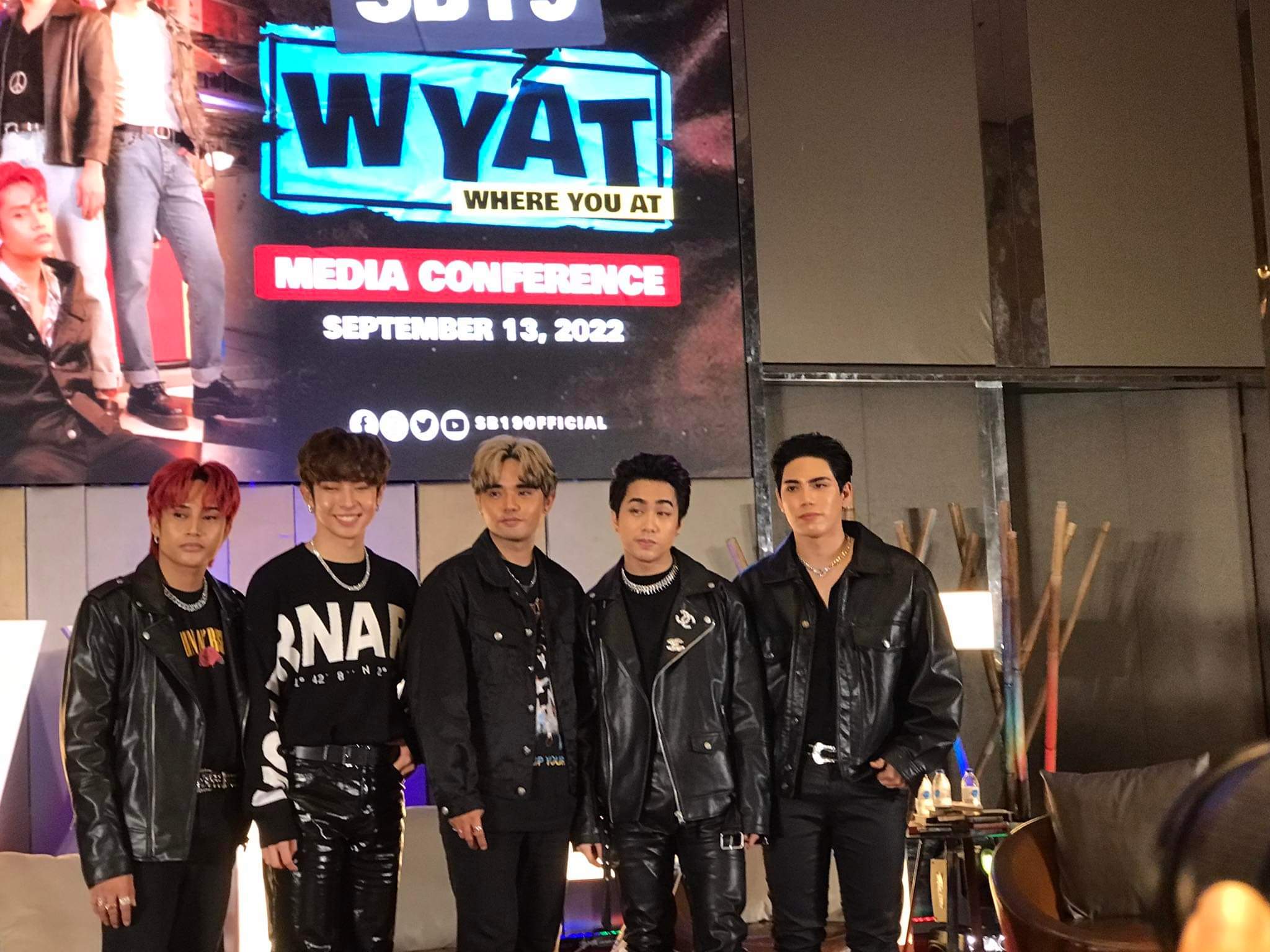 To date, "WYAT" has amassed more than a million views on YouTube in less than 3 days, trending as high as No. 4 on the platform upon its release. Over at Twitter, the song has trended at No. 1 on Trending Topics Philippines, and No. 2 Worldwide, maintaining its impressive stats for days.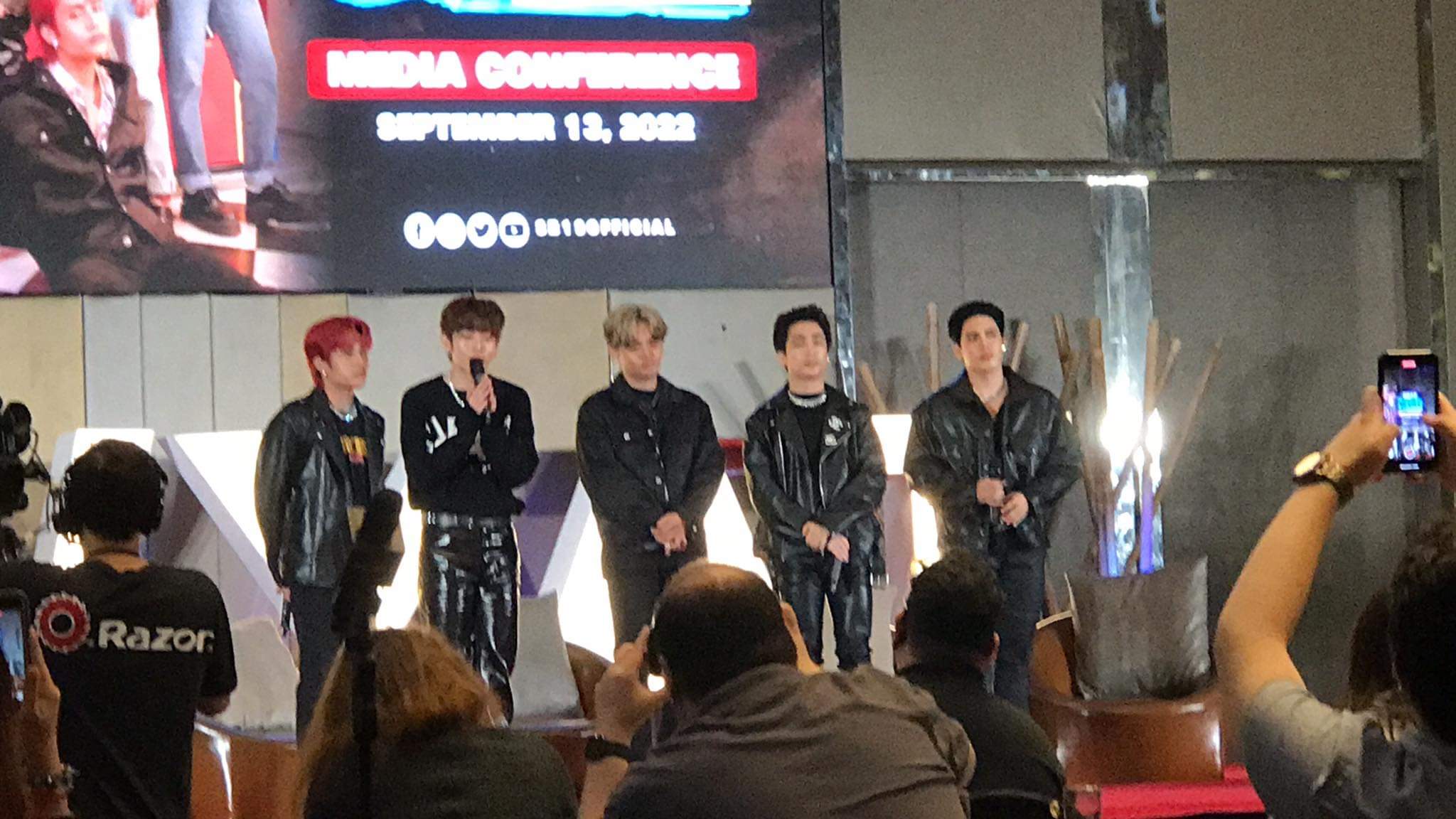 Lead rapper and sub-vocalist Josh credits the success of the envelope-pushing single to A'TIN—the fandom responsible for ensuring their mercurial rise to commercial prominence. "We're very thankful and overwhelmed, especially to our A'TIN. We didn't expect it to top in various charts not only in the Philippines, but different parts of the world. This was truly unexpected as we haven't been around for a while. Hopefully, this release isn't the only one that will turn out successful, but the tour as well."
To further promote the beginning of their new music era via "WYAT," the P-Pop phenoms are set to embark on their biggest local and international tour to date. WYAT [Where You At] Tour kicks off on their sold-show concert at Araneta Coliseum on September 17, 2022, to be followed by a series of shows in Clark, Cebu, Davao and more. In the following months, the tour extends globally as SB19 heads to multiple countries – US, UAE, and Singapore to name a few. International A'TIN can expect SB19 to drop by their city starting October 2022.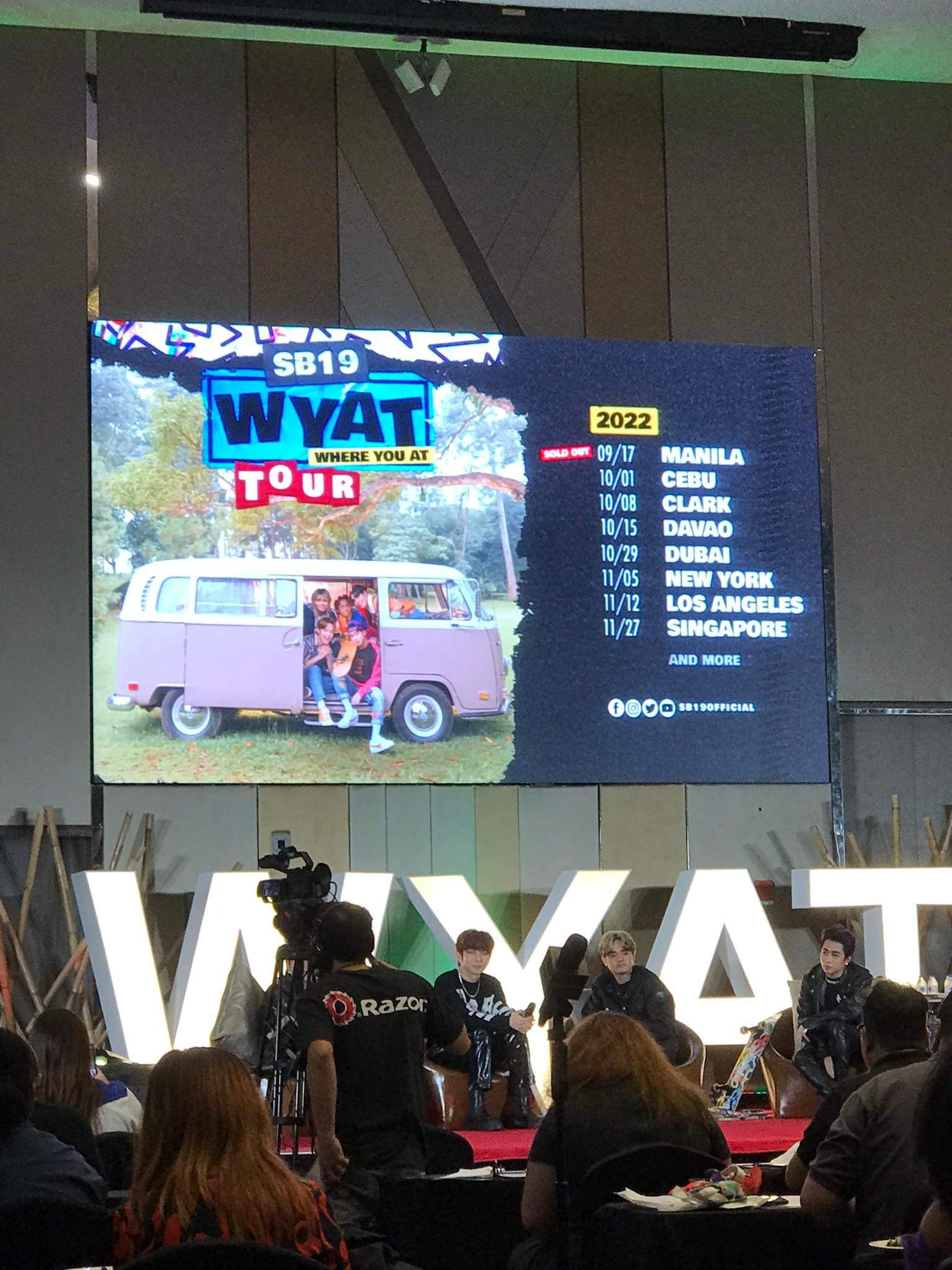 When asked about what to expect on their upcoming global tour, main vocalist and dancer Stell confirms that music listeners will be seeing a different SB19 this time around. "The same passion is there, the same dedication is there, but we're just going to give more for this tour. Like we usually do, we try to level up and improve every time."
Sub vocalist and WYAT creative director Justin also emphasized how rigid their preparations are in terms of upping the ante, quality-wise. "It is our first time having dance and vocal coaches helping us in our concert preparation. So that's one thing the fans can look forward to, the improvement of our dancing and singing skills."
For more information about SB19's series of shows, check out the updates on their social media accounts.
Facebook: https://www.facebook.com/SB19Official
Instagram: https://www.instagram.com/officialsb19
Twitter: https://twitter.com/SB19Official
YouTube: https://youtube.com/c/SB19OfficialYT
SB19's "WYAT " is out now on all digital music platforms worldwide via Sony Music Entertainment.
Photos during the Media conference of P-pop SB19 for their WYAT( Where You At )World Tour..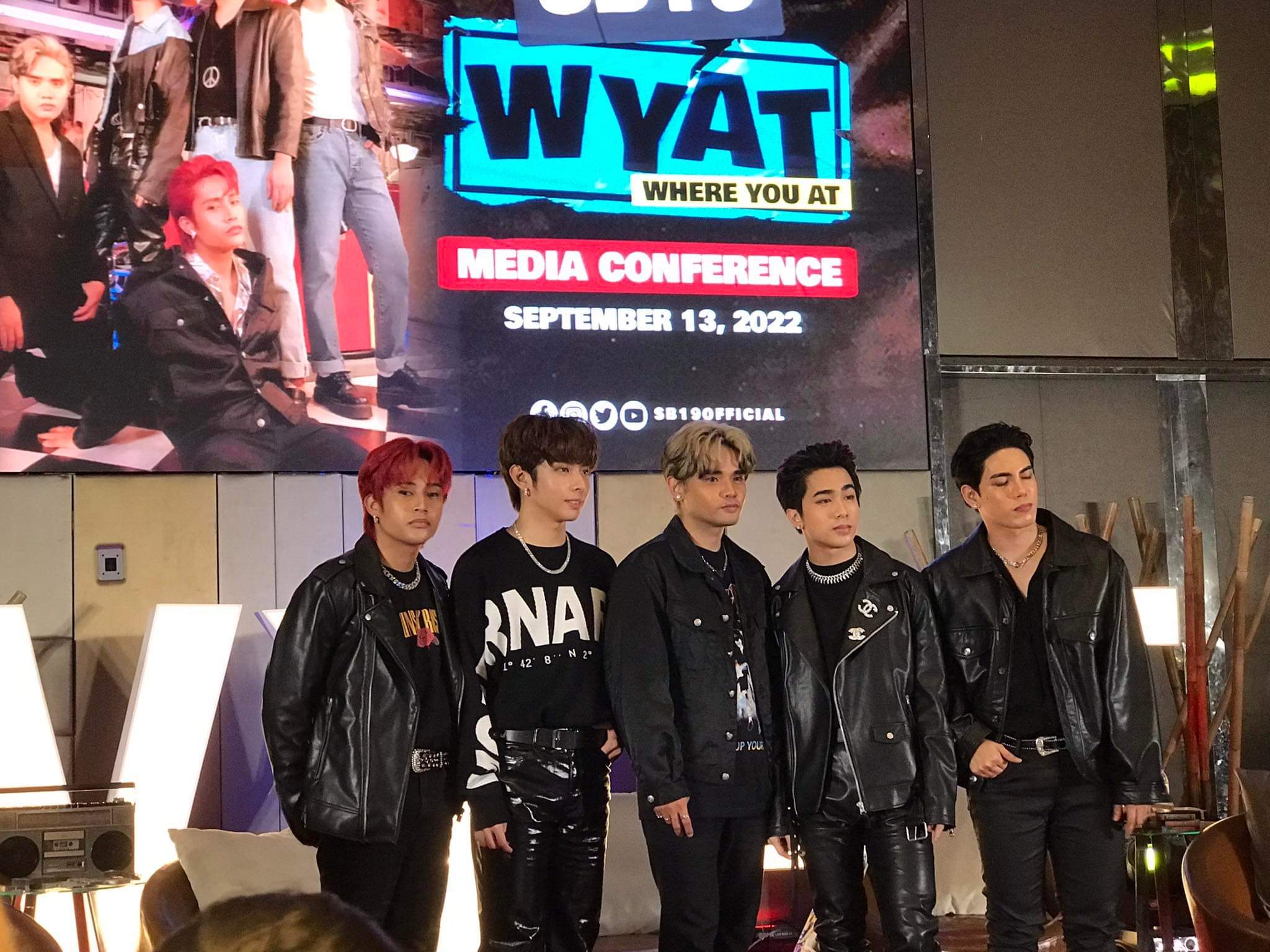 About SB19 SB19 is a five-member Filipino boy band that debuted in October 2018. Their first single
'Go Up' went viral and reached millions of views in a few months' time. They are the first Filipino and Southeast Asian act to be nominated in Billboard Music Awards for the Top Social Artist category, and are also the first Southeast Asian act to enter the top 10 of Billboard Social 50 weekly and year-end charts. Their latest record-breaking single "Bazinga' stayed for 7 weeks at No. 1 on the Billboard''s Hot Trending Songs charts, making them the first act to ever reach that milestone. SB19 promotes its music as part of Pinoy pop (P-pop)—a popular sub-genre of Original Filipino Music.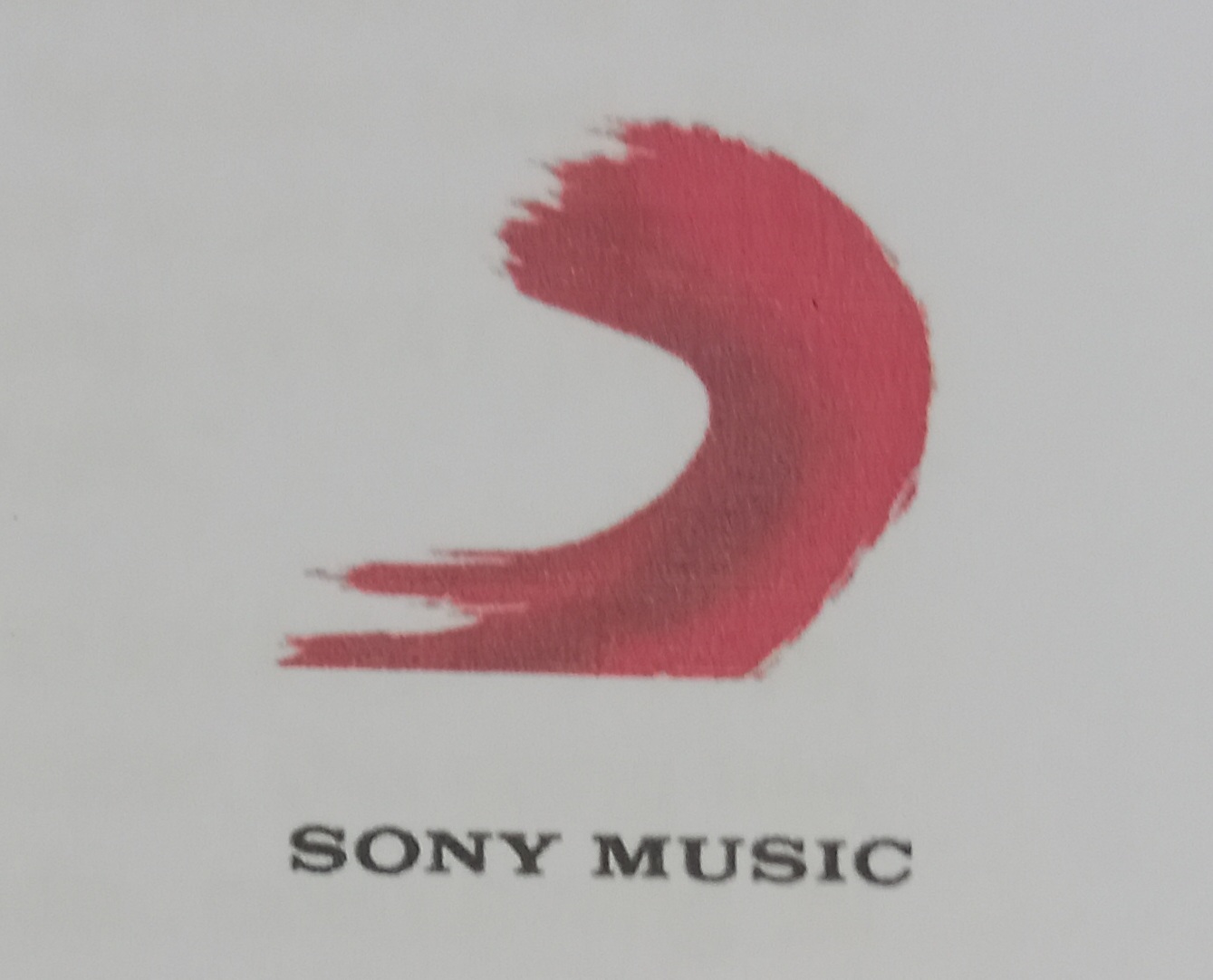 About Sony Music Entertainment
At Sony Music Entertainment, we honor the creative journey. Our creators shape movements, culture, communities, even history. And we've played a pioneering role in music history, from establishing the first-ever music label to inventing the flat disc record. We've nurtured some of music's most iconic artists and produced some of the most influential recordings of all time. Today, we work in more than 100 countries, supporting a diverse and distinctive roster of talented creators at every level and on every stage. Situated at the intersection of music, entertainment, and technology, we bring imagination and expertise to emerging products and platforms, embrace new business models, and employ breakthrough tools—all to support the creative community's experimentation, risk-taking, and growth. And we form deep, trusted, cause-based partnerships to uplift and empower communities around the world. Sony Music Entertainment is part of the
global Sony family.
For Feature/Promotion and reviews follow me
⬇️⬇️⬇️⬇️⬇️
Read my column "Don't Miss This" at The Rizal Weekly Post
IG Name: www.instagram.com/Homeschoolingiscool
FB Name: www.facebook.com/ armi.pineda
Fb page:https://www.facebook.com/Homeiskoolcom
YouTube Account: https://youtube.com/channel/UCAEszY-nm4XIPSphcppyilw
TikTok Account: https://vt.tiktok.com/ZGJkEHsLh/
Blog Site: www.Homeiskool.com
Twitter
Www.twitter.com/Armipazpineda
Other social media accounts
Www.facebook.com/Homeschoolingiscool
Www.facebook.com/Mimiworldnet
Www.facebook.com/Kawaiibeautyandlifestylecom
Www.facebook.com/Hometowngoodiesandservices
For collaboration you can email me at Armipazpineda@gmail.com