The Filipino hip-hop collective delivers another fun hip-hop jam with crossover appeal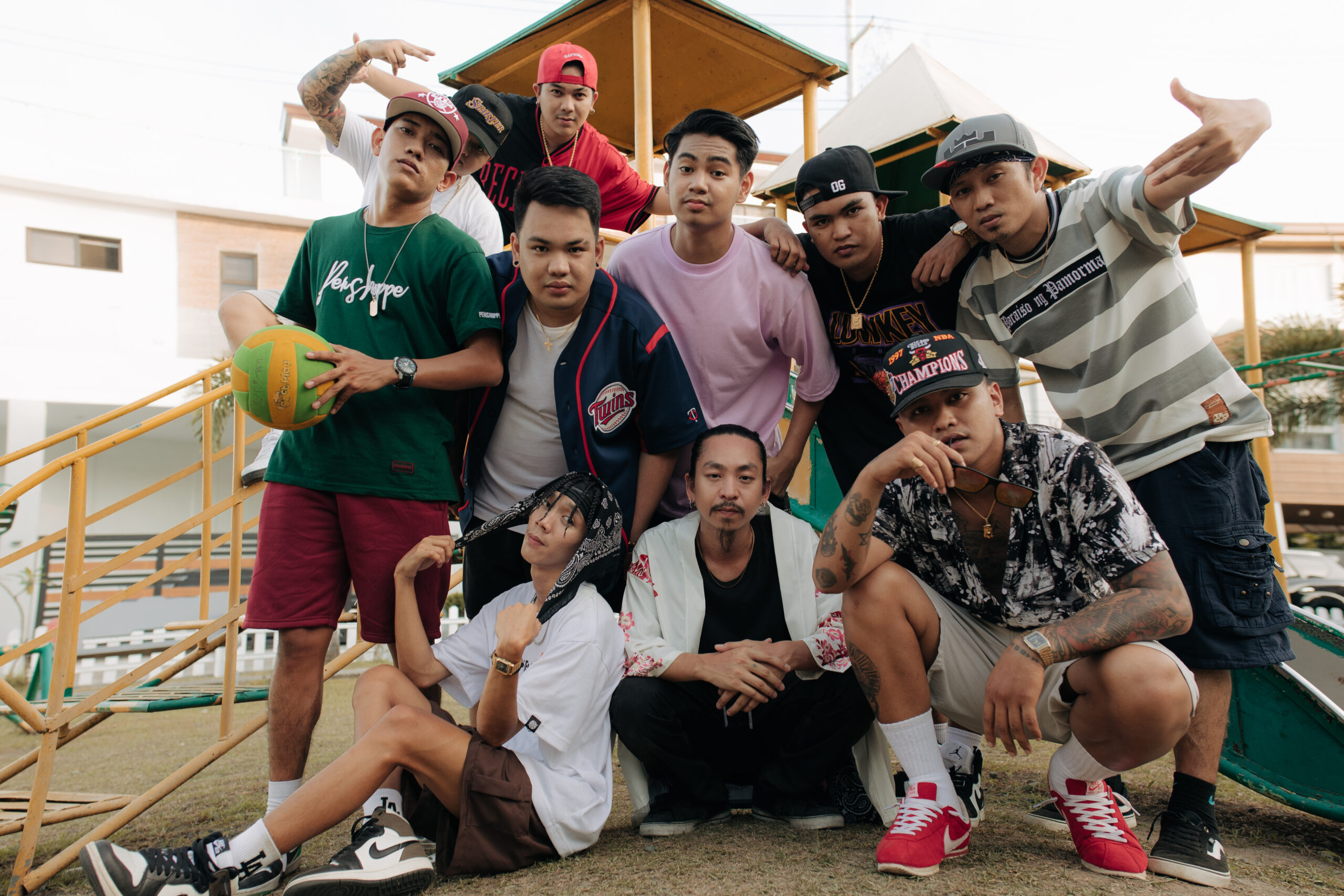 Filipino group PLAN B puts a fun and delightful take on hip-hop with the release of their new single "Balang Araw."
Tackling the beauty of chasing one's dreams in a world where anything is possible, the 10-member collective transforms positivity and ambition into a universal call and delivers another hit-making jam for the crossover audience.
"The song is about people who are never afraid to dream big," PLAN B shares. "We want to inspire them further to hustle responsibly, and never stop believing in themselves."
The euphoric rap tune is produced by prolific beatsmith CTBeatsPH with the intention to make it sound uplifting and inspiring as far as creative direction is concerned. Almost half of the members have songwriting credits, with Kier, Gosge, and DK writing the first, second, and third verse respectively, and Mateo penning the chorus.
The release of the track is accompanied by a music video developed and made by Chapters PH, a group of creative visual storytellers. According to the team responsible for working on the MV for "Balang Araw," the narrative sprung from "a collaborative conceptualization on what to fit the boys' image and very relaxed personalities as well."
"We wanted to make sure we show how they portrayed themselves as they are and being able just be able to express their inner child and thankfulness to what has come to them," Chapters PH says in a collective statement. "The ultimate goal is to just be light and fun."
PLAN B is an up-and-coming hip-hop/rap ensemble, consisting of members from all around the Philippines: Alyas Dom (Metro Manila), DK (Pangasinan), Dyno (Bicol), Gio (Metro Manila), G-Next (Laguna), GOSGE (Cavite), Kaizler (Pangasinan), Kier (Pangasinan), and Skyruz (Misamis Oriental).
PLAN B's "Balang Araw" is out now on all digital music platforms worldwide via Sony Music Entertainment. Watch the music video here.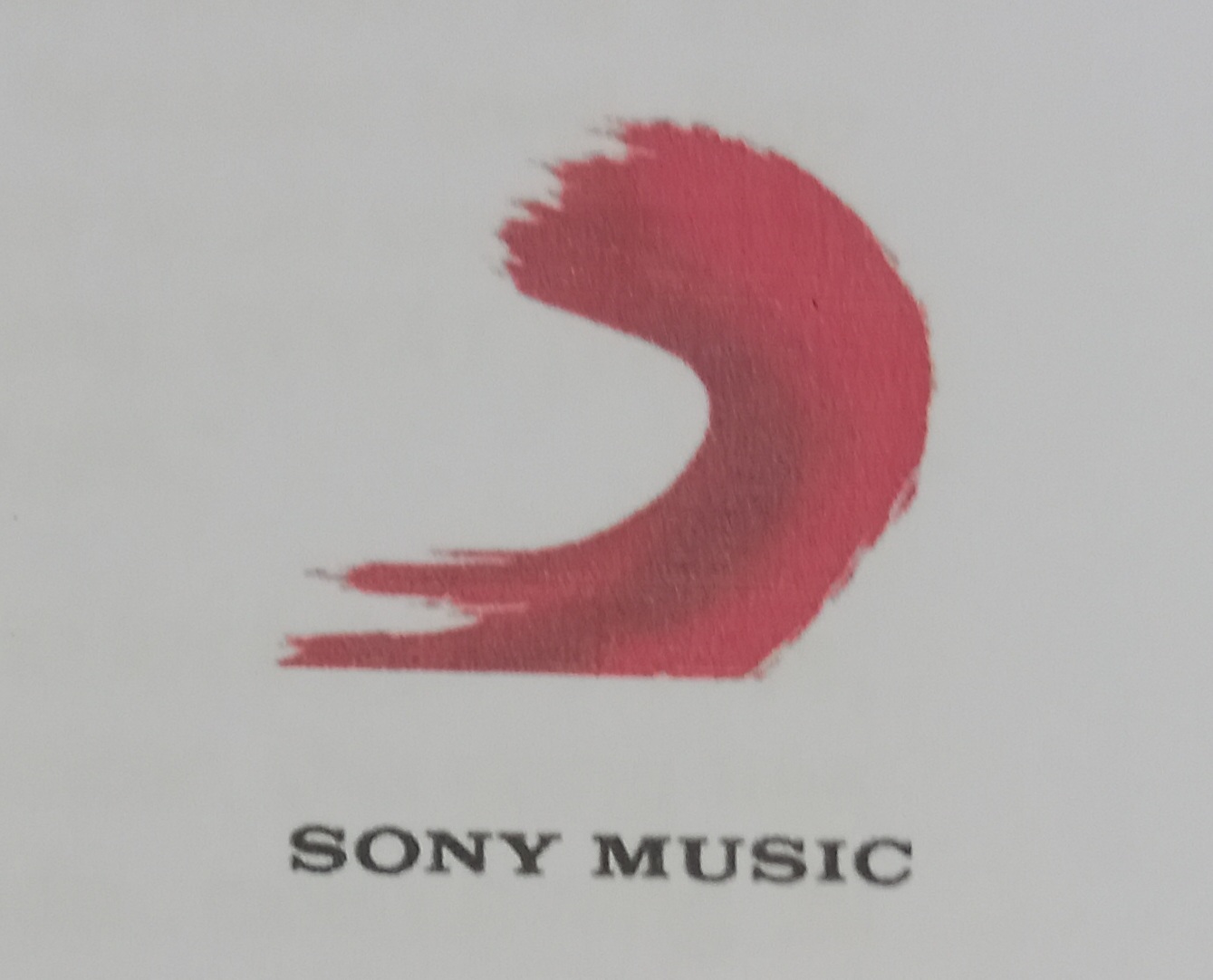 About Sony Music Entertainment
At Sony Music Entertainment, we honor the creative journey. Our creators shape movements, culture, communities, even history. And we've played a pioneering role in music history, from establishing the first-ever music label to inventing the flat disc record. We've nurtured some of music's most iconic artists and produced some of the most influential recordings of all time. Today, we work in more than 100 countries, supporting a diverse and distinctive roster of talented creators at every level and on every stage. Situated at the intersection of music, entertainment, and technology, we bring imagination and expertise to emerging products and platforms, embrace new business models, and employ breakthrough tools—all to support the creative community's experimentation, risk-taking, and growth. And we form deep, trusted, cause-based partnerships to uplift and empower communities around the world. Sony Music Entertainment is part of the global Sony family. Learn more about our creators and labels here.
For Feature/Promotion and reviews follow me
⬇️⬇️⬇️⬇️⬇️
Read my column "Don't Miss This" at The Rizal Weekly Post
IG Name: www.instagram.com/Homeschoolingiscool
FB Name: www.facebook.com/ armi.pineda
Fb page:https://www.facebook.com/Homeiskoolcom
YouTube Account: https://youtube.com/channel/UCAEszY-nm4XIPSphcppyilw
TikTok Account: https://vt.tiktok.com/ZGJkEHsLh/
Blog Site: www.Homeiskool.com
Twitter
Www.twitter.com/Armipazpineda
Other social media accounts
Www.facebook.com/Homeschoolingiscool
Www.facebook.com/Mimiworldnet
Www.facebook.com/Kawaiibeautyandlifestylecom
Www.facebook.com/Hometowngoodiesandservices
For collaboration you can email me at Armipazpineda@gmail.com