The singer-songwriter/producer reflects on the unrealistic expectations about relationships in this new bedroom bop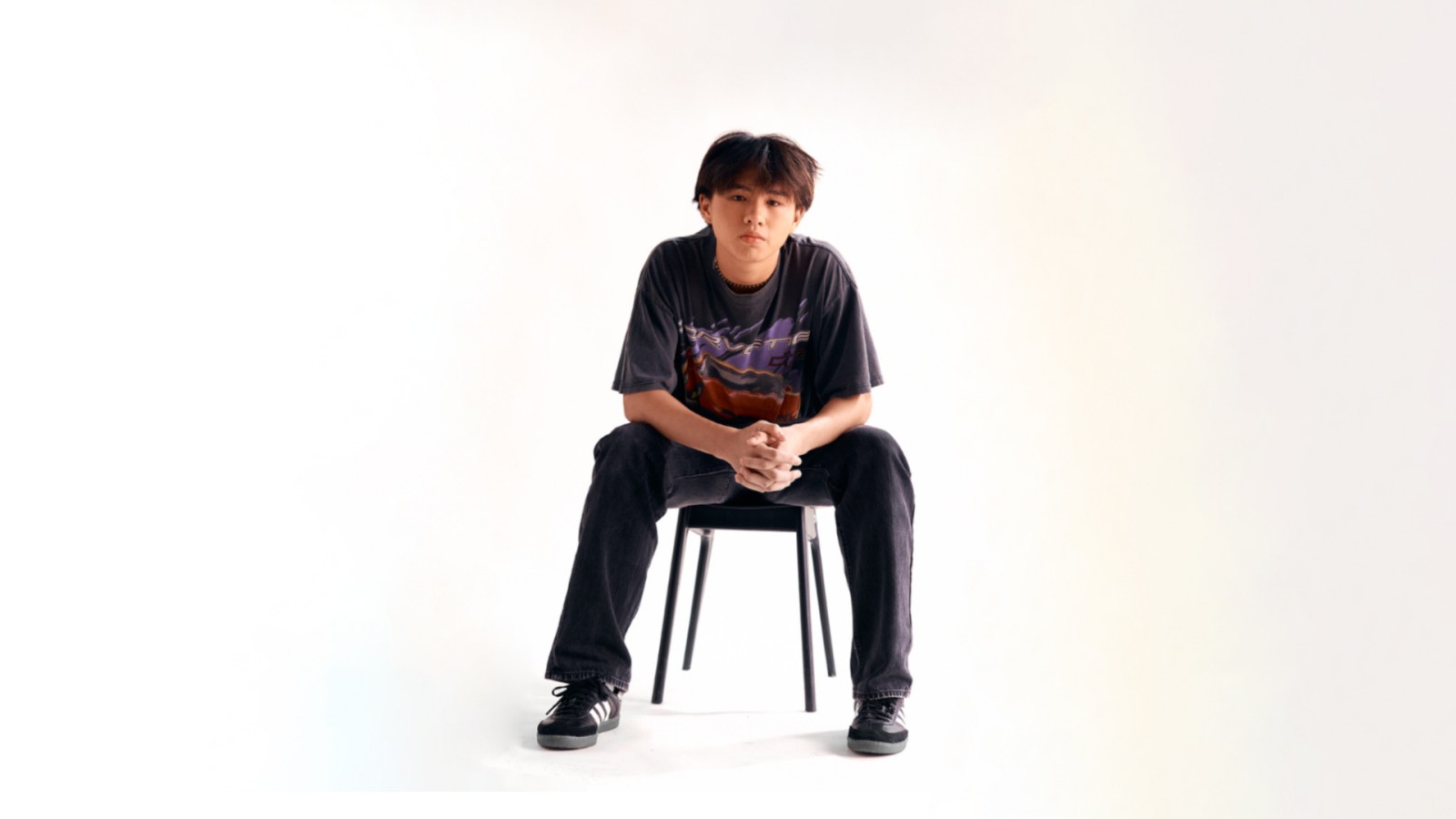 After gaining traction with his official debut track "LDR," whose viral activity on TikTok fueled its popularity in Southeast Asia big time, Filipino bedroom pop artist Shoti wastes no time in releasing another slowcore bop that shows another emotional side of him.
His new single "waiting 4 u (delulu)" serves as a commentary for those individuals who find themselves in relationships without clear labels. Drawing from acoustic instrumentation with laid-back dreaminess, he delivers a candid remark about the state of young love in the time of Discord and digital nativity.
The breakout star provides an insightful observation about the trend prevalent among youngsters these days. "They share a deep connection and spend a lot of time together, yet they haven't established official boyfriend-girlfriend status," he shares. "In today's generation, I've observed that many people, particularly from Gen Z, tend to have unrealistic expectations about relationships that may not align with reality. They yearn for a type of relationship that may not actually exist."
To make things more special, Shoti penned the track in English and Cebuano, reflecting the beautiful nuances of his branding through a no-filter lens. He adds, "I compose songs spontaneously, and the Cebuano elements in my music flow naturally. I cherish its uniqueness, setting my songs apart. In the future, I plan to incorporate Filipino/Tagalog to enrich my musical expressions further."
He also self-produced the track in the comfort of his own bedroom, doing everything on his own terms as far as creative direction is concerned. After completing the process, Shoti asks for valuable feedback from his mom and friends, who, in return, help him polish his work from the perspective of an outsider.
"I've always enjoyed the process of creating, writing, and recording my own songs at my own pace and space," says the Cebu-based artist. "I take the artform seriously, and I take pride in the fact that it comes from a place of vulnerability and rawness."
"waiting 4 u (delulu)" is out now on all digital music platforms worldwide via Sony Music Entertainment.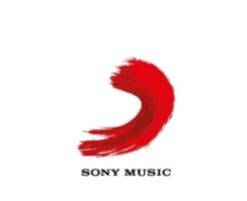 About Sony Music Entertainment
At Sony Music Entertainment, we honor the creative journey. Our creators shape movements, culture, communities, even history. And we've played a pioneering role in music history, from establishing the first-ever music label to inventing the flat disc record. We've nurtured some of music's most iconic artists and produced some of the most influential recordings of all time. Today, we work in more than 100 countries, supporting a diverse and distinctive roster of talented creators at every level and on every stage. Situated at the intersection of music, entertainment, and technology, we bring imagination and expertise to emerging products and platforms, embrace new business models, and employ breakthrough tools—all to support the creative community's experimentation, risk-taking, and growth. And we form deep, trusted, cause-based partnerships to uplift and empower communities around the world. Sony Music Entertainment is part of the global Sony family. Learn more about our creators and labels here.
📩 𝘋𝘔 𝘧𝘰𝘳 𝘊𝘰𝘭𝘭𝘢𝘣𝘴, 𝘍𝘦𝘢𝘵𝘶𝘳𝘦, 𝘢𝘯𝘥 𝘗𝘳𝘰𝘮𝘰𝘵𝘪𝘰𝘯𝘴 ⬇️⬇️⬇️⬇️⬇️
IG Name: www.instagram.com/Homeschoolingiscool
FB Name: www.facebook.com/ armi.pineda
Fb page:https://www.facebook.com/Homeiskoolcom
YouTube Account: https://youtube.com/channel/UCAEszY-nm4XIPSphcppyilw
TikTok Account: https://vt.tiktok.com/ZGJkEHsLh/
Blog Site: www.Homeiskool.com
Twitter Www.twitter.com/Armipazpineda
Other social media accounts Www.facebook.com/Homeschoolingiscool Www.facebook.com/Mimiworldnet Www.facebook.com/Kawaiibeautyandlifestylecom Www.facebook.com/Hometowngoodiesandservices
For collaboration you can email me at armipazpineda@gmail.com