The 4-track EP chronicles her journey towards heartbreak, reinvention, and womanhood
After getting noticed for her empowering electronic pop/R&B anthems, Singaporean Filipina artist Ysa Yaneza is ready to step into the spotlight with the release of her self-titled debut EP, YSA.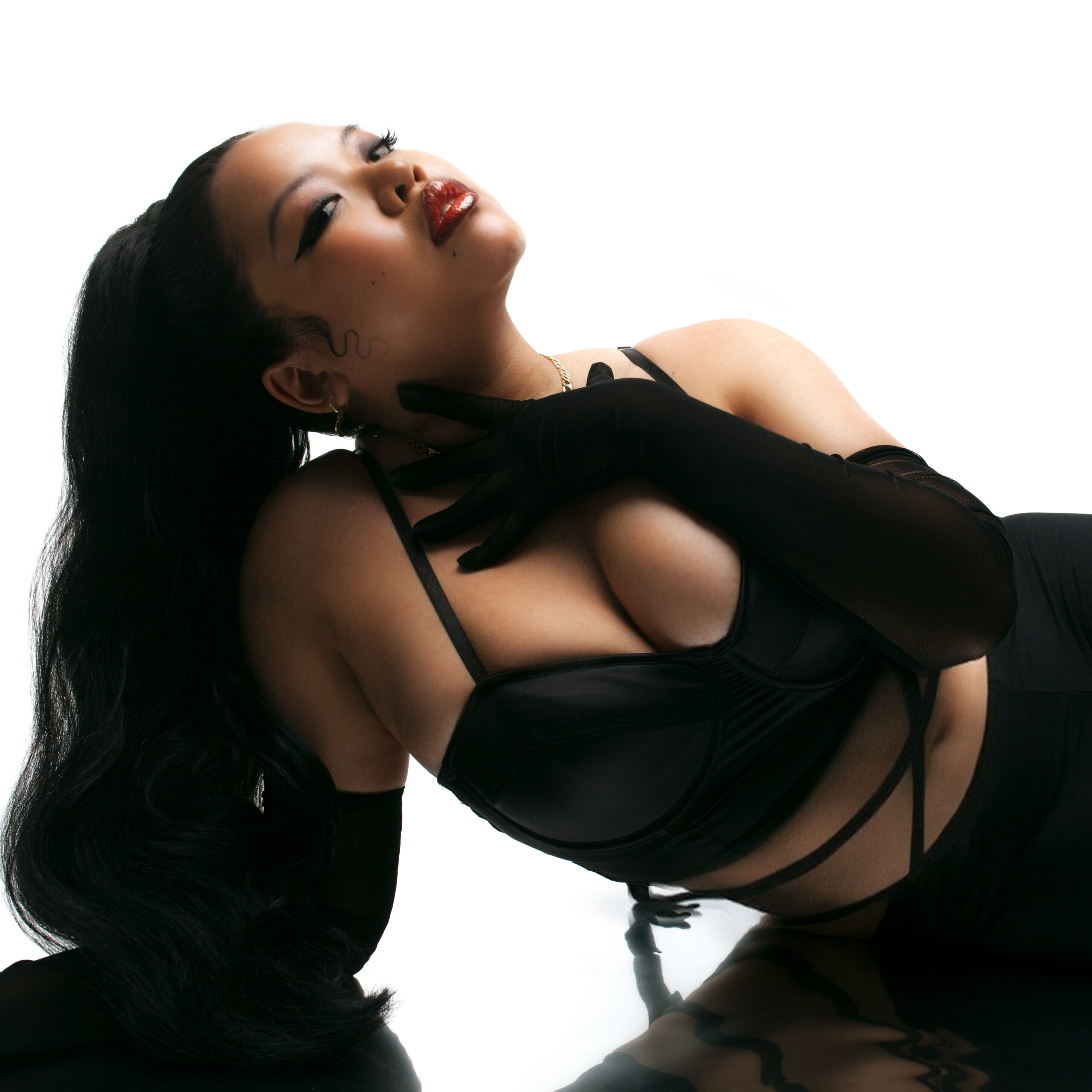 The 4-track EP offers an honest and visceral look into the process of embracing her true, beautiful self while peeling away, one by one, the trauma and doubts that have come to define her past. It also contains songs that chronicle her journey towards heartbreak, reinvention, and womanhood.
The genre-melding project, which fuses Y2K pop with R&B vocal stylings, Caribbean-tinged beats, and retro-futurist soundscapes, is co-written by Ysa herself along with established collaborators in the global indie/electronic/bedroom music scene. Chicago-based musician and producer Shubu, co-wrote and produced Ysa's current single "1Nightwitu," while SOLRWAVE co-helmed "Jaded" and "Thinking Of You." The whole EP was mastered by Stuart Hawkes, a sound engineer who has been nominated for a Grammy and worked on records by artists like Charli XCX, Disclosure, Lorde, and Mabel.
"For mastering, things didn't go as initially planned but fortunately that led me to work with Stuart Hawkes," the eclectic pop act shares. "I was looking up albums that I really liked from artists I would say influenced my sound and artistry, and that I wanted my songs and EP to have a similar sound direction, and I realized most of them had actually worked with Stuart Hawkes so it was a definite go for me."
YSA stands out with a collection of chest-pounding tunes that brim with emotional sincerity and confidence. The carrier single "1Nightwitu" takes empowerment to an entirely new level, while encouraging her peers and contemporaries to value their self-worth. The island-tinged, dance-pop jam earned glowing reviews from the press, with NME praising the song for "sending out a message of female empowerment" and Nylon Manila calling it a "tropical house number" that "calls on women to embrace their sexuality."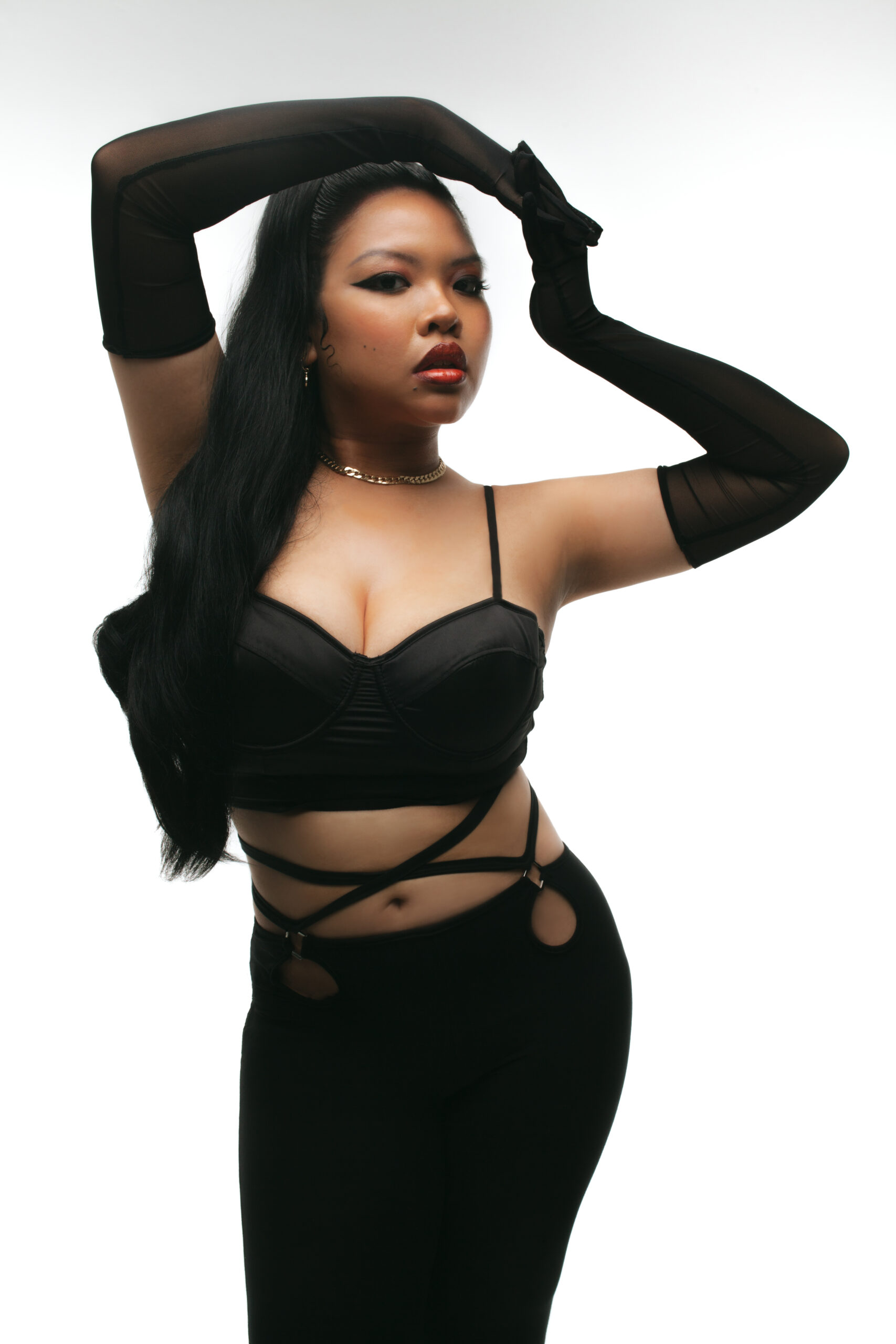 Other tracks on the album include "Thinking Of You," a chilling slice of midtempo R&B that demonstrates the Singaporean-Filipina's more sophisticated musical persona; "Jaded," a mid-'90s, Robyn-inspired tune steeped in the aesthetics and vernacular of a particular generation; and "Jewel," an 8-bit pop tune that serves as a promo single.
"The songs I wrote in this EP describe certain parts of my life that helped me shape who I am today," says the Softly artist. "Coming into womanhood, I think it's important to remind ourselves that every single person has their own journey because as young women, we often feel pressure to be a certain way or meet certain standards. I wrote this EP for anyone who's gone through heartbreak, gaslighting, toxic relationships but I also wanted it to serve as a reminder that you can blossom from these gloomy days, find your confidence within, and understand your self-worth."
Ysa Yaneza will embark on a Manila press tour in November 2022 to promote her self-titled EP, and she will perform her first live show in Manila in December 2022 alongside Singaporean band, M1LDL1FE. Ysa has over 32,600 followers on TikTok thanks to her original skits, style, and personality that she shows off when she is not making music.
Listen to Ysa Yaneza's debut self-titled EP here.
For Feature/Promotion and reviews follow me
⬇️⬇️⬇️⬇️⬇️
Read my column "Don't Miss This" at The Rizal Weekly Post
IG Name: www.instagram.com/Homeschoolingiscool
FB Name: www.facebook.com/ armi.pineda
Fb page:https://www.facebook.com/Homeiskoolcom
YouTube Account: https://youtube.com/channel/UCAEszY-nm4XIPSphcppyilw
TikTok Account: https://vt.tiktok.com/ZGJkEHsLh/
Blog Site: www.Homeiskool.com
Twitter
Www.twitter.com/Armipazpineda
Other social media accounts
Www.facebook.com/Homeschoolingiscool
Www.facebook.com/Mimiworldnet
Www.facebook.com/Kawaiibeautyandlifestylecom
Www.facebook.com/Hometowngoodiesandservices
For collaboration you can email me at Armipazpineda@gmail.com