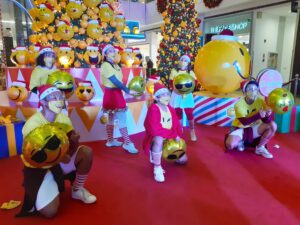 Sm City Masinag and SM Malls Brings Back the Christmas Spirit and Smile in Everyones Face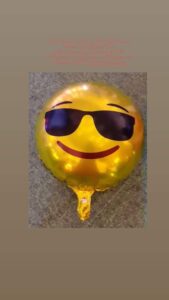 People always look forward to the different activities of SM Malls, from the Grandeur Christmas Lighting event, Valentines during the Love Month, Mothers Day ,Fathers Day, Grand Parents Day Summer Fun Getaway and more to mention. And SM has been part or each family, it's the place where they bond and kids are happy malling with their Parents. But eventually those smiles and laughter was hindered during the pandemic. Since we have to be careful and keep our body safe from the virus. Many of the activities that we are looking forward where cancelled. The smiles disappeared, loneliness and fear took over during the past months. Many questions arise like will Christmas be the same again?
But there is hope and we are looking forward in celebrating Christmas with a cheerful hearts and smile on our face. Despite the face mask and face shield that covers our outer appearance. Deep in our hearts there will always be smile and laughters. Thank you SM for the Christmas Lighting Event and SM City Masinag for a Smiley World of Christmas.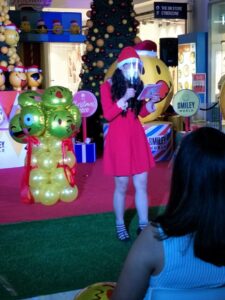 Smiley World Christmas at SM City Masinag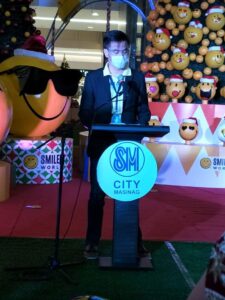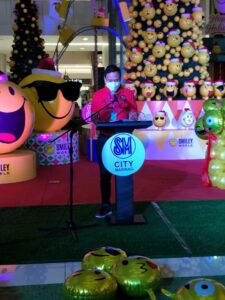 The power of a smile is absolutely undeniable! We may be hiding our smiles beneath our face
masks because of the ongoing pandemic but SM City Masinag makes sure that we will never forget to feel good by bringing in Smiley World this Christmas!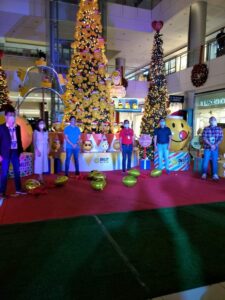 One smile is turned into a hundred fold as SM City Masinag features Smiley World themed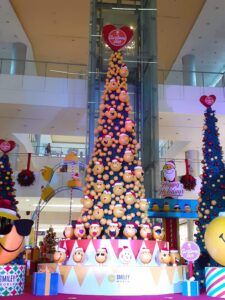 Christmas centerpiece at the mall atrium. Smileys of different sizes fill up the mall atrium with so much positivity and happiness. A 20 ft. Christmas tree, adorned by hundreds of Smiley ornaments, towers at the middle of the mall lighted up by thousands Christmas lights. Shoppers at SM City Masinag and neighboring areas can now have their photos taken at this bright and colorful display.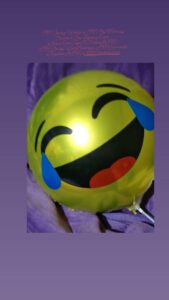 To add up to the festive mood, a dance mob clad in Christmas Elves garb with Smiley shirt performs at the mall atrium during the launch. A light up ceremony officially starts the Christmas season with local officials led by Rizal Vice Governor Reynaldo San Juan, Jr., Board Member Randy Puno and Antipolo City Councilors Enrico De Guzman and Agnes Oldan to name a few. They are joined by SM City Masinag Assistant Mall Managers Raymond Bonifacio and Matthew De Guzman.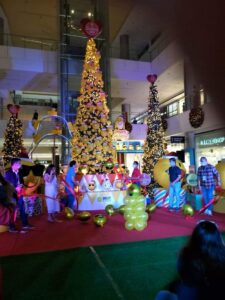 Following the SM Christmas tradition, SM City Masinag is again launching the Bears of Joy, an annual charity program of SM Supermalls wherein shoppers can also participate by buying a pair of Christmas Teddy Bears for P200 from the Bears of Joy booth. One of the two bears will be donated, while the donor can take the other one home. SM City Masinag will donate the accumulated bears to a chosen charity.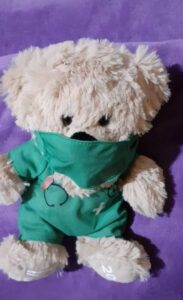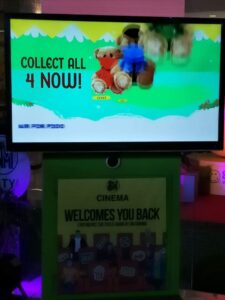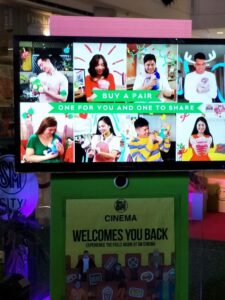 Follow SM City Masinag Official on Facebook, Twitter and Instagram for official updates about the lineup of promos and happenings this Holiday Season.
Thank you for visiting my site. Please do follow my other social media accounts and read my column "Don't Miss This" at The Rizal Weekly Post Www.facebook.com/HomeschoolWorld Www.instagram.com/HomeschoolingiscoolWww.twitter.com/Armipazpineda Www.facebook.com/Mimiworld.net Www.facebook.com/Homeiskool.com Www.facebook.com/Kawaiibeautyandlifestyle.com Armipazpineda@gmail.com Livestream Channel @UPLive @Armi Livestream Channel @Facecast @PCTC_Ms.A YT channel: https://www.youtube.com/channel/UCAEszY-nm4XIPSphcppyilw