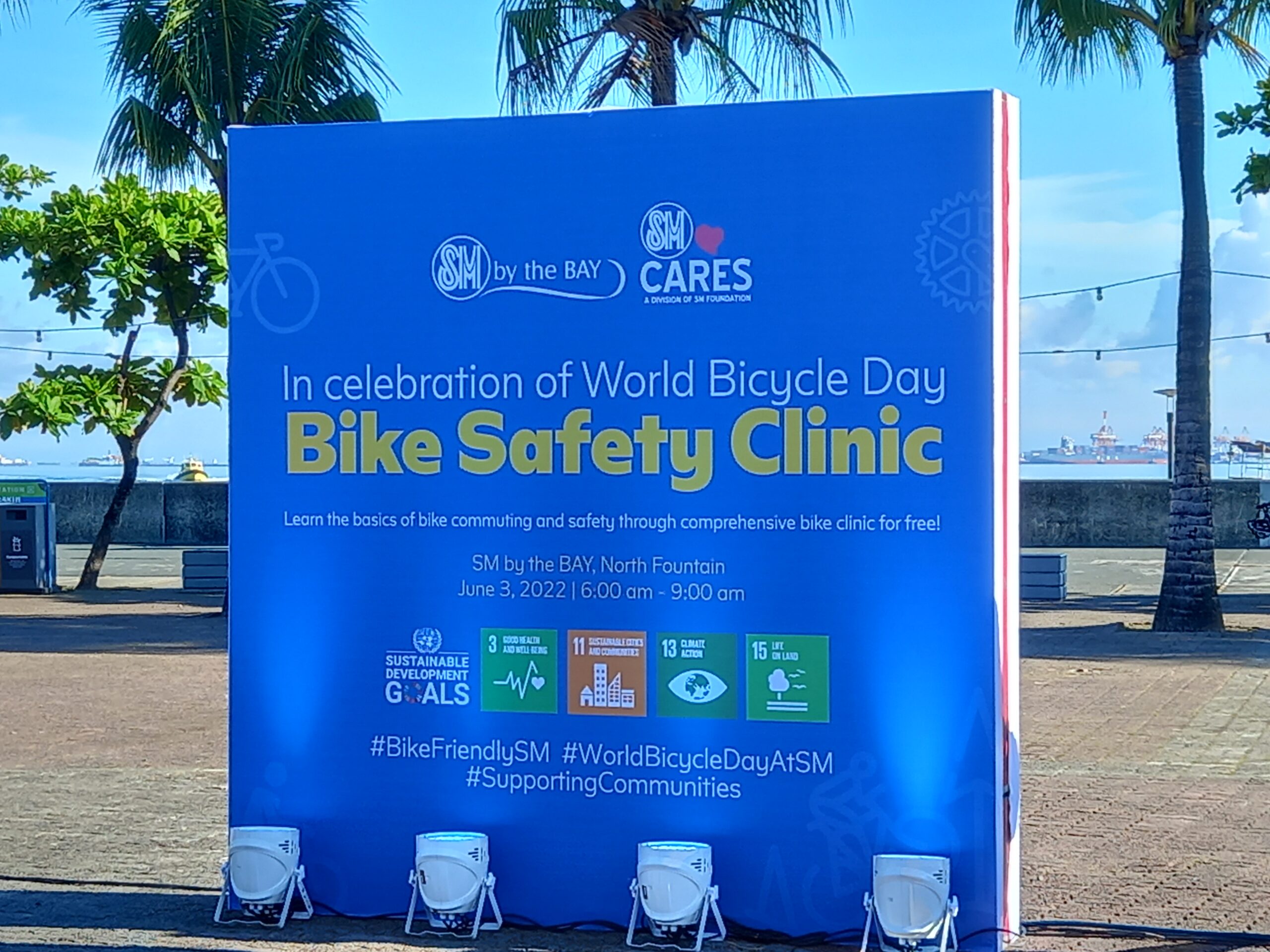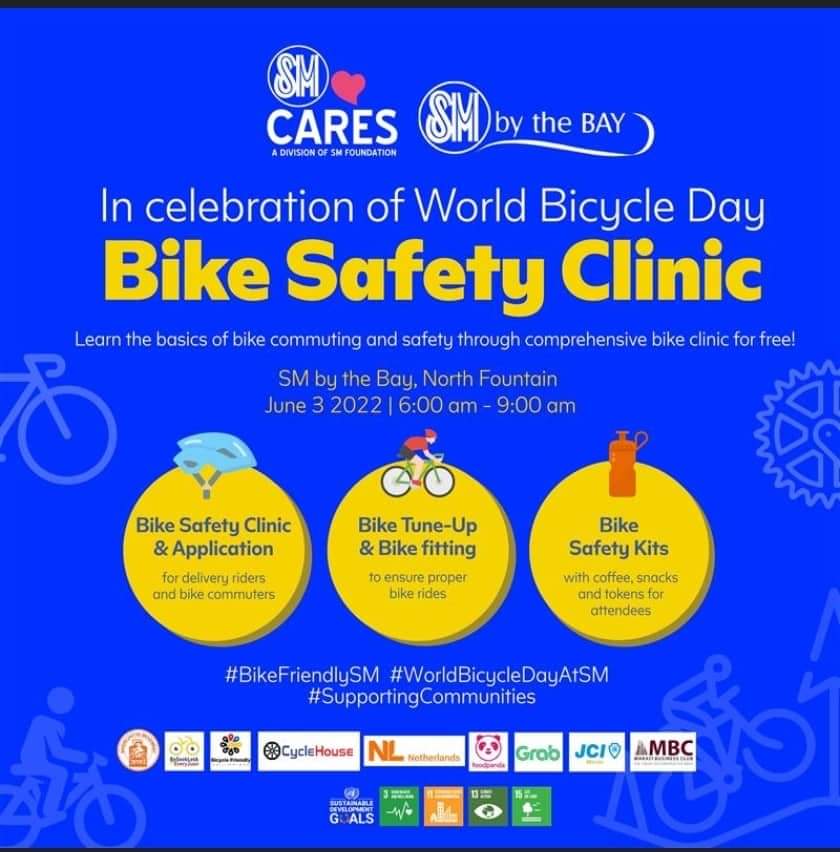 In celebration of World Bicycle Day last June 3 SM BY THE BAY conducted a Bike Safety Clinic.
Biking has proven many benefits to hobbyist and the communities, with the recent event SM partnered with the delivery providers and transporation sectors.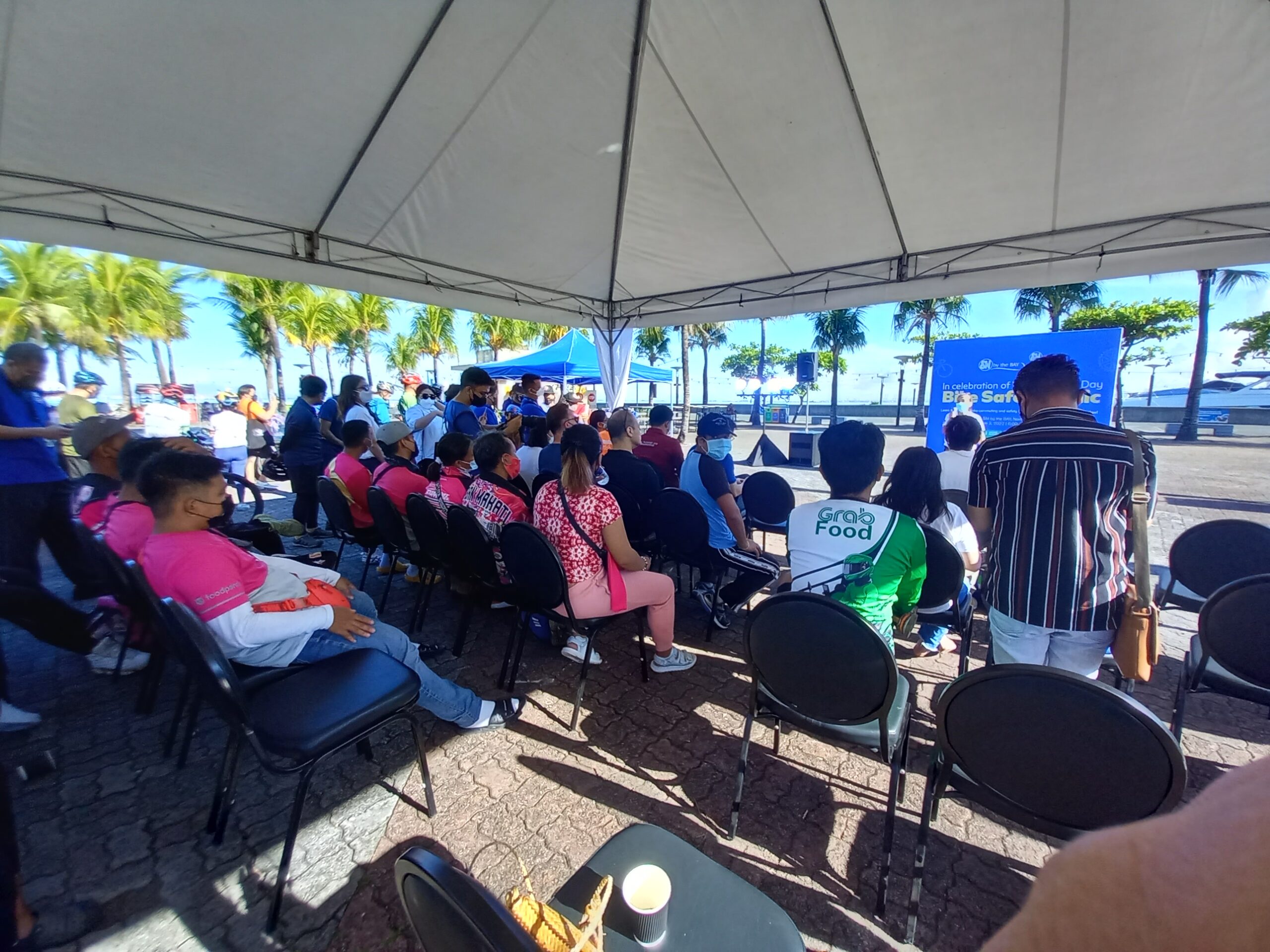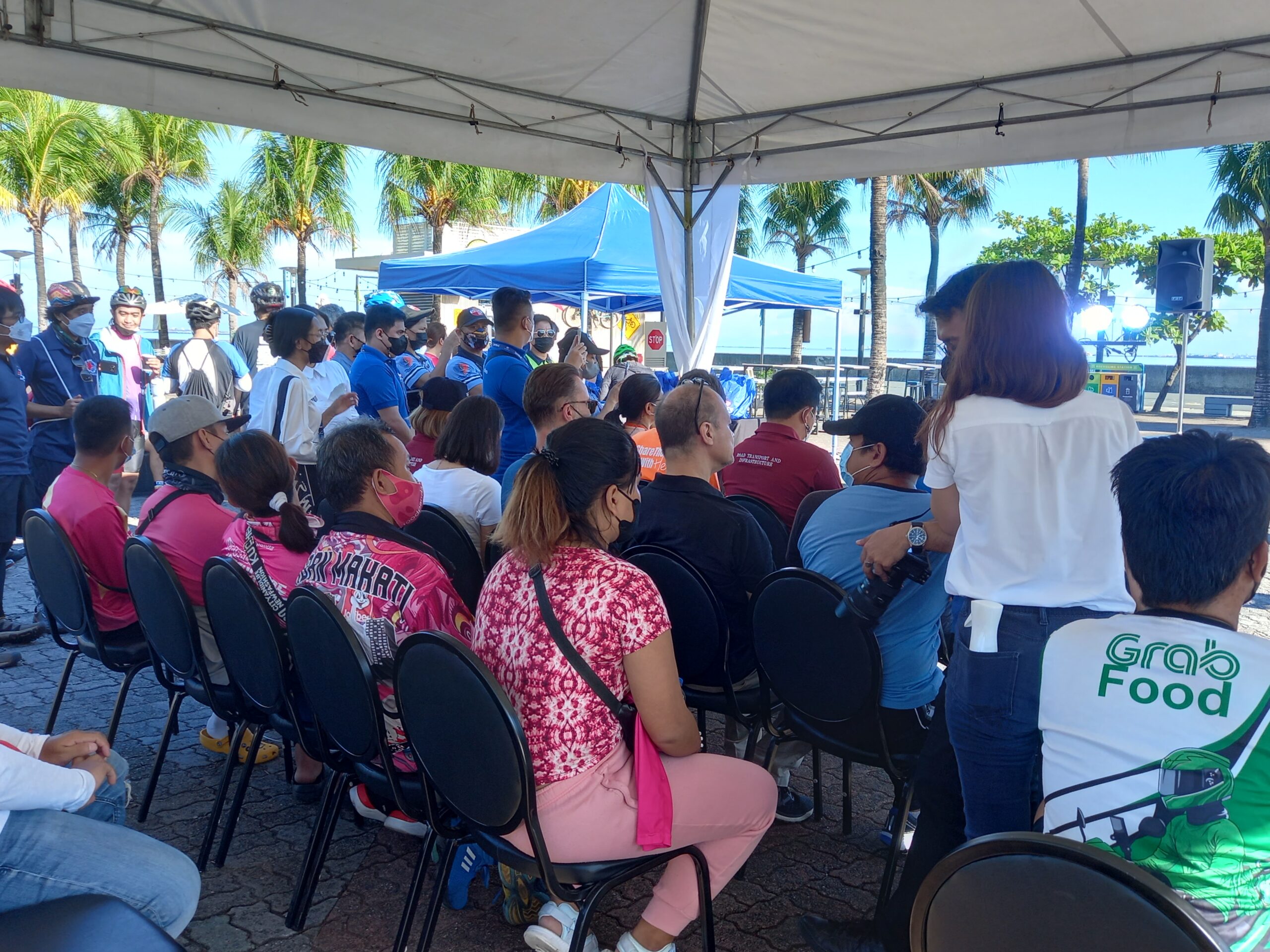 Welcome remarks from Mr Steven Tan, President,SM Supermalls.
The program as follows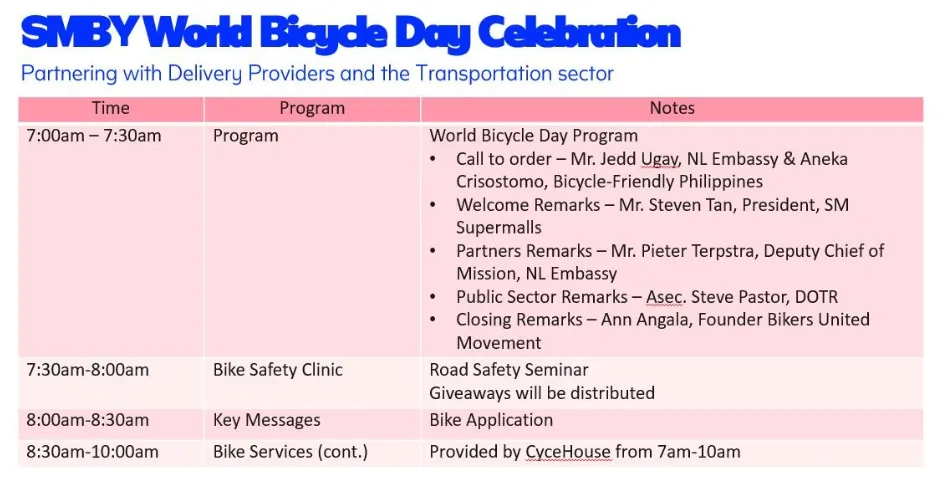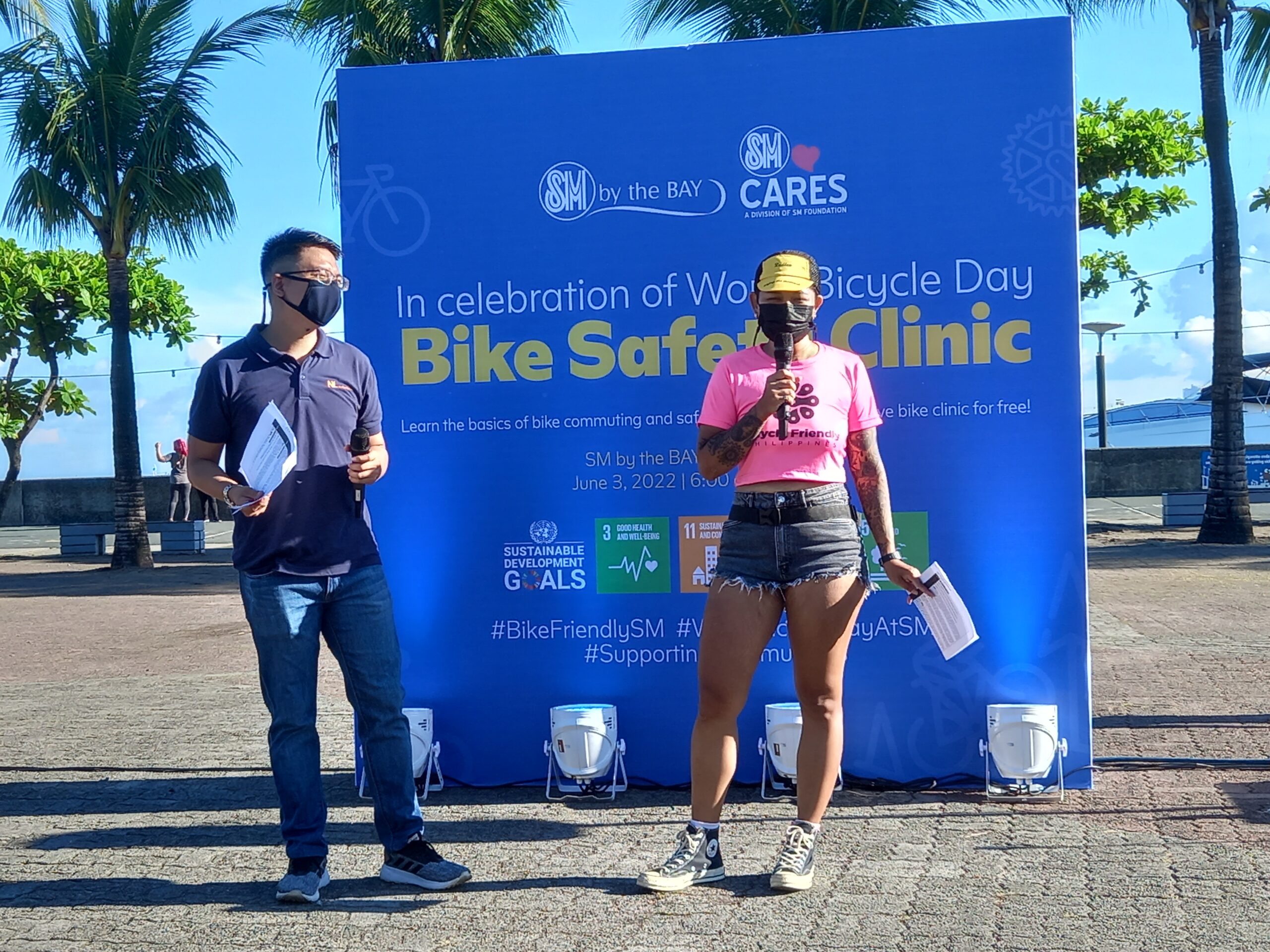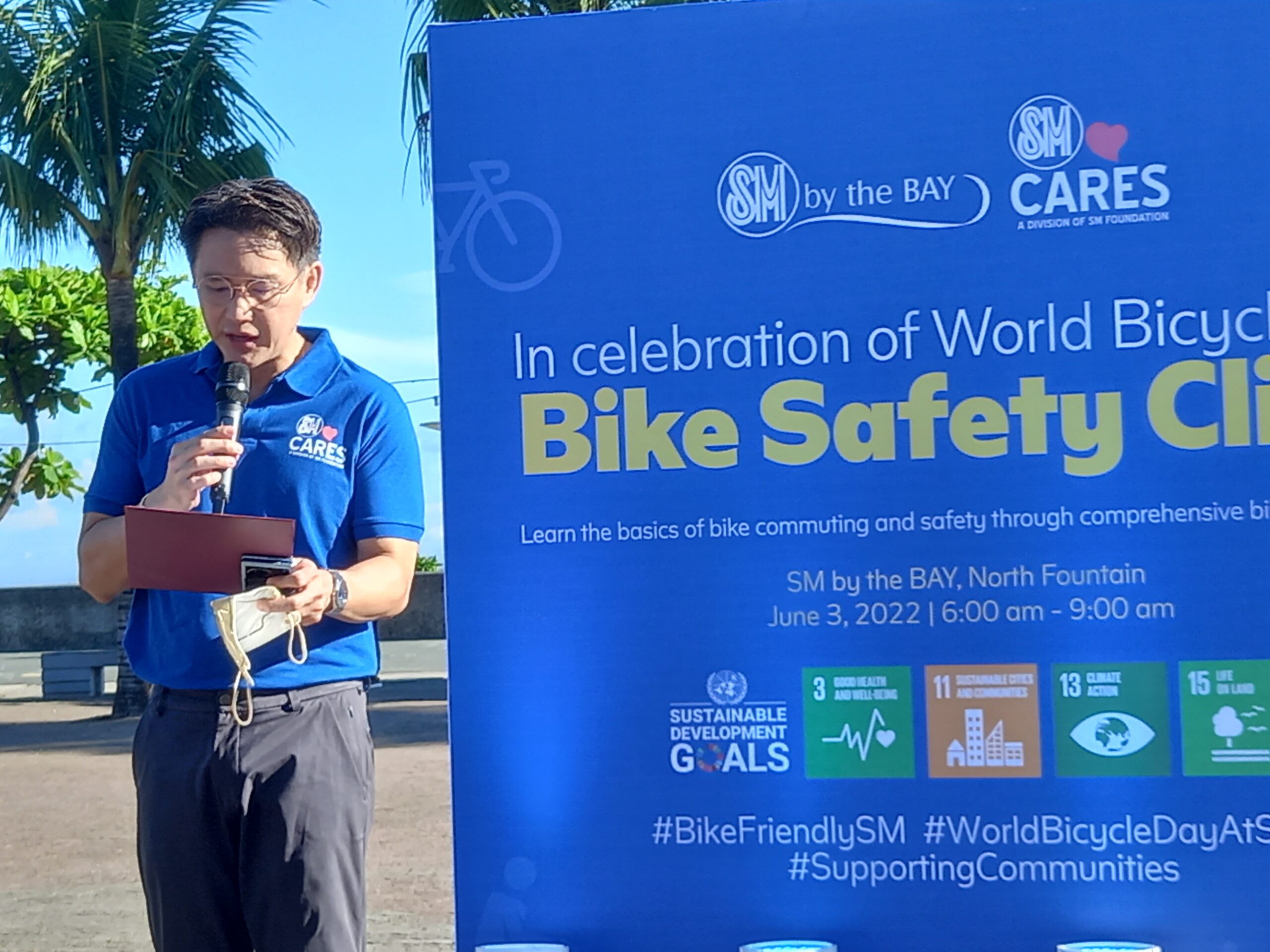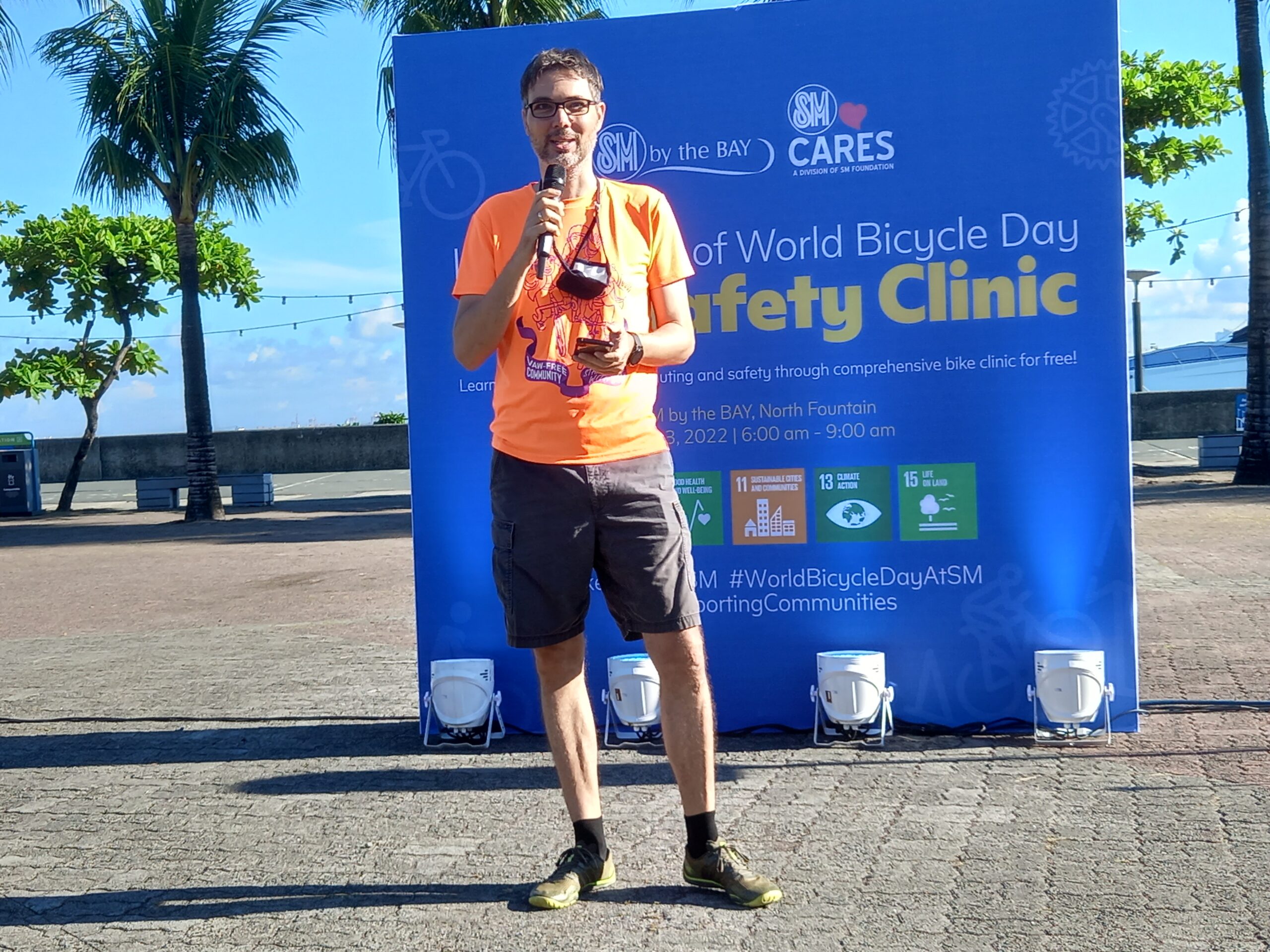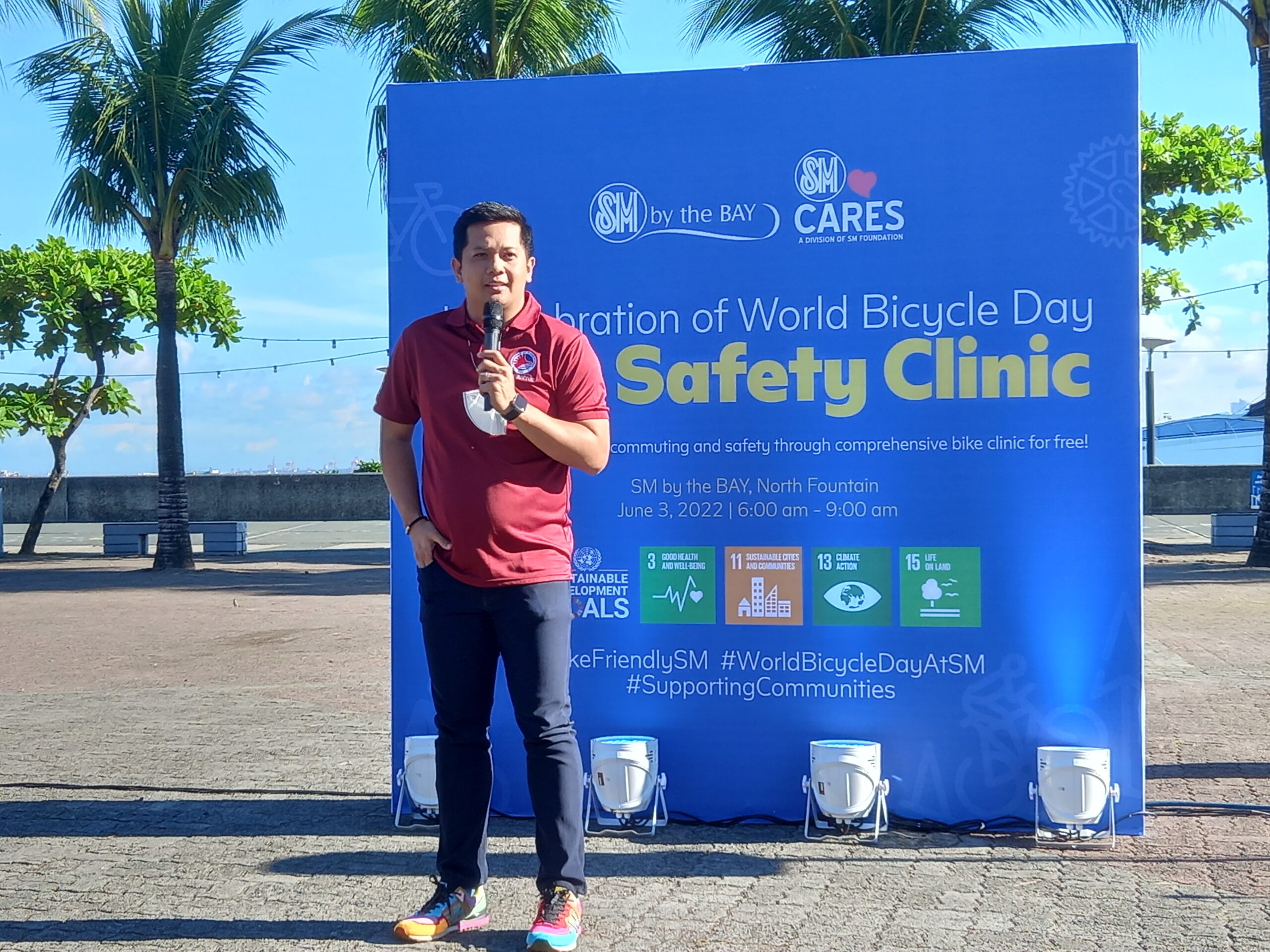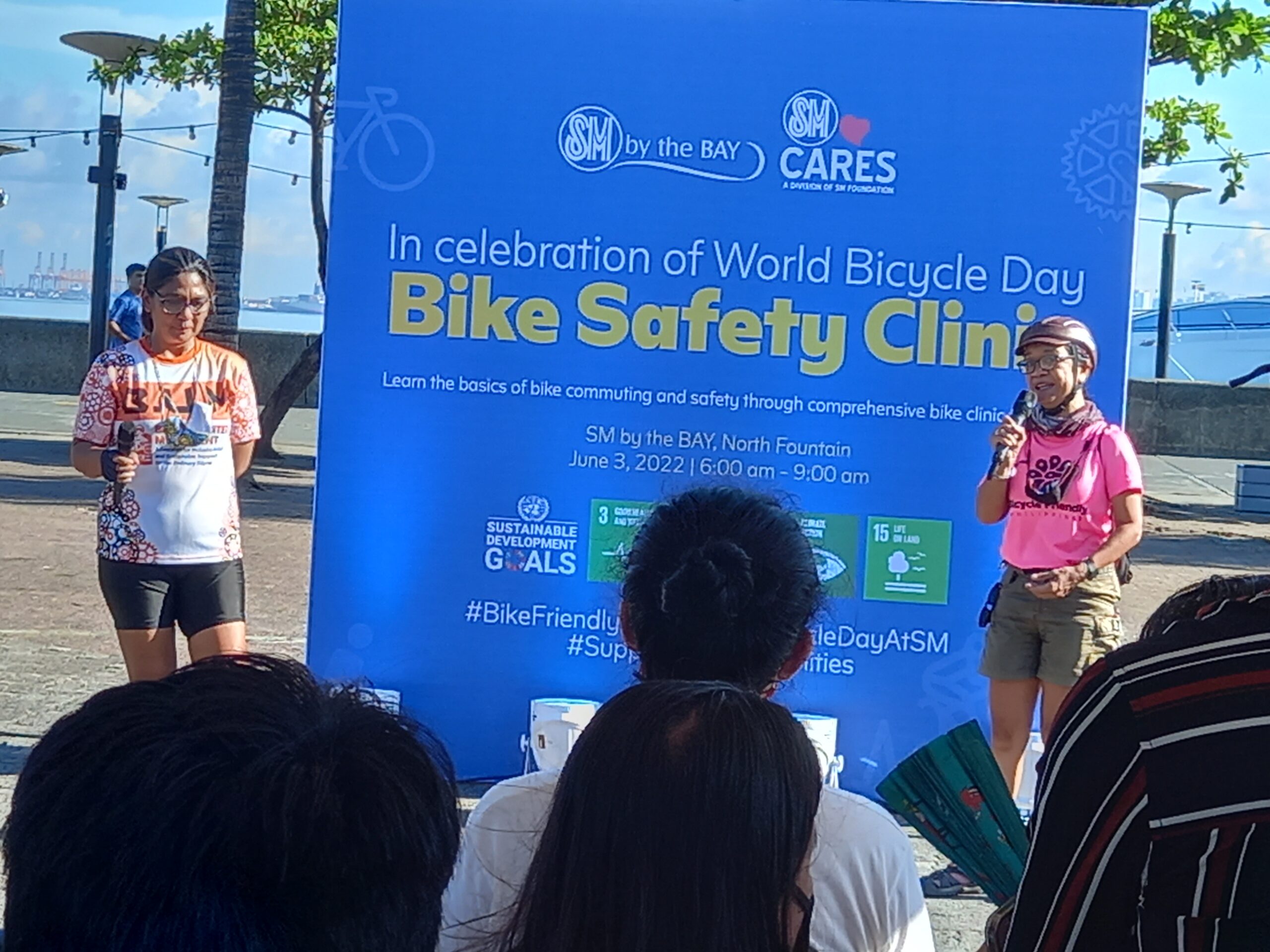 Bikers were able to have their bicycle checked and a lot of activities for them. It was also great to hear testimonies of speakers who experienced the benefits of biking.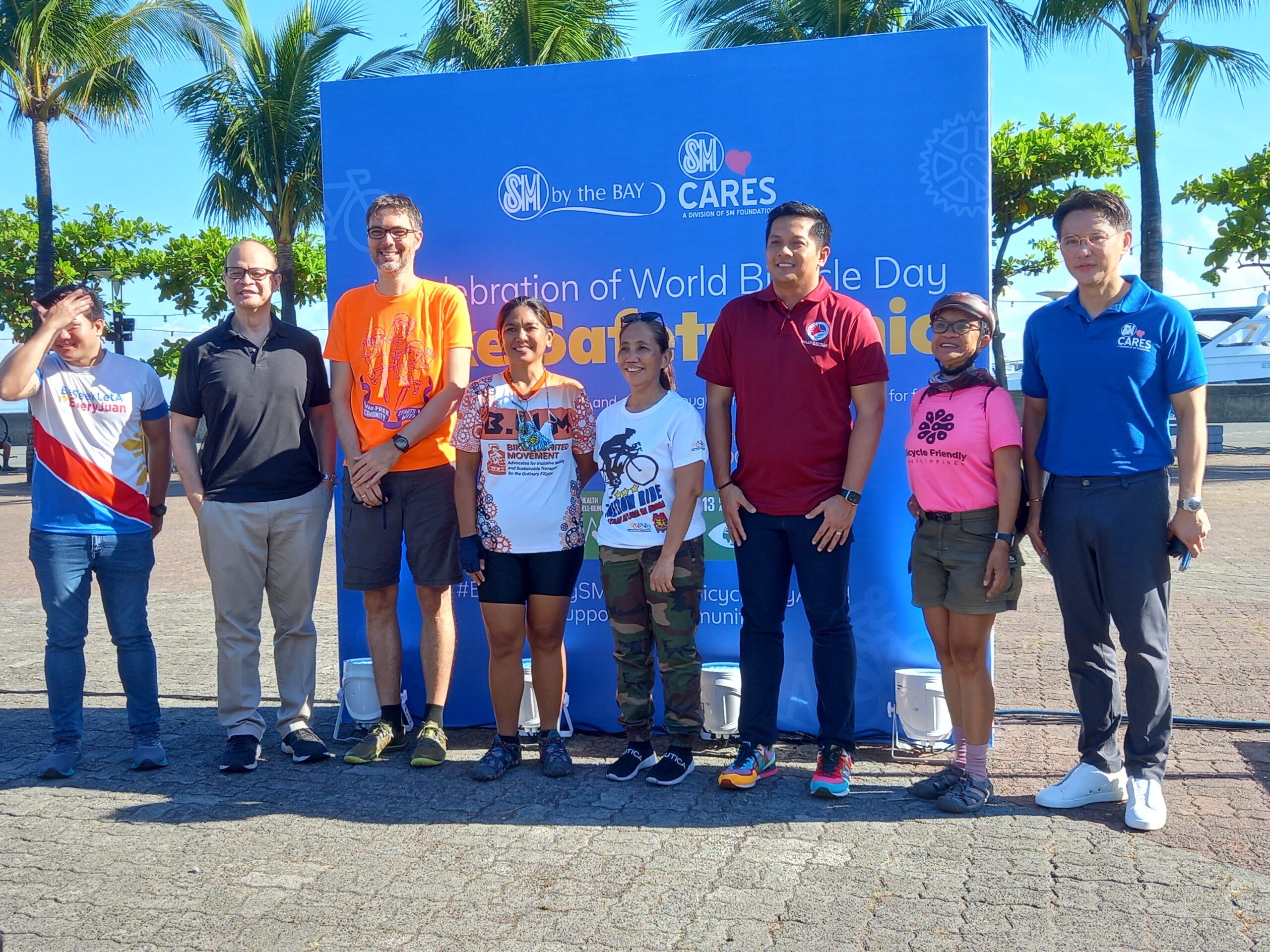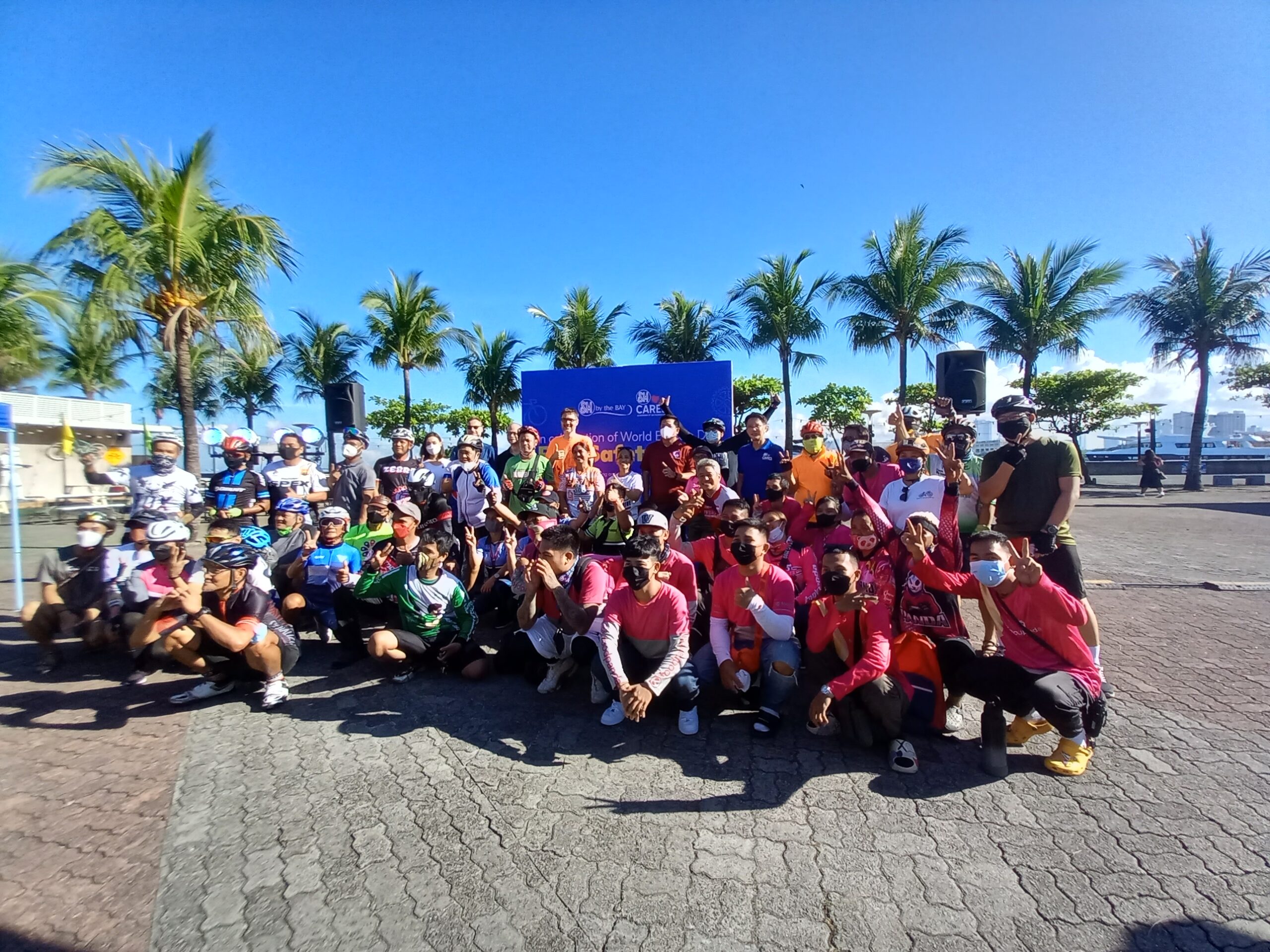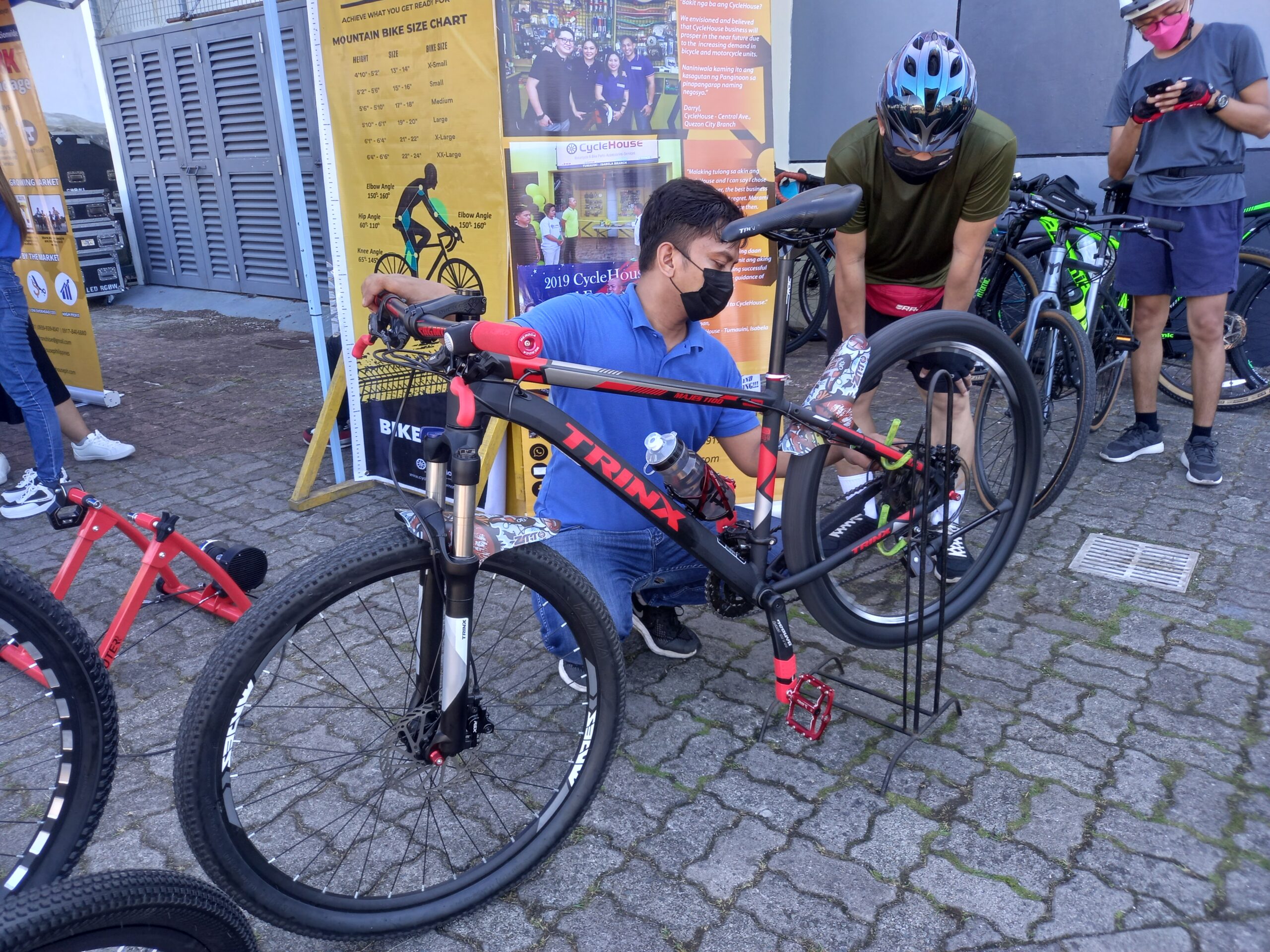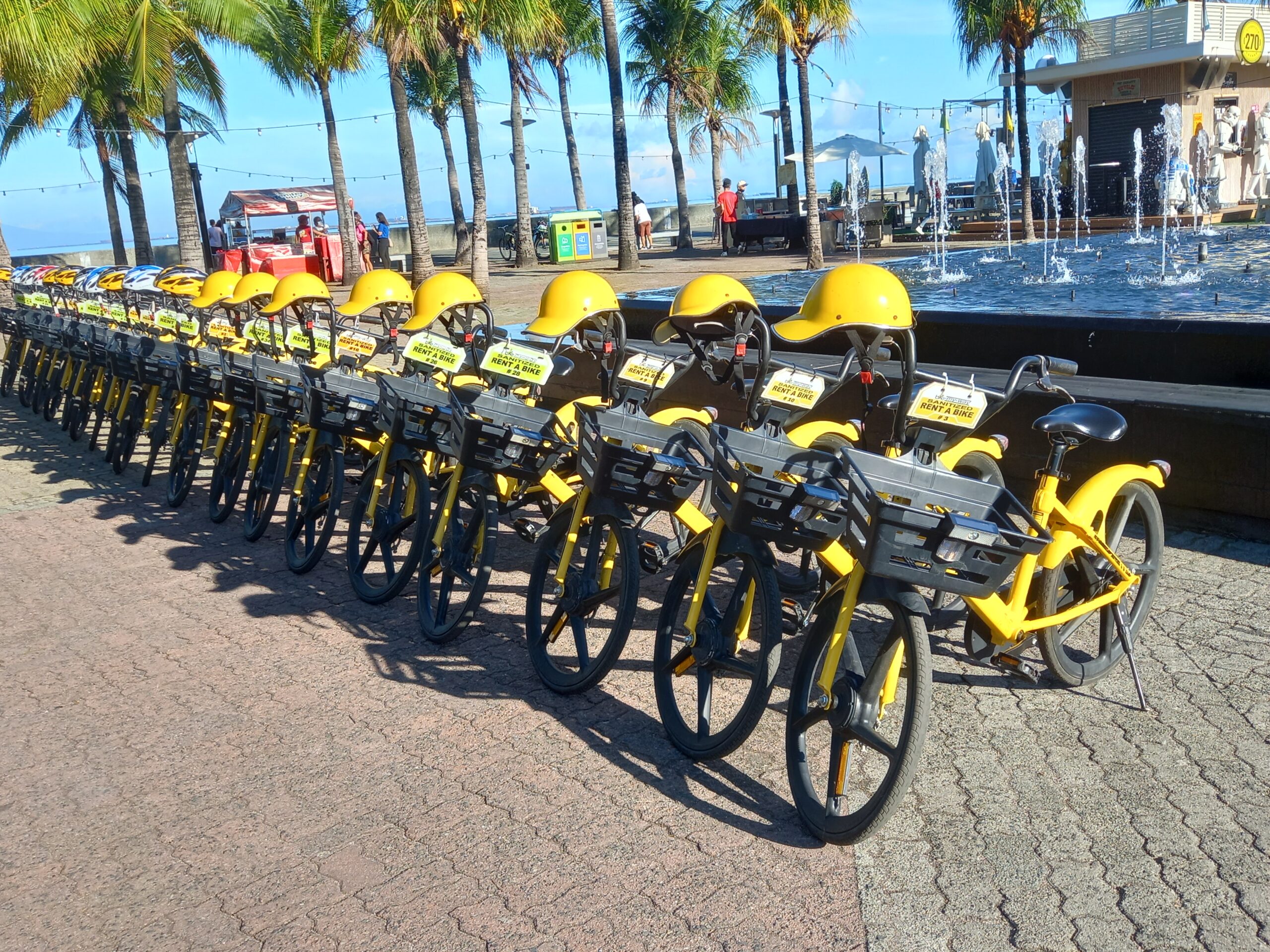 Read my column "Don't Miss This" at The Rizal Weekly Post
IG Name: www.instagram.com/Homeschoolingiscool
FB Name: www.facebook.com/ armi.pineda
Fb page:https://www.facebook.com/Homeiskoolcom
YouTube Account: https://youtube.com/channel/UCAEszY-nm4XIPSphcppyilw
TikTok Account: https://vt.tiktok.com/ZGJkEHsLh/
Blog Site: www.Homeiskool.com
Twitter Www.twitter.com/Armipazpineda
Other social media accounts Www.facebook.com/Homeschoolingiscool
Www.facebook.com/Mimiworldnet
Www.facebook.com/Kawaiibeautyandlifestylecom
Www.facebook.com/Hometowngoodiesandservices
For collaboration you can email me at armipazpineda@gmail.com