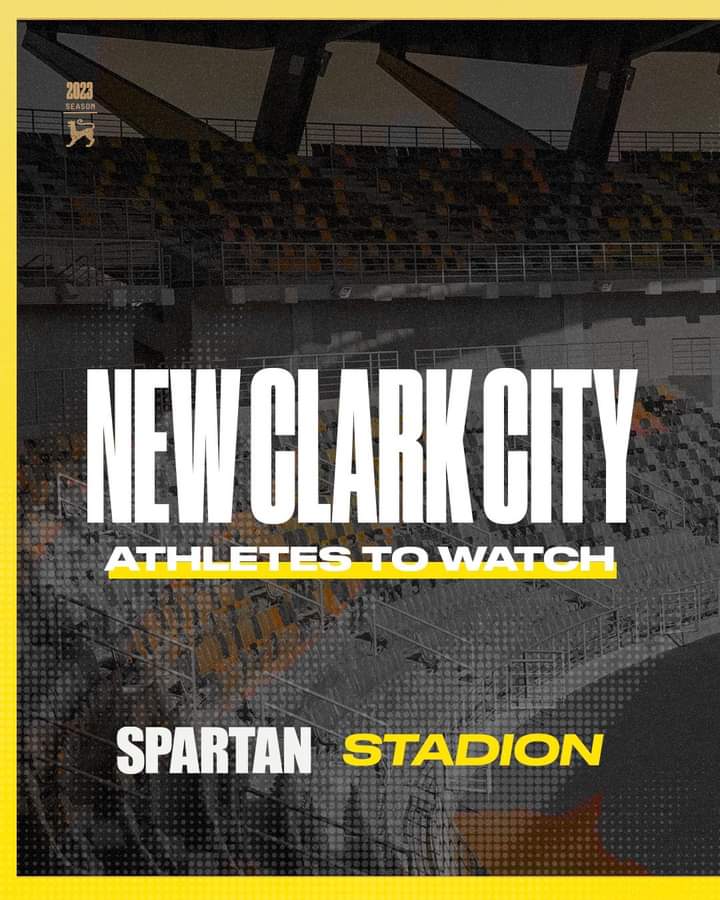 The Philippines' first Spartan Stadion race was also hosted at the New Clark City Athletics Stadium, the first-ever sports facility in the Philippines to receive a Class 1 certification from the World Athletics, formerly known as the International Association of Athletics Federations (IAAF).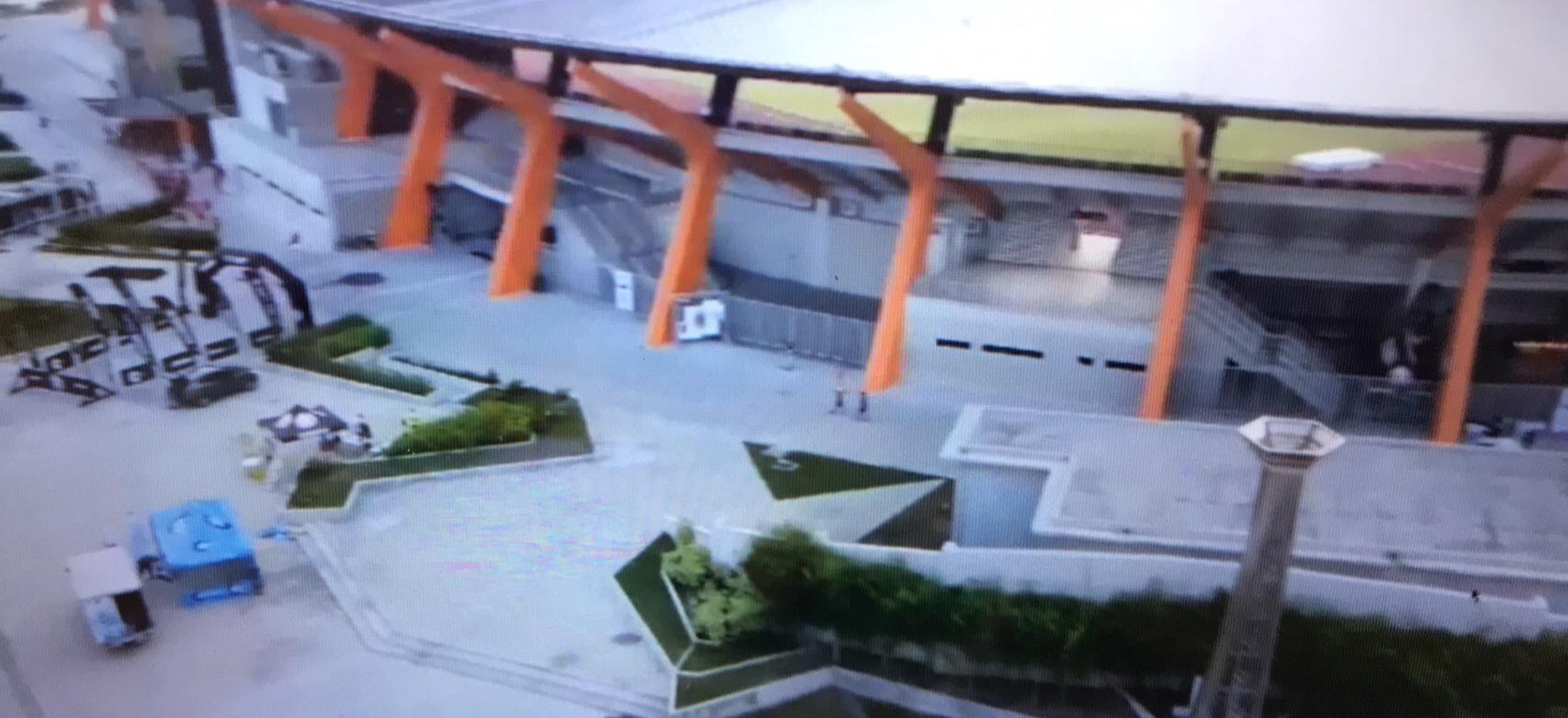 With a 20,000-seating capacity, a nine-lane 400-meter track and field, and a four-lane warm-up track, the stadium served as a venue for the 30th SEA Games 2019. It was previously nominated as one of the top 10 best stadiums in the world at the 2019 Stadium of the Year Awards and shortlisted at the recent 2023 United Architects of the Philippines (UAP) Dubai Design Awards.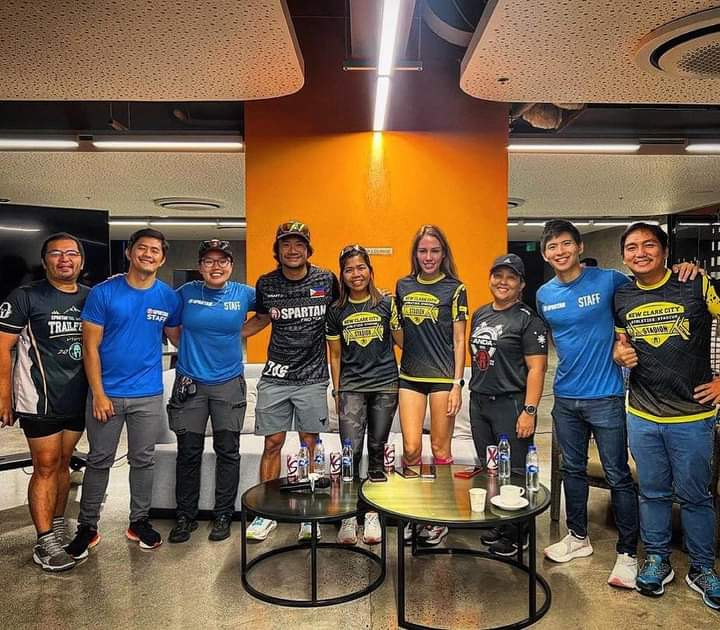 New Clark City sports facilities were completed within 18 months in time for the hosting of the 2019 SEA Games.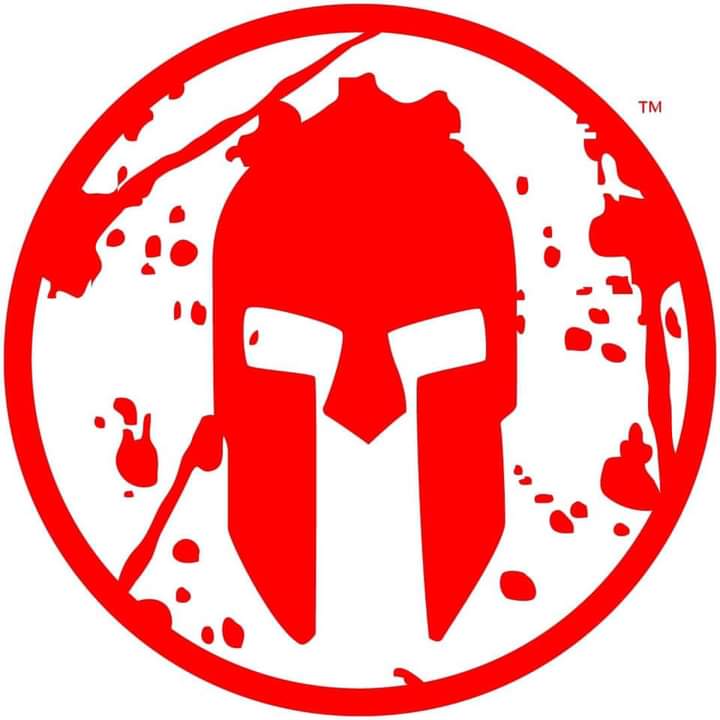 📩 𝘋𝘔  𝘧𝘰𝘳 𝘊𝘰𝘭𝘭𝘢𝘣𝘴, 𝘍𝘦𝘢𝘵𝘶𝘳𝘦, 𝘢𝘯𝘥 𝘗𝘳𝘰𝘮𝘰𝘵𝘪𝘰𝘯𝘴
⬇️⬇️⬇️⬇️⬇️
Read my column "Don't Miss This" at The Rizal Weekly Post
IG Name: www.instagram.com/Homeschoolingiscool
FB Name: www.facebook.com/ armi.pineda
Fb page:https://www.facebook.com/Homeiskoolcom
YouTube Account: https://youtube.com/channel/UCAEszY-nm4XIPSphcppyilw
TikTok Account: https://vt.tiktok.com/ZGJkEHsLh/
Blog Site: www.Homeiskool.com
Twitter
Www.twitter.com/Armipazpineda
Other social media accounts
Www.facebook.com/Homeschoolingiscool
Www.facebook.com/Mimiworldnet
Www.facebook.com/Kawaiibeautyandlifestylecom
Www.facebook.com/Hometowngoodiesandservices
For collaboration you can email me at Armipazpineda@gmail.com