Released ahead of their special anniversary showcase at PETA Theater on December 14, 2022, the song encapsulates the feeling of coming home after a tiring journey
After a successful concert tour in Canada to mark their 20th anniversary as a band, Sponge Cola returns with a new single inspired by K-drama smash Hometown Cha-Cha-Cha.
Combining grunge rock elements with electronic textures and anthemic pop sensibilities, Sponge Cola's "Hometown" is a song for coming home after a long, tiring journey. It's a perfect description that sums up their collective feelings at the moment.
Embodying home in the form of a person, the captivating rock tune was penned by vocalist and guitarist Yael Yuzon as a way to reimagine the coastal town, with its nosy neighbors forming a tight community, and a love story that "felt very warm and familiar," despite being entirely new and foreign.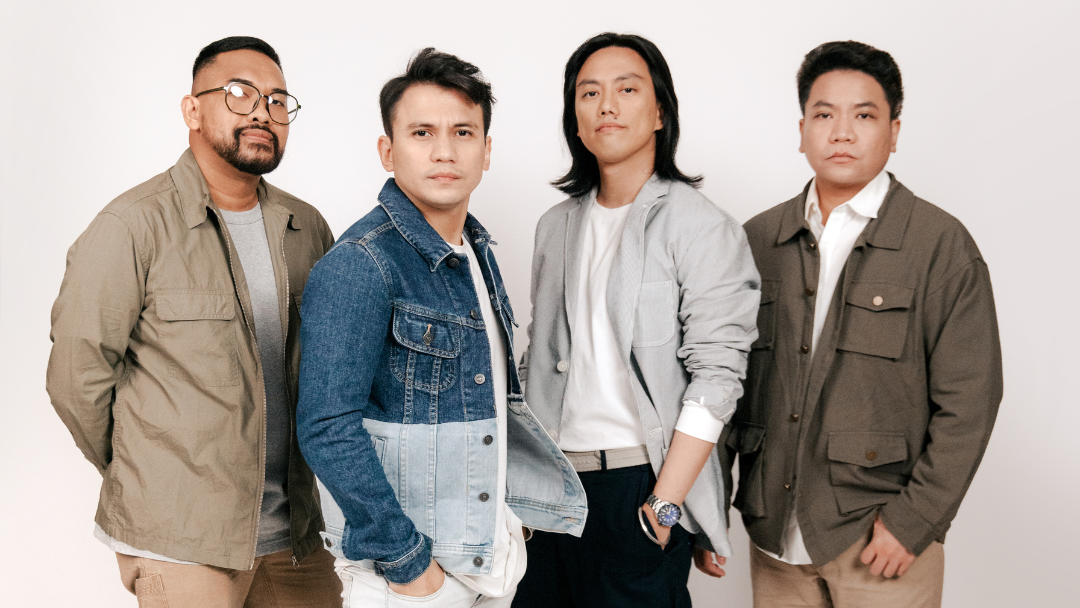 "I was pleasantly surprised by the outcome given that it was written about a fictional piece," Yuzon confesses. "As a writer, I was one layer away from phenomena that should have made the end product more removed, disconnected. Instead, we ended up with something more visceral, something that resonates from within."
Produced by Joey Santos, "Hometown" has that familiar Sponge Cola sound to it: catchy, soaring choruses filled to the brim with exciting builds and dynamic rhythms. But stripped off its delicate, fuzzy arrangements is a material that, as bassist Gosh puts it, "feels like traveling to unfamiliar places, but still ends up unwinding and wanting to go home." Its comforting warmth lingers, and the lyrics just resonate with a lot of people who have been emotionally crushed and in love, reeling from old memories, yet ready to find new ones.
"I wanted to capture the nuances of an ocean breeze in a song—the contrast of the stillness and the intensity," Yuzon shares. "Produced by DJ Joey Santos, I think we nailed it. It was a breeze to record."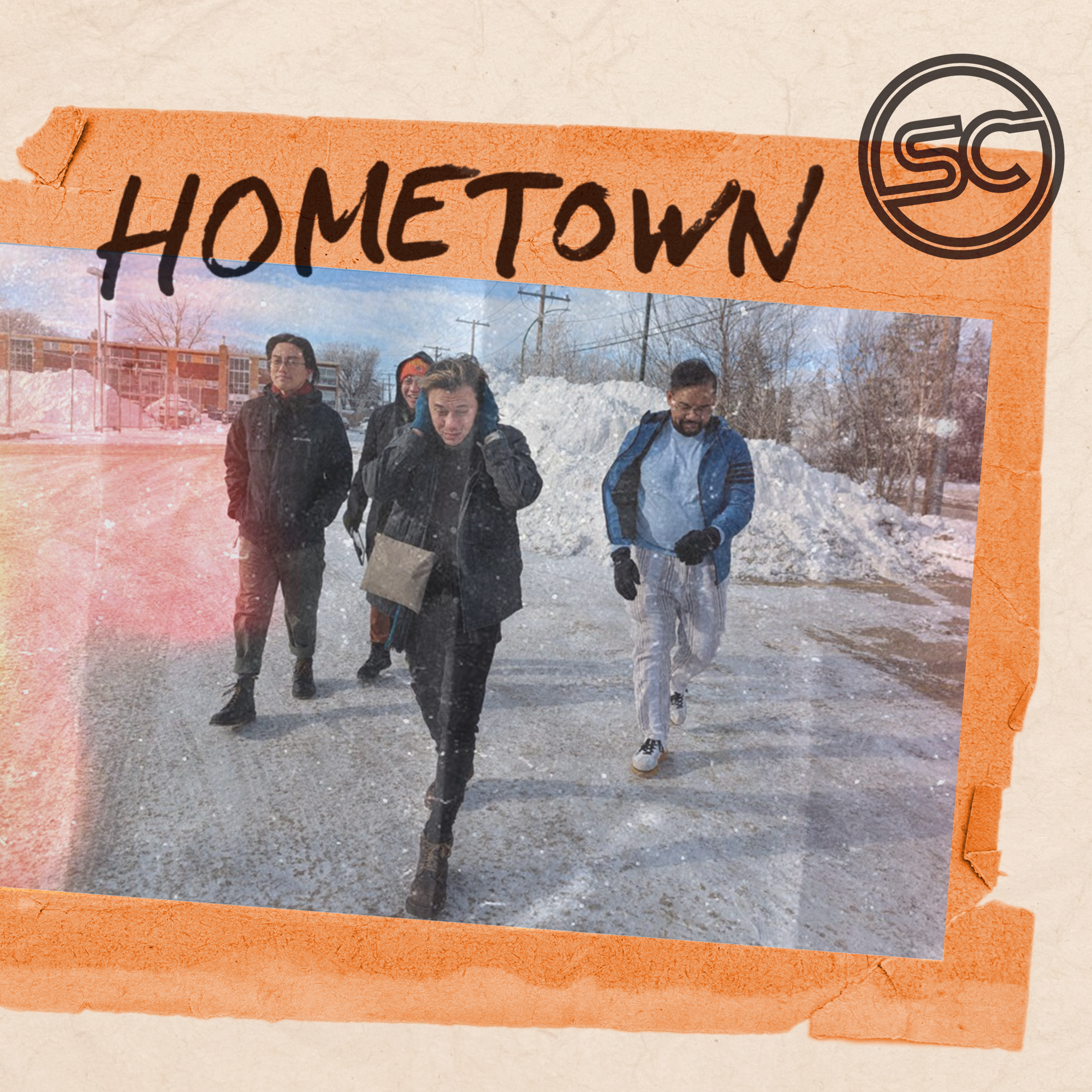 Yuzon adds that "Hometown" sounds like a song that listeners can take with them anywhere they go. "As we call and respond to the echoes of Philippine diaspora, home is where the heart is, and Hometown is not just a song about a place; it's love, hope, and warmth; it's the people."
"Hometown" is out now on all the digital music platforms worldwide via Sony Music Entertainment.
Sponge Cola is also set to perform the song in their special anniversary showcase at the PETA Theater on December 14, 2022, as part of their 20th anniversary celebration. Tickets are available at all SM ticket outlets nationwide.
About Sony Music Entertainment
At Sony Music Entertainment, we honor the creative journey. Our creators shape movements, culture, communities, even history. And we've played a pioneering role in music history, from establishing the first-ever music label to inventing the flat disc record. We've nurtured some of music's most iconic artists and produced some of the most influential recordings of all time. Today, we work in more than 100 countries, supporting a diverse and distinctive roster of talented creators at every level and on every stage. Situated at the intersection of music, entertainment, and technology, we bring imagination and expertise to emerging products and platforms, embrace new business models, and employ breakthrough tools—all to support the creative community's experimentation, risk-taking, and growth. And we form deep, trusted, cause-based partnerships to uplift and empower communities around the world. Sony Music Entertainment is part of the global Sony family. Learn more about our creators and labels here.
For Feature/Promotion and reviews follow me
⬇️⬇️⬇️⬇️⬇️
Read my column "Don't Miss This" at The Rizal Weekly Post
IG Name: www.instagram.com/Homeschoolingiscool
FB Name: www.facebook.com/ armi.pineda
Fb page:https://www.facebook.com/Homeiskoolcom
YouTube Account: https://youtube.com/channel/UCAEszY-nm4XIPSphcppyilw
TikTok Account: https://vt.tiktok.com/ZGJkEHsLh/
Blog Site: www.Homeiskool.com
Twitter
Www.twitter.com/Armipazpineda
Other social media accounts
Www.facebook.com/Homeschoolingiscool
Www.facebook.com/Mimiworldnet
Www.facebook.com/Kawaiibeautyandlifestylecom
Www.facebook.com/Hometowngoodiesandservices
For collaboration you can email me at Armipazpineda@gmail.com