Multi-platinum selling singer/songwriter/dancer Tate McRae releases her highly anticipated debut album, i used to think i could fly today via RCA Records/Sony Music.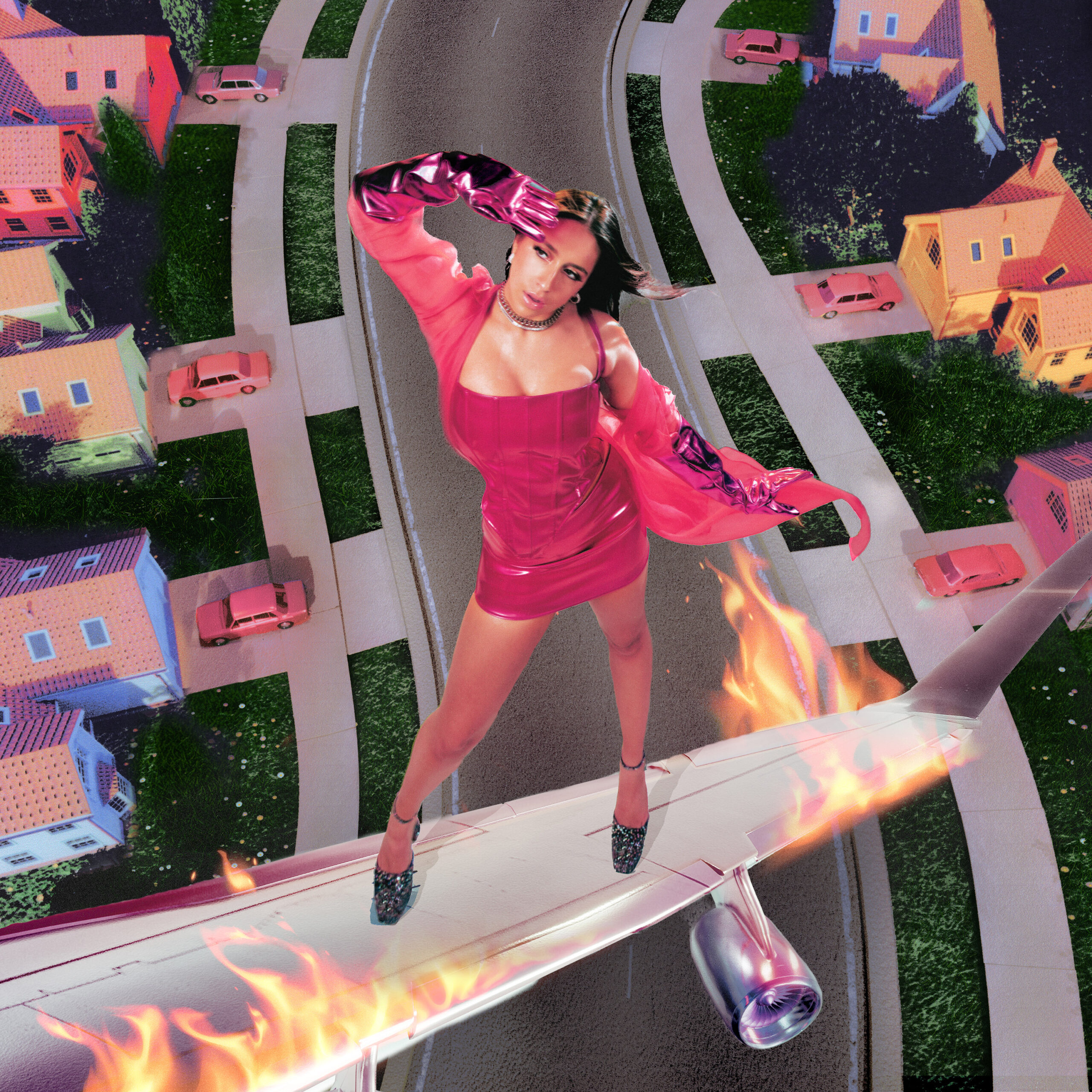 The album is released on May 27th via RCA Records and showcases Tate at the top of her game. The album features all-star writing collaborators and producers including Greg Kurstin, Finneas, Charlie Puth, Alexander 23, Blake Slatkin, Louis Bell and more.  The album will feature already released tracks "feel like shit," "she's all i wanna be," "chaotic," "what would you do?" and more.
"she's all i wanna be," her latest single, has over 230 million streams and is currently in the Top 12 on the Top 40 chart.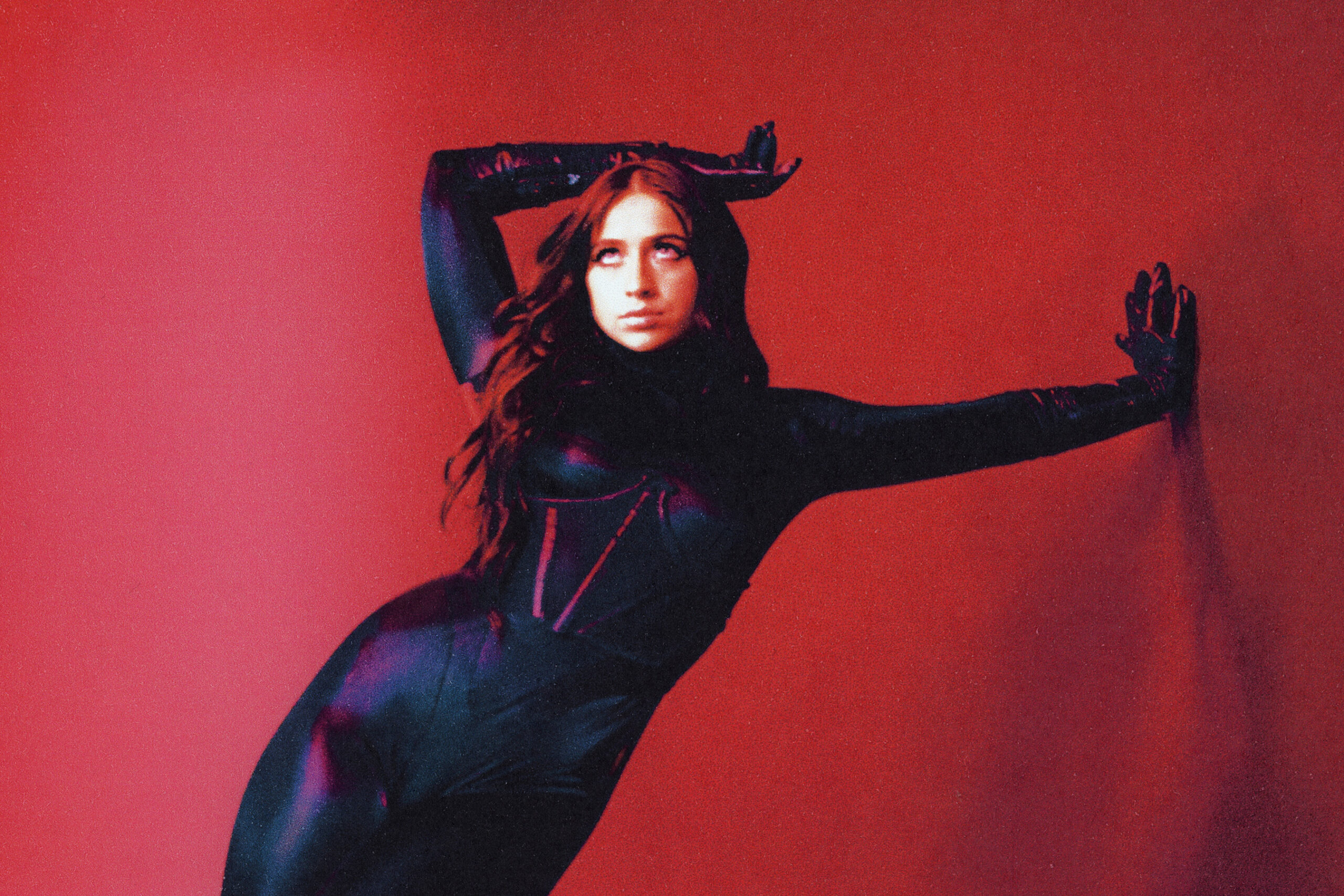 Last week, Tate teamed up with Sony Electronics for an album launch event in conjunction with the arrival of their new LinkBuds S headphones. The event kicked off with Tate performing on a private jet followed by a livestream concert via Amazon Music with Z100 and Instagram joining the festivities. Just yesterday, Tate was revealed as the most recent digital cover for UPROXX Magazine.
Tate just wrapped her 2022 North American Tour and is currently headlining dates in the EU with dates in the UK and Australia later this summer. Starting in September, Tate will tour as the special guest on Shawn Mendes' Wonder: The World Tour 2022. For more information, please visit www.tatemcrae.com/tour.
Check out her i used to think i could fly track list:
?
don't come back
i'm so gone
what would you do?
chaotic
hate myself
what's your problem?
she's all i wanna be
boy x
you're so cool
feel like shit
go away
i still say goodnight
Tate McRae's new album, i used to think i could fly is out now on all digital music platforms via RCA Records/Sony Music.
Read my column "Don't Miss This" at The Rizal Weekly Post
IG Name: www.instagram.com/Homeschoolingiscool
FB Name: www.facebook.com/ armi.pineda
Fb page:https://www.facebook.com/Homeiskoolcom
YouTube Account: https://youtube.com/channel/UCAEszY-nm4XIPSphcppyilw
TikTok Account: https://vt.tiktok.com/ZGJkEHsLh/
Blog Site: www.Homeiskool.com
Twitter Www.twitter.com/Armipazpineda
Other social media accounts Www.facebook.com/HomeschoolWorld
Www.facebook.com/Mimiworldnet
Www.facebook.com/Kawaiibeautyandlifestylecom
Www.facebook.com/Hometowngoodiesandservices
For collaboration you can email me at Armipazpineda@gmail.com