Grateful for Brands this 2021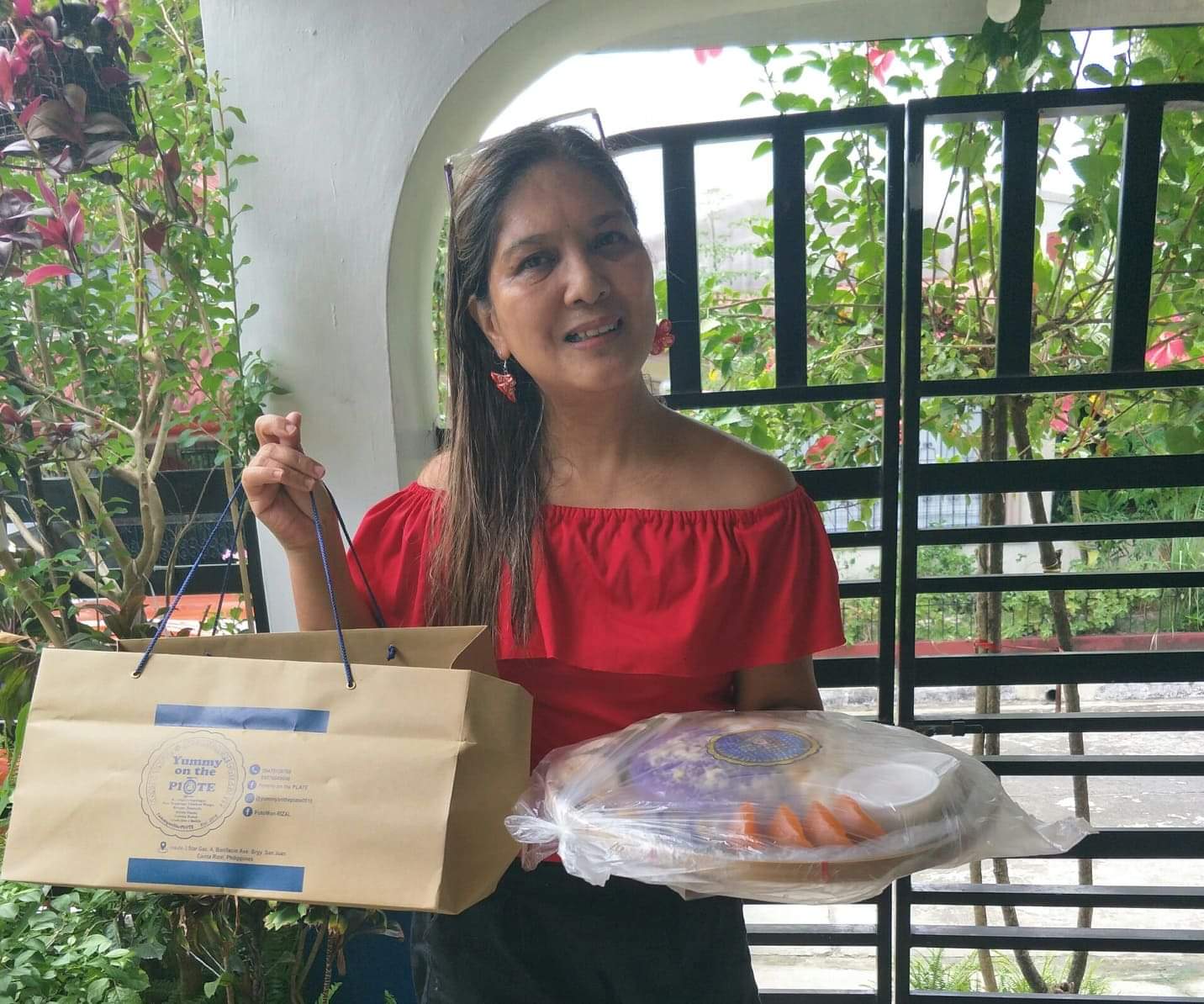 Every year before the pandemic there are lots of brand events that used to invite me during their lauching and parties. But unfortunately when the pandemic hit the world some brands have not contact me in their events.
But i'm still grateful that there are some brands who remembered and still trusting me. For this i am honored to recognize them and personally post their blogger gifts this 2021.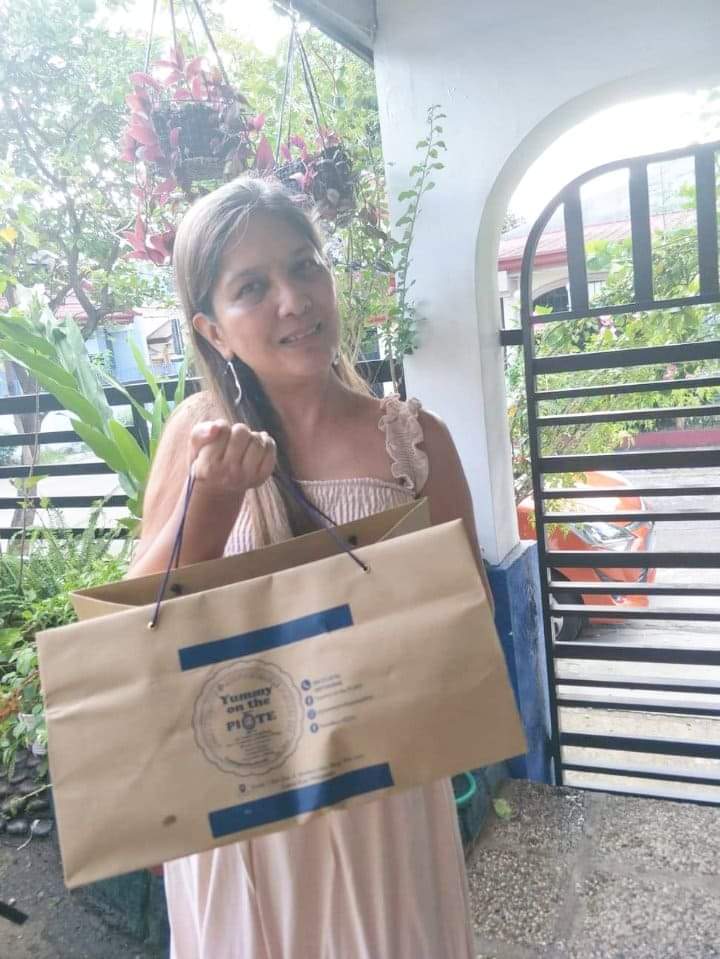 My favorite personal collab with Yummy on the Plate is still the best blessing I had this year. Grateful to the very generous owner Ms. Christine Marcelino who trusted me to promote her delicious food.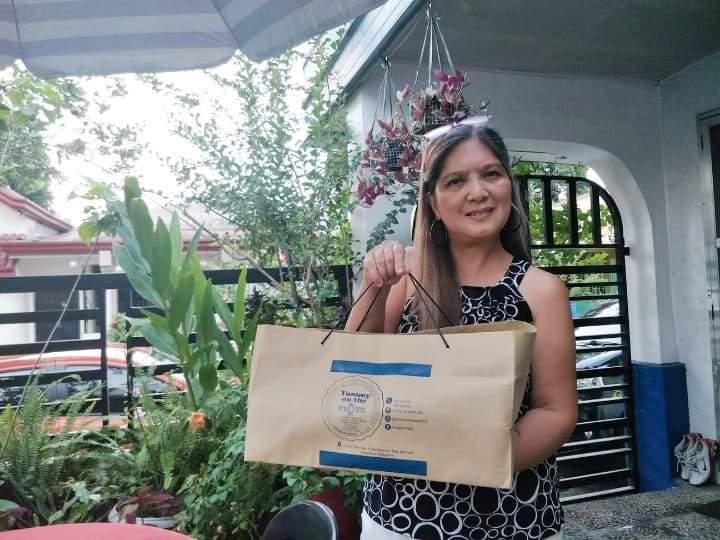 Here are some of the foods i have tasted.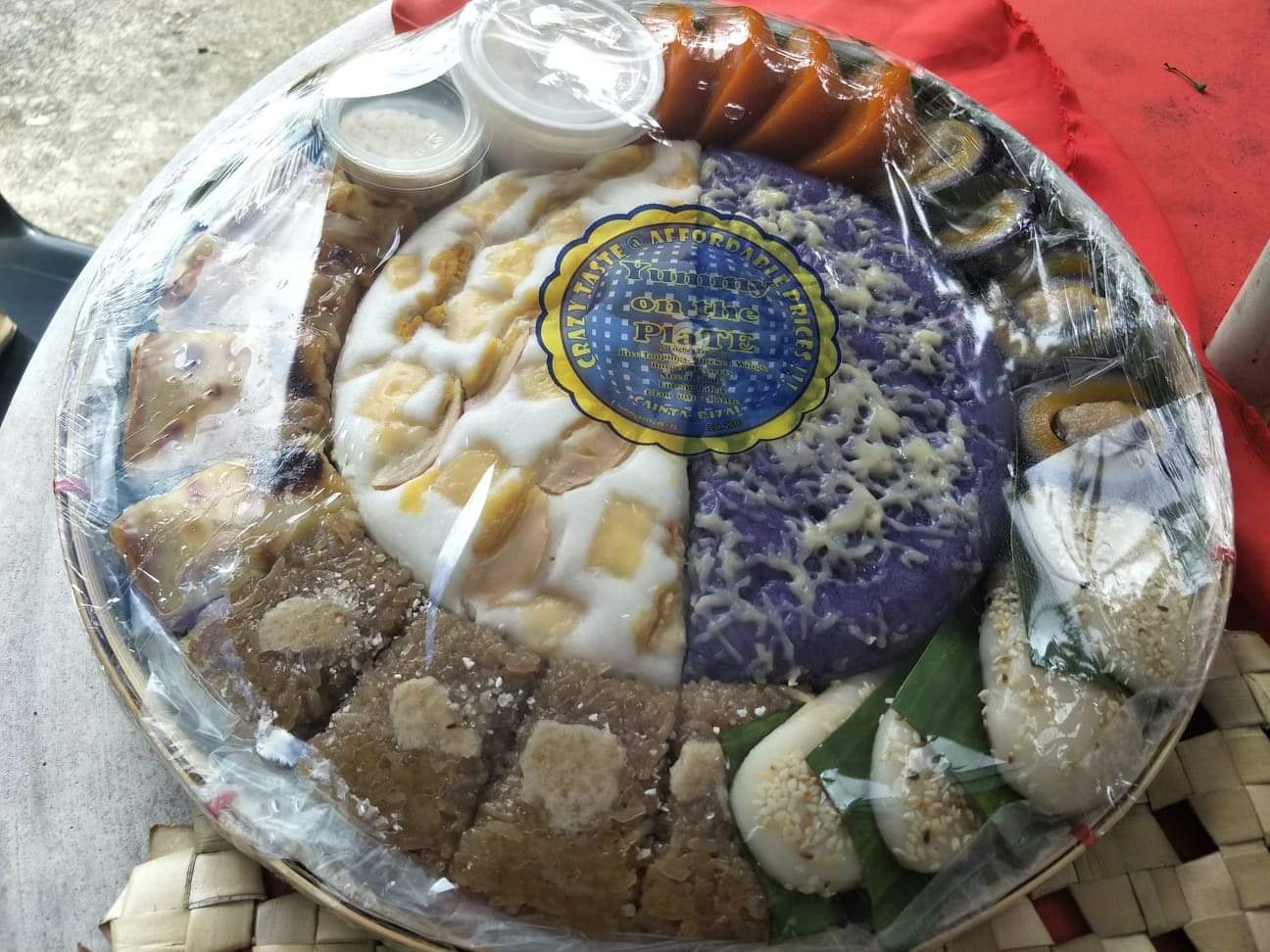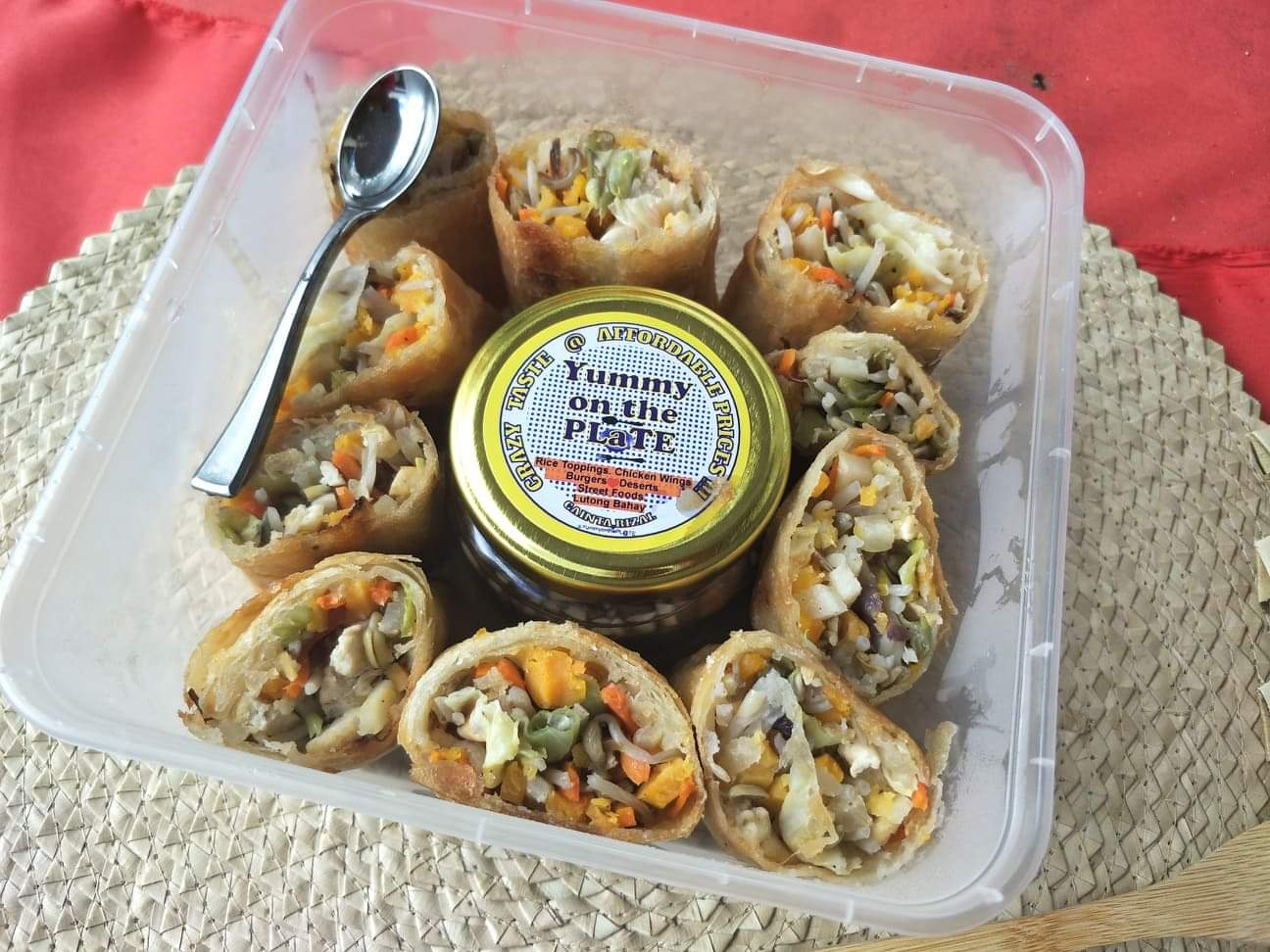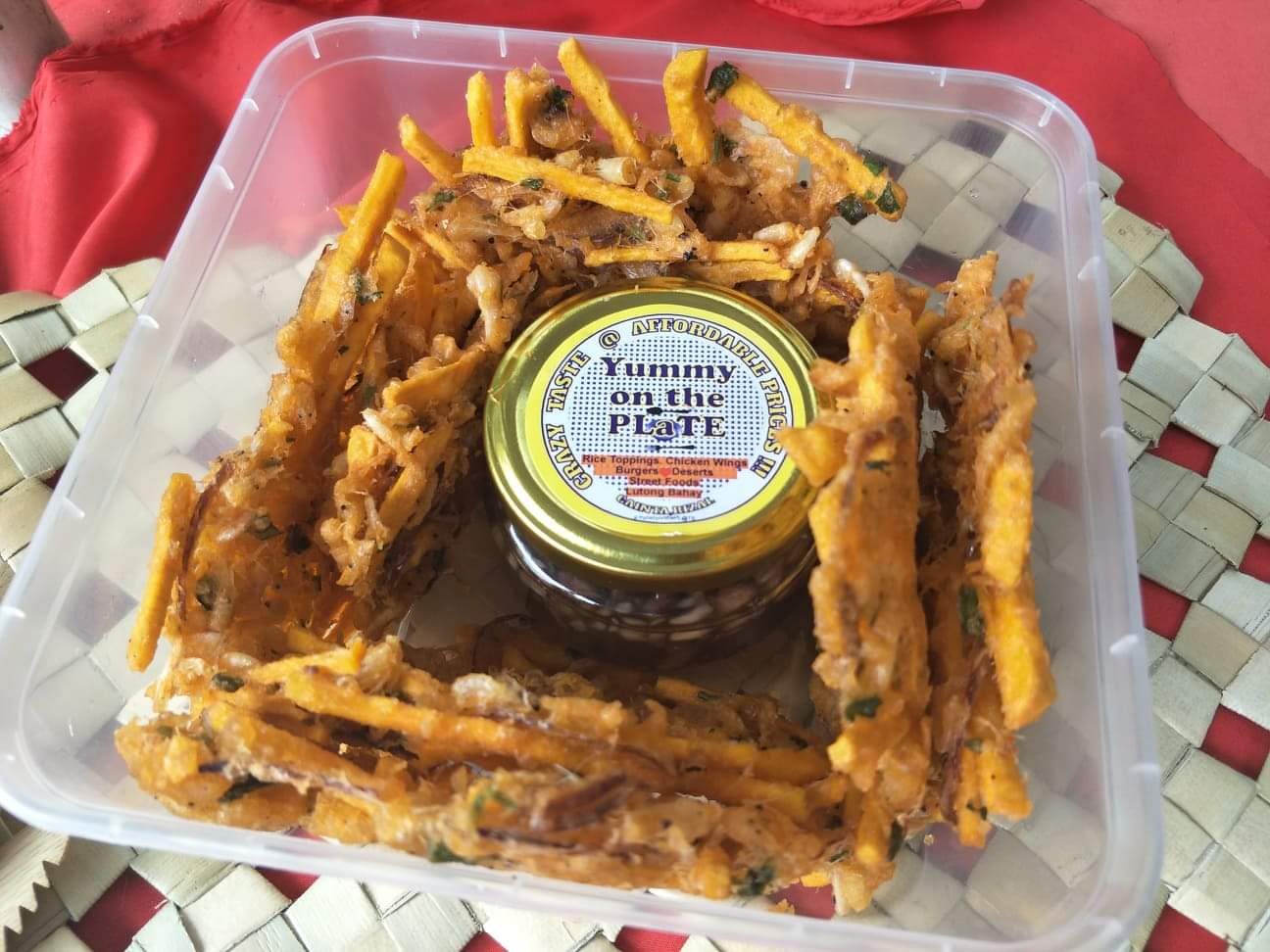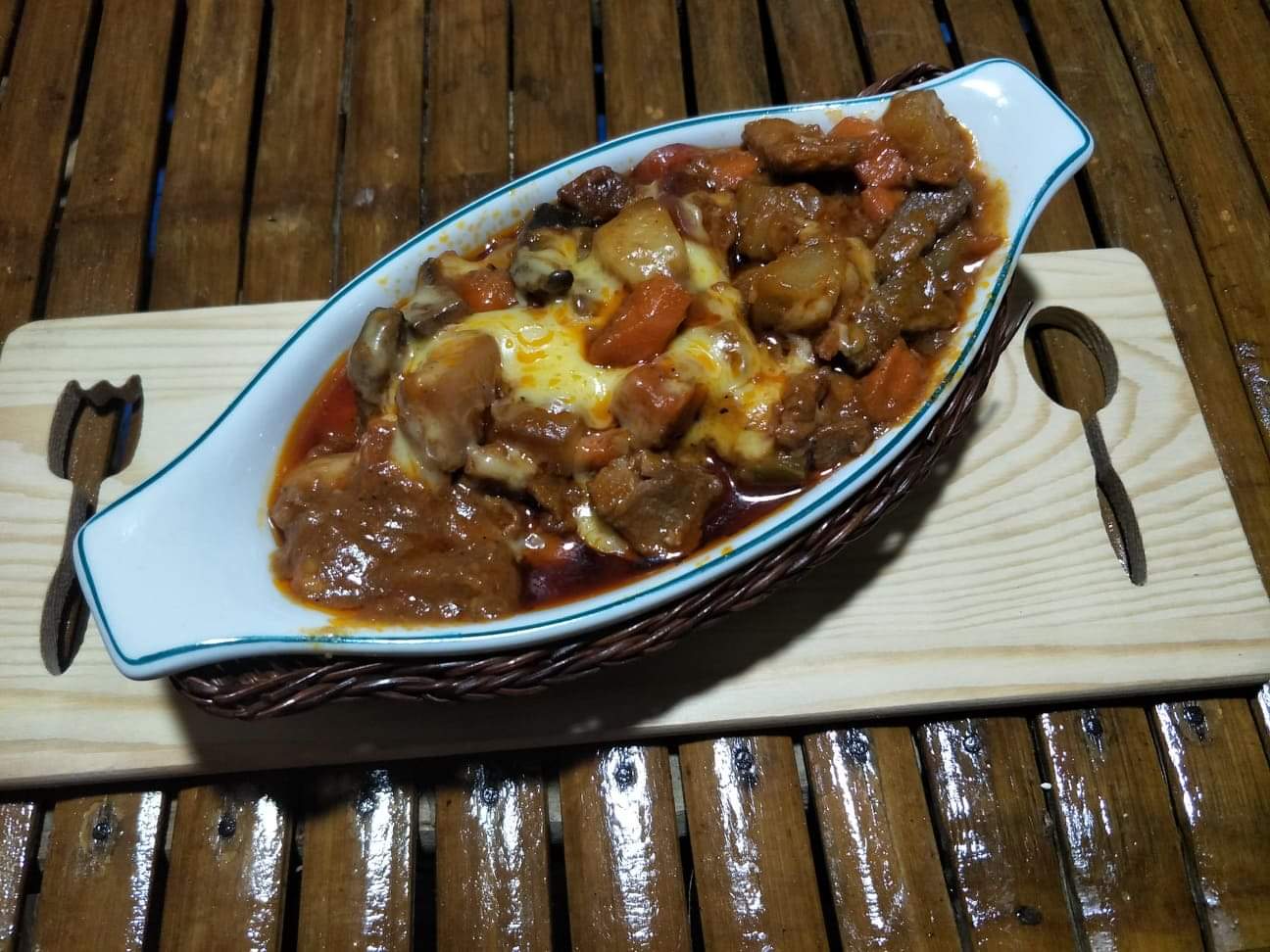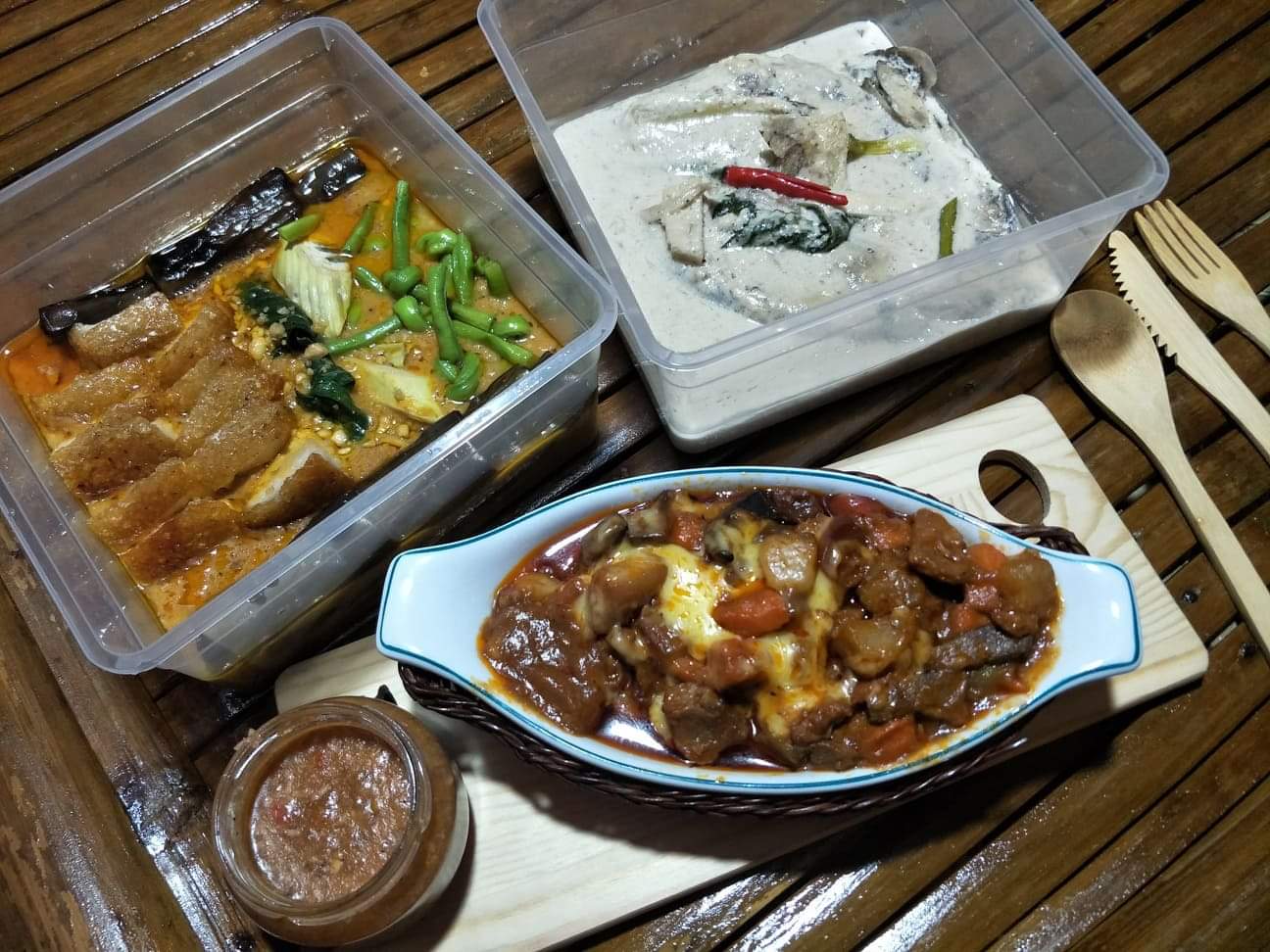 Thanks so much this is Armi Paz Pineda. Excited to work with you this 2022.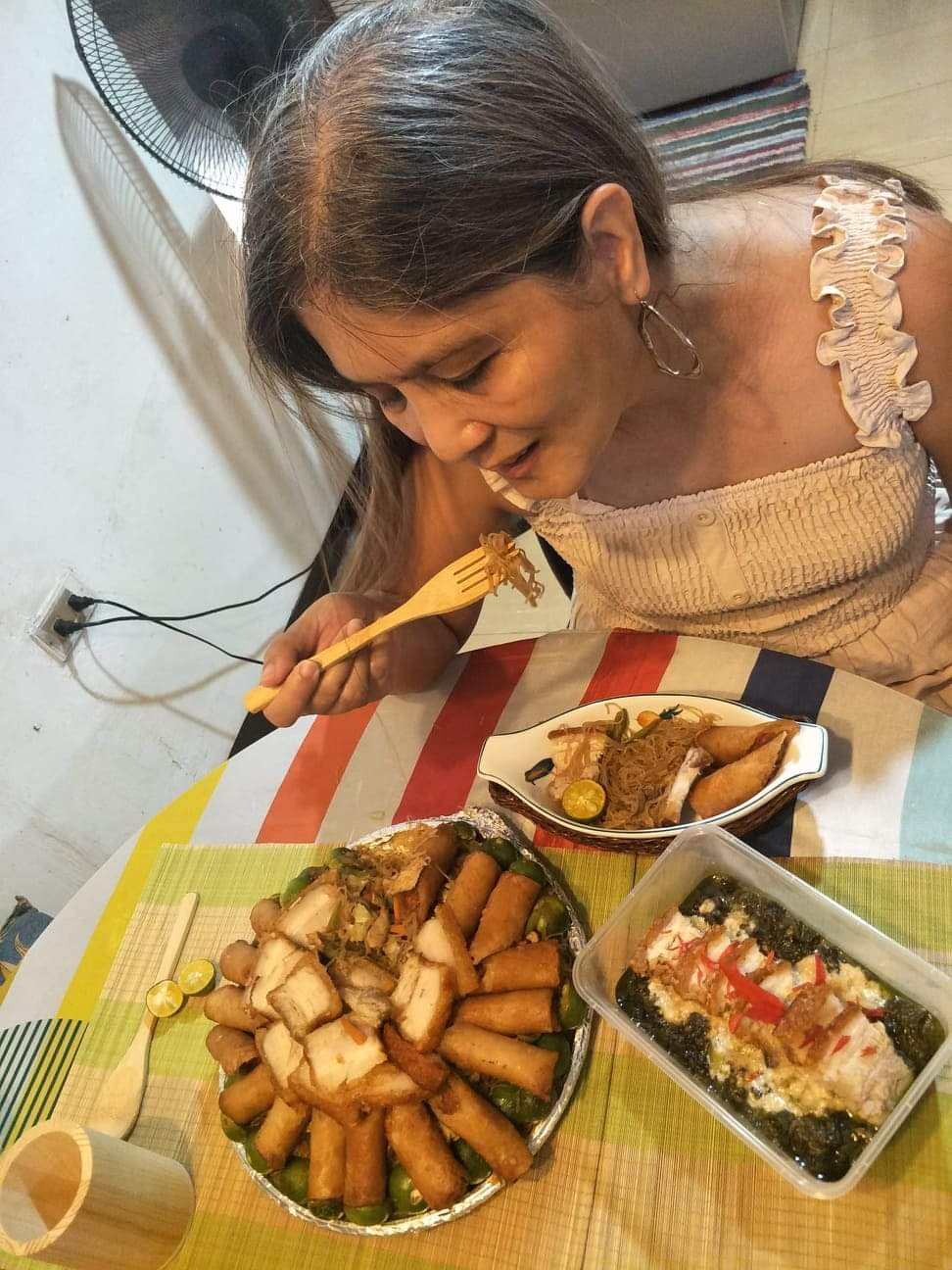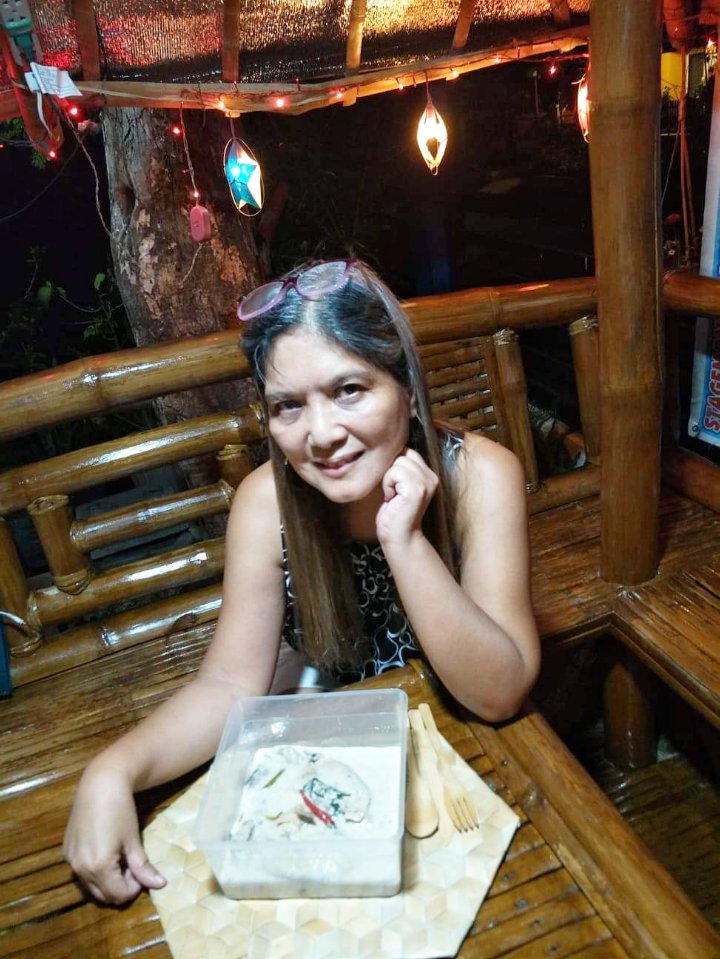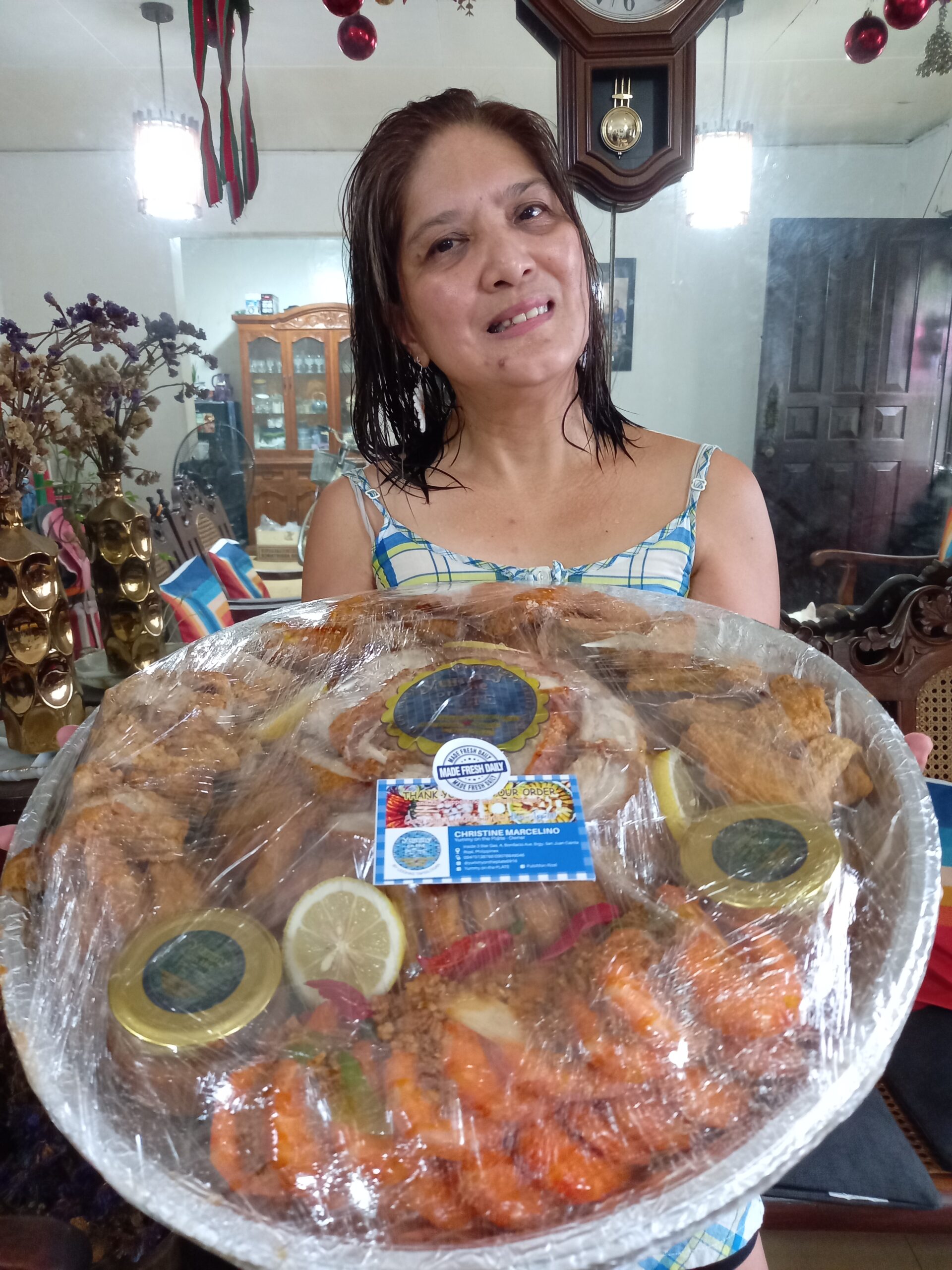 My review on their food is seen on my Facebook Account.
Follow their fb and ig page
Www.facebook.com/YummyonthePlate
Www.instagram.com/Yummyontheplate
Read more about different stories of people, product reviews and events here on my blog and follow me on my social media accounts.
Read my column "Don't Miss This" at The Rizal Weekly Post
IG Name: www.instagram.com/Homeschoolingiscool
FB Name: www.facebook.com/ armi.pineda
Fb page:https://www.facebook.com/Homeiskoolcom
YouTube Account: https://youtube.com/channel/UCAEszY-nm4XIPSphcppyilw
TikTok Account: https://vt.tiktok.com/ZGJkEHsLh/
Blog Site: www.Homeiskool.com
Twitter
Www.twitter.com/Armipazpineda
Other social media accounts
Www.facebook.com/HomeschoolWorld
Www.facebook.com/Mimiworldnet
Www.facebook.com/Kawaiibeautyandlifestylecom
Www.facebook.com/Hometowngoodiesandservices
For collaboration you can email me at Armipazpineda@gmail.com