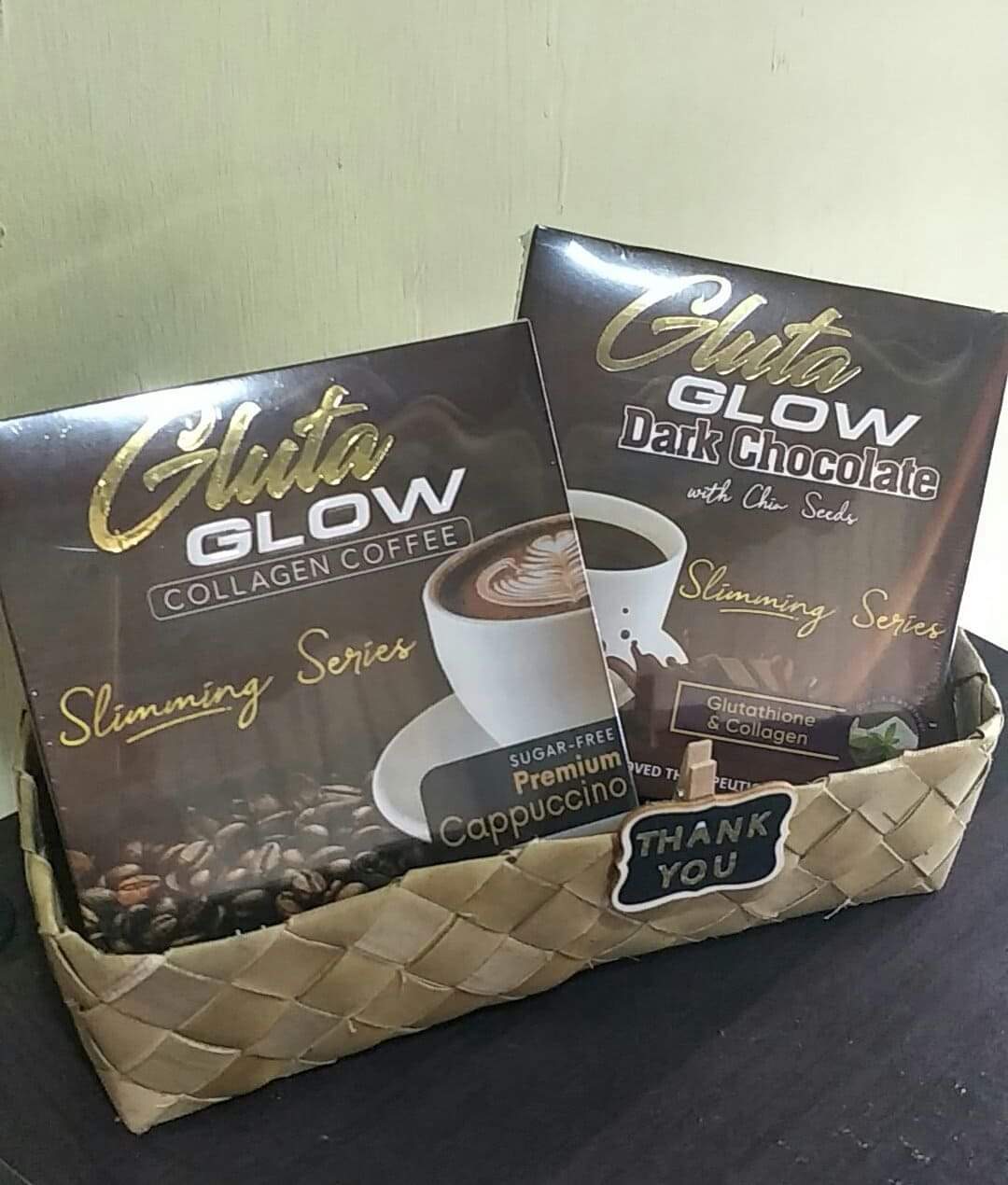 There are a lot of coffee coming out that is beneficial to our body which is good for us. But sometimes there is an after taste that people can't avoid and don't drink those products.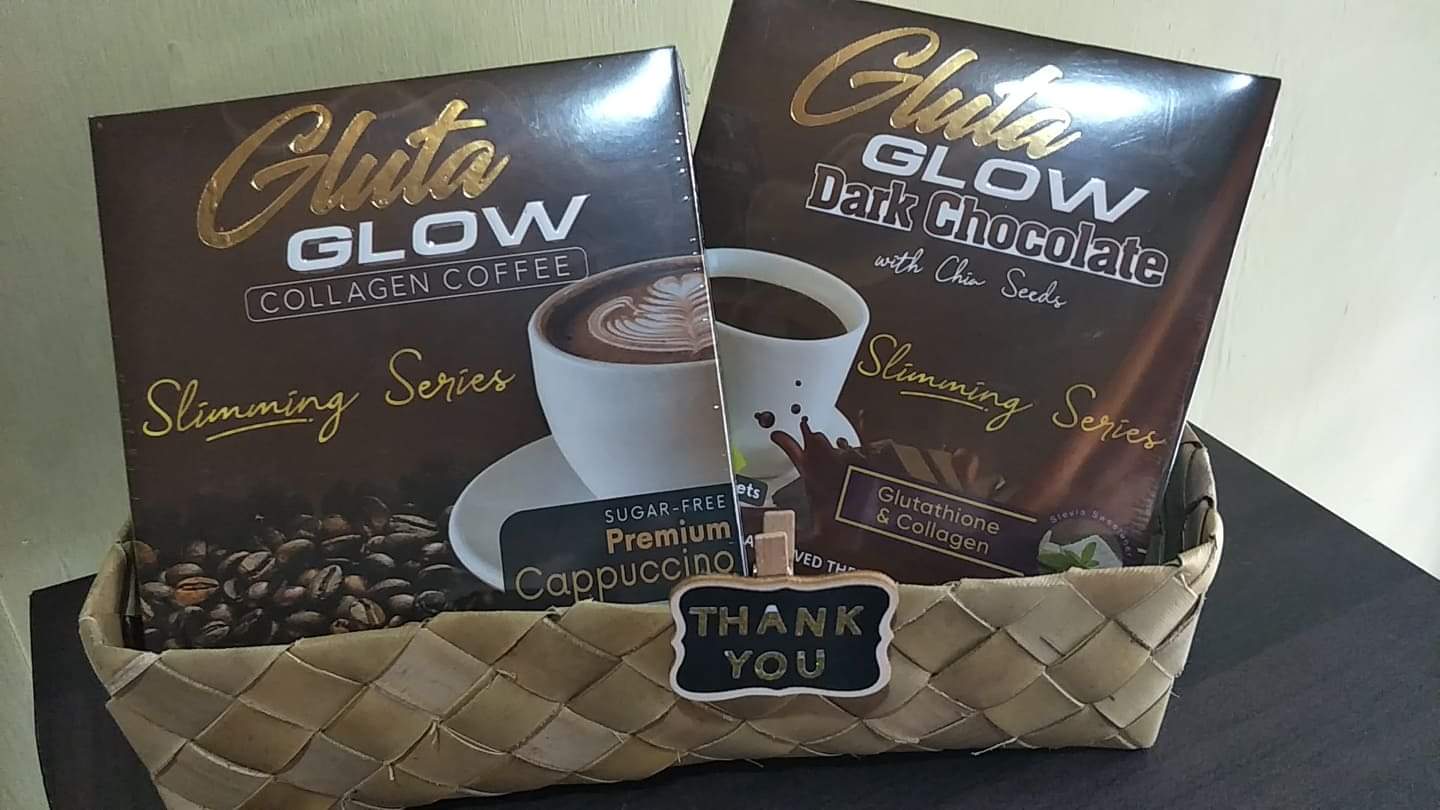 The new GlutaGlow Slimming series has ingredients not only for slimming but healthy contents too. What I like about glutaglow coffee is that it has collagen. I am taking collagen vitamins to maintain my supple skin and prevent slight aging. I am a skin care addict so anything that will be safe for my skin is welcome.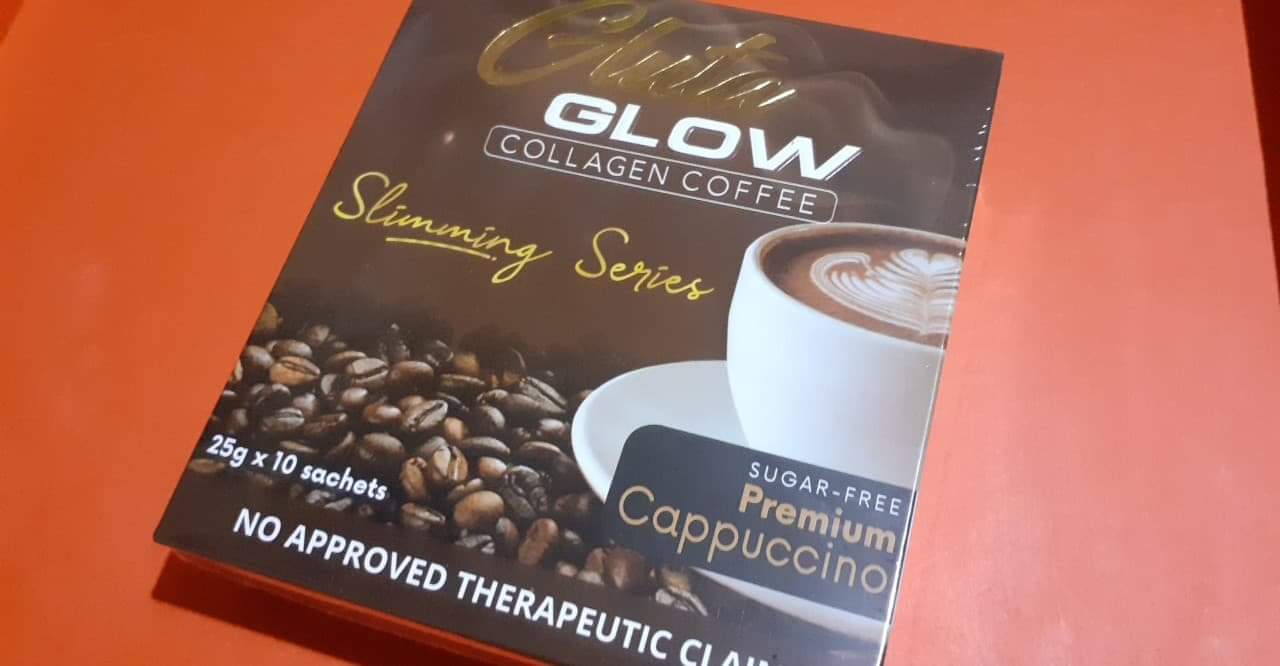 The first Coffee with collagen that i have tasted it can help you achieve a graceful aging. The taste is just the same as the commercial coffee with the cappuccino flavor, no after taste so i enjoyed drinking it. Besides knowing it's sugar-free.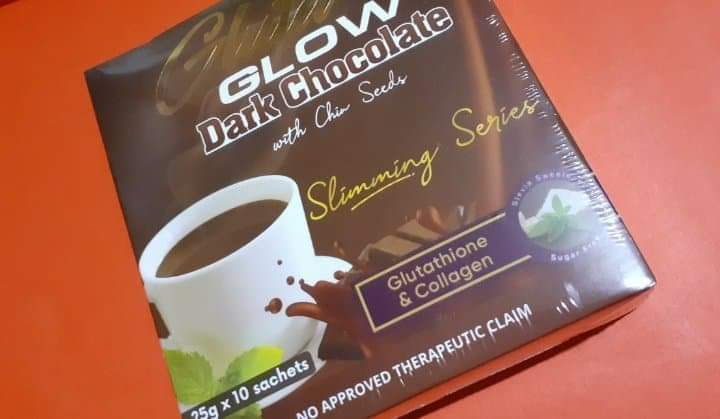 While for the dark chocolate is healthier than other chocolates since it also has chia seeds as main ingredient it is so unique from the others plus collagen and gluthatione for the skin. And the bitter taste of dark chocolate drink is good along with the healthy benefits for the body. Not sweet since you.can taste the pure dark choco flavor with slimming effect and glowing skin, no artificial flavoring.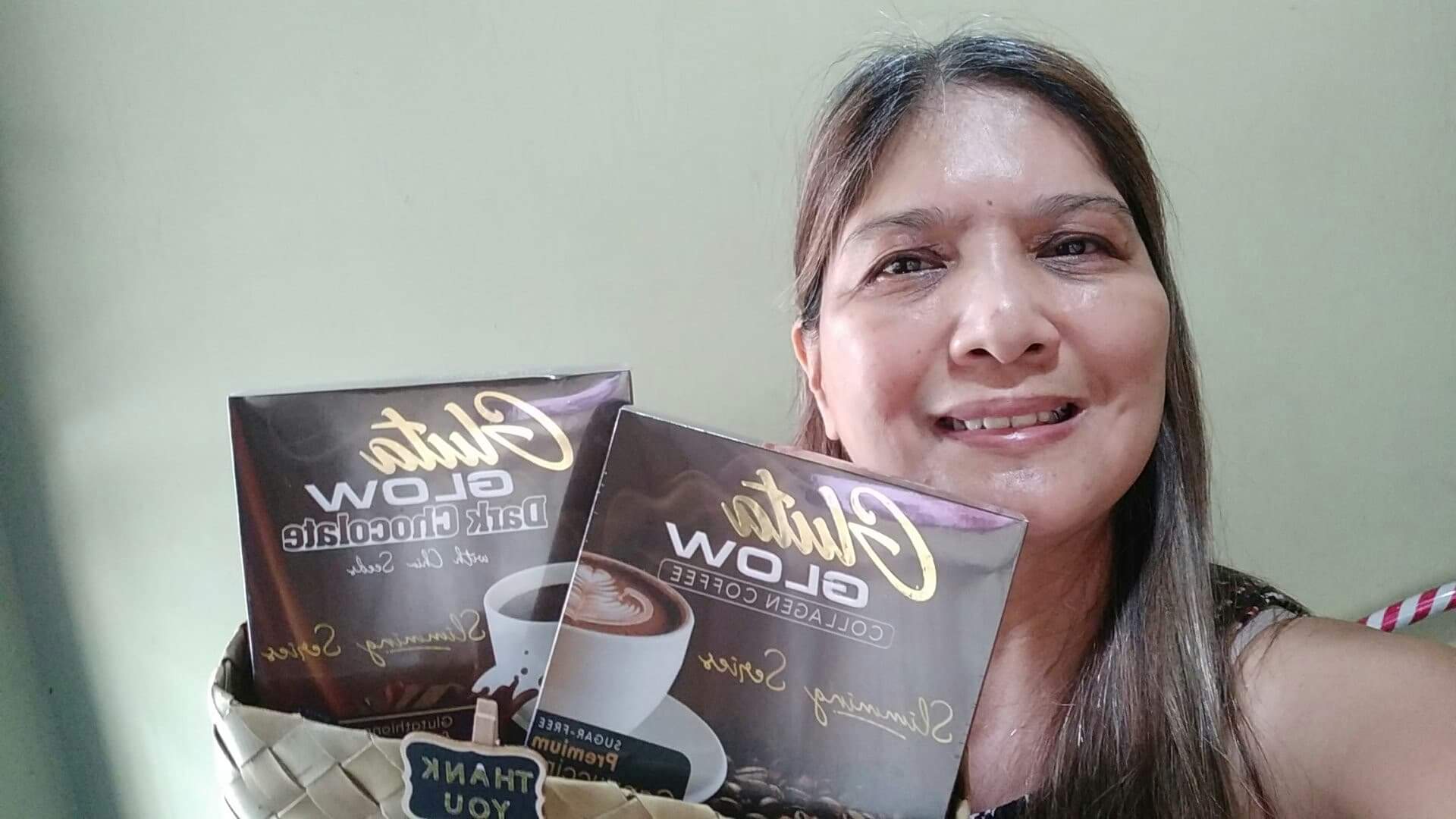 So to achieve a glowing skin and healthy body Glutaglow Collagen Coffee and Dark Chocolate is highly recommended. Thanks so much for this products.
#Homeiskoolxglutaglow
#mimiworldxglutaglow
#kawaiibeautyandlifestylexglutaglow
#glutaglow , #glutaglowcollagencoffee, #glutaglowdarkchocolate
Thank you for visiting my site and reading my article. Please follow my other social media accounts and read my column "Don't Miss This" at The Rizal Weekly Post Www.facebook.com/HomeschoolWorld Www.instagram.com/HomeschoolingiscoolWww.twitter.com/Armipazpineda Www.facebook.com/Mimiworld.net Www.facebook.com/Homeiskool.com Www.facebook.com/Kawaiibeautyandlifestyle.com.
Www.facebook.com/Hometowngoodiesandservices
Email Add: Armipazpineda@gmail.com
Tiktok: Ms armipaz
YT Channel: Armi Paz Pineda https://www.youtube.com/channel/UCAEszY-nm4XIPSphcppyilw