Sony Music Entertainment and SPARK! release an empowering documentary for girls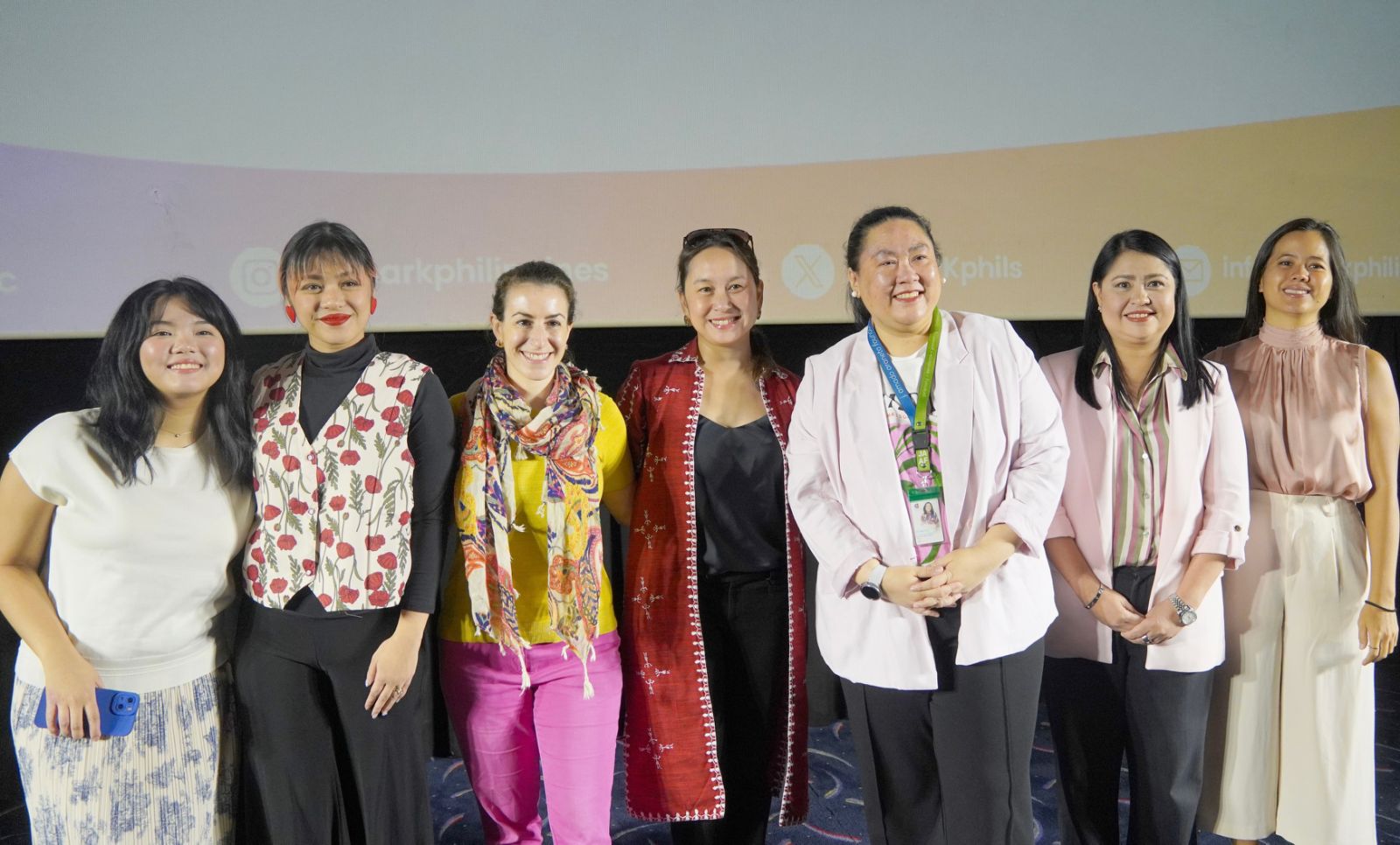 (From L to R, Sofia Abrogar of Any Name's Okay; Hazel Faith; Jennifer Goldstein, Asst. Cultural Affairs Officer, US Embassy in the Philippines; Roslyn Pineda, General Manager, Sony Music Philippines; Diane Romero, Executive Director, J. Amado Araneta Foundation; Maica Teves, Executive Director, SPARK!; Carmen del Prado, Sine Niña Director)
Manila, Philippines, October 26, 2023 – "There is always light," says 21-year old Irish Miras, as she remembers the trauma she experienced as a child. Her voice is soft, her words strong. "If I could talk to my younger self, I would tell her: 'We are alive. We are doing okay.'"
Irish is one of four young women featured in the documentary Sine Niña, a film that showcases the unique stories of women across the Philippines. Each story is set to inspire, uplift, and empower audiences—as well as start important conversations around equality, purpose, and mental health.
The film is the culmination of a partnership between SPARK! (Samahan ng mga Pilipina Para sa Reporma at Kaunlaran), an NGO committed to the development of women and women's organizations; and Sony Music Group's Global Social Justice Fund, which provides grants to projects that support social justice and anti-racist initiatives around the world. The partnership harnesses the power of storytelling, using music and film to highlight women's rights and advocacies.
Directed by Carmen del Prado, Sine Niña, was scored by Pat Lasaten and Agnes Reoma of Ben&Ben, and features songs by Ben&Ben, Barbie Almalbis, Hazel Faith, and Any Name's Okay.
The film made its debut last October 18 at Gateway Cinema 6 in Quezon City, with hundreds of students in attendance. The screening featured a panel discussion, as well as performances by Sony Music Entertainment (SME) artists Kai Buizon and Hazel Faith.
The screening was scheduled to coincide with "International Day of the Girl," a day of observance which seeks to unite and empower adolescent girls, while providing them with more opportunities—an objective that director Carmen del Prado kept close to heart while making the film. "To quote [one of the girls in the film,] 'It's a story about a hundred other girls out there choosing passion over practicality,'" del Prado says. "So here's to women supporting women!"
Roslyn Pineda, General Manager, Sony Music Philippines, could not agree more: "Sony Music Entertainment is dedicated to empowering and elevating all members of societies where we have a presence. We are committed to bridging gaps in society and look forward to the long-term impact of Sine Niña in helping unlock the potential of young women in the Philippines," she says. "Together, let us build a future where every young woman can claim her rightful place and contribute to the progress of our society."
Other partners of Sine Niña are: The US Embassy in the Philippines, The J. Amado Araneta Foundation, Girls Got Game, the Quezon City Government, and the Taguig City Government.
Sine Niña will be available to stream on the SPARK! YouTube channel by the end of the month. It will also be screened in schools nationwide.
About The Sony Global Social Justice Fund
The Sony Global Social Justice Fund was created in 2020, with the goal of helping fight racial and social injustice worldwide. In just two years, the Fund has pledged 71% of the $100 million it has committed, helping over 400 community organizations worldwide involved in civic engagement, environmental justice, criminal justice reform, and education.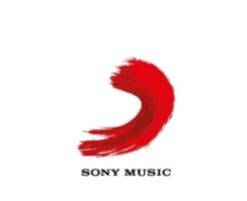 About Sony Music Entertainment 
At Sony Music Entertainment, we honor the creative journey. Our creators shape movements, culture, communities, even history. And we've played a pioneering role in music history, from establishing the first-ever music label to inventing the flat disc record. We've nurtured some of music's most iconic artists and produced some of the most influential recordings of all time. Today, we work in more than 100 countries, supporting a diverse and distinctive roster of talented creators at every level and on every stage. Situated at the intersection of music, entertainment, and technology, we bring imagination and expertise to emerging products and platforms, embrace new business models, and employ breakthrough tools—all to support the creative community's experimentation, risk-taking, and growth. And we form deep, trusted,
cause-based partnerships to uplift and empower communities around the world. Sony Music Entertainment is part of the global Sony family. Learn more about our creators and labels here.
📩 𝘋𝘔 𝘧𝘰𝘳 𝘊𝘰𝘭𝘭𝘢𝘣𝘴, 𝘍𝘦𝘢𝘵𝘶𝘳𝘦, 𝘢𝘯𝘥 𝘗𝘳𝘰𝘮𝘰𝘵𝘪𝘰𝘯𝘴 ⬇️⬇️⬇️⬇️⬇️
IG Name: www.instagram.com/Homeschoolingiscool
FB Name: www.facebook.com/ armi.pineda
Fb page:https://www.facebook.com/Homeiskoolcom
YouTube Account: https://youtube.com/channel/UCAEszY-nm4XIPSphcppyilw
TikTok Account: https://vt.tiktok.com/ZGJkEHsLh/
Blog Site: www.Homeiskool.com
Twitter Www.twitter.com/Armipazpineda
Other social media accounts Www.facebook.com/Homeschoolingiscool Www.facebook.com/Mimiworldnet Www.facebook.com/Kawaiibeautyandlifestylecom Www.facebook.com/Hometowngoodiesandservices
For collaboration you can email me at armipazpineda@gmail.com