Wait patiently upon the Lord, as His timing is perfect.
Wait patiently for the Lord. Be brave and courageous. Yes wait patiently for the Lord. Psalm 27:14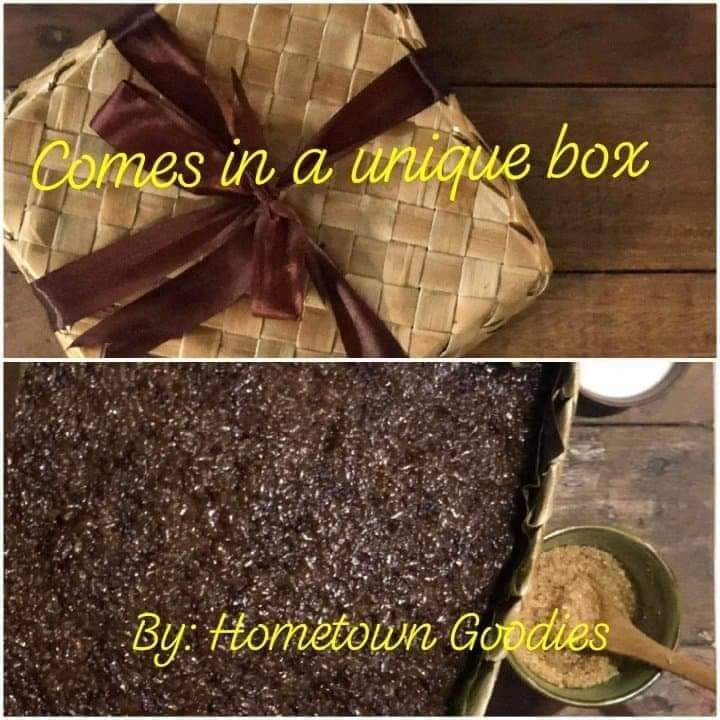 Blessing upon blessings, we prayed and the Lord answered.
The Lord opened doors for us to have a business. Hometown Goodies and Services was reborn last May 2020 during the time of the pandemic. It started last 2017 until 2018, we sell products and packed in native baskets made from pandan leaves.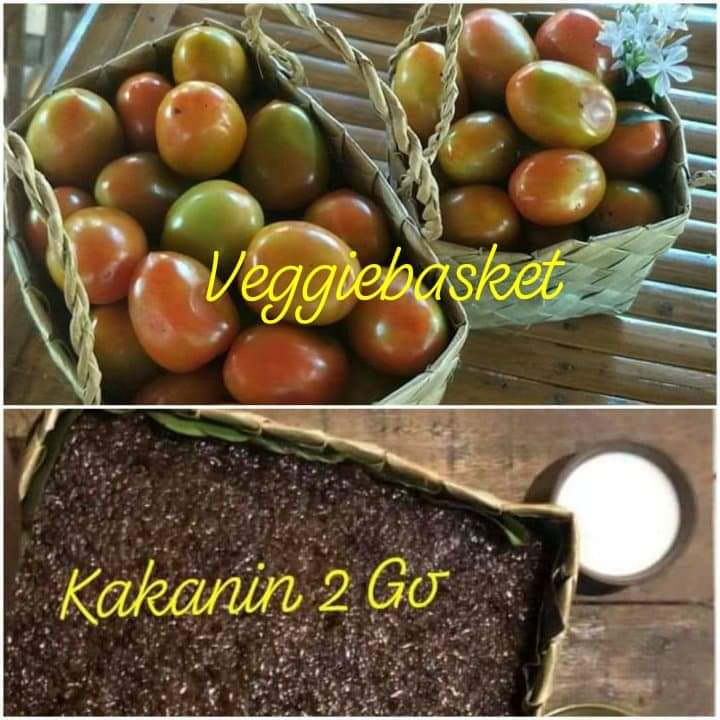 We really prayed for the right time, the packaging and our maiden product was biko/sinukmani.We want it to be of good quality and affordable. When the right time came we revive the business last year since we want to share our products which we know is competitive in taste, have a business to support our needs and at the same time our advocacy to help the pandan weaver.
We started with biko/sinukmani, bukopie, pansit habhab and longganisang lucban.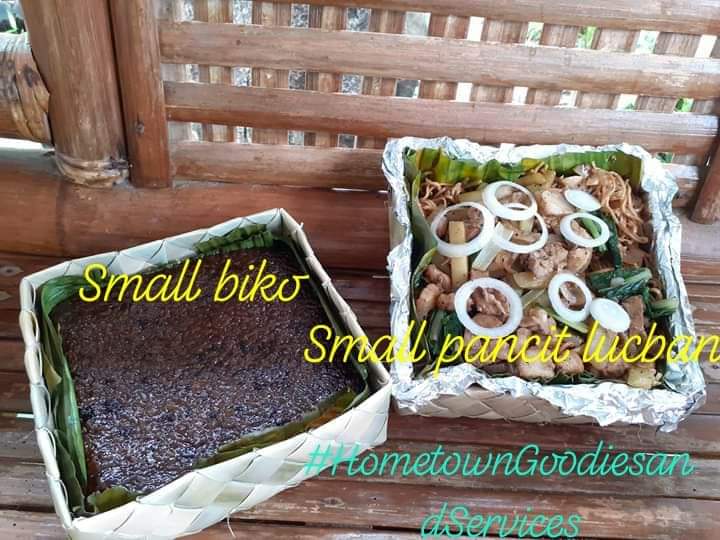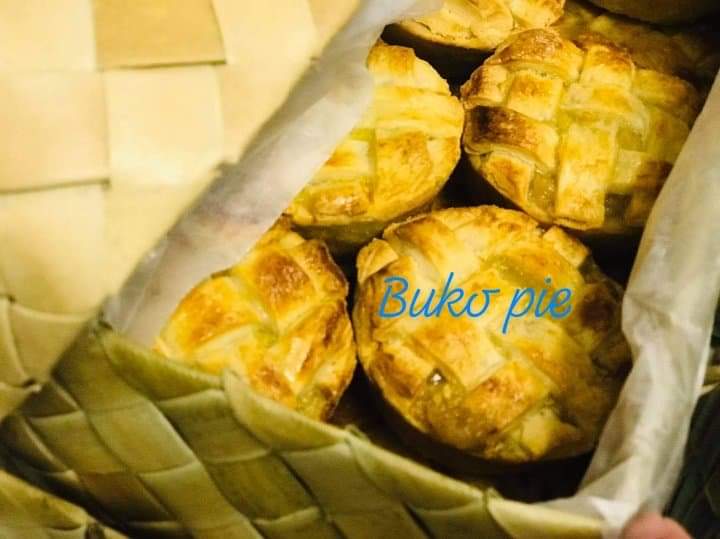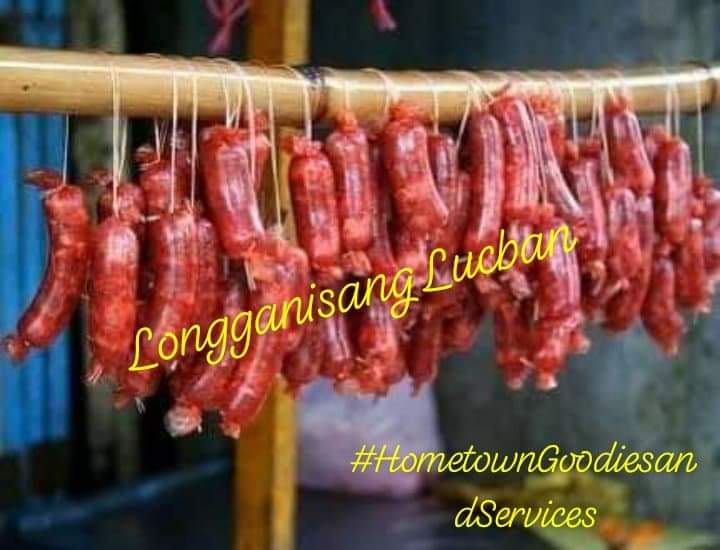 Now we have variety of food to offer. Everything is wrapped in these beautiful pandan boxes tampipi or basket tampipi.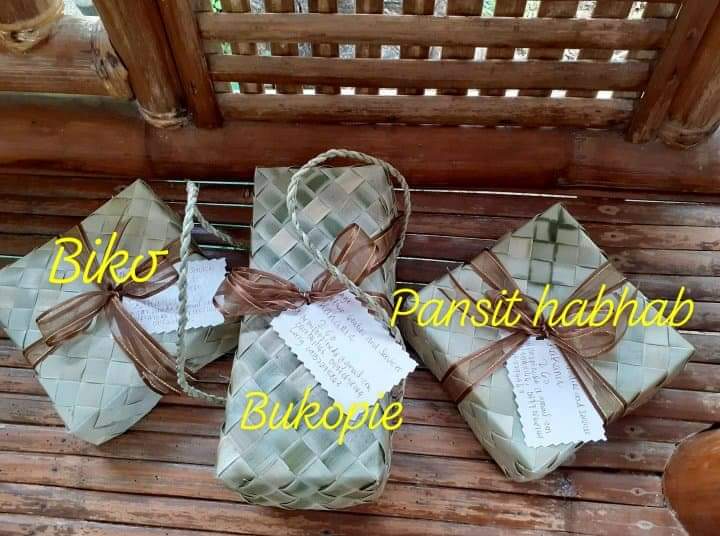 The Lord even opened opportunity for us to supply pandan tampipi to some small businesses and entrepreneur. Like Oling's Kitchen, Stella's wreath, Pandera Bakery, Bee Harvest, Happy Soul Skin,  Carmela's Kitchen Antipolo.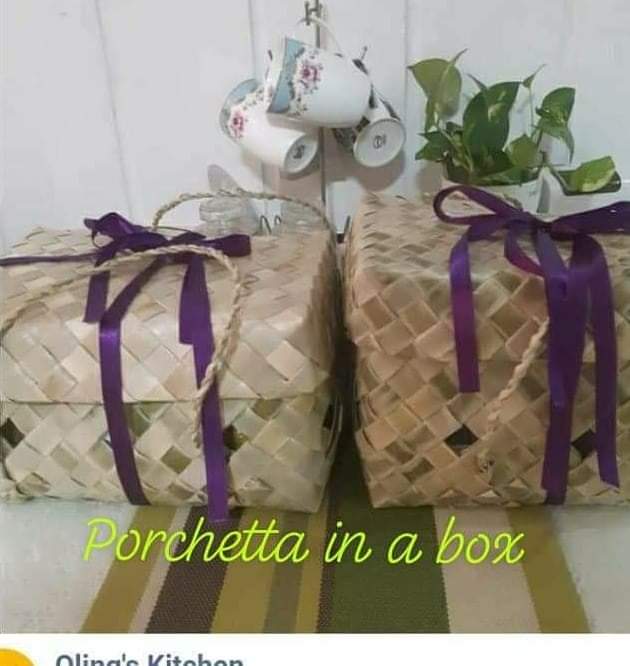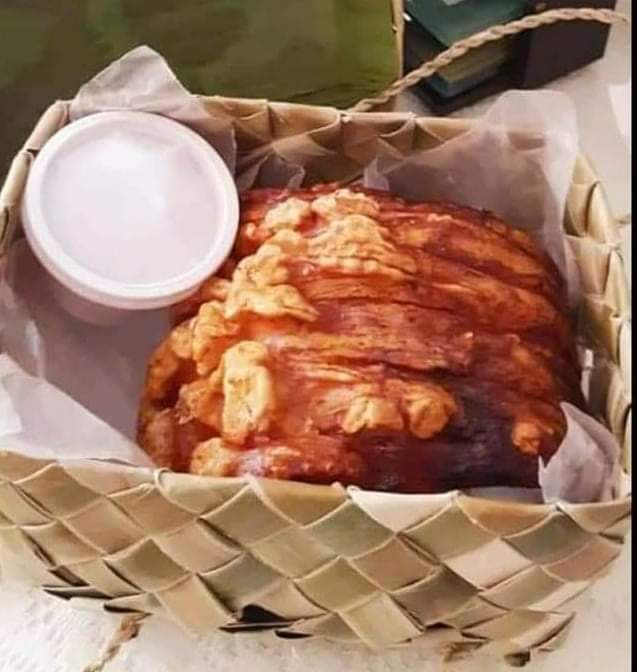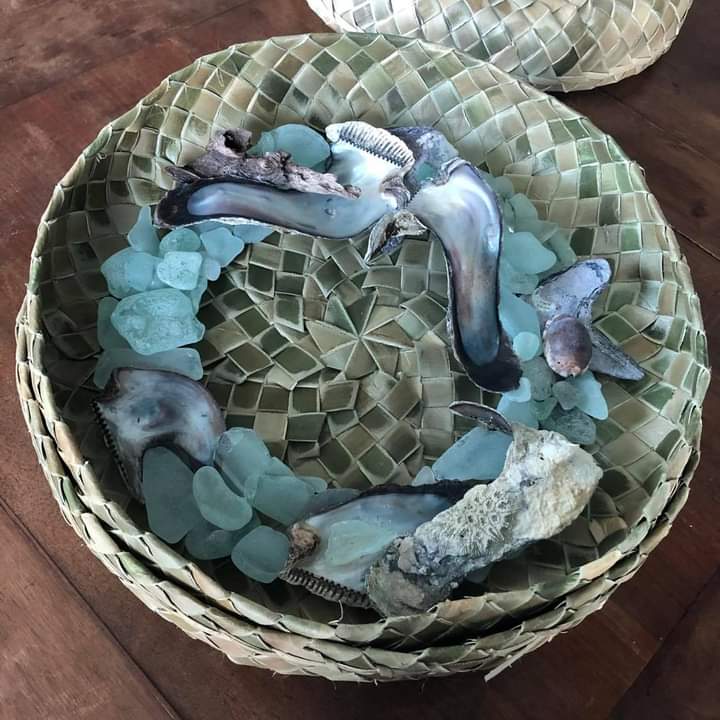 – Advertisement (300×250) –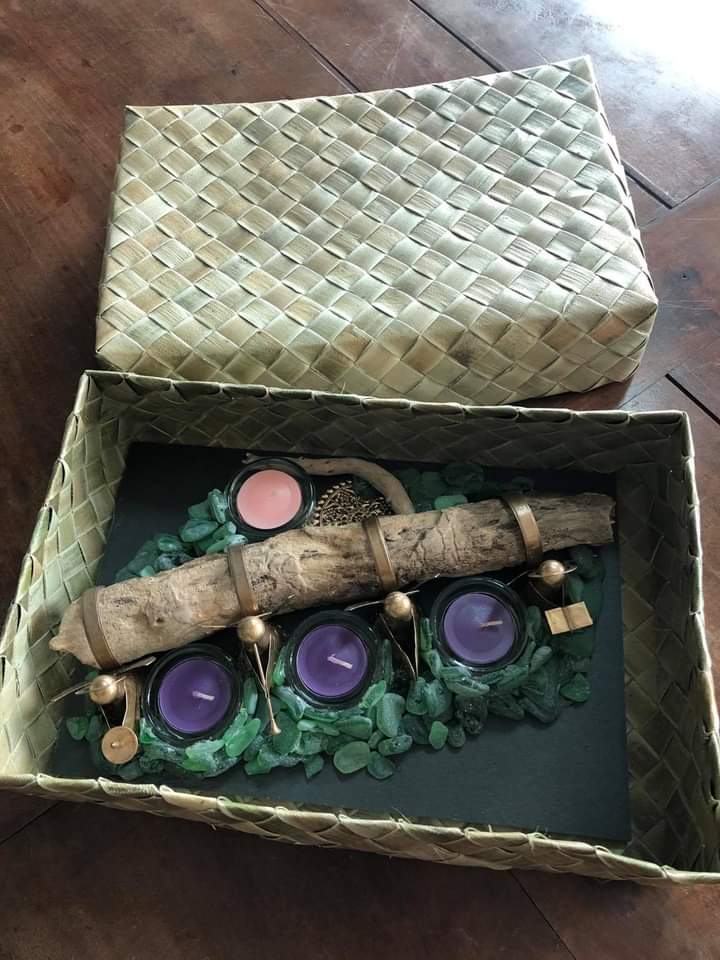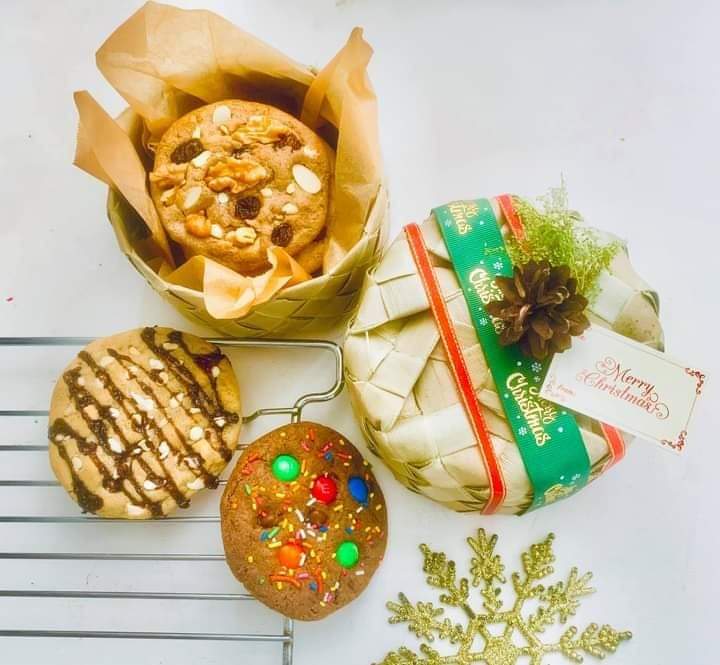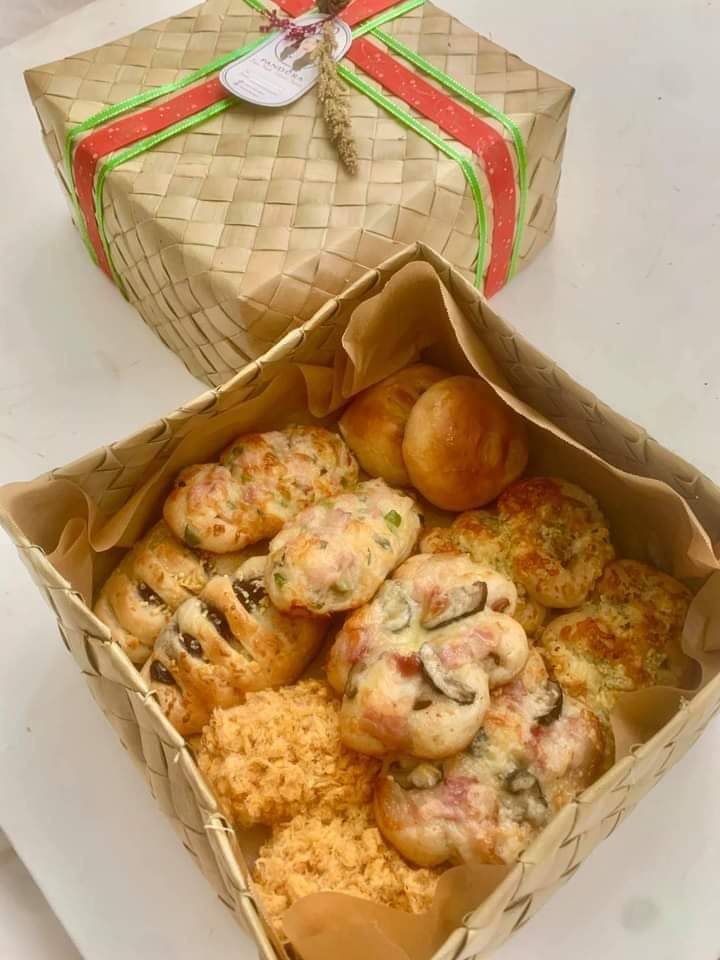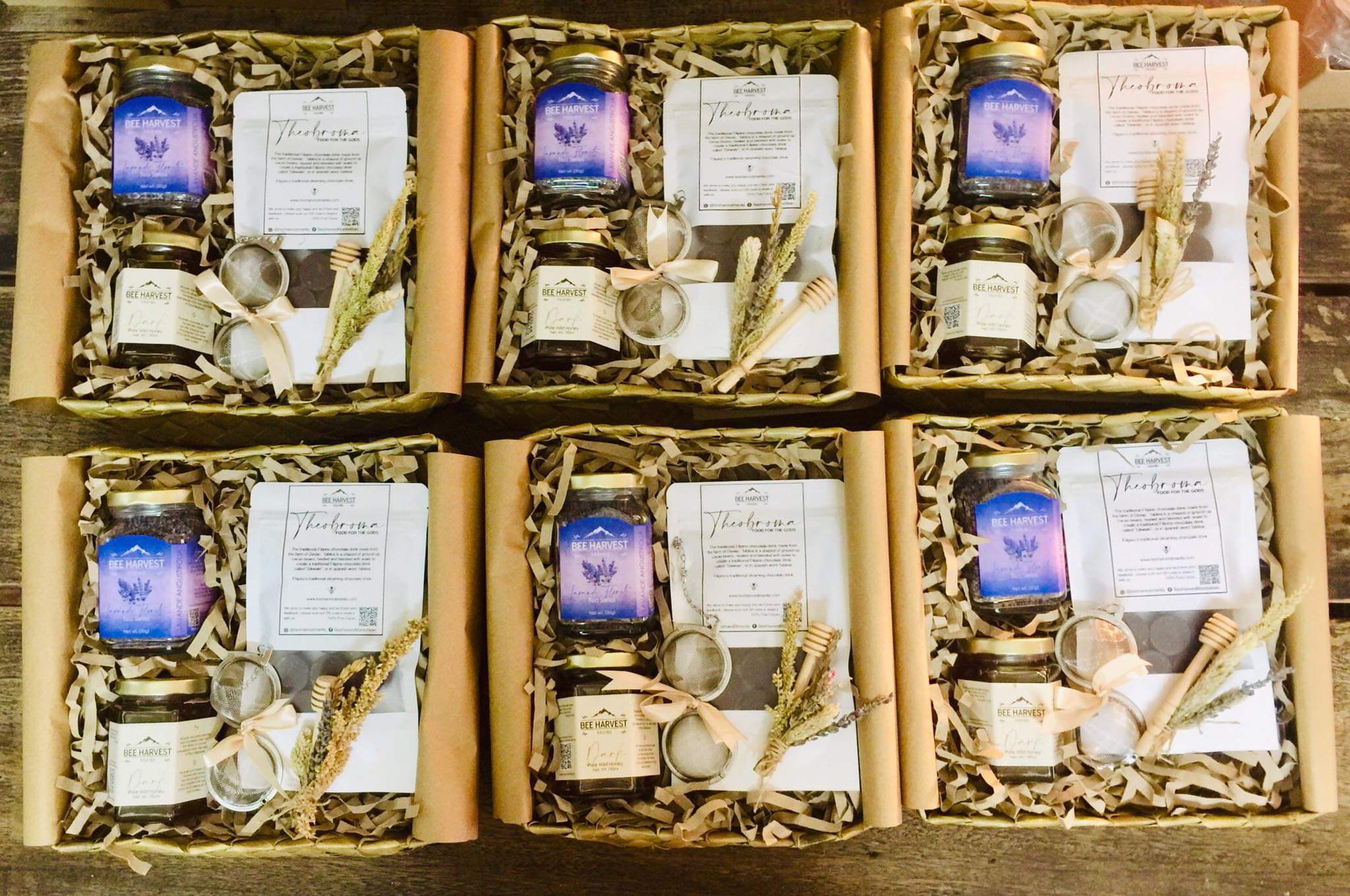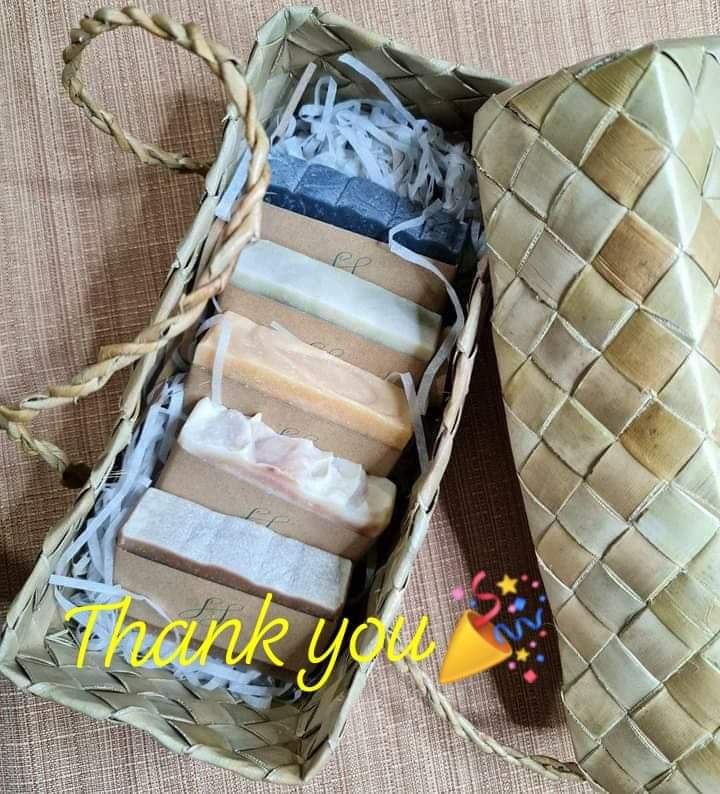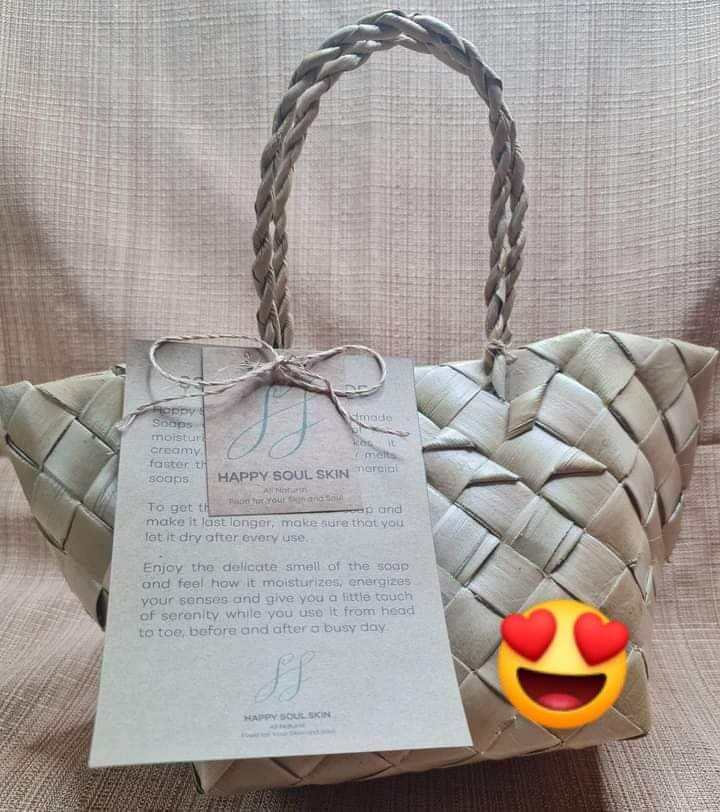 We also got great feedbacks from clients ordered from us. So we are encouraged to pursue the business.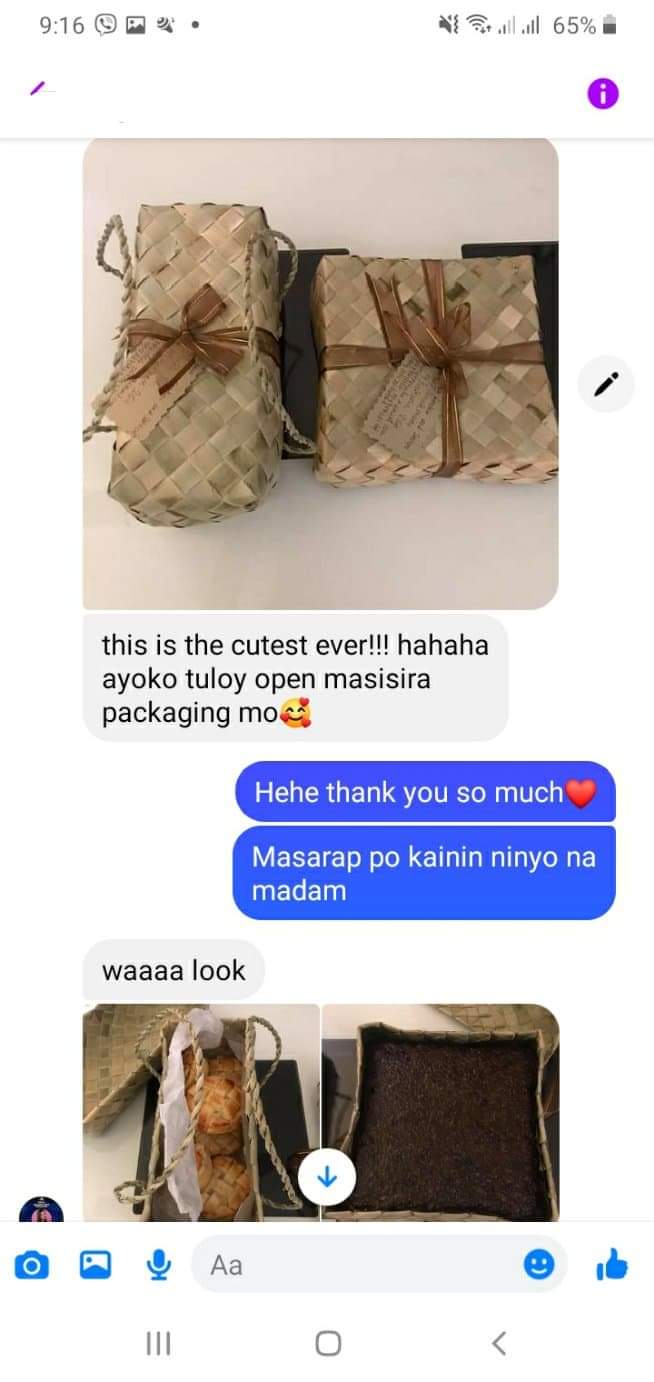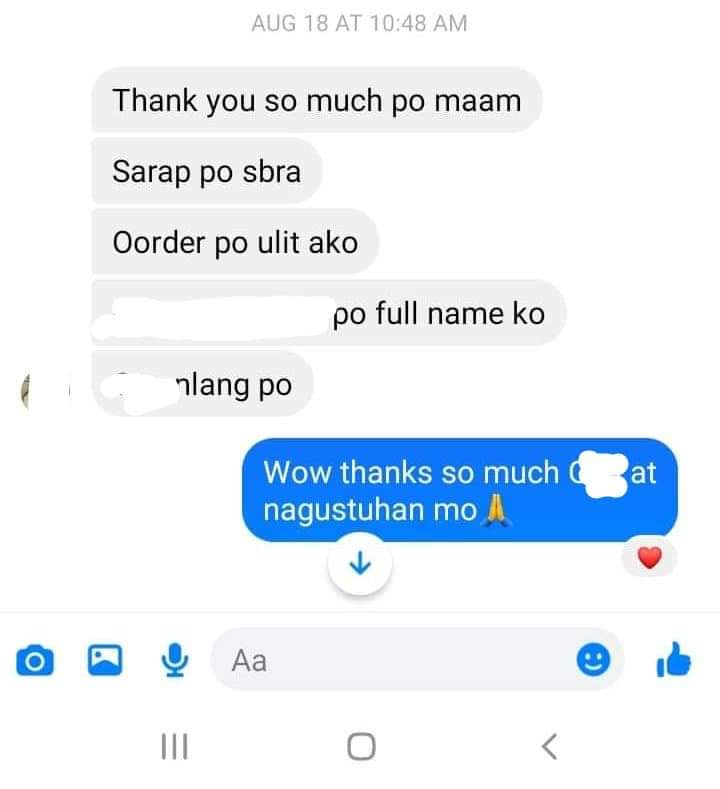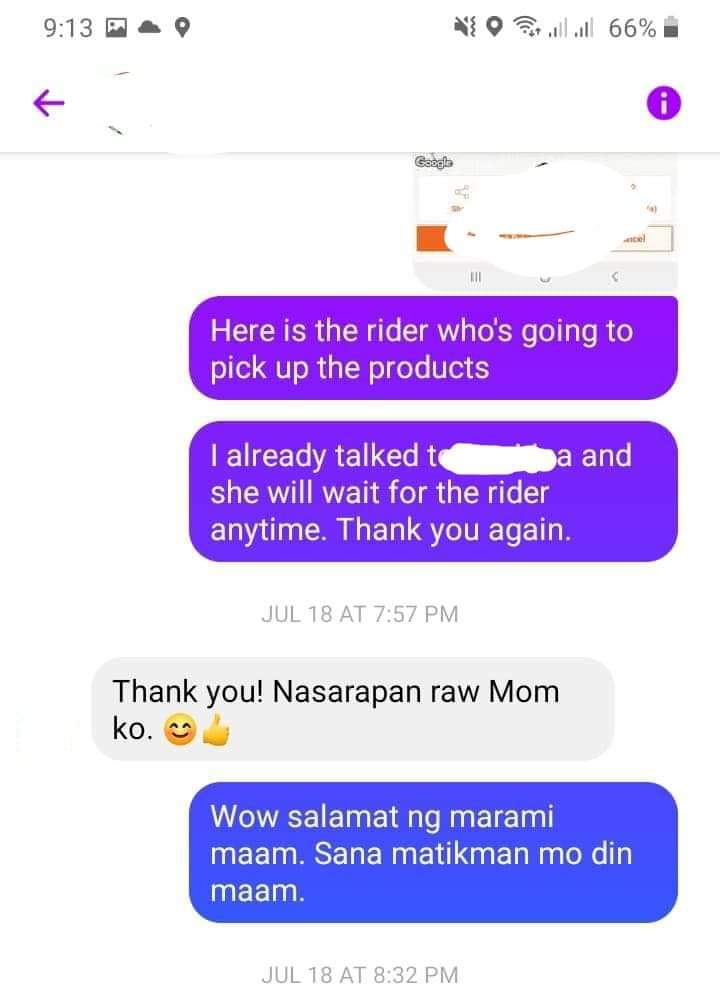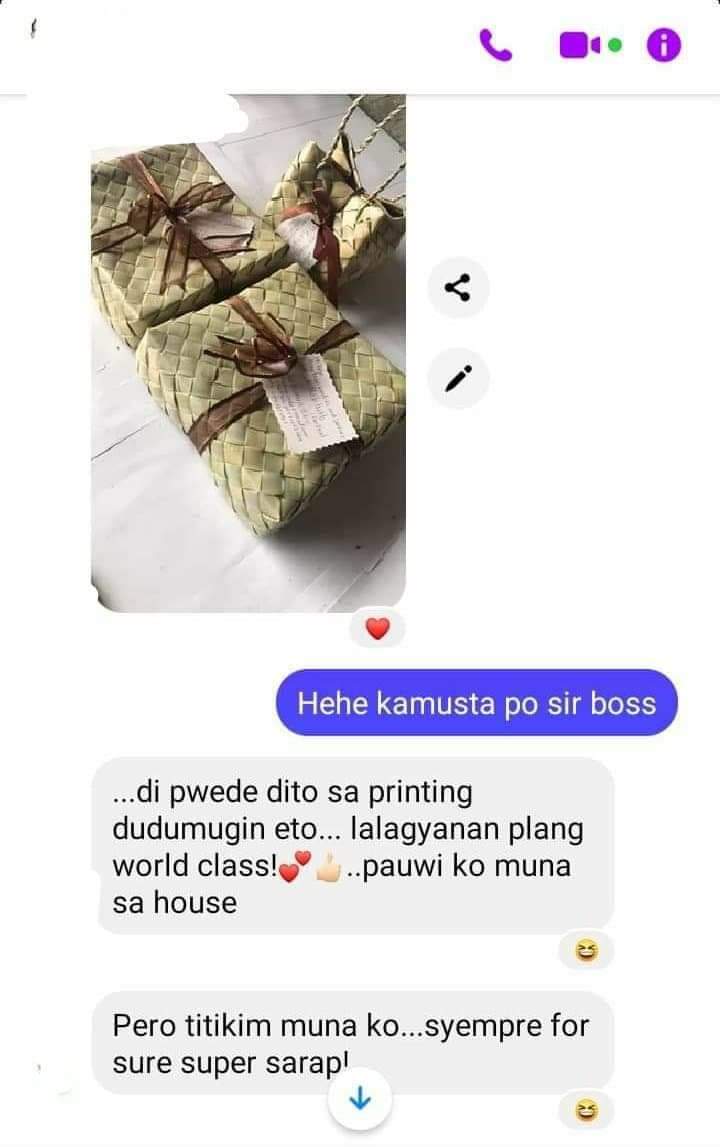 Whenever we sell our products we help weavers. And God really bring clients to us.
Praying for more oppotunities to share our products and help the weavers this 2021.
Every promise comes true.
Every prayer is answered.
Every tear is seen by God.
Even if you don't believe it.
Thank you for visiting my site and reading my article. Please follow my other social media accounts and read my column "Don't Miss This" at The Rizal Weekly Post Www.facebook.com/HomeschoolWorld Www.instagram.com/Homeschoolingiscool
Www.twitter.com/Armipazpineda Www.facebook.com/Mimiworld.net Www.facebook.com/Homeiskool.com Www.facebook.com/Kawaiibeautyandlifestyle.com.
Www.facebook.com/Hometowngoodiesandservices
Email Add: Armipazpineda@gmail.com
Tiktok: Ms armipaz
YT Channel: https://www.youtube.com/channel/UCAEszY-nm4XIPSphcppyilw